Nakamba hits Wembley jackpot
Nakamba will be making the trip to the prestigious Wembley Stadium with a spring in his step, having been credited with improving Luton's prospects after joining on loan from Aston Villa.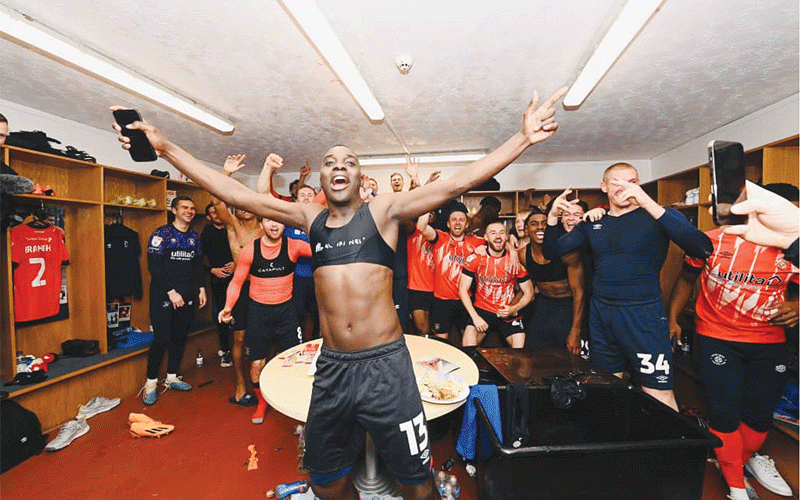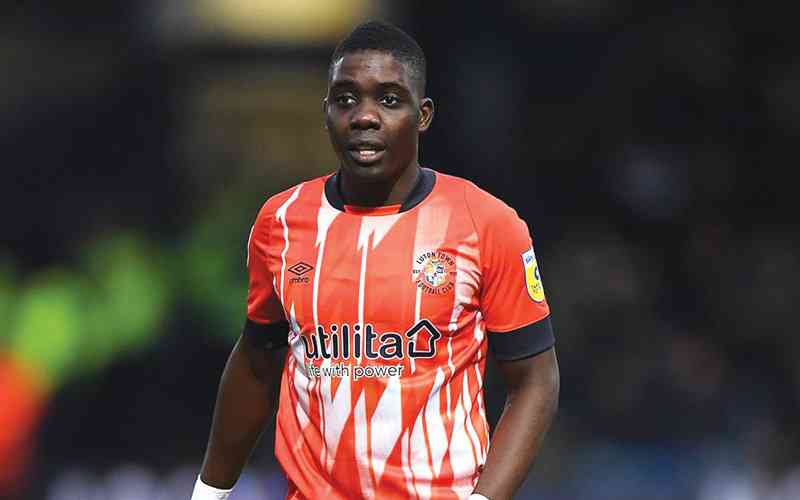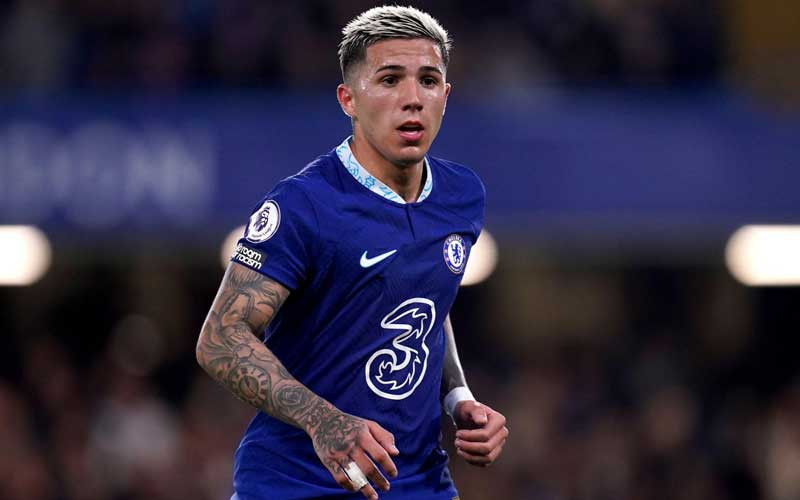 Zimbos not ready for a better life
This was most evident during the recently held Fifa World Cup — of course, the ongoing English Premier League — where sporting temperatures can easily reach fever pitch.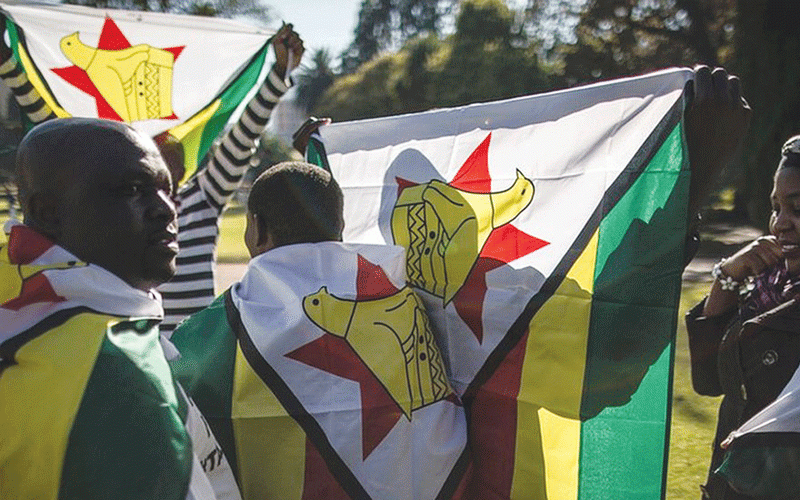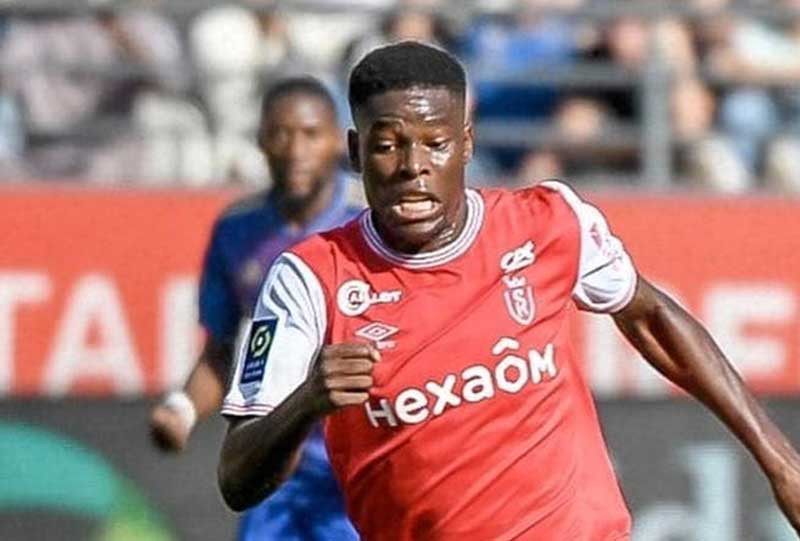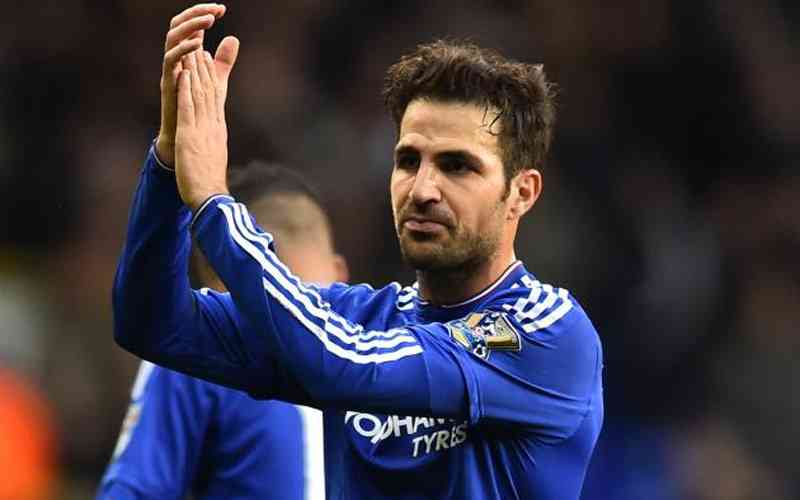 ED should fire SRC, Coventry
Local football is in a worrying state and yet the Mnangagwa-led government is helplessly watching as the sport is being consigned to the mortuary.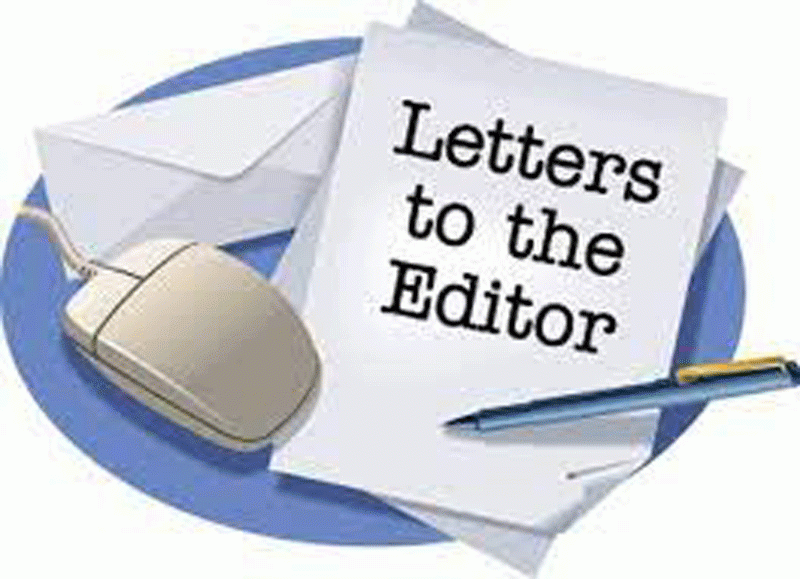 Inside sport: Mukuru, Zim sport needs you
Why those at Mukuru chose to invest their finances in sport in foreign lands instead of back at home where their business started is something that is still to be explained.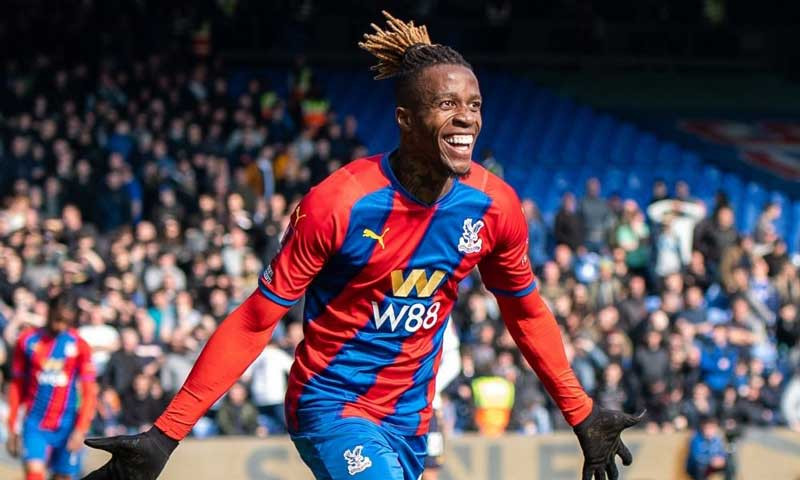 Zemura offered a pay rise at Bournemouth
The English tabloid newspaper Daily Star, citing Spotrac, an online sports system for team payrolls, salary cap breakdowns, and player contracts reported last week that Zemura is the lowest paid player in the league after Bournemouth were promoted from the Championship.
By The Standard Aug. 7, 2022