Africa Day event promotes entrepreneurship
"We are happy to be partnering with STIR in hosting this powerful event where respected industrialist and business mogul Shingai Mutasa will be the guest speaker," she said.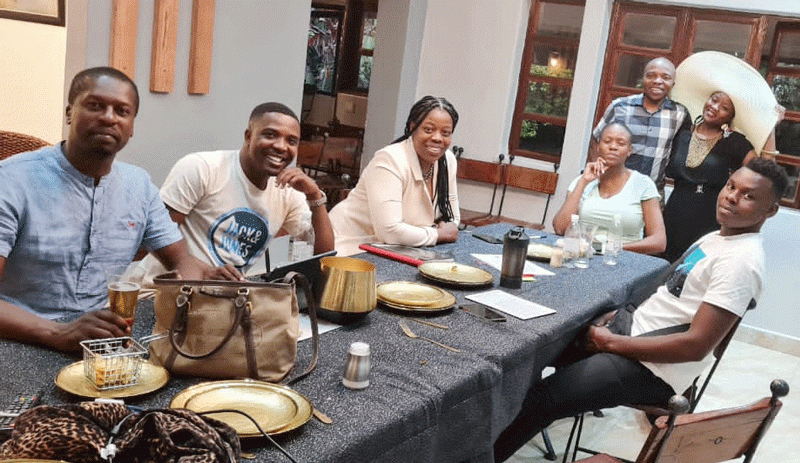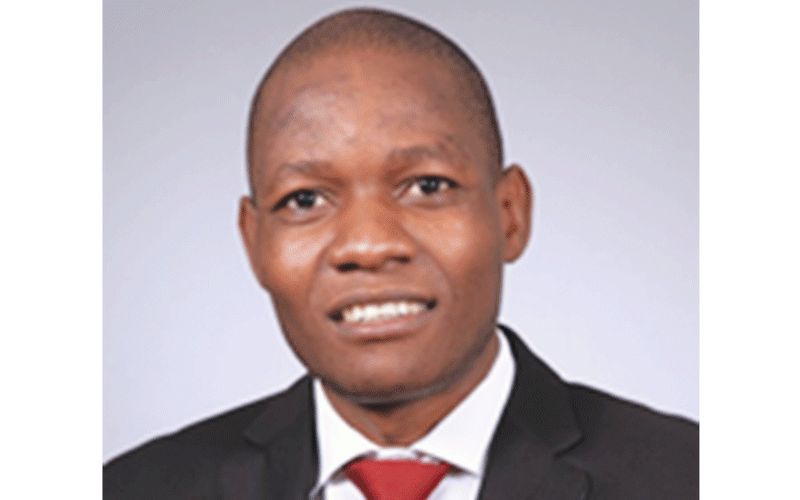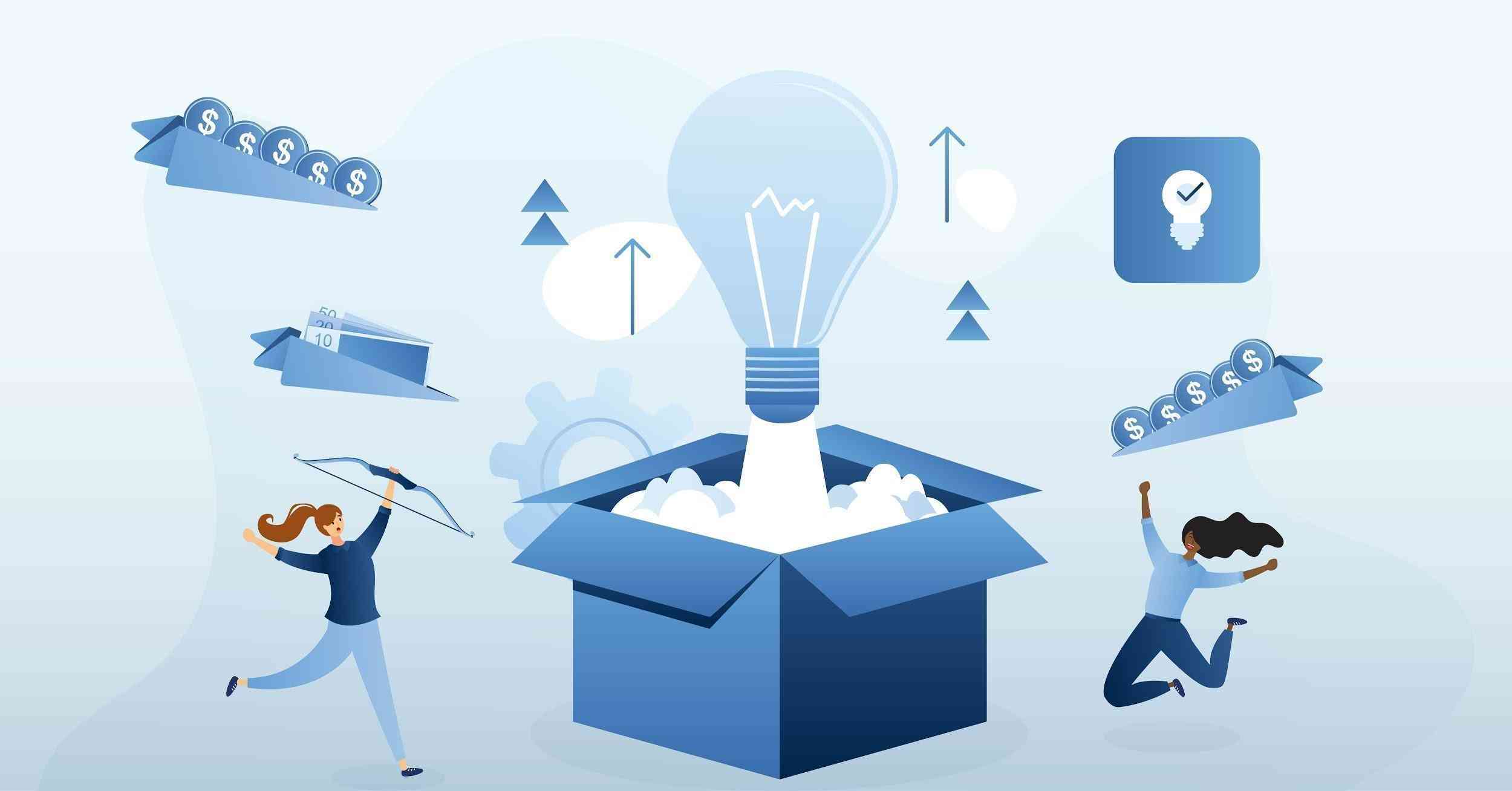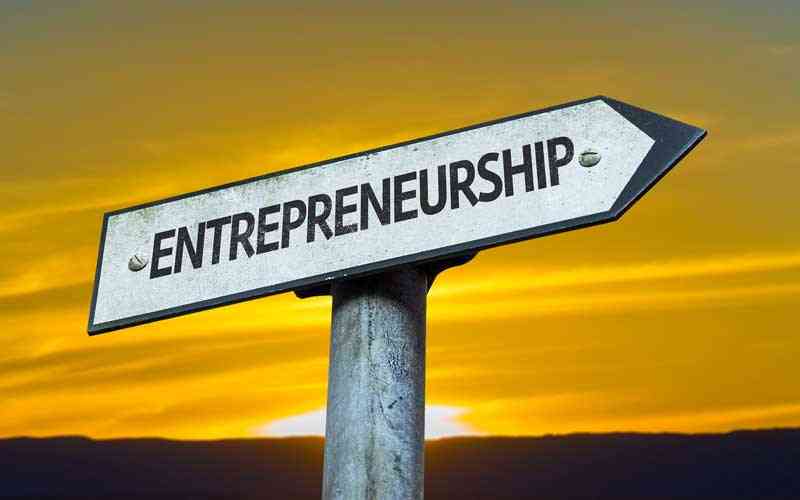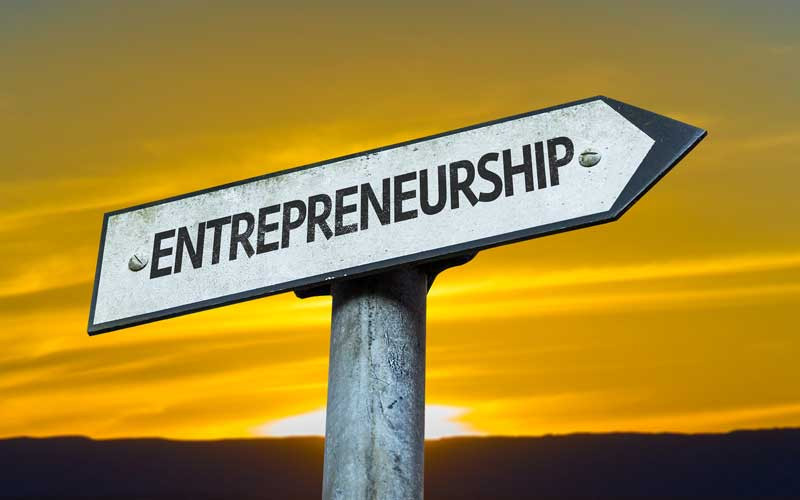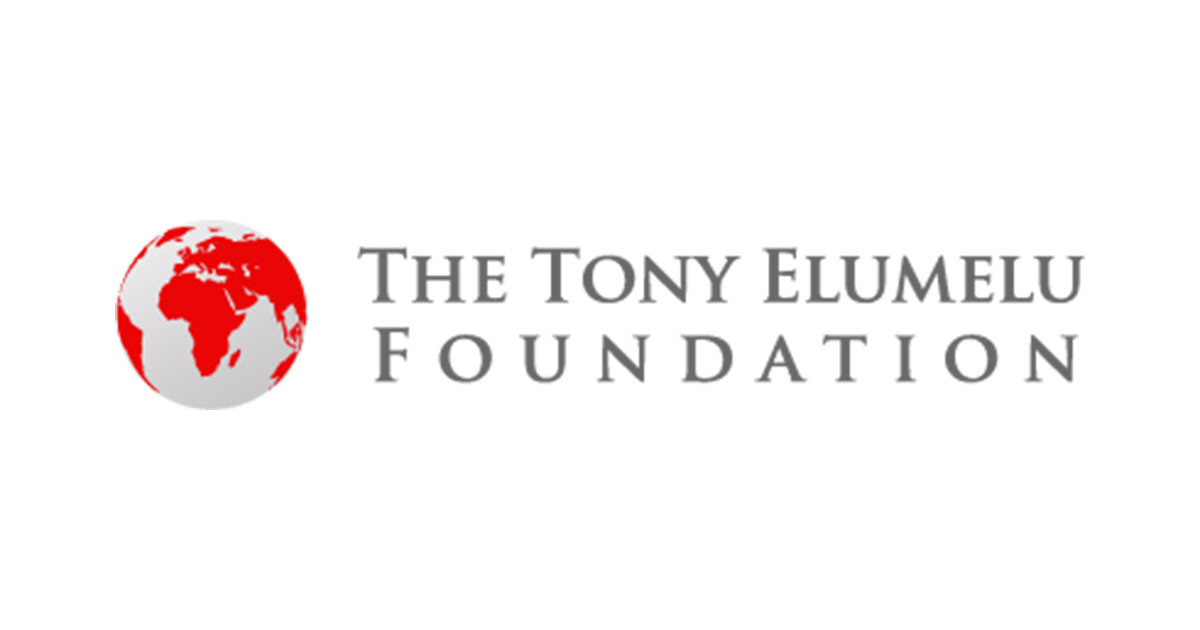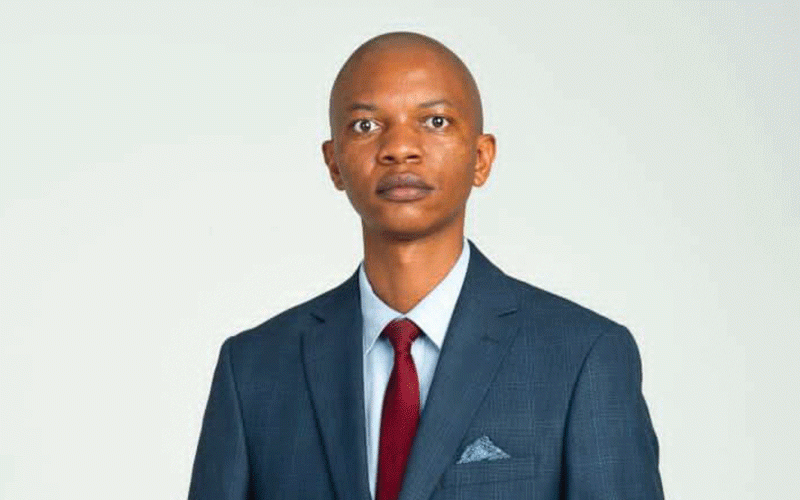 Entrepreneurial corporate governance
Growth is an outcome of successful entrepreneurship. In this journey we are forced to also think bigger through appreciating that we are corporates from the onset.