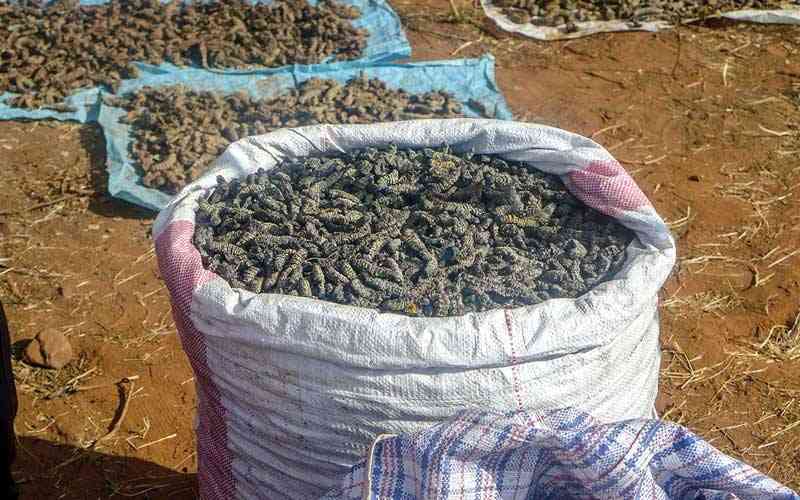 Tension over mopani worms harvesting
Gwanda chief Khulumani Mathema told Sunday Southern Eye that poor and uncontrolled harvesting of mopane worms threatened the economic wellbeing of the region.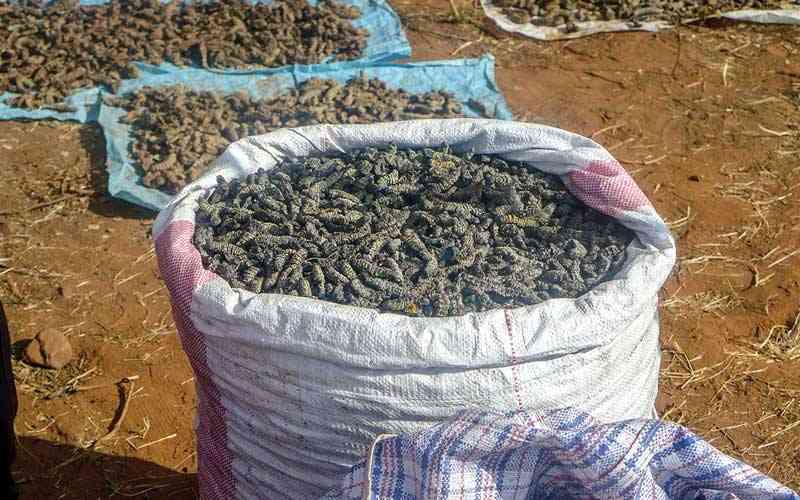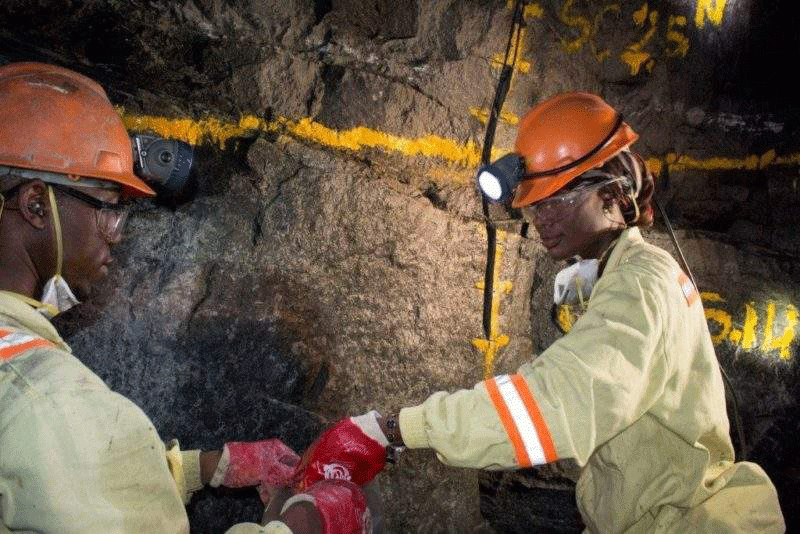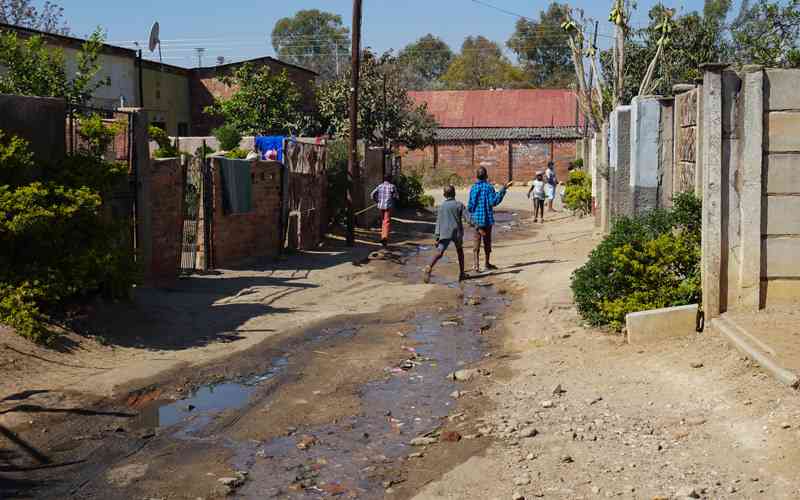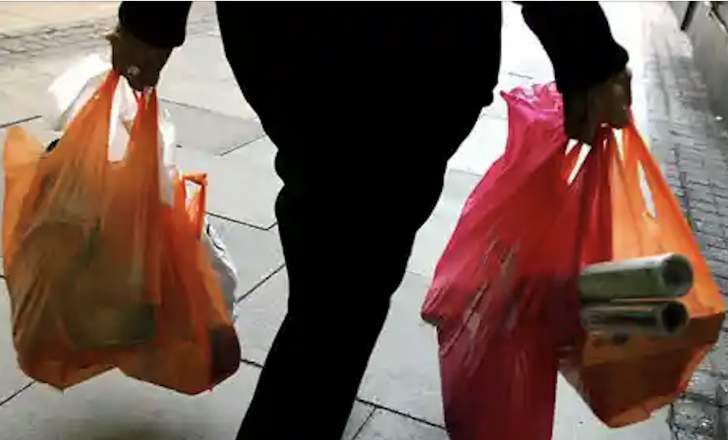 Govt losing it on Harare
Government's meddling in HCC affairs are well-documented and the last most topical incident was the Pomona waste management debacle.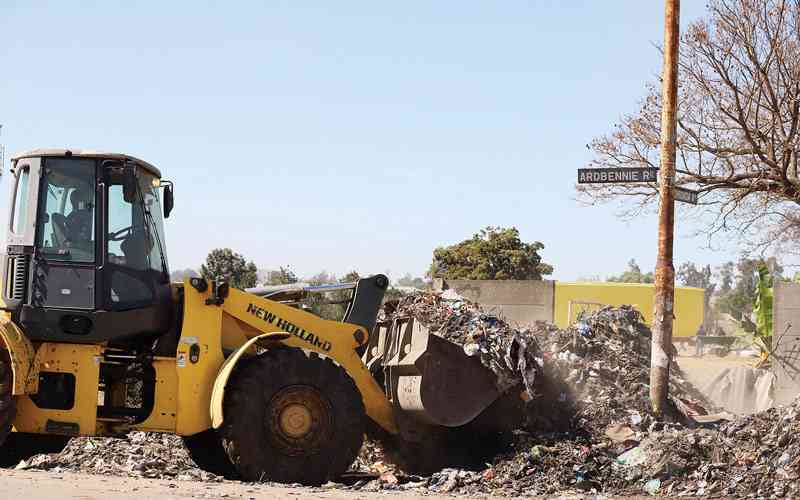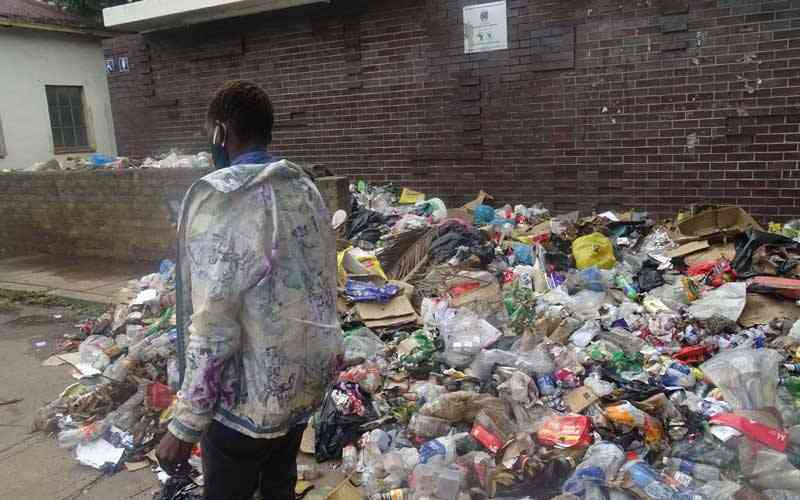 We urgently need to save our wetlands
The wetland continues to be threatened by "construction developments; dumping of waste and rubbish; fires; stray dogs; illegal farming; alien plants; and loss of biodiversity.