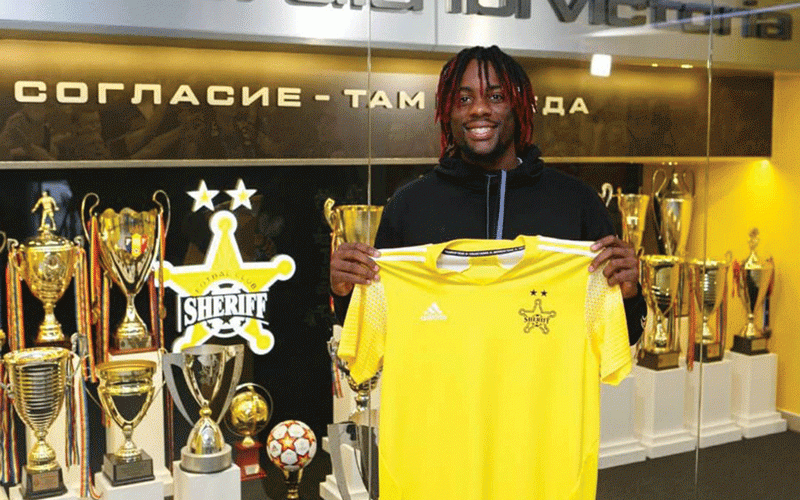 Drug den in the heart of Gweru
Midlands police spokesperson Inspector Emmanuel Mahoko said on several occasions, police have issued stern warnings to youths that swamp the park during the day and night for illicit drug activities.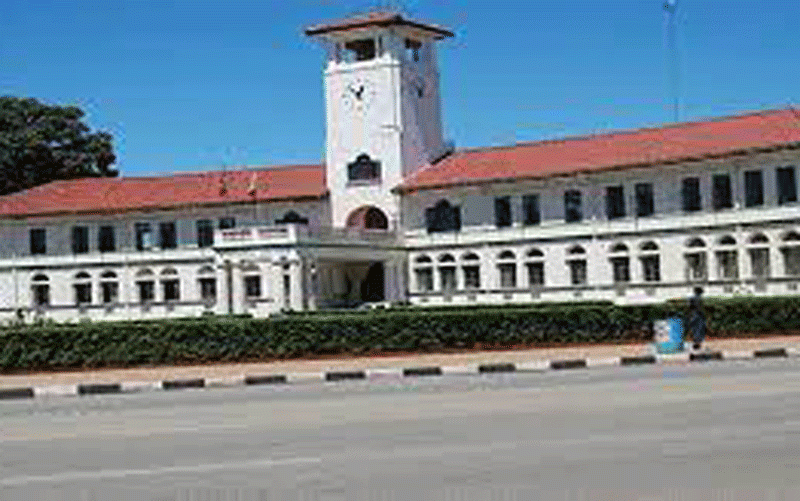 Ode to Harare's neglected stadiums.
Residents and football experts interviewed in the investigation cried foul, especially on the politicking by authorities while the rot at the stadiums persists.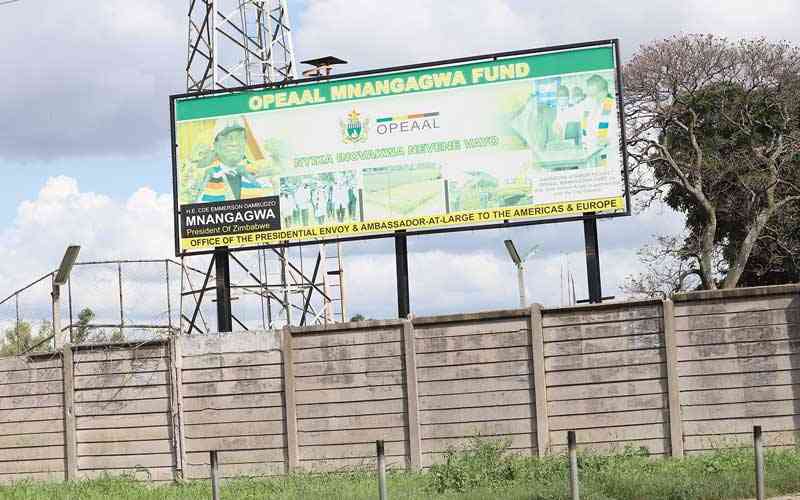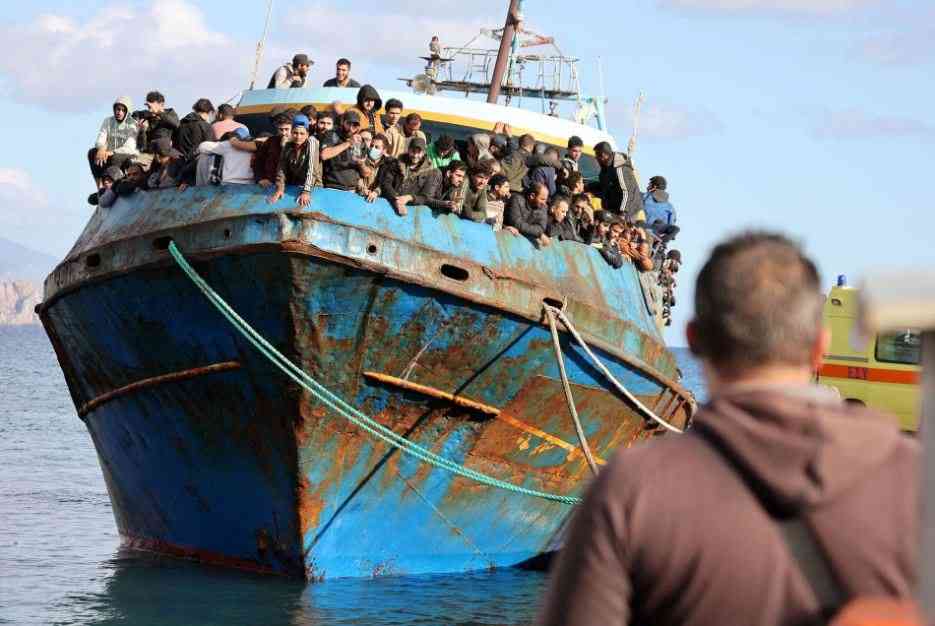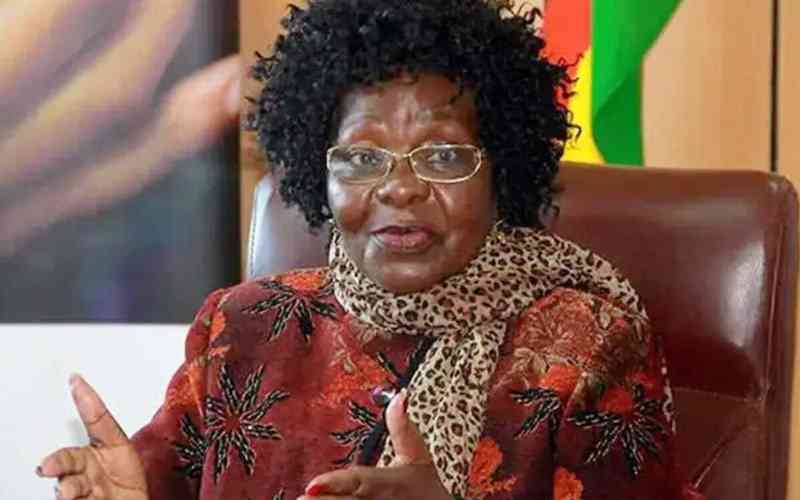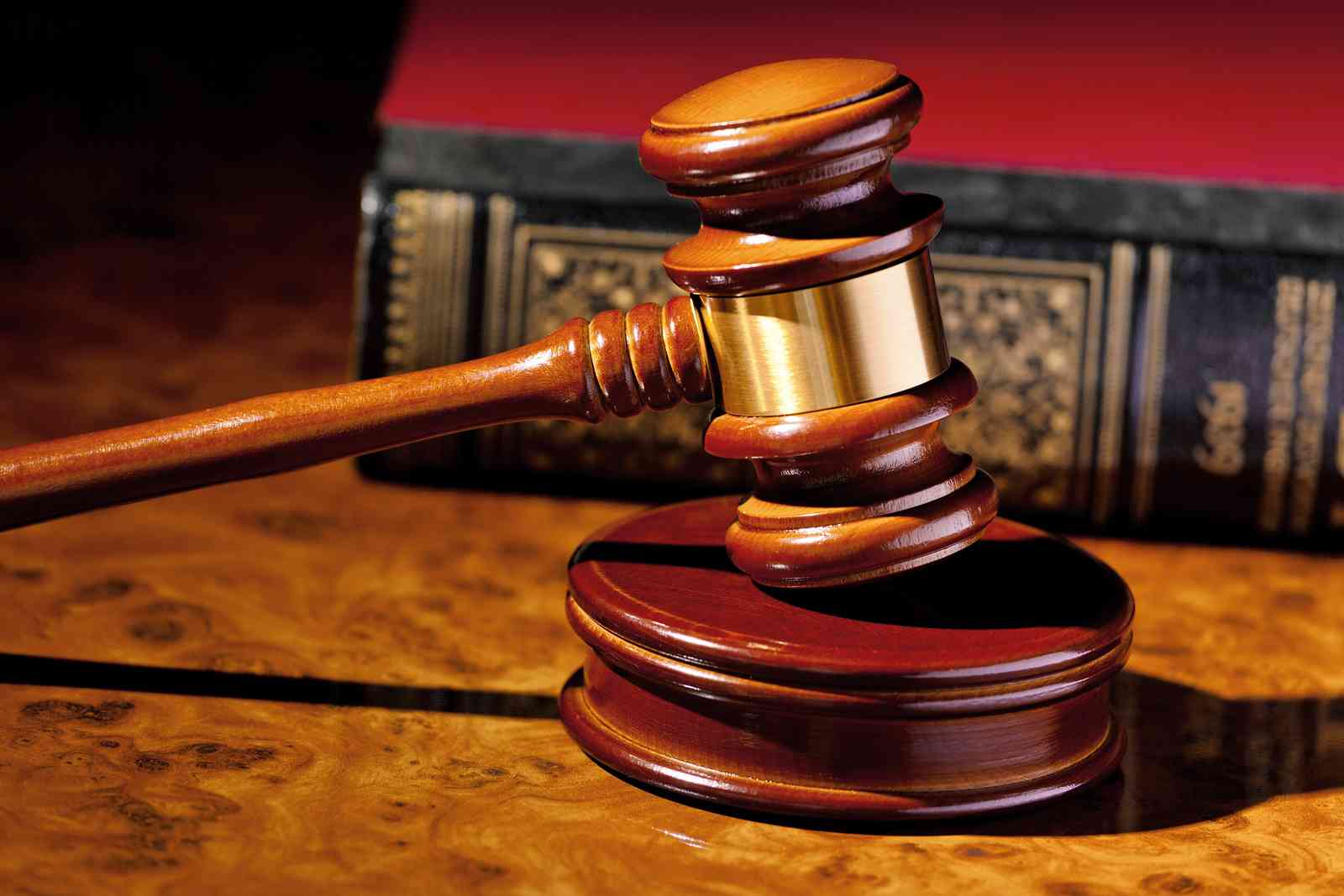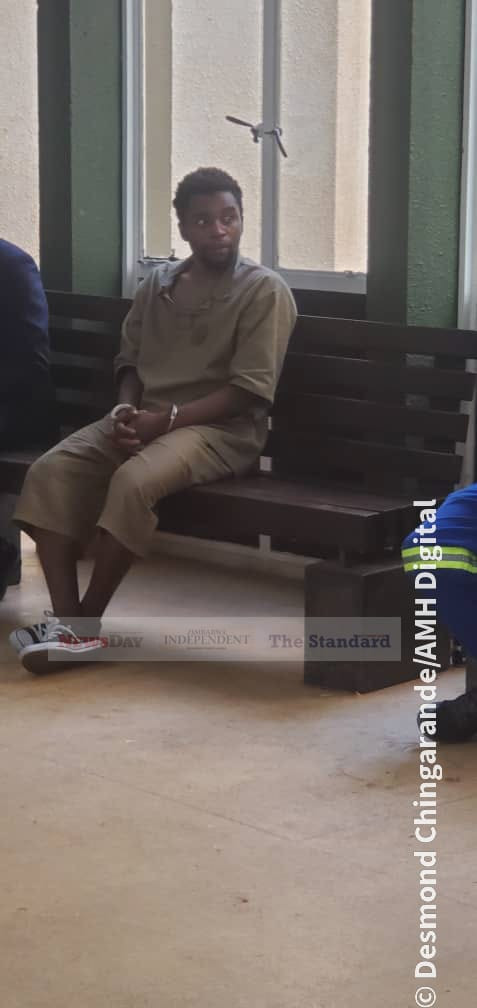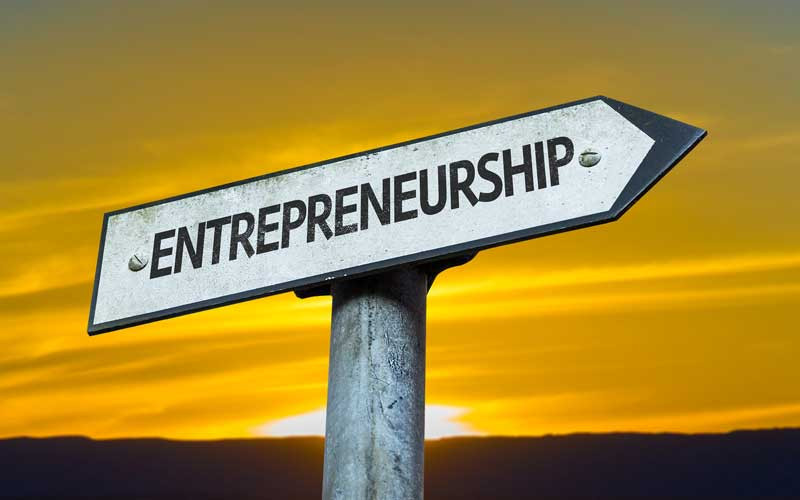 Nambya heritage under the spotlight
Speaking at the same occasion, the National Museums and Monuments of Zimbabwe executive director Godfrey Mahachi expressed optimism that the rehabilitation of Bumbusi Monument would be expedited.