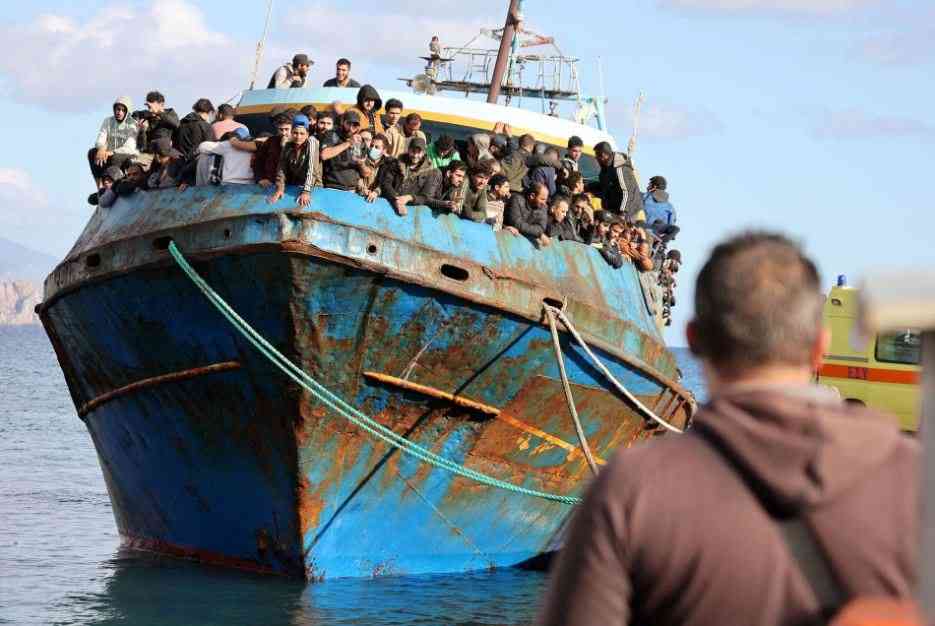 Sanctions choking Zim: Myth or reality?
Late last year, Finance minister Prof Mthuli Ncube bemoaned the impact of sanctions on the economy noting that the country has lost about US$40 billion in the last 22 years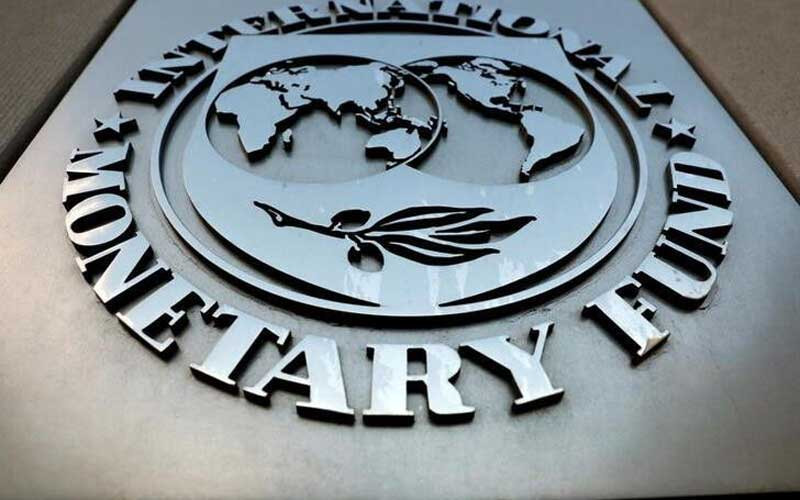 Review tobacco pricing matrix: CTC
CTC says, in a desperate attempt to break even owing to low prices, farmers end up resorting to using methods that may not be good for the environment, but are less expensive for farming operations.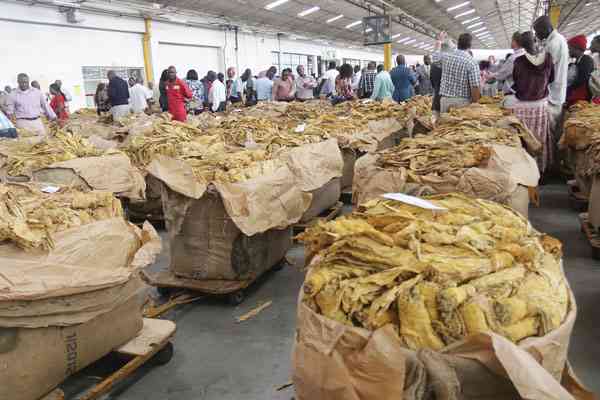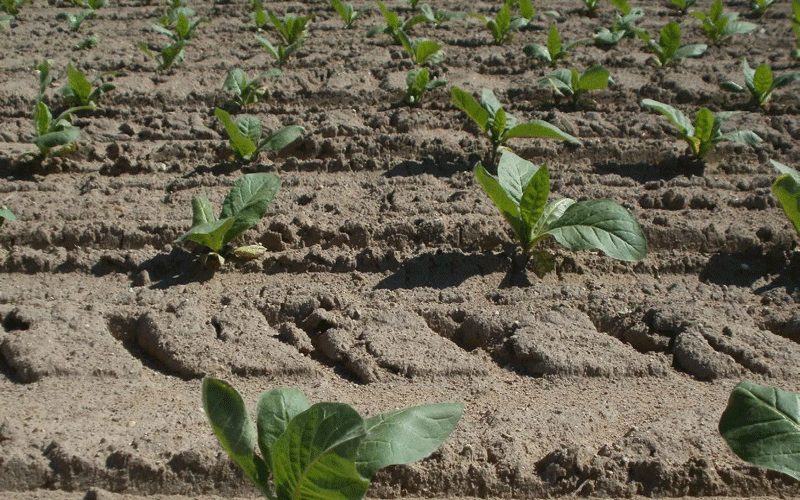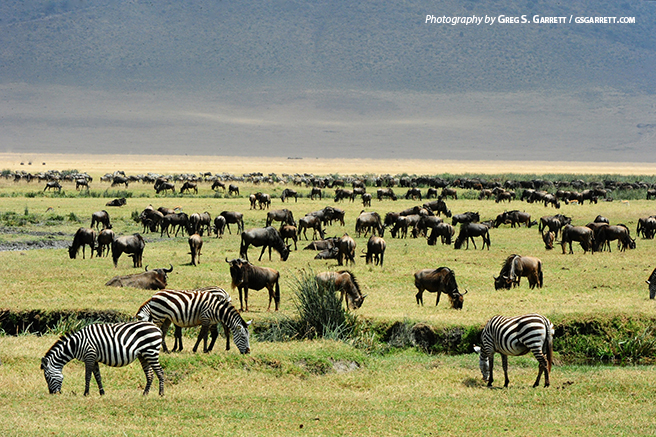 EU extends dairy project lifespan
The current local demand of milk in the country stands at 120 million litres per annum, but Zimbabwe produced 79 million litres last year.