Roe vs Wade: A Zim perspective
Reverberations of this ruling are being met with disbelief across the US as well as internationally and has intensified public opinion post-ruling.
By The Standard Jul. 27, 2022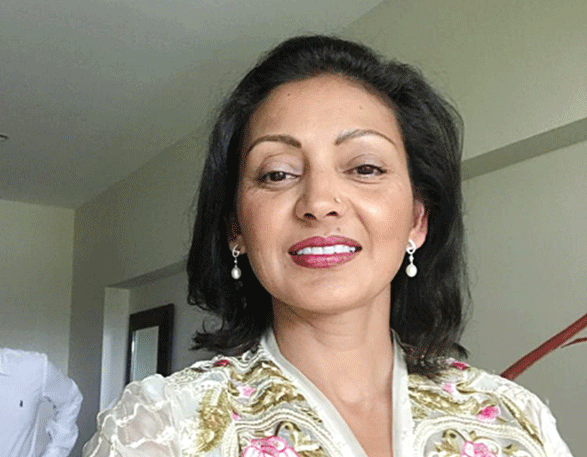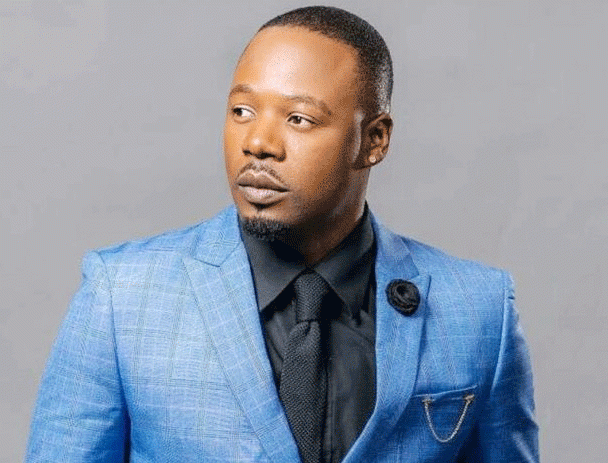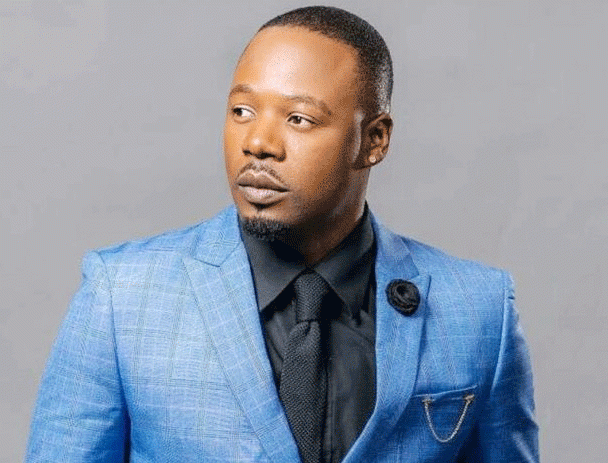 Why you should register, turn up to vote
After all is said and done, voting is optional and people can decide to vote or not to. What leaders, government agencies and civic society groups can only do is encourage people, spread the message and ensure a conducive environment for citizens to freely express their will.
By The Standard Apr. 26, 2022