Zec favouring Zanu PF on voters roll: CCC
Mahere Zec of providing the voters' roll exclusively to one party while denying it to others and disclosing citizens' private data for political purposes, which she said was unacceptable.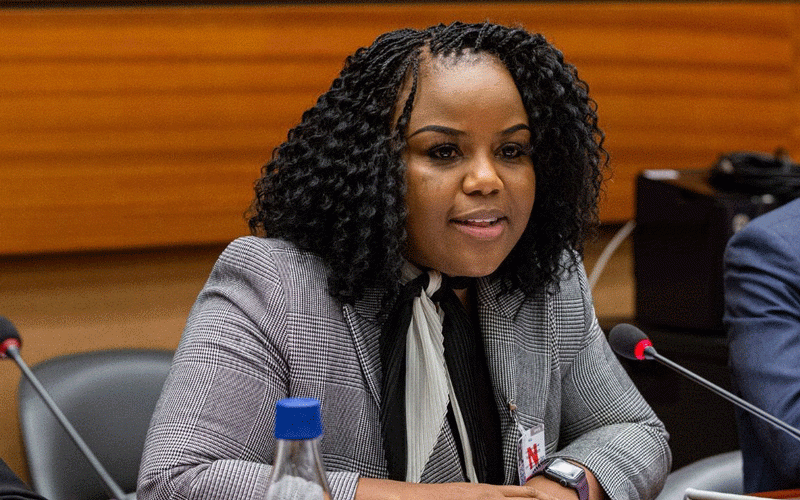 ED's govt weak: Mahere
She made the claims last week while addressing international delegates at the Geneva Human Rights Convention.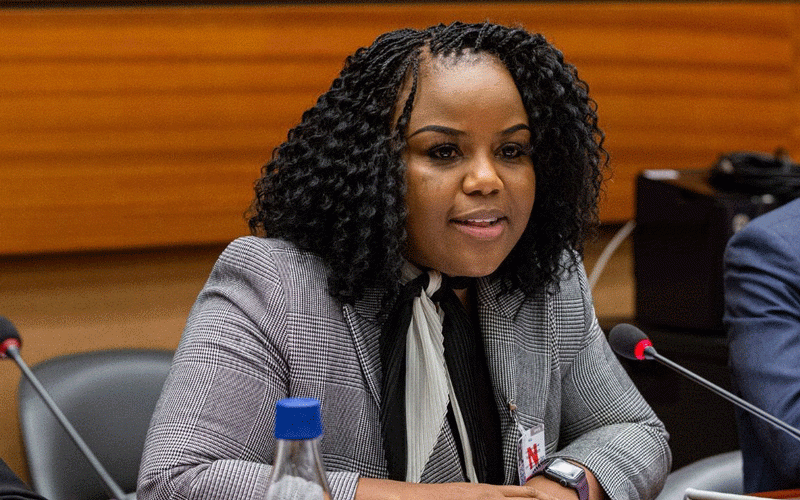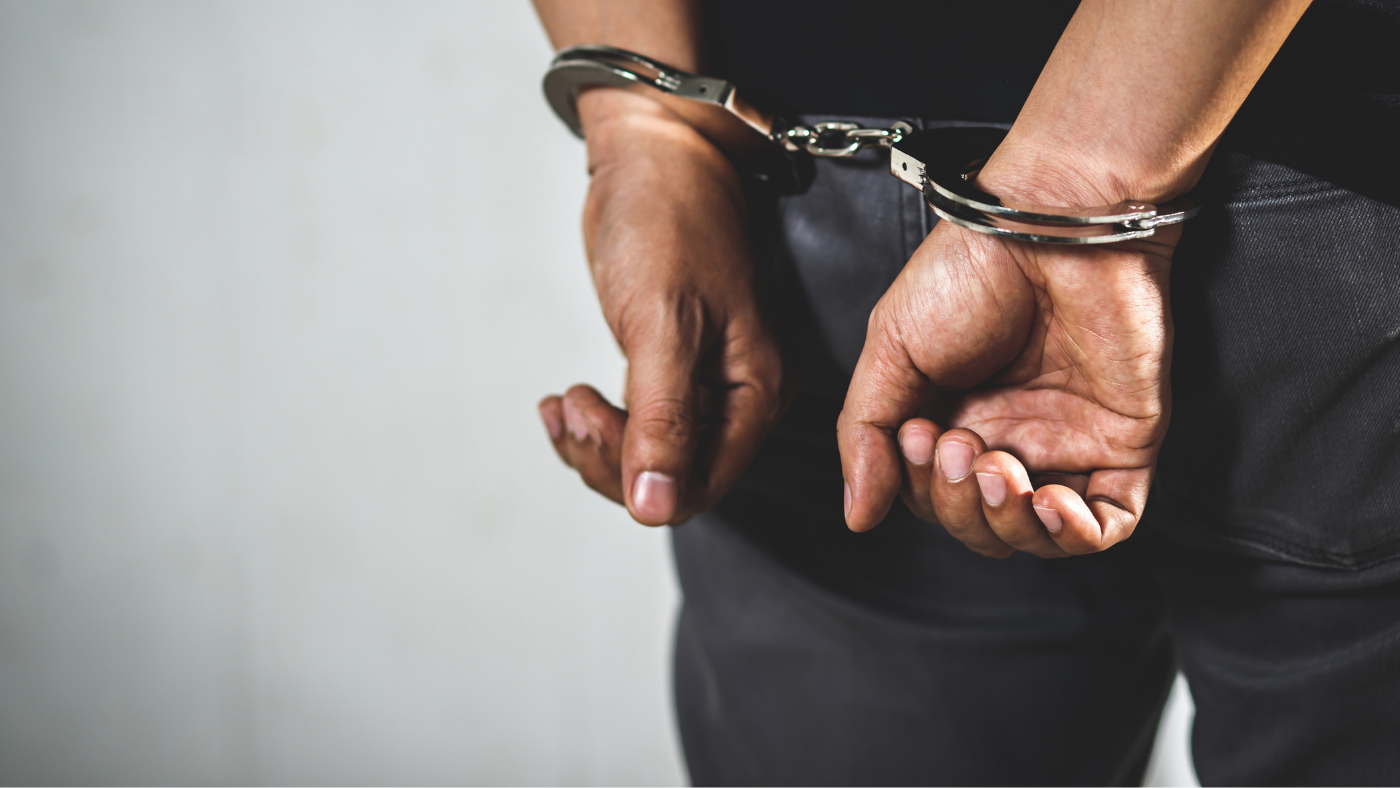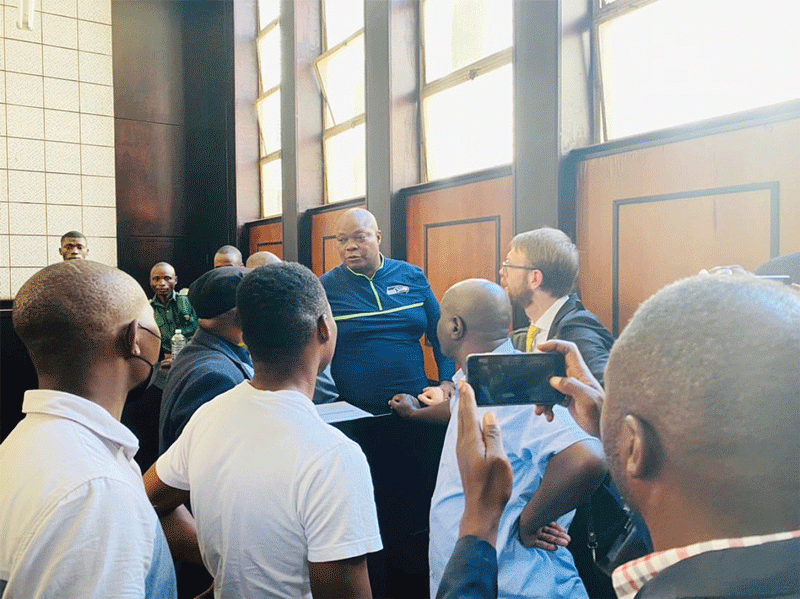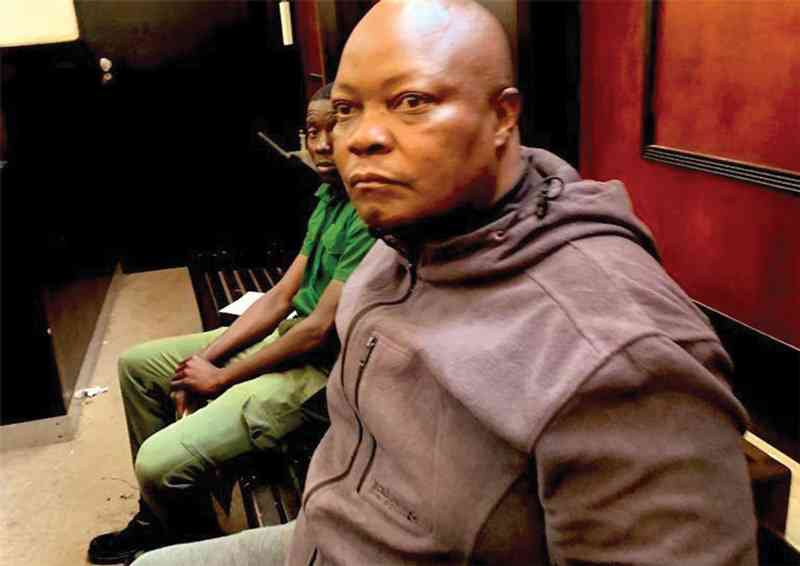 'Dark day for justice'.
Sikhala was convicted on a charge of obstructing the course of justice and was fined US$600, becoming the third opposition figure to be convicted in less than a month.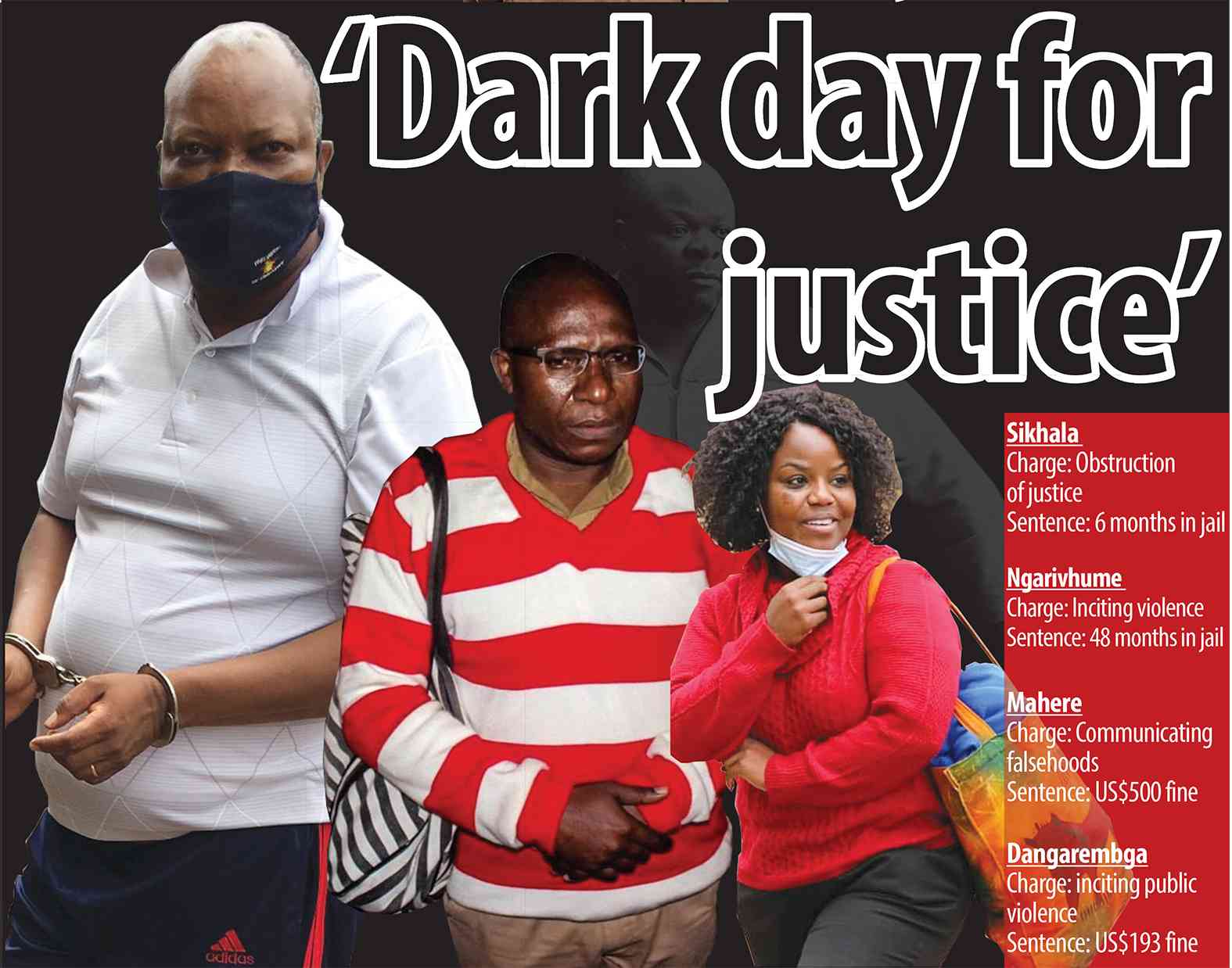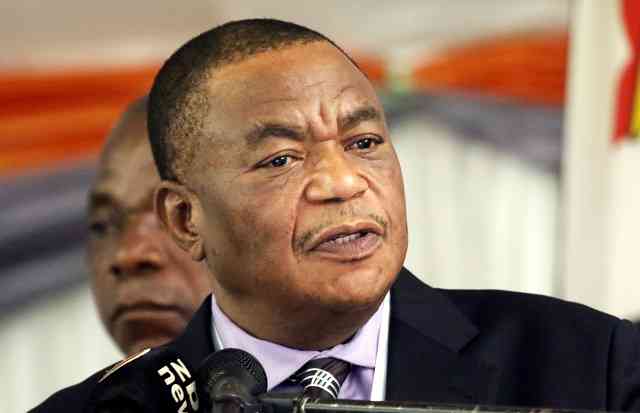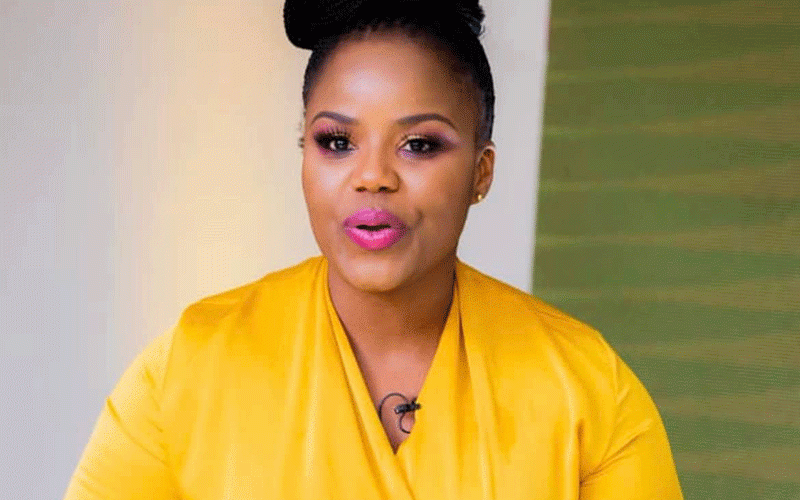 Epworth title deeds ignite raging debate
Opposition Citizens Coalition for Change (CCC) spokesperson Fadzayi Mahere yesterday said Zanu PF was using State land as a political weapon to win the electorate.