Majority facing critical food shortages: Fewsnet
The food monitoring agency said prolonged power cuts are increasing the cost of production for many companies, forcing them to pass the burden to consumers already struggling to make ends meet.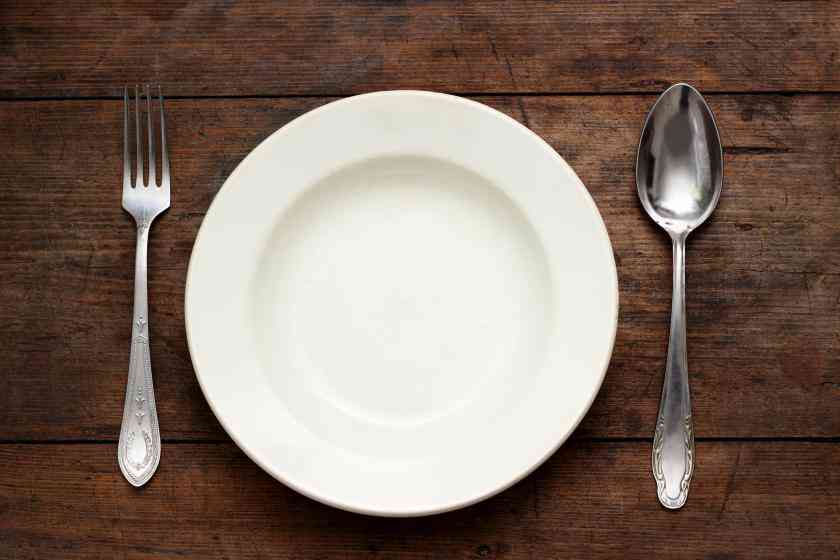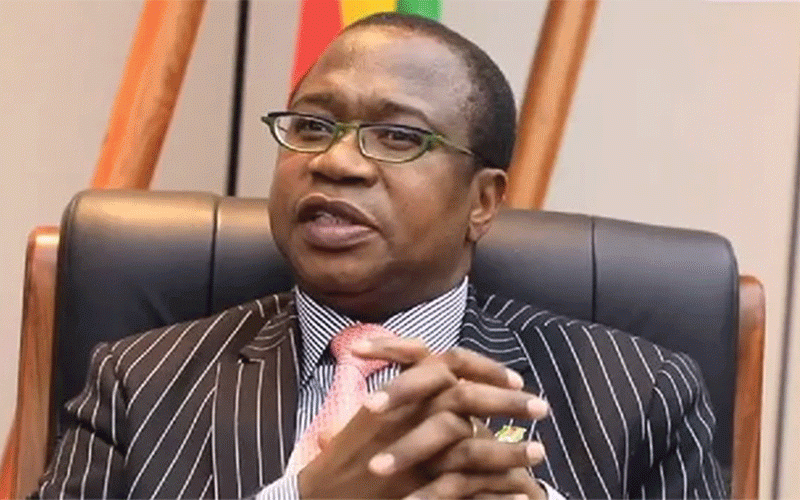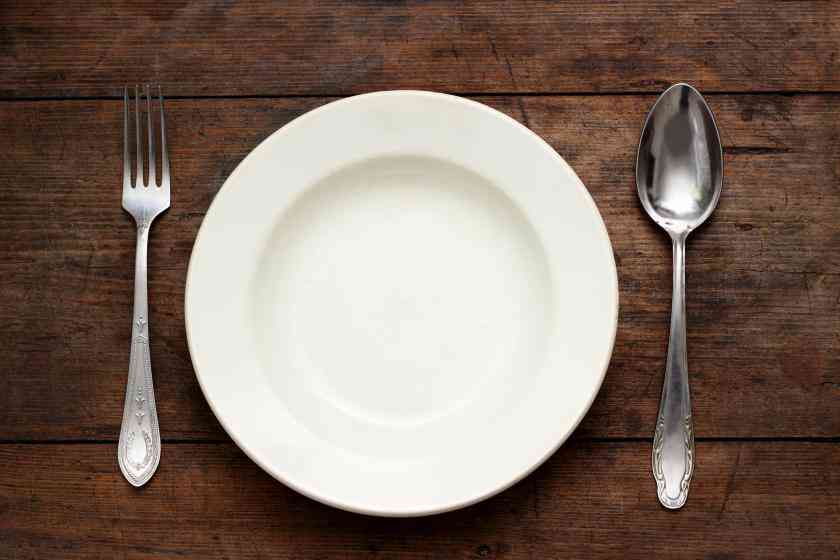 Hunger stalks region
Matabeleland North and South as well as Masvingo provinces are said to be facing a major food crisis.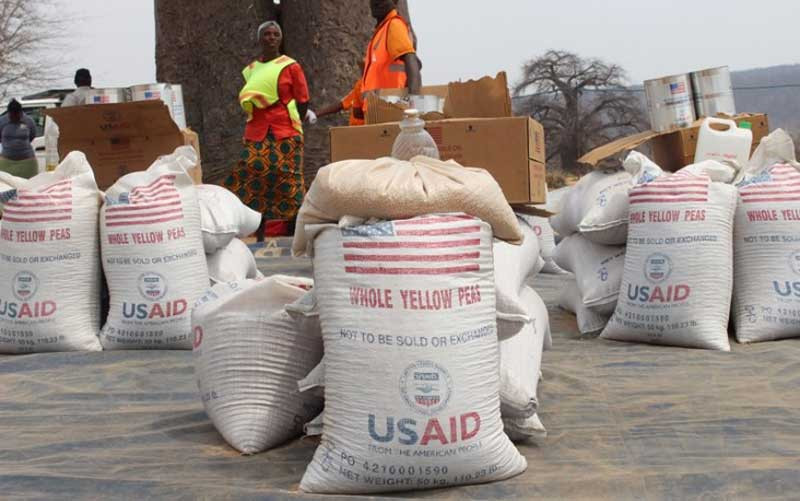 Zim hit by grain shortage
Owing to a farming season characterised by irregular rainfall, grain output has been significantly low in different parts of the country for the 2021/22 farming season.