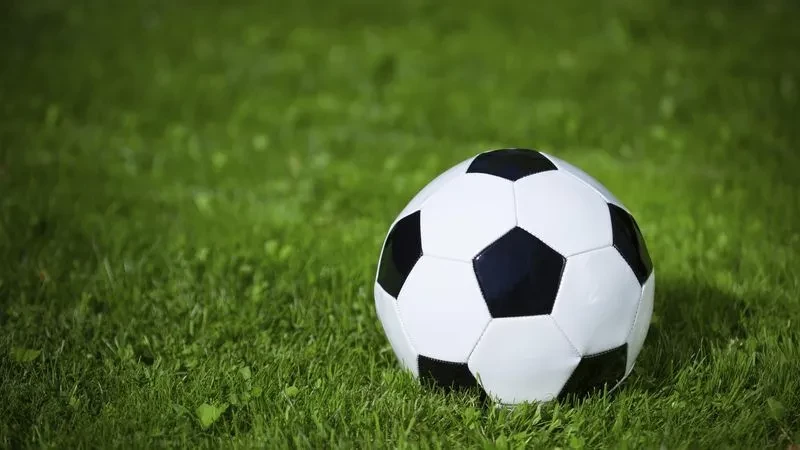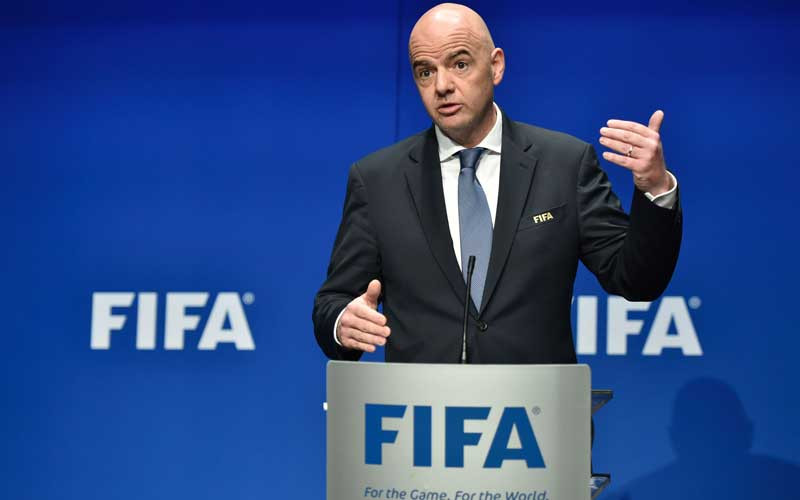 'Kamambo executive faces criminal charges'
Gerald Mlotshwa reiterated that engaging Fifa for the lifting of Zimbabwe's ban is currently not among their list of priorities as they focus on restructuring the game in the country.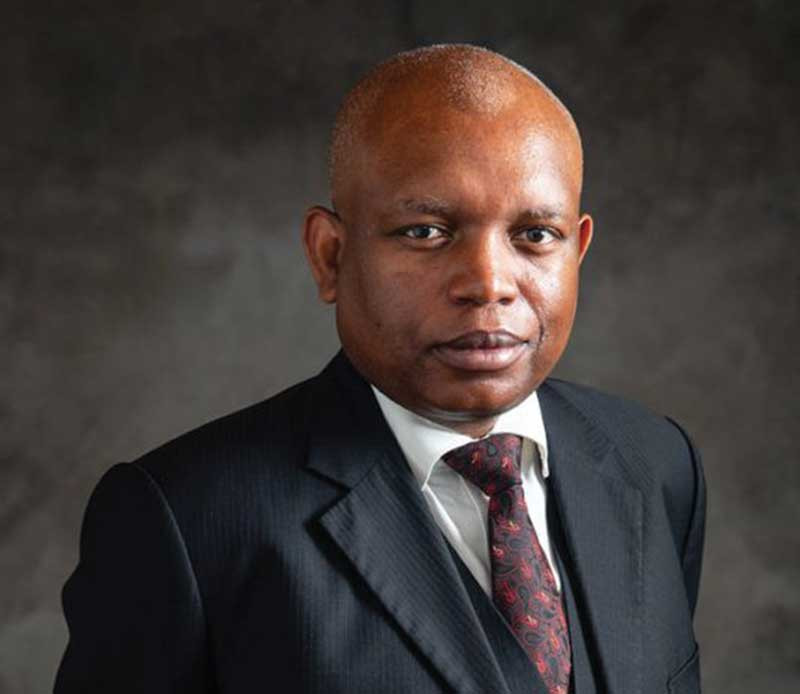 Brito tips Brazil, Portugal for World Cup
The Highlanders' gaffer will be watching the World Cup from the comfort of his home in Portugal as he leaves the country on Thursday together with his assistant and countryman Antonio Torres.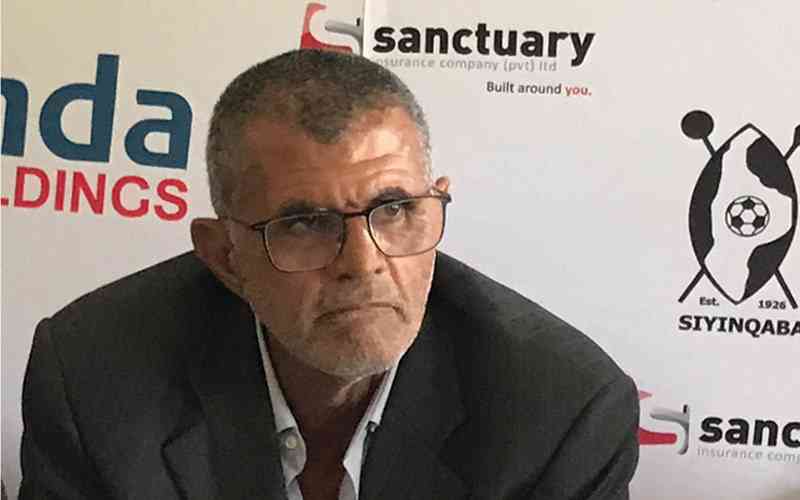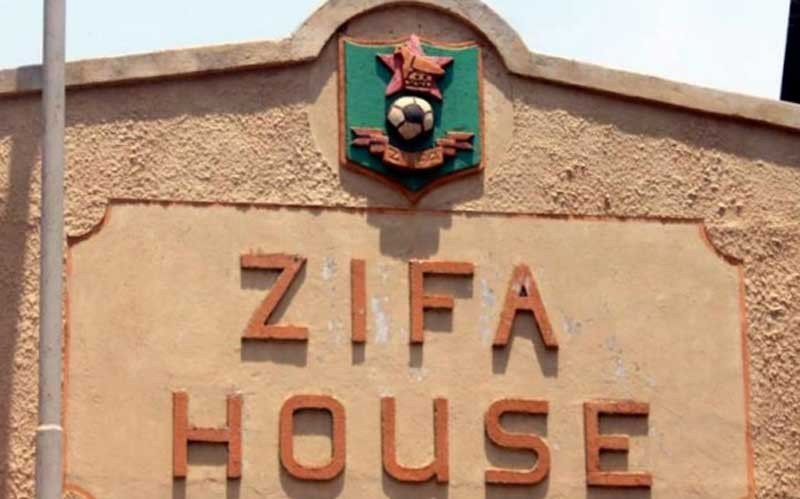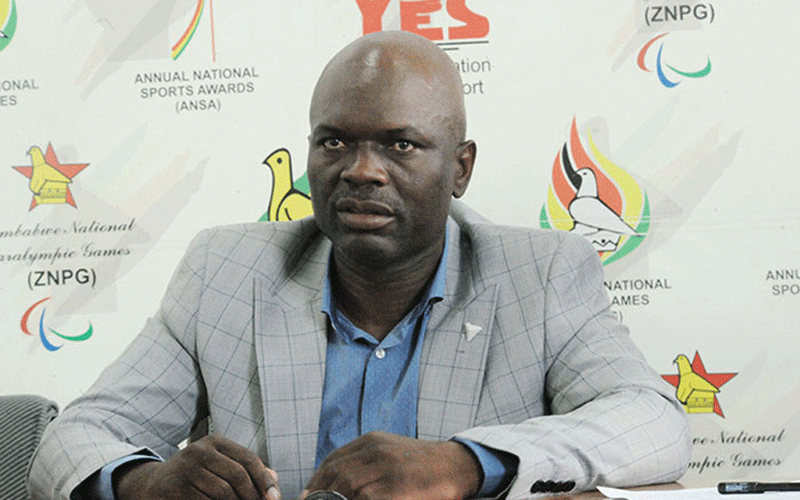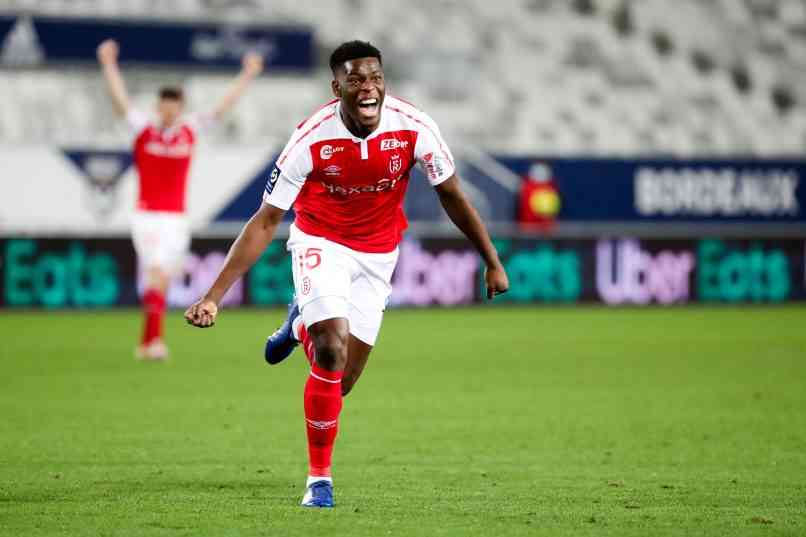 Zim suspension debate rages on
Sibanda said the path taken by the SRC had profound effects on the careers of athletes and also affected several stakeholders in the game.