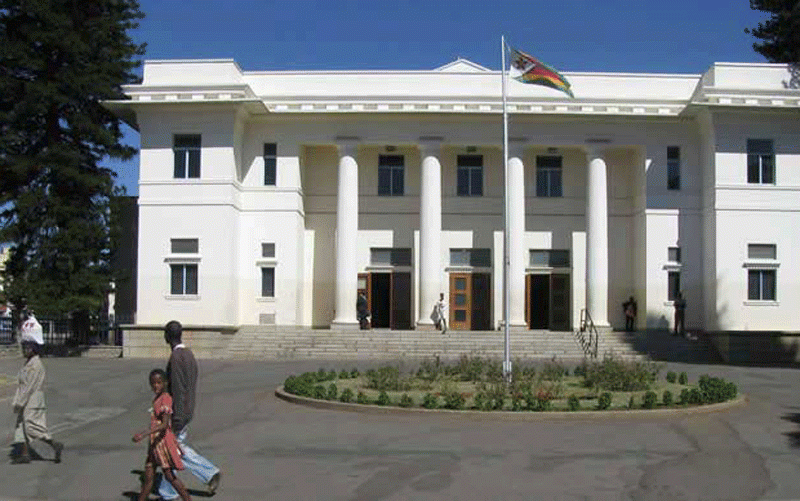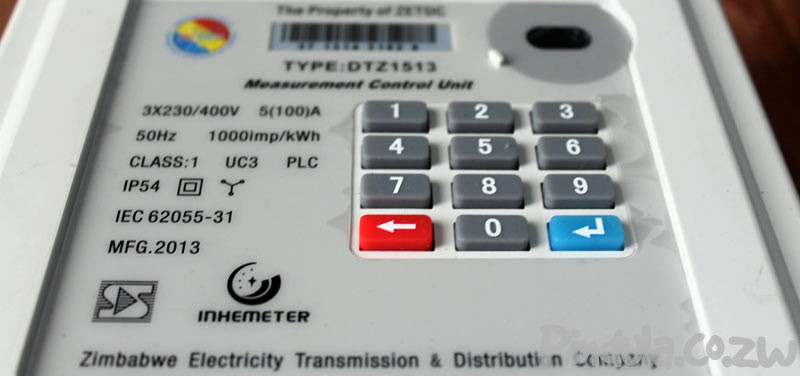 Zcdc tightens security
ZCDC has for some time been tightening its security systems following reports of security breaches in the past.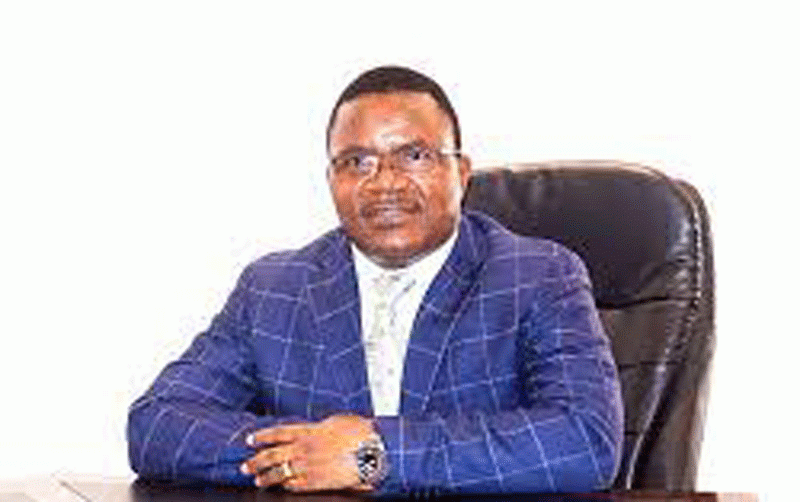 Tobacco sales hit 208m kg mark
Due to these factors among others, the number of new tobacco growers for the 2021/22 season declined by 50% compared to the previous year, TIMB noted.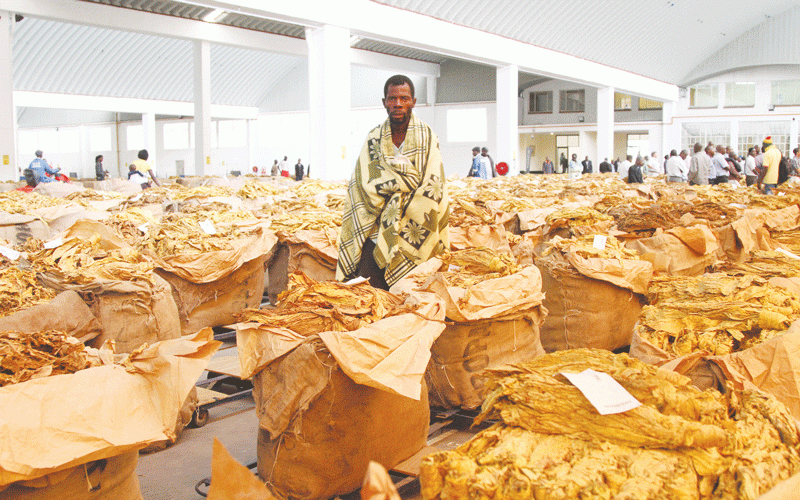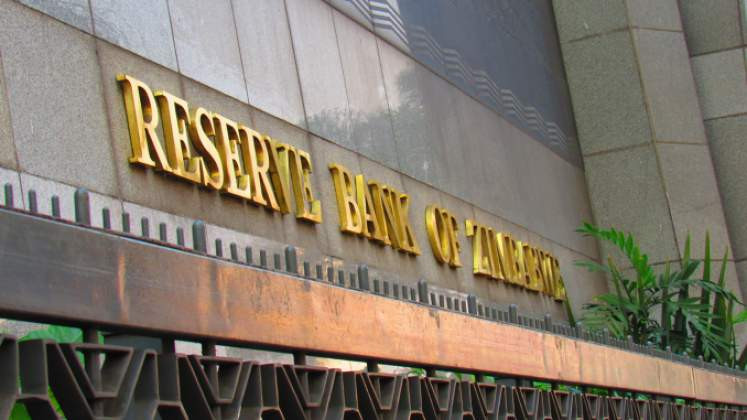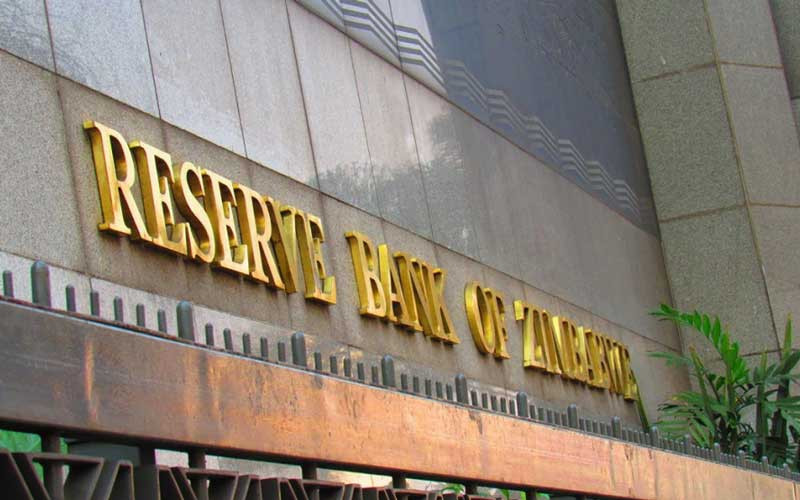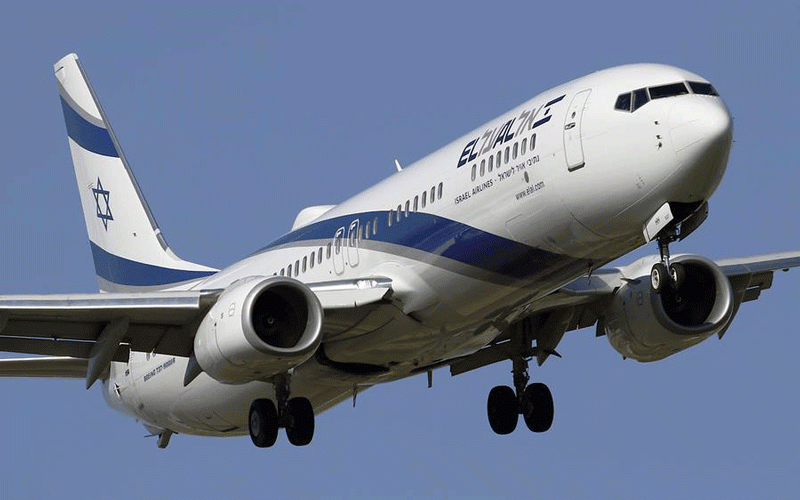 Grade 7 exams in limbo
Amalgamated Rural Teachers Union of Zimbabwe president Obert Musaraure said unions had agreed to down tools from Monday to pressure government to meet their demands.