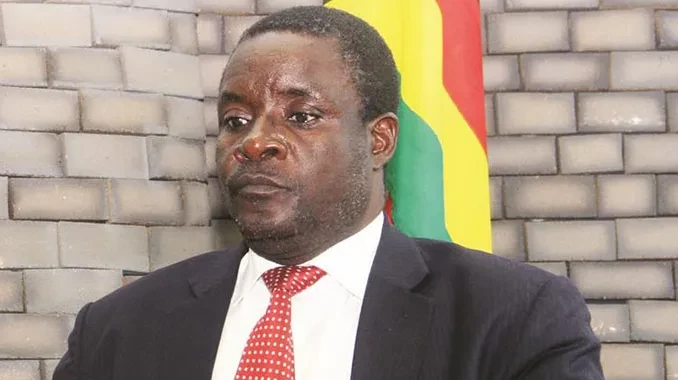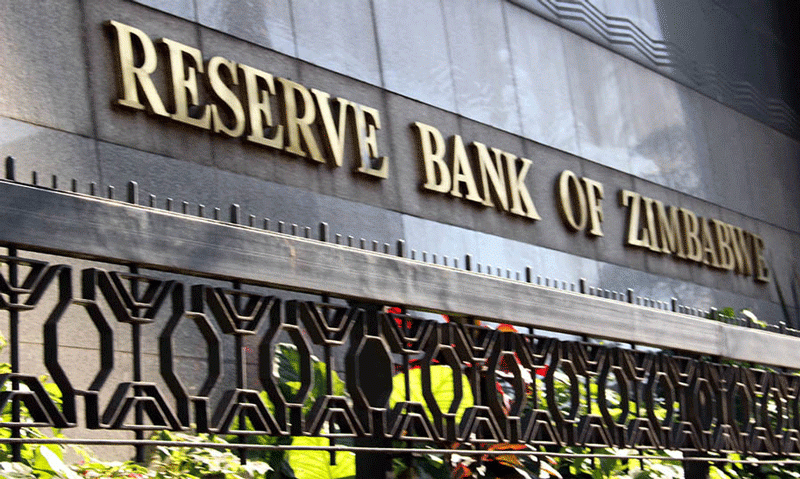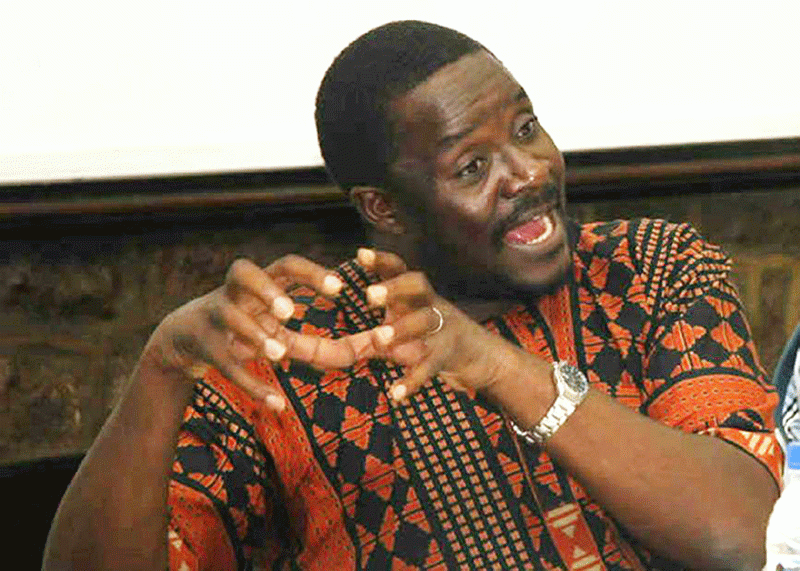 Govt probes 'Gold Mafia' kingpins
Information and Publicity minister Monica Mutsvangwa told journalists that government has since ordered investigations on the matter.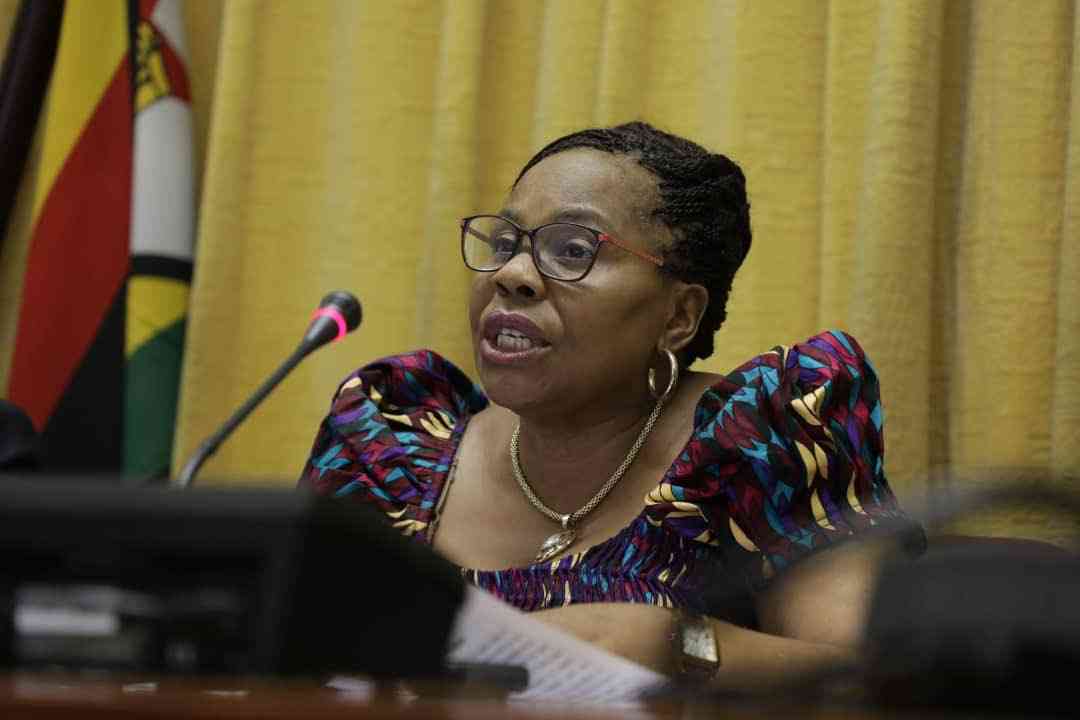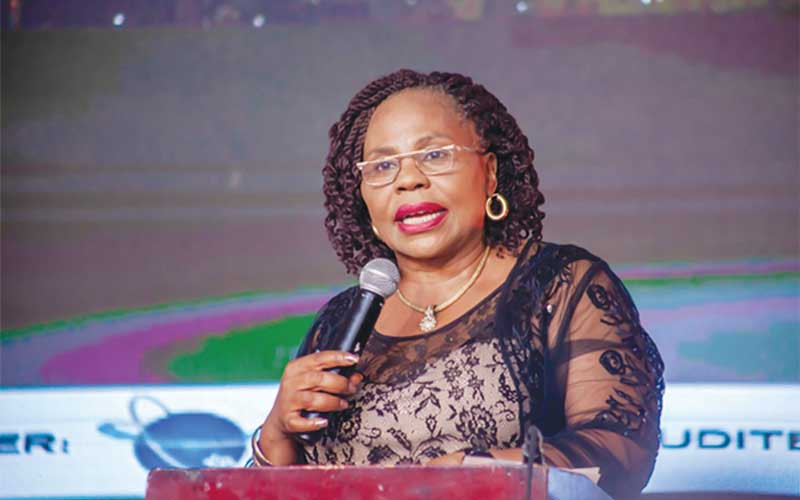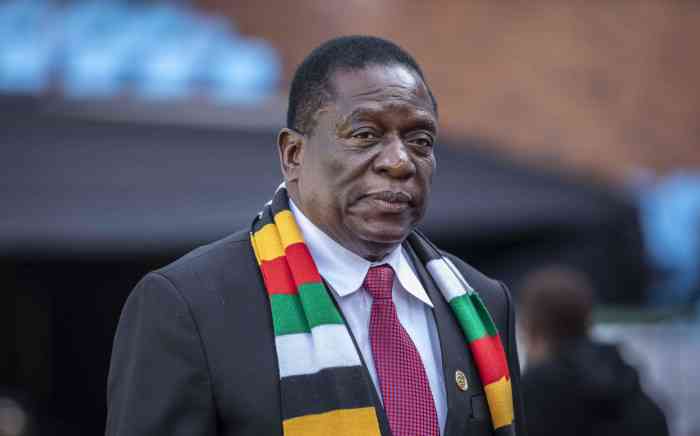 Premium
Gold Mafia: Charamba threats uncalled for
Instead of seeking to throw his weight around and illegally threatening journalists, Charamba should have just expressed his personal opinion plainly and maybe indicate intent to sue Al Jazeera.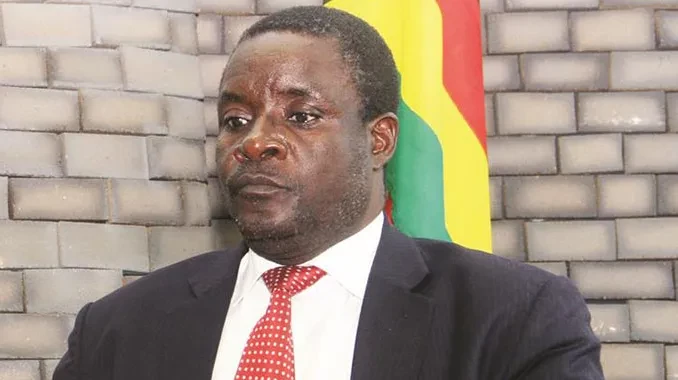 Attempts to gag journos, futile
The documentary is alleging massive gold smuggling and money laundering by some connected individuals in and outside government.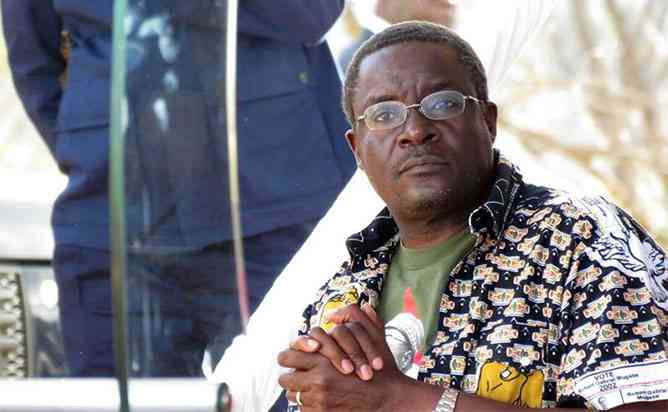 Al Jazeera exposé: Govt gags media
When contacted by NewsDay for further comment on the subject, Charamba said: "Waverenga tweet yacho (You read the tweet). It's complete in its meaning and sense."