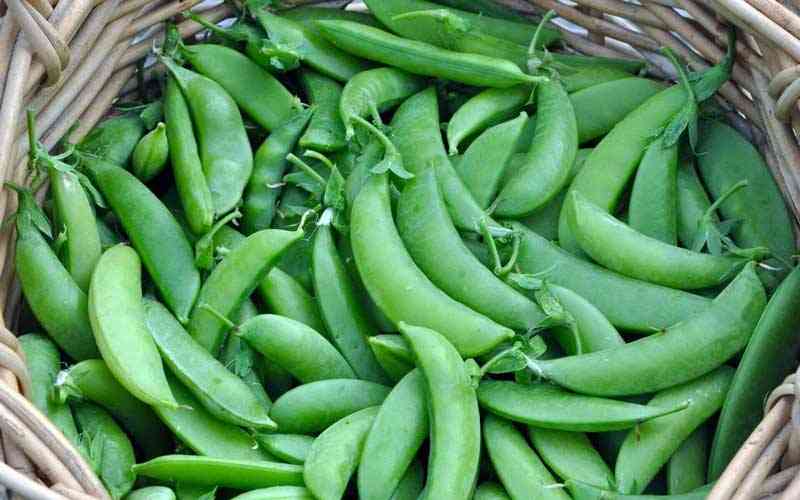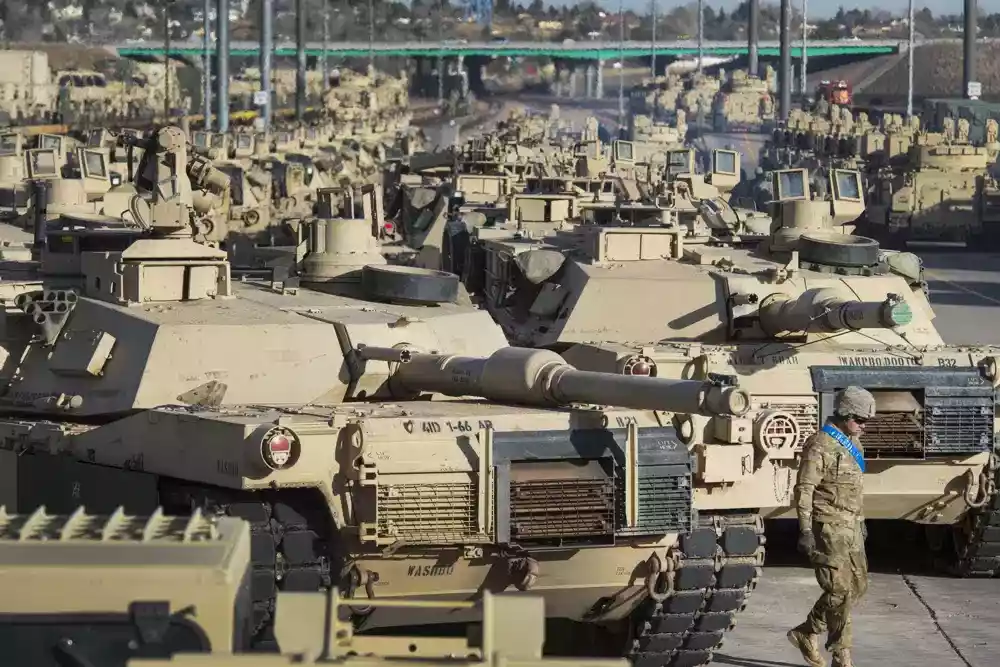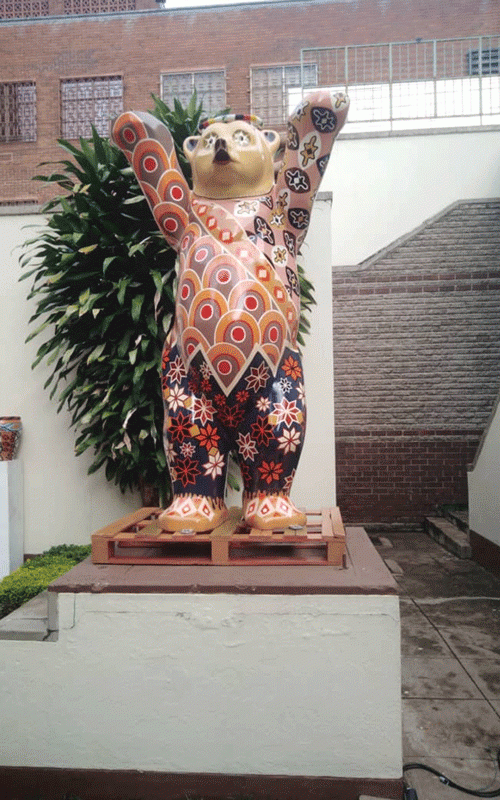 Musona's new lease of life
Knowledge, considered one of the finest players to ever emerge from the country, currently plays for Al-Tai in the Saudi Professional League.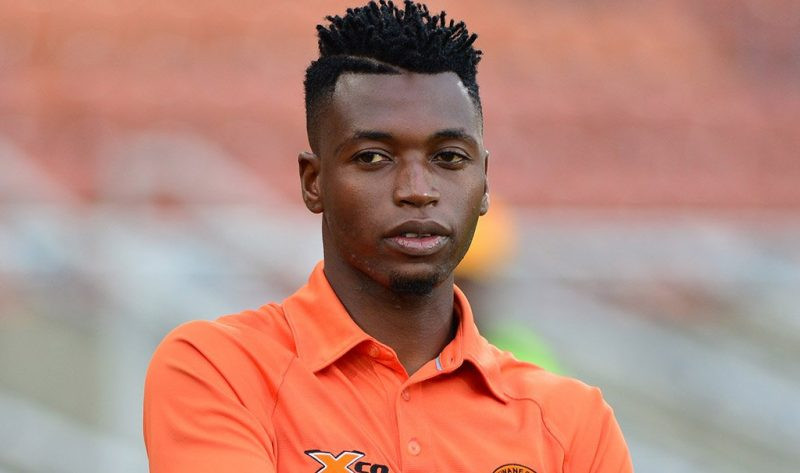 'Patents critical for innovation'
PATENTS are a crucial part of intellectual property rights, particularly regarding the issue of innovation, an expert on the issue has revealed.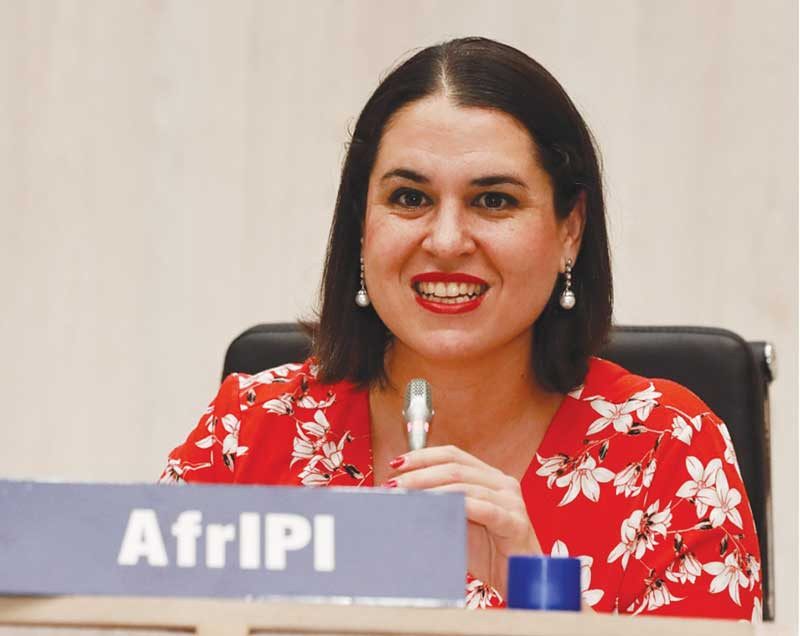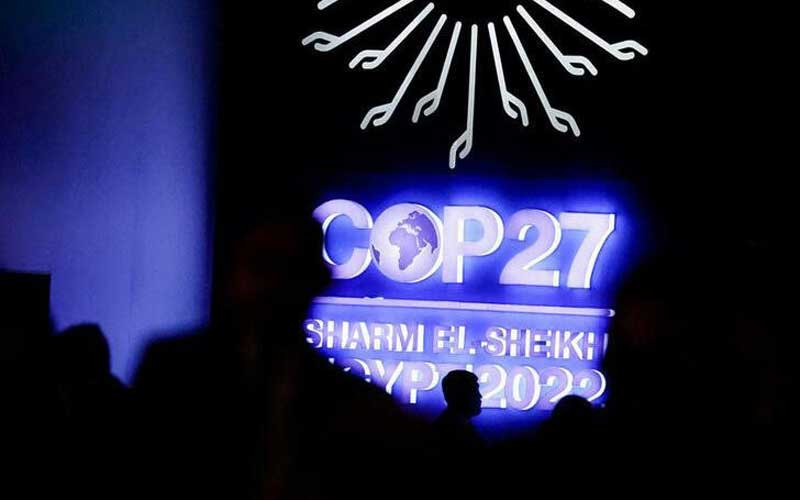 Ostrich farming beckons
The truth of the matter is that many farmers in animal production had lost hope as their animals were dying of lack of pasture due drought.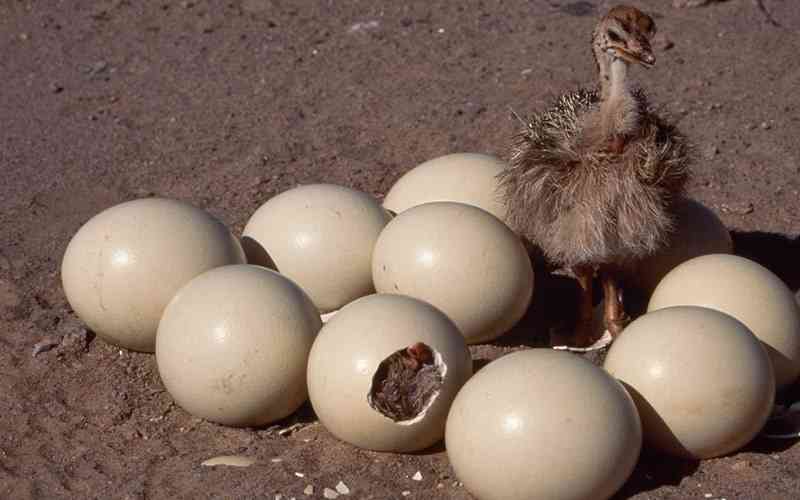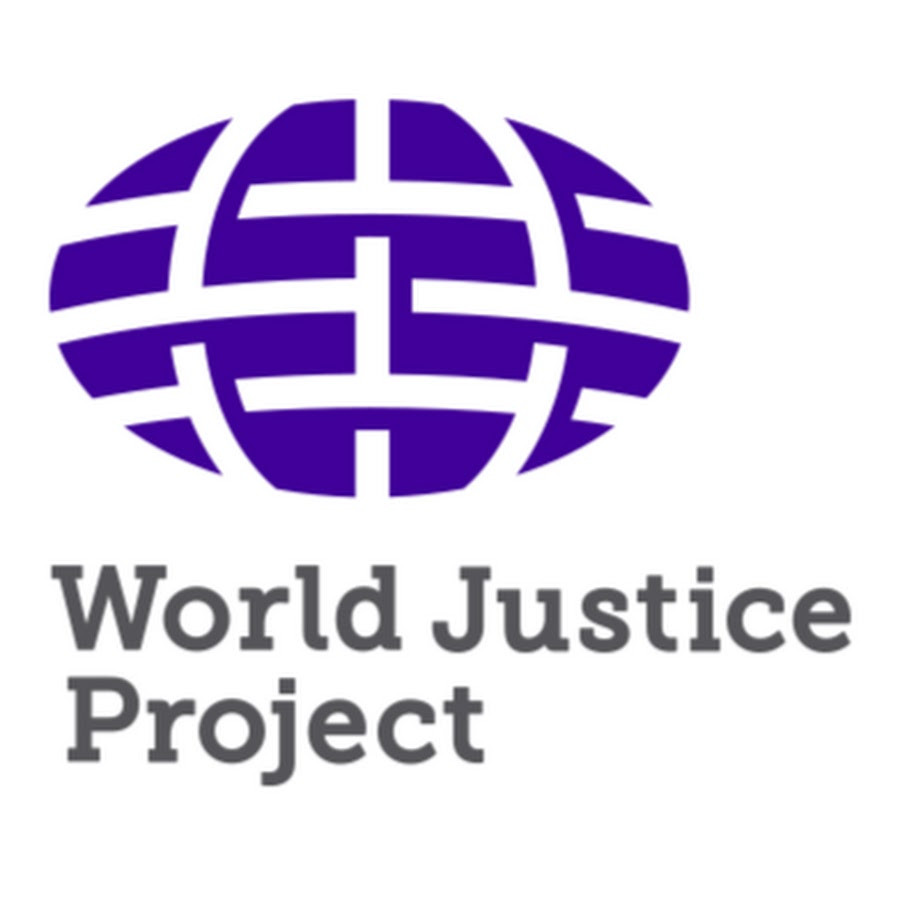 The Soccer Whiz: Is the EPL now a farmers league?
The EPL has over the years marketed itself like no other, in the process drawing in unprecedented and previously unthought of revenue from television rights. It's helped to create a league which at this juncture is unrivalled and has no close competitor.
By The Standard Aug. 7, 2022