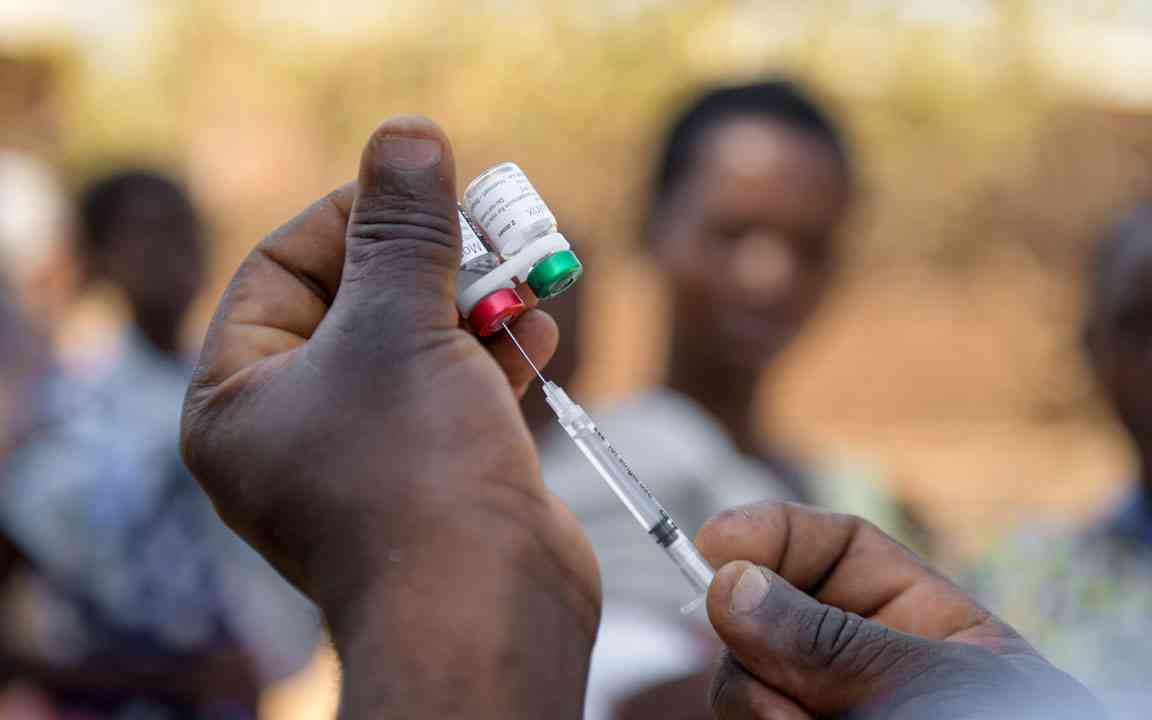 Dynamos roll past Dulibadzimu United
Paga struck in the second minute capitalising on a defensive mix-up by the hosts, resulting in the Ghanaian import striking hard into the roof from within range.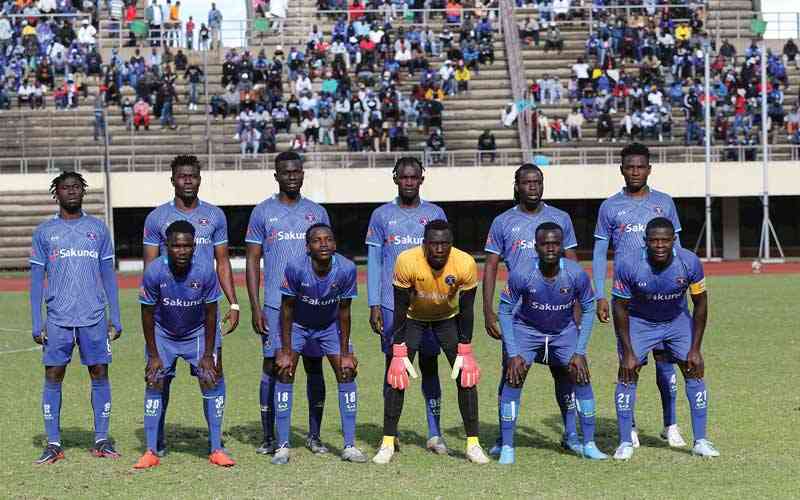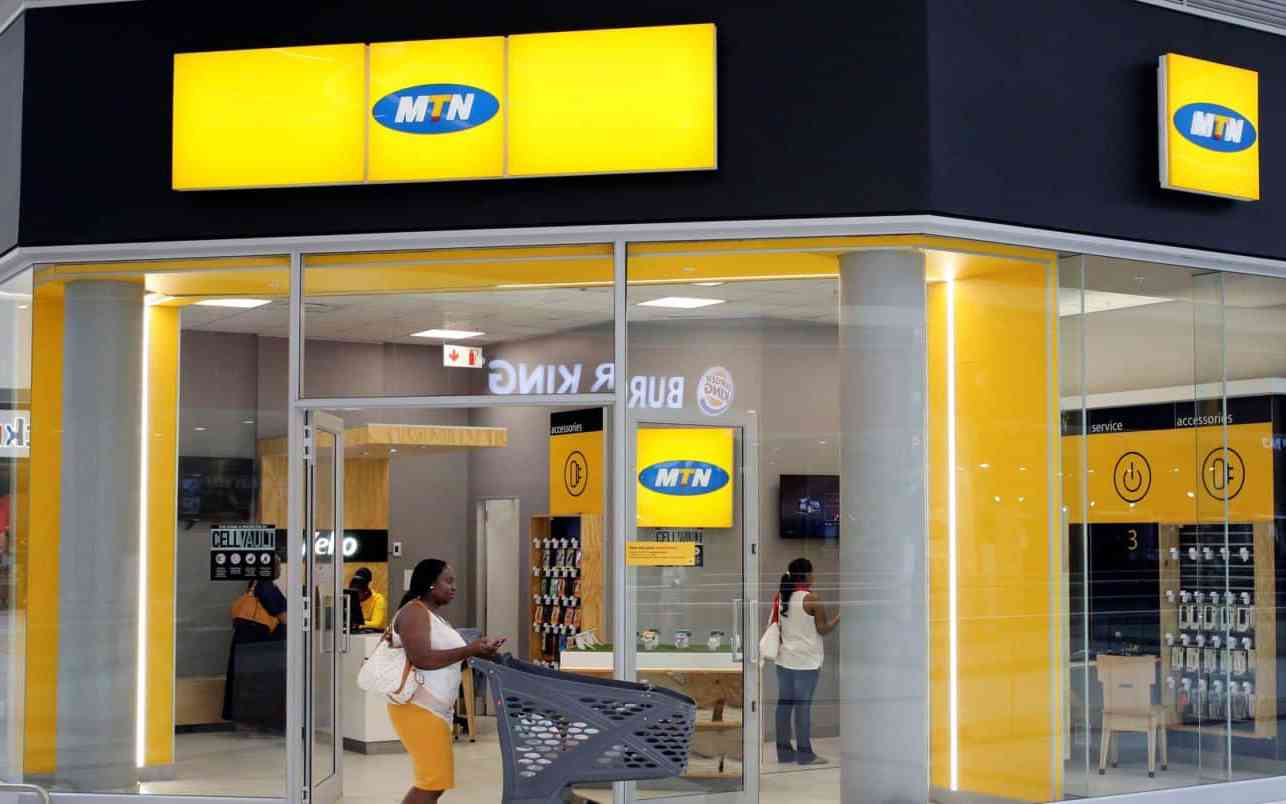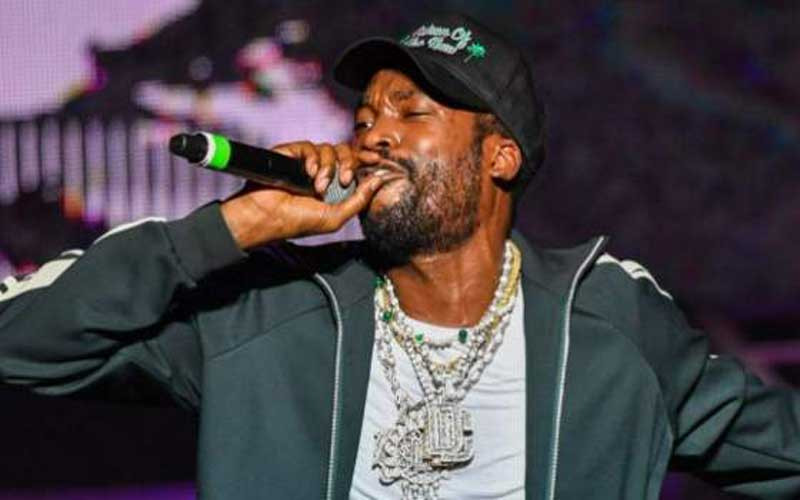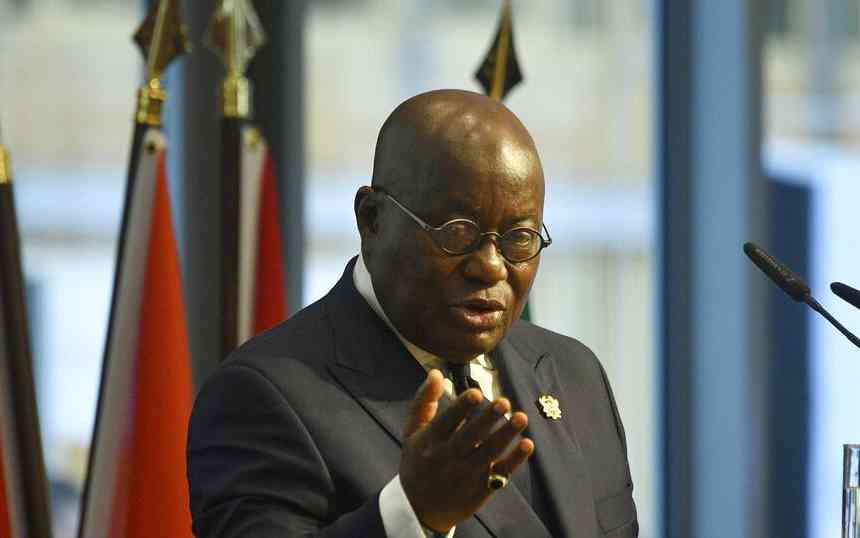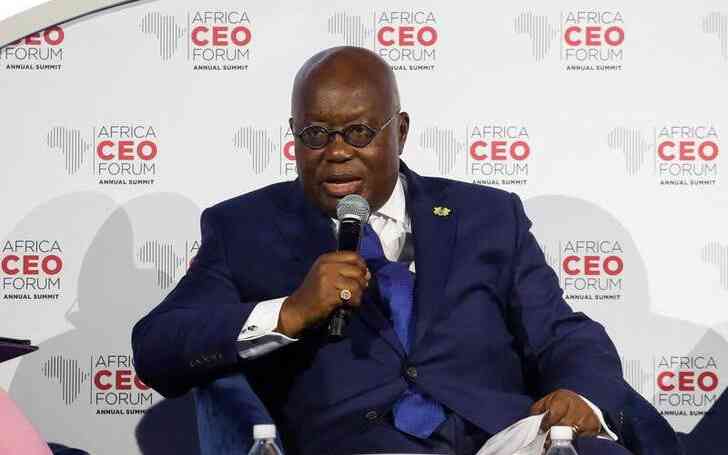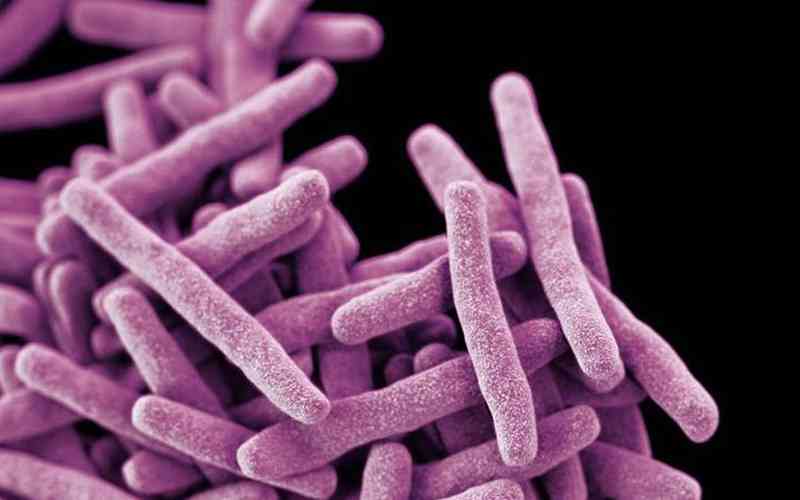 Tasty Chibuku semis brewing
This is the second time the two sides clash in one week, albeit in two competitions, the league and the Chibuku Super Cup respectively.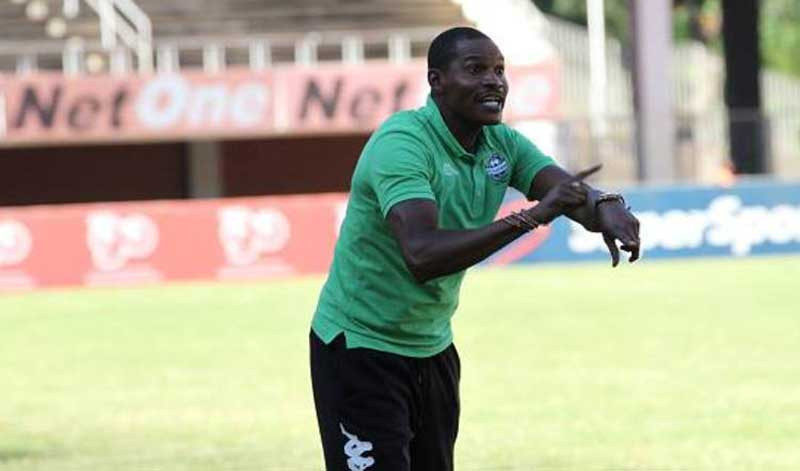 Inside Sport: Local stadiums in urgent need of attention
Even if Zimbabwean clubs were to take part in the newly launched Africa Super League, those clubs will play their home matches in other countries as Zimbabwe does not have even one stadium good enough for continental club football.
By The Standard Aug. 14, 2022