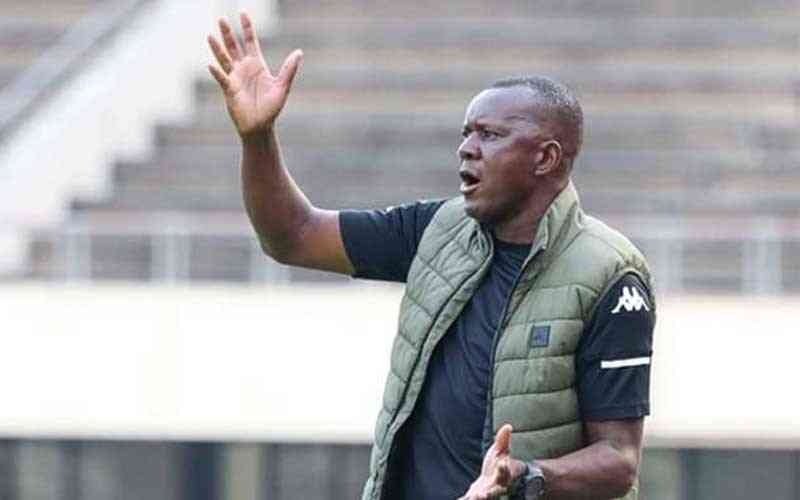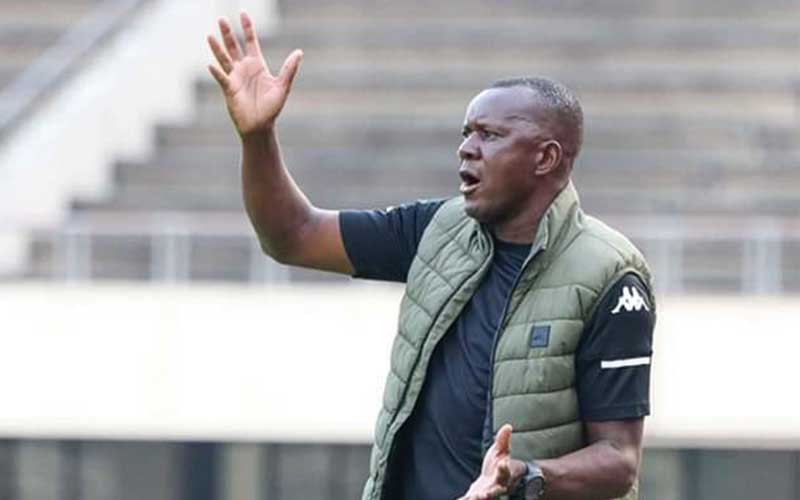 Mukamba magic inspires DeMbare
Substitute Tinashe Makanda got the solitary goal to ensure the Glamour Boys began life under new head coach Hebert Maruwa with a crucial win.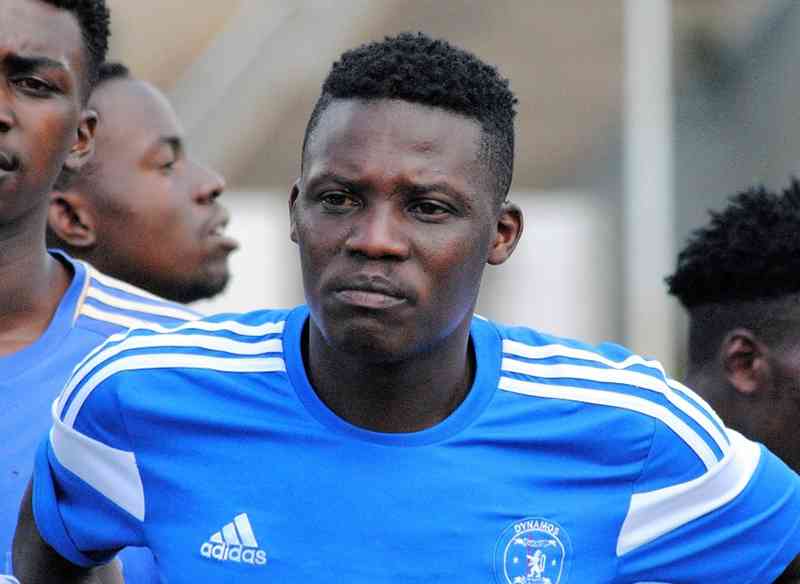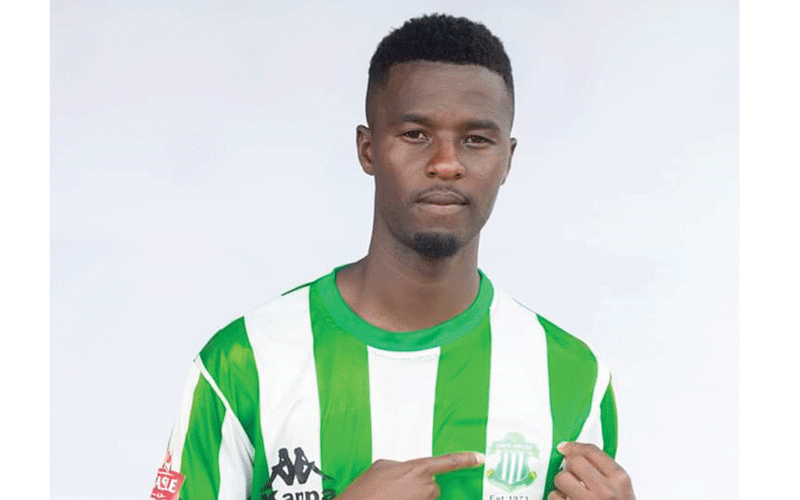 Makarati takes over Dynamos captaincy
Makarati was one of the outstanding players on the domestic soccer scene last year and was duly recognised by a special panel which voted him one of the country's soccer stars for the 2022 season.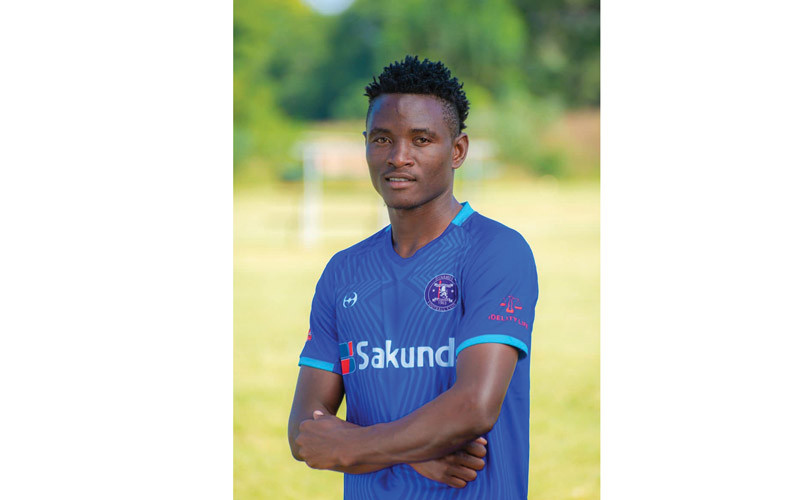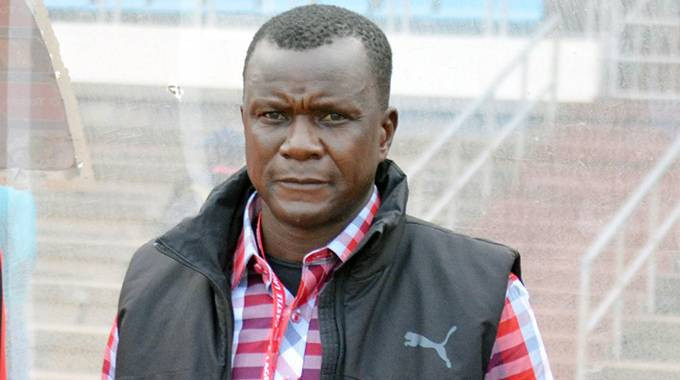 Maruwa hints at squad reshuffle
While Maruwa described the team as balanced, he stressed the need to have a relatively younger squad with an average age of 25.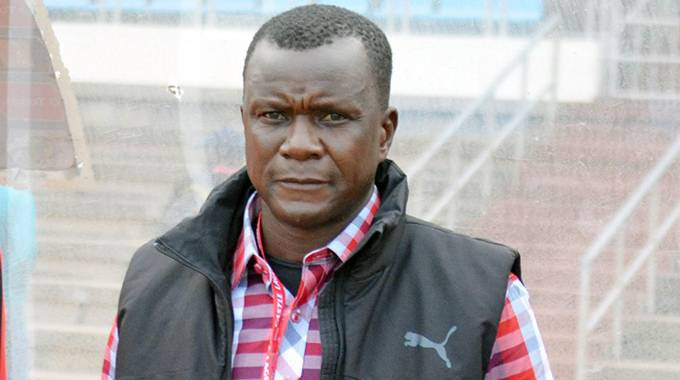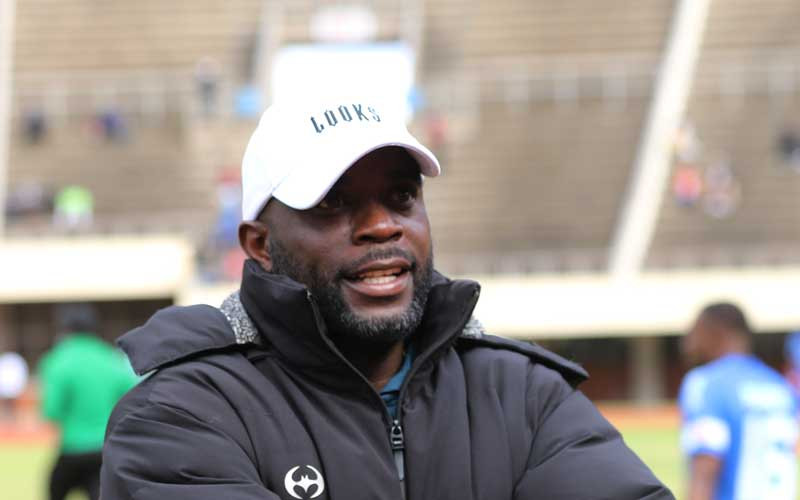 Past failures spur DeMbare
While he insists they have not thrown in the towel yet, he said the Chibuku Super Cup offered them a chance to end the season with at least a trophy.