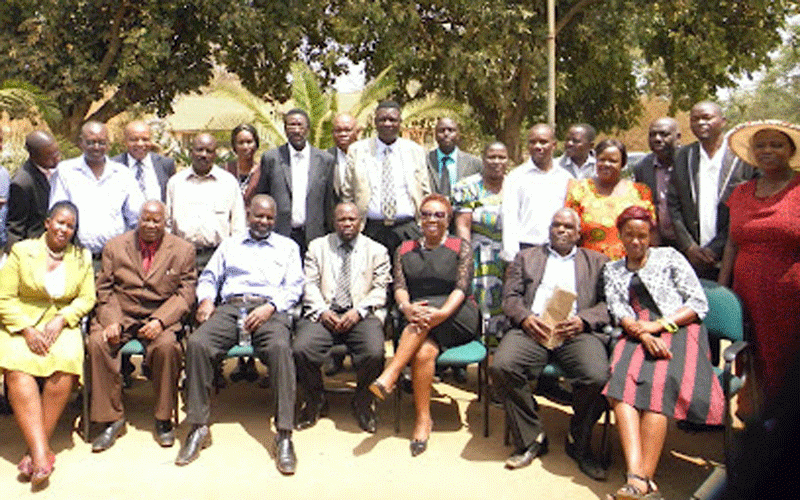 'Police invisible in communities'
Members of the public have raised complaints against police over harassment, demanding of bribes and selective application of the law.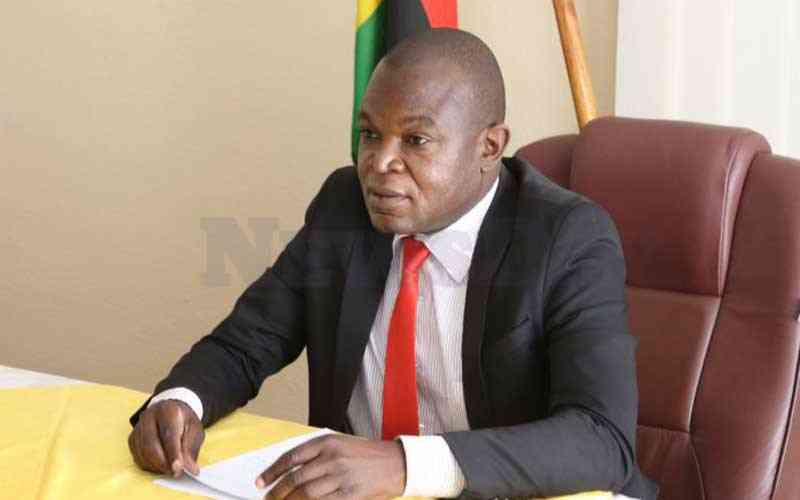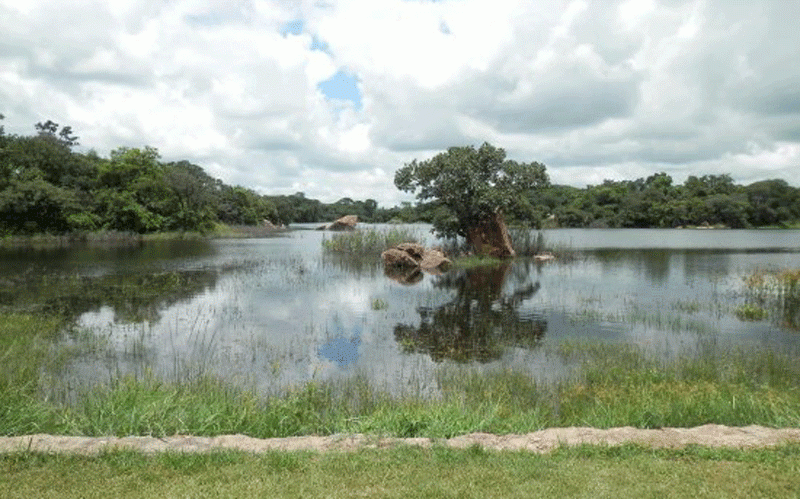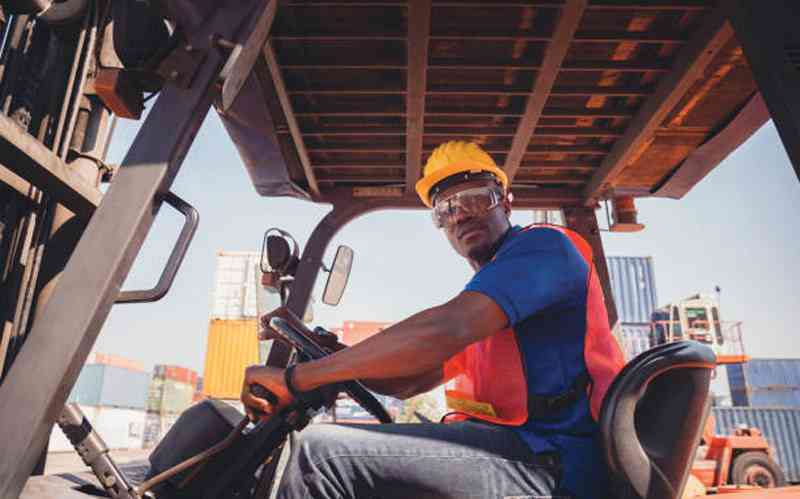 34 anti-govt vapostori fined US$18 each
They were accused of singing songs deemed to be offensive to the State and hindering free movement of people and vehicles. The 34 were represented by human rights lawyer Evans Moyo.