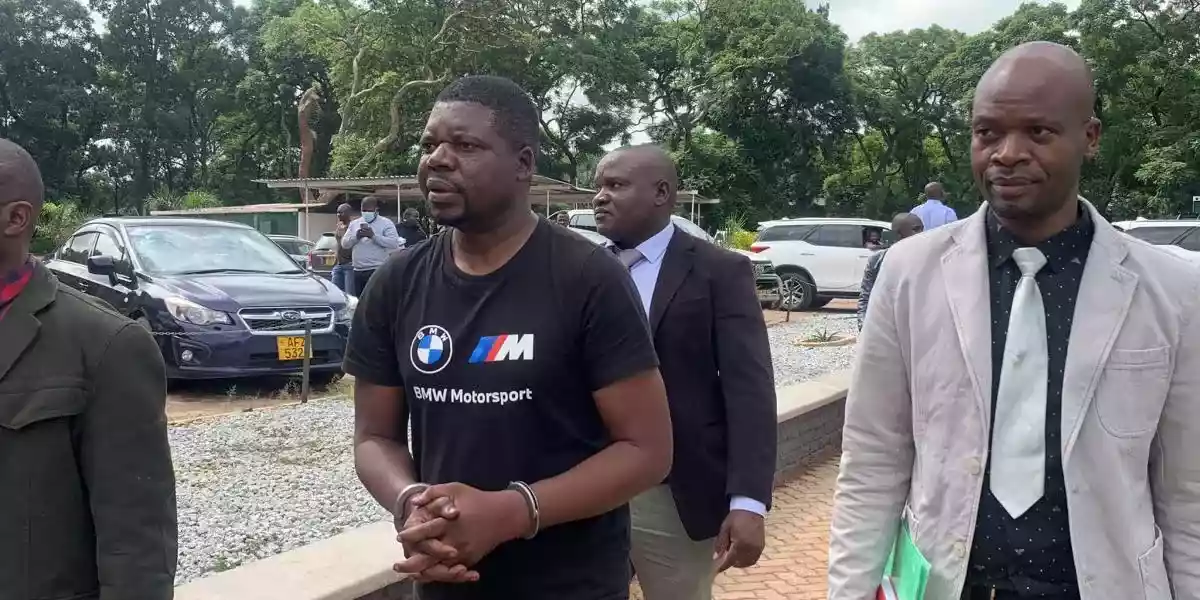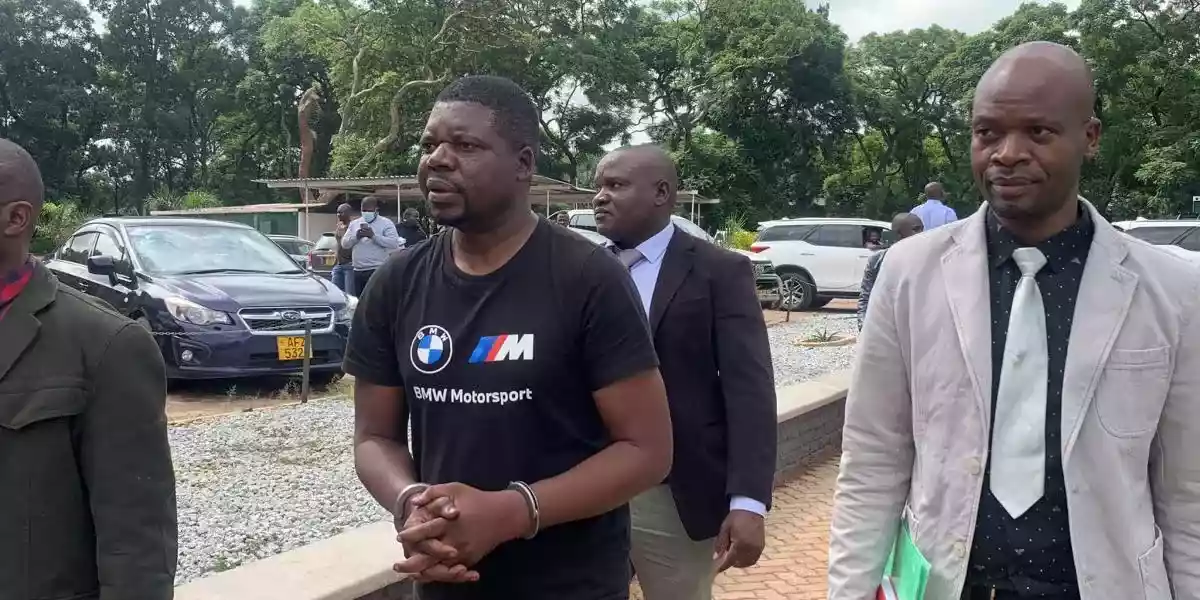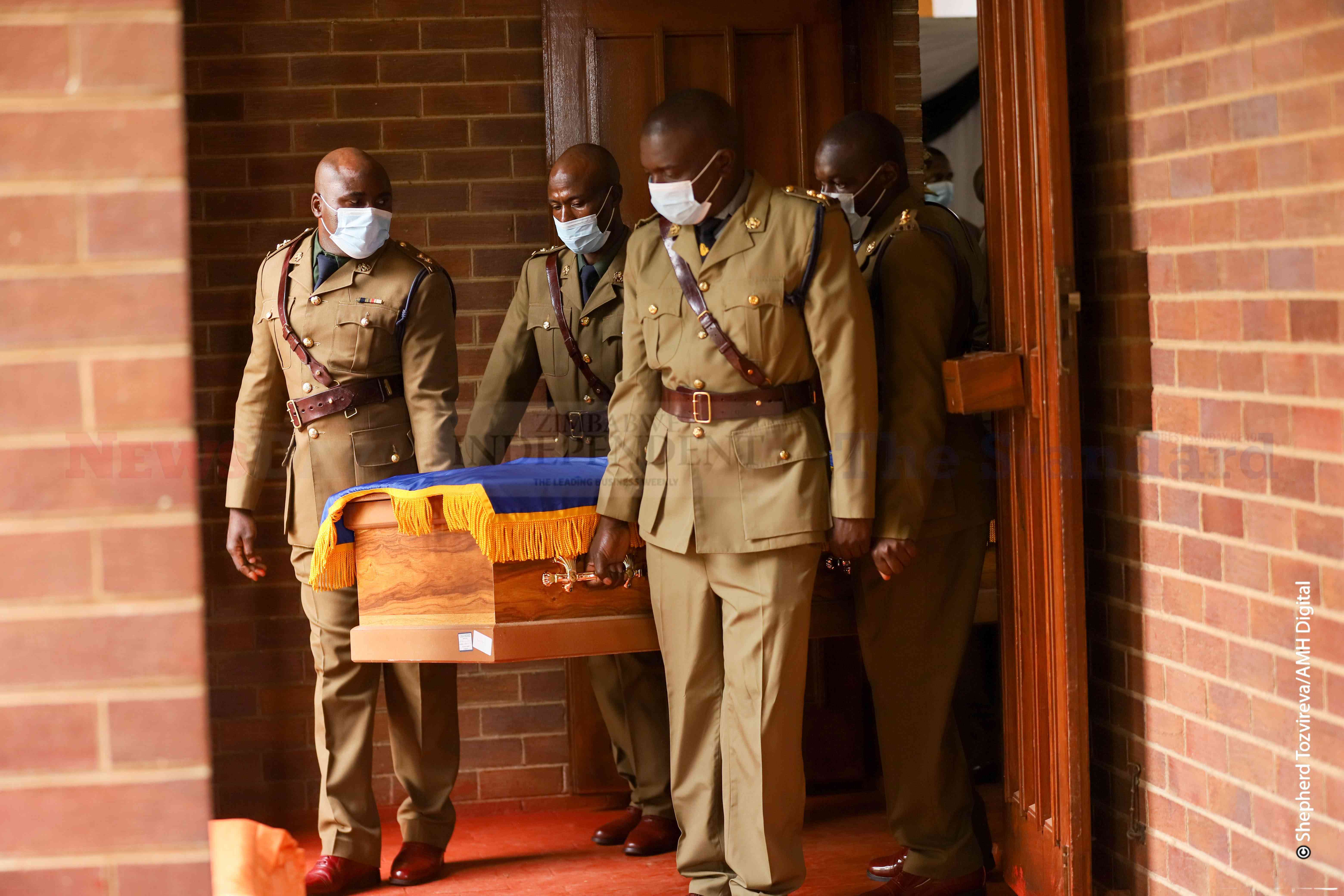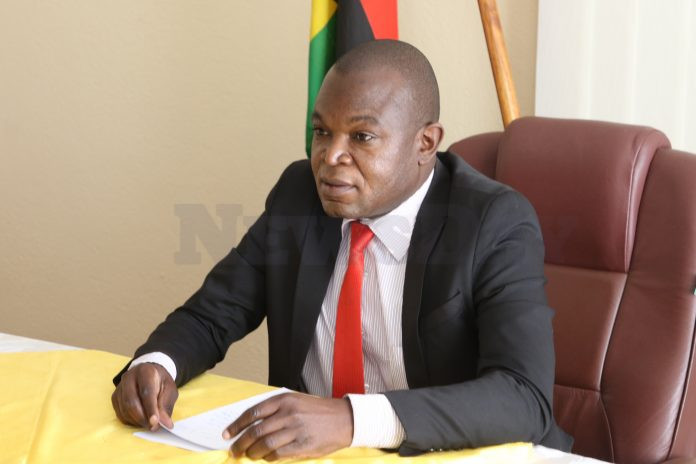 Internet fueling child abuse: Police
Matanga said training of the police force was vital in the face of various forms of abuse of children as cyberspace has added to their vulnerability.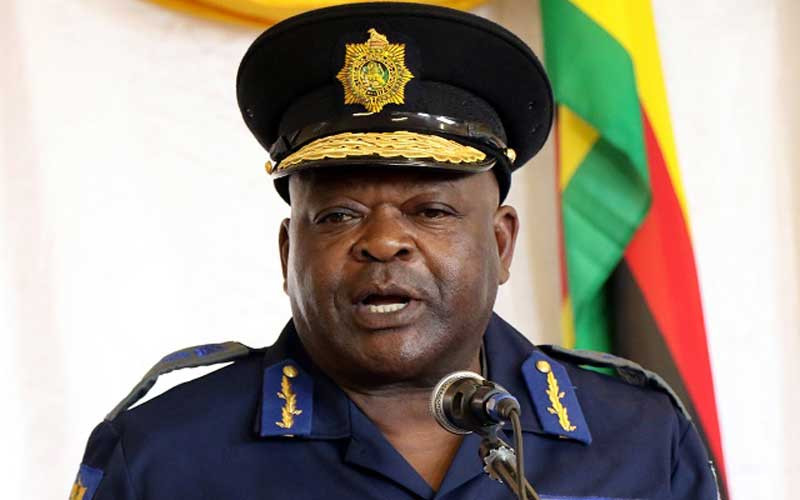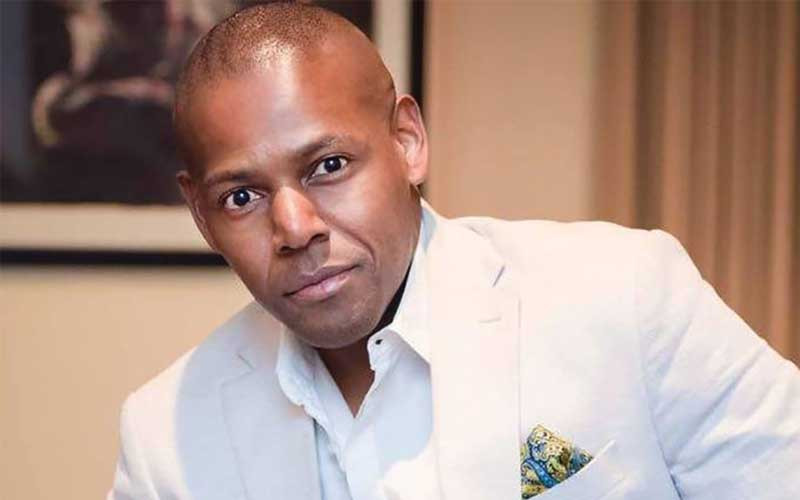 Police kicked off Mt Hampden farm
Court papers reveal that in 2015, Delatifin was allocated 120 hectares of land at Haydon Farm which was previously being used for horse breeding by the police.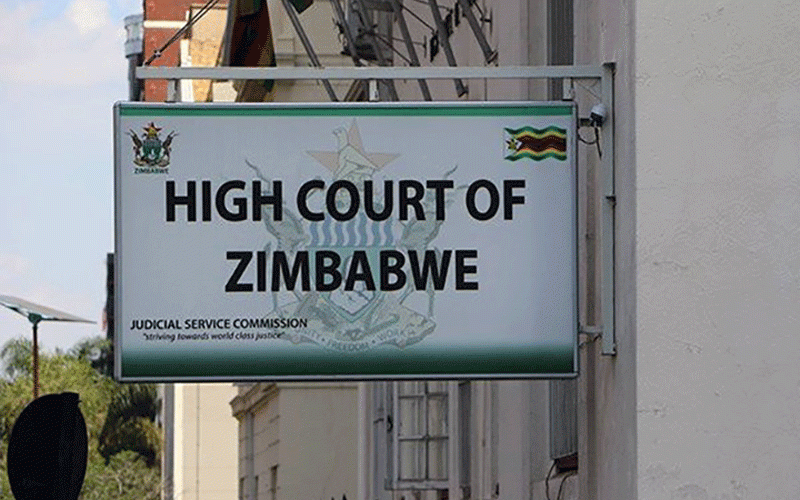 'Police invisible in communities'
Members of the public have raised complaints against police over harassment, demanding of bribes and selective application of the law.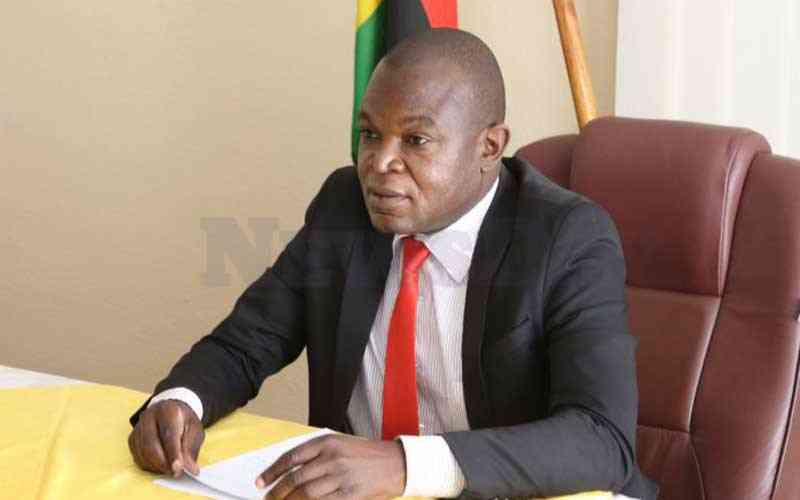 34 anti-govt vapostori fined US$18 each
They were accused of singing songs deemed to be offensive to the State and hindering free movement of people and vehicles. The 34 were represented by human rights lawyer Evans Moyo.