Minister flees angry Zanu PF mob
The minister, who is also Zanu PF chairperson for Midlands, was not given a chance to address the crowd despite repeated pleas from Chief Chireya.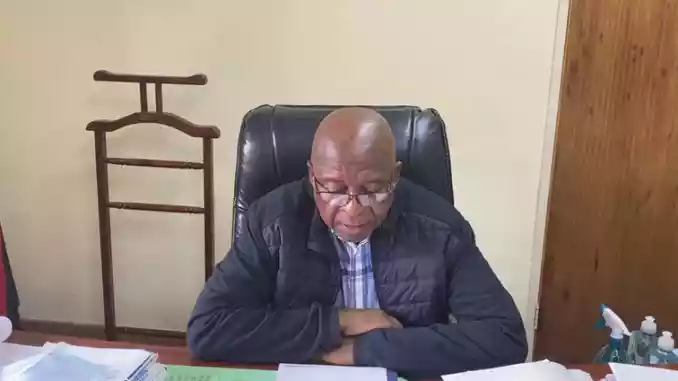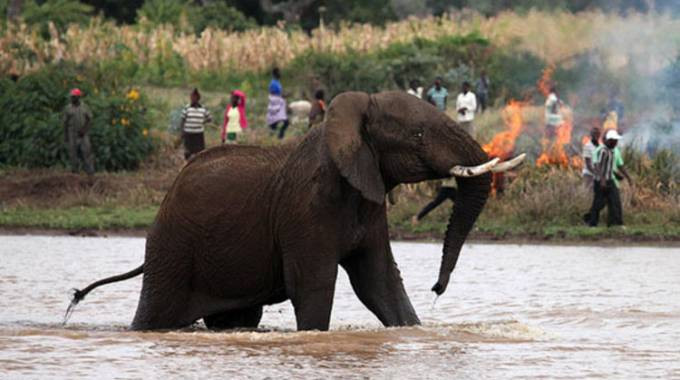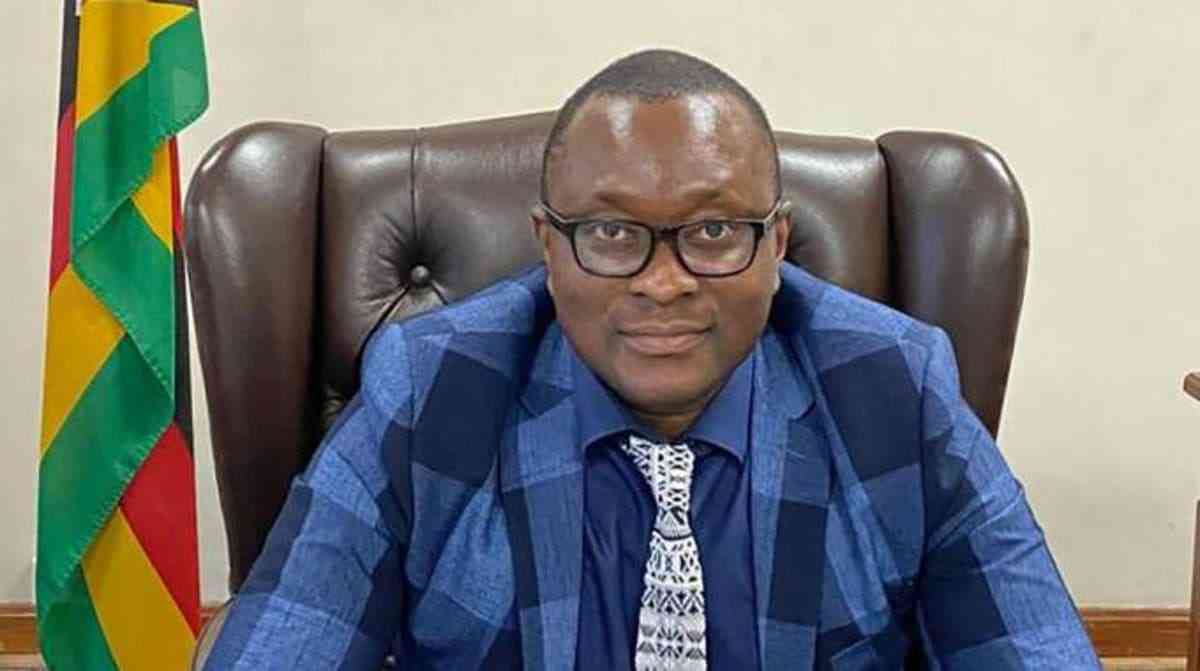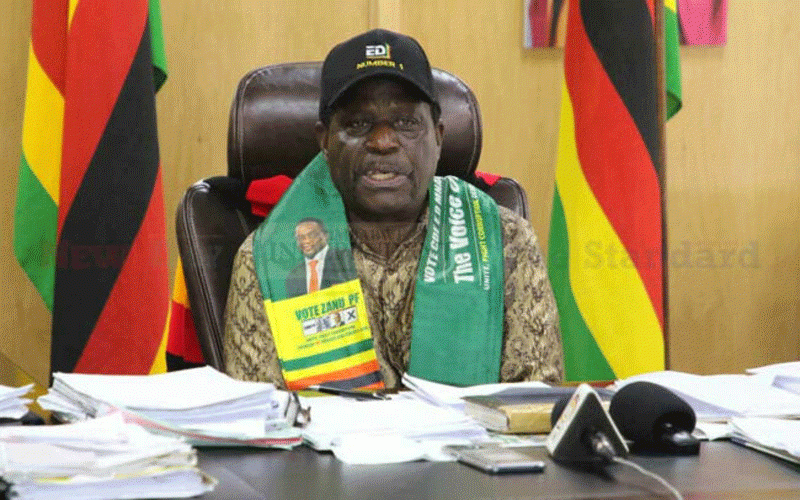 Gokwe toddler drowns in well
Midlands provincial police spokesperson Inspector Emmanuel Mahoko confirmed the incident that occurred under Chief Mkoba's area last weekend.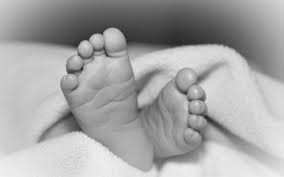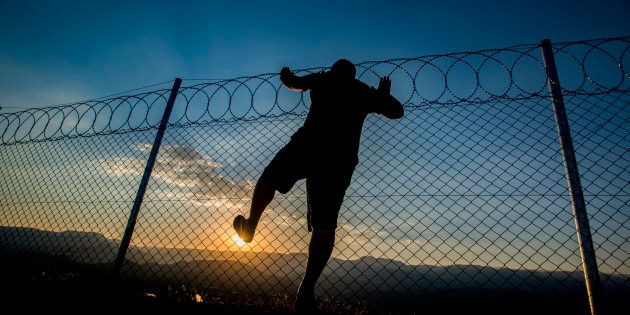 Byo duo nabbed over fake US$ notes
Mahoko said following the arrest, police established that the two had on February 23, bought fuel from a fuel attendant using a fake US$100 note.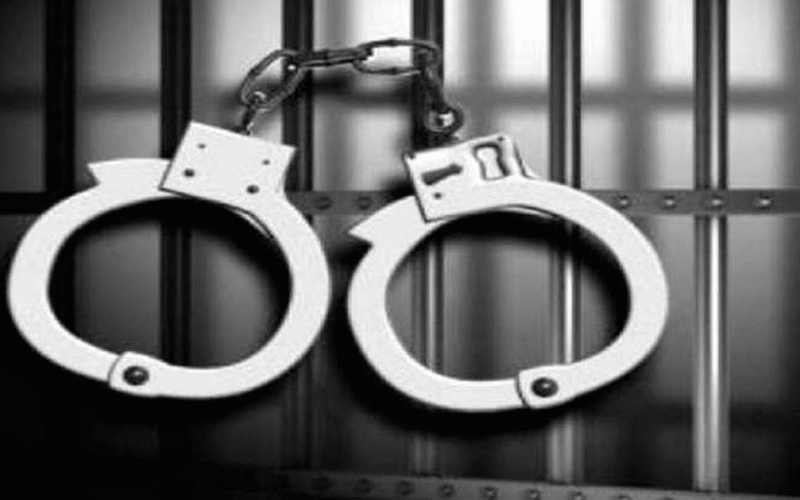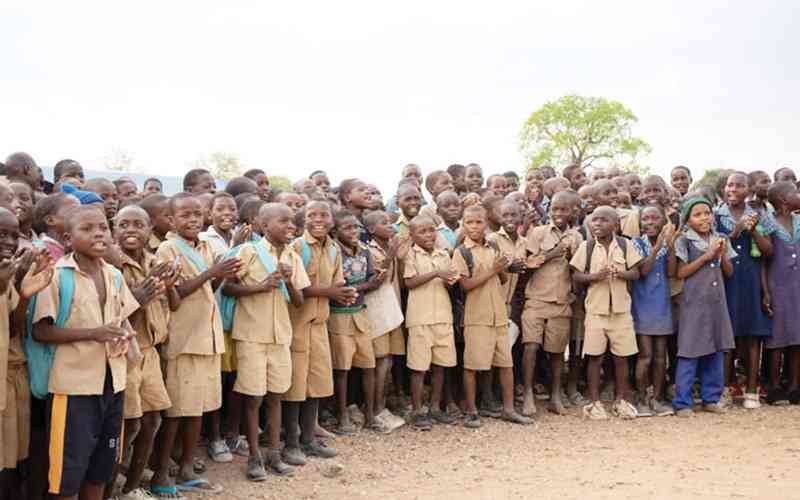 Premium
Fading Cyclone Freddy wreaks havoc
CABINET yesterday said despite tropical Cyclone Freddy having weakened, it left a trail of destruction in some parts of the country.