Residents push for ward retention facility
But speaking last year at a ward budget consultation meeting, ward 11 councillor Albert Chirau said councillors were pushing for the ward retention scheme, which should be implemented this year.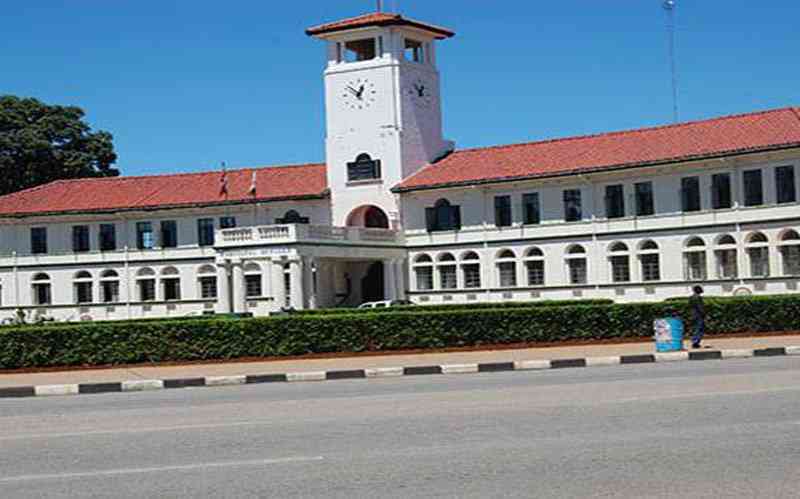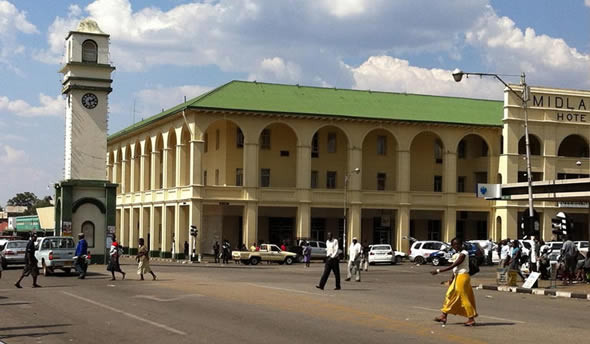 Gweru cuts water charges
Gweru Residents and Ratepayers Association director Cornelia Selipiwe said residents were happy with the move, although they expected a bigger reduction on estimated charges.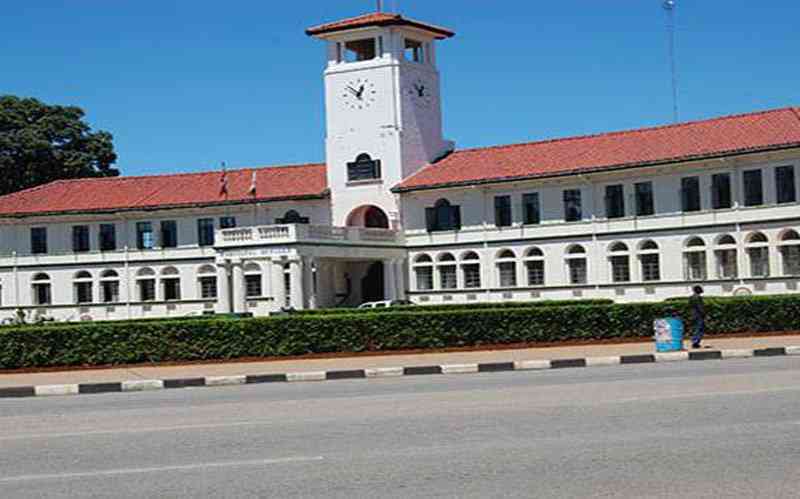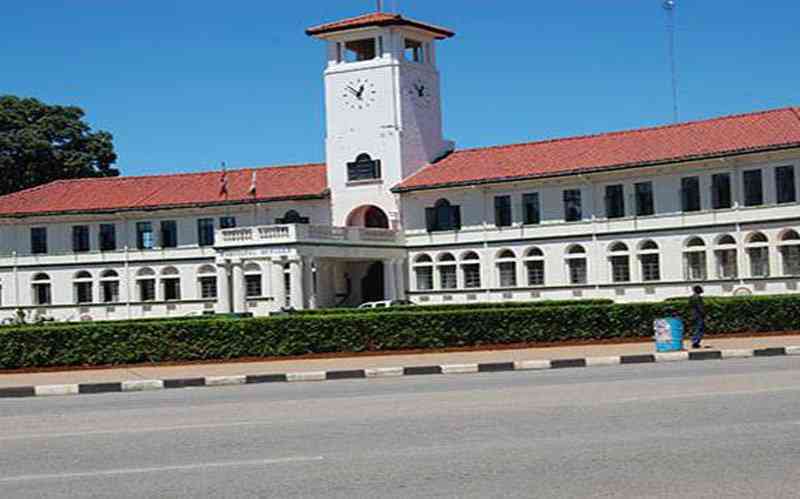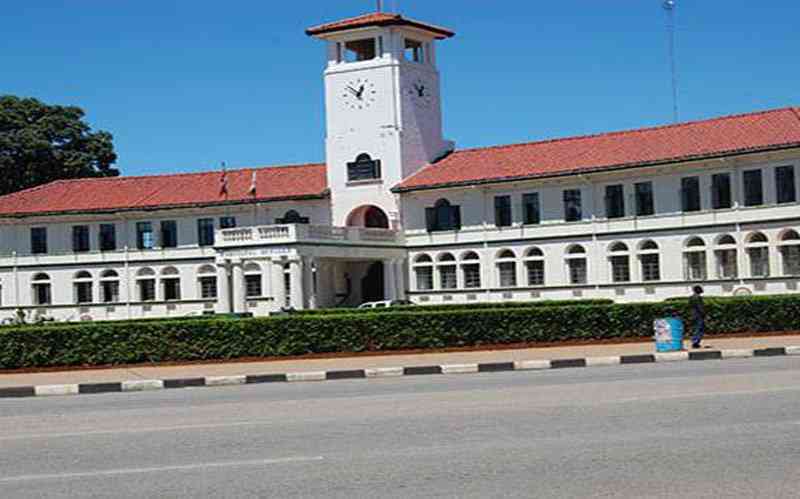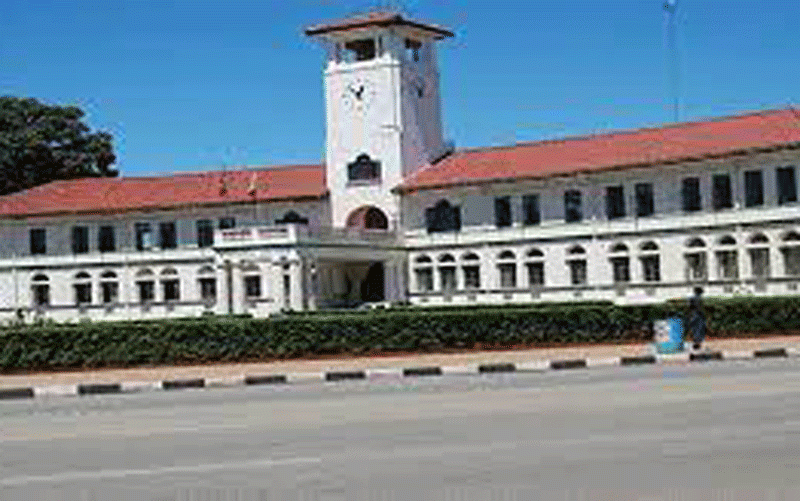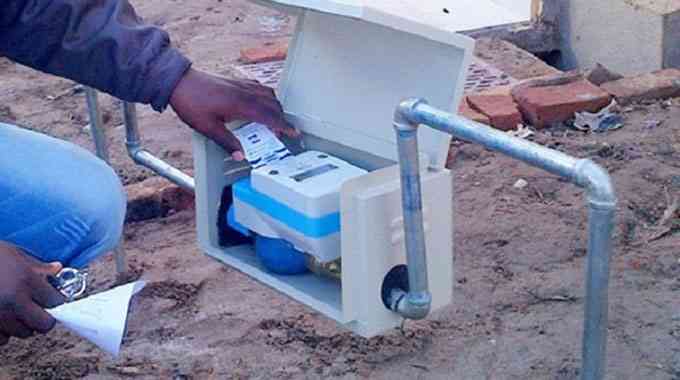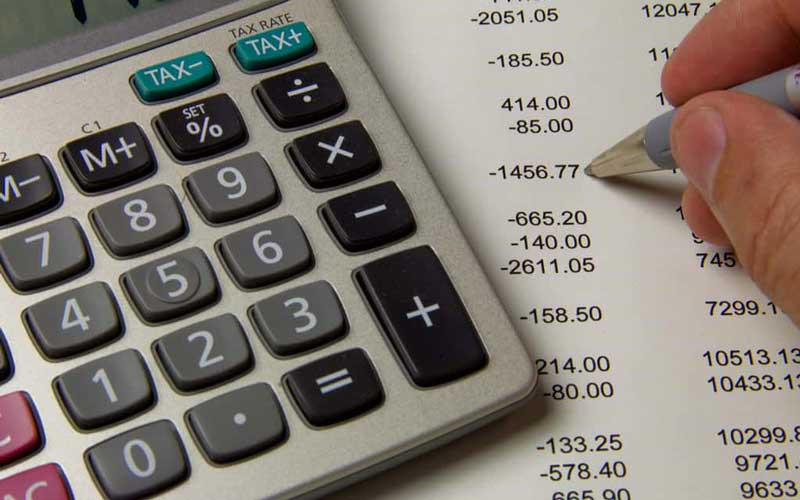 Redcliff invests in health facilities
"We are excited to announce that we have acquired a state-of-the-art medical facility that will improve the health sector in town and surrounding areas.