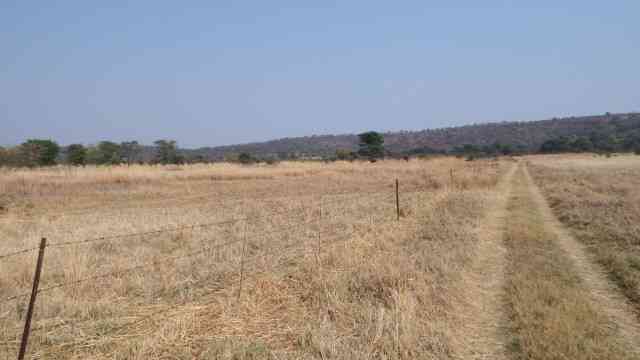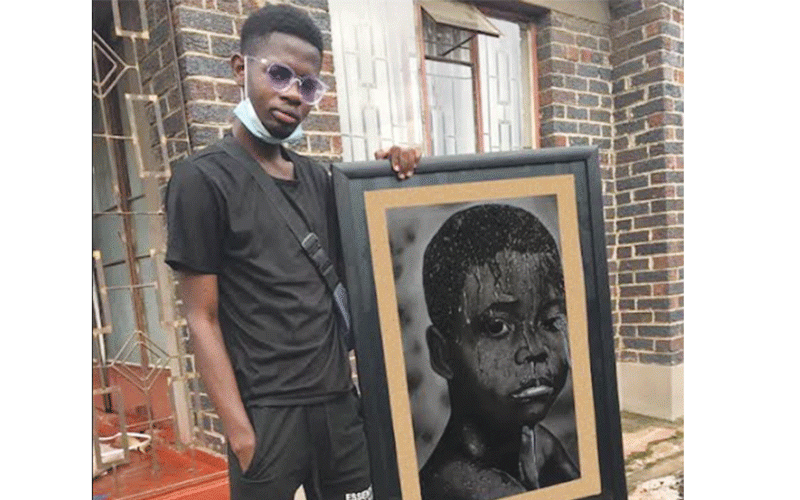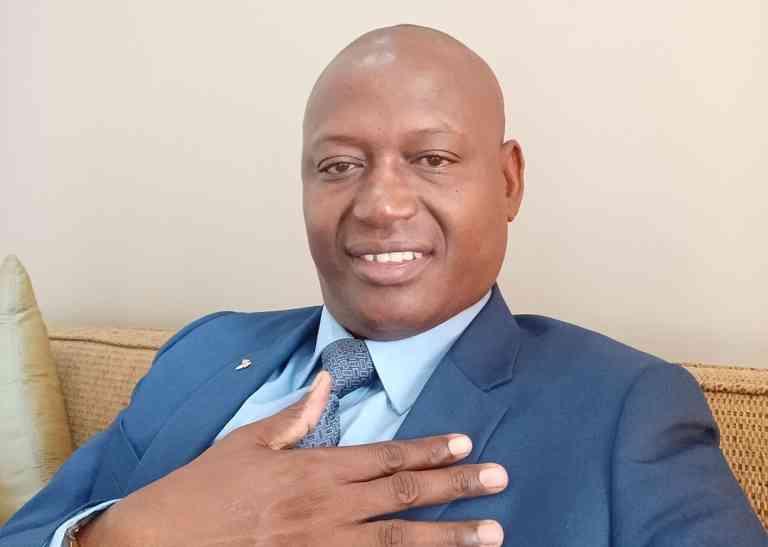 Zim model crowned Universal Queen Africa 2022
A public health researcher with the Biomedical Research and Training Institute of Zimbabwe, Shamuyarira shrugged off stiff competition from contestants drawn from 15 African countries.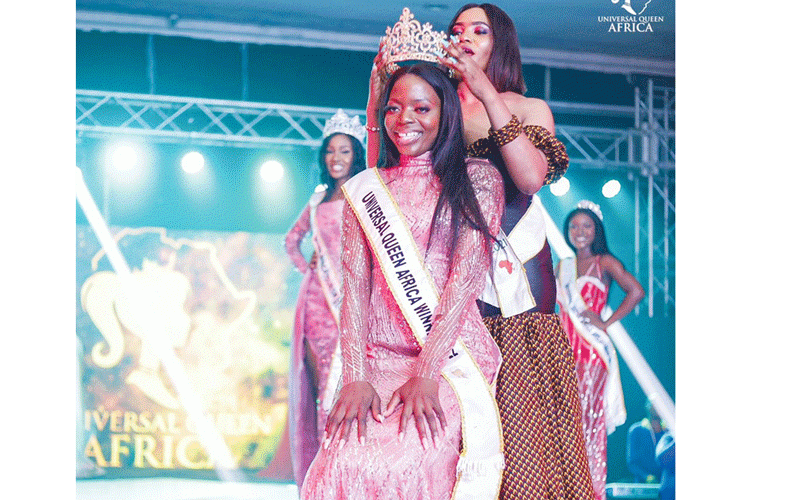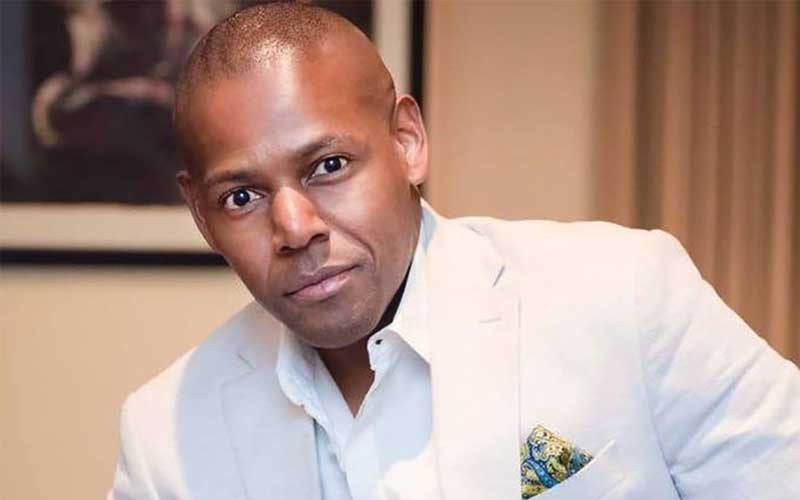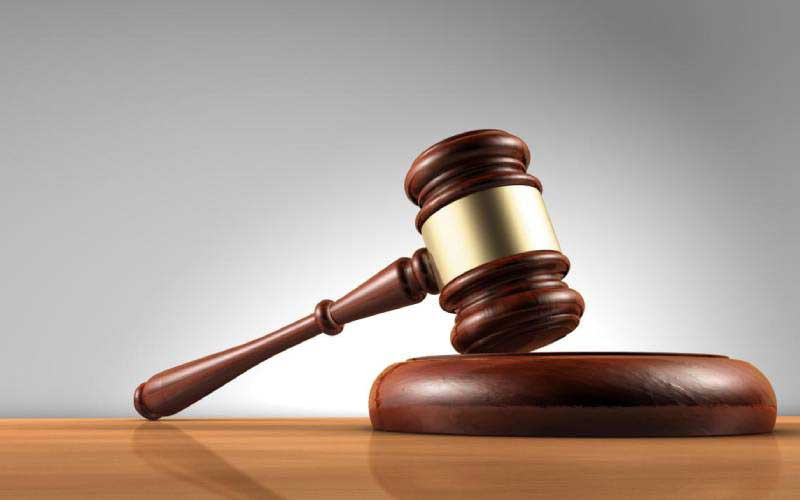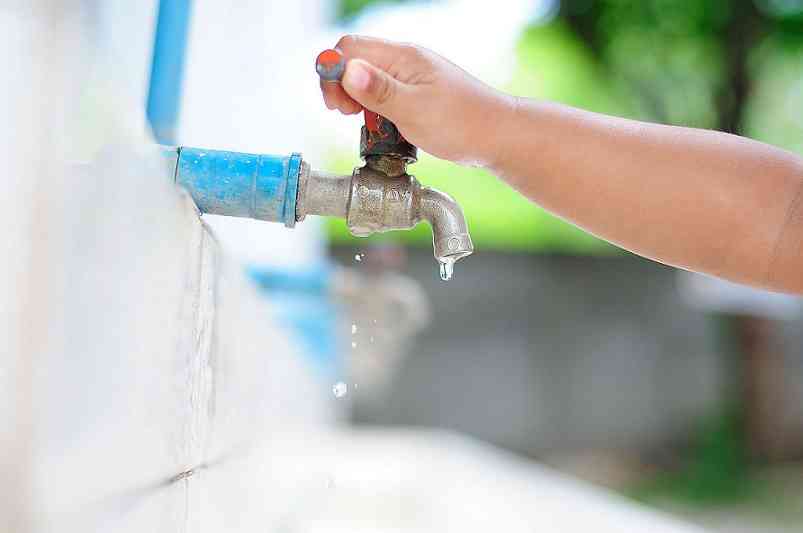 11 cars in freak pile-up
Witnesses said the accident was caused by the driver of a bus who lost control of his vehicle following brake failure.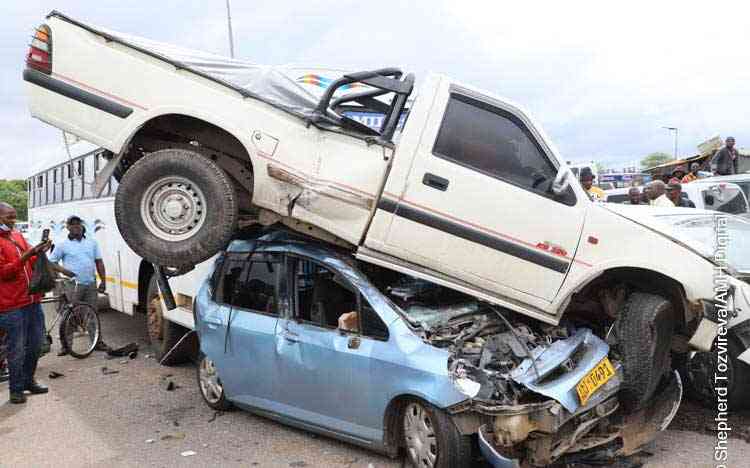 Man 'kidnaps' baby during car hijack
The accused is said to have taken the baby to his girfriend Petronella Mabhandi's place in Stoneridge Park where he claimed the child was his late brother's.