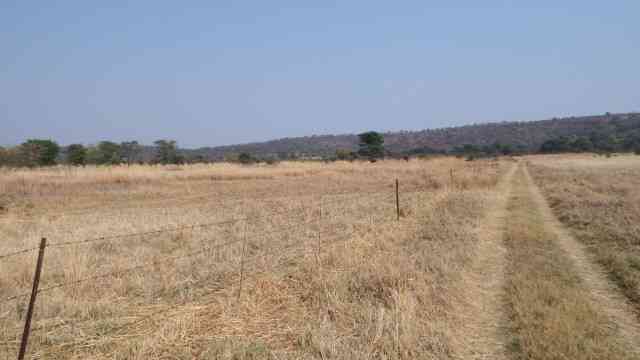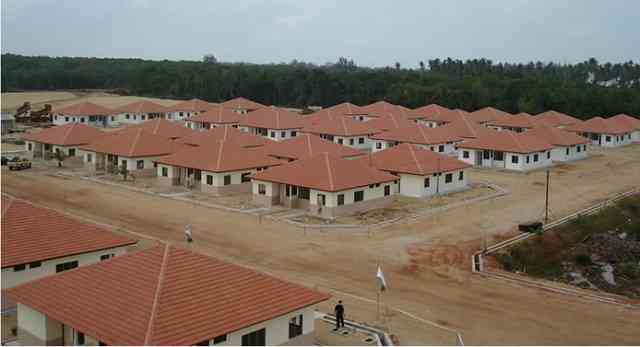 'Scrap tax on essential drugs'
ActionAid called for essential drugs like family planning pills and those for STIs to be freely accessible to the public.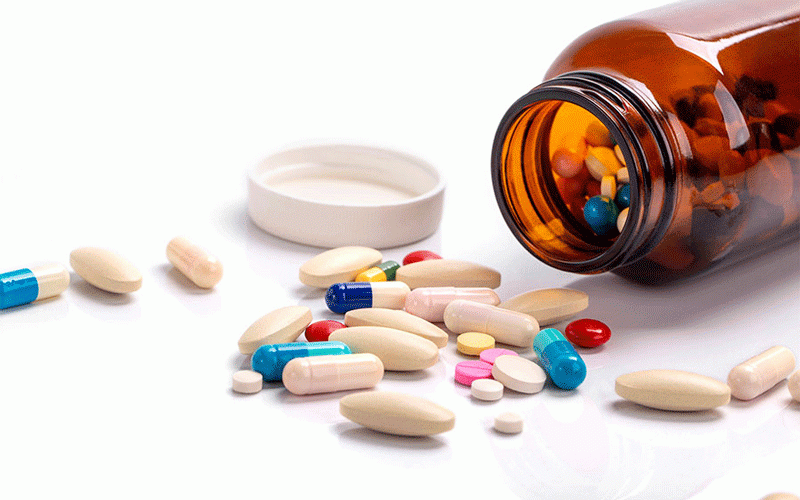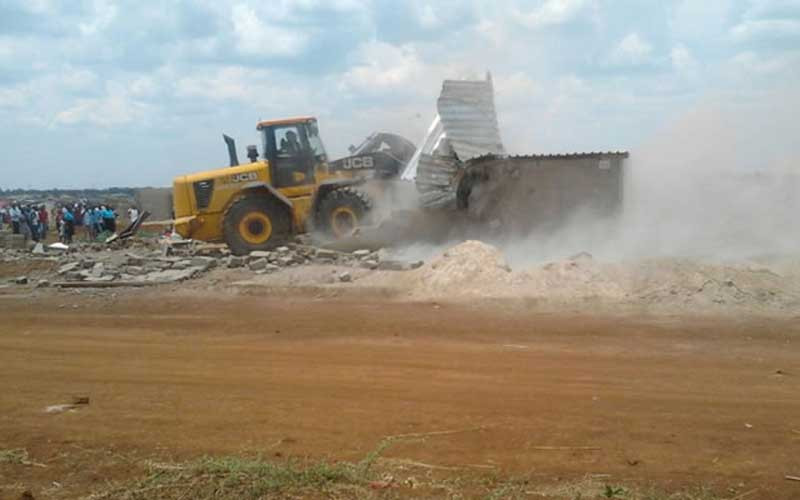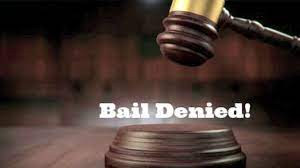 Harare seeks Sakunda talks on Rufaro
But it appears Mafume has succumbed to public pressure, and told a press conference yesterday that the council was ready to engage with Sakunda Holdings.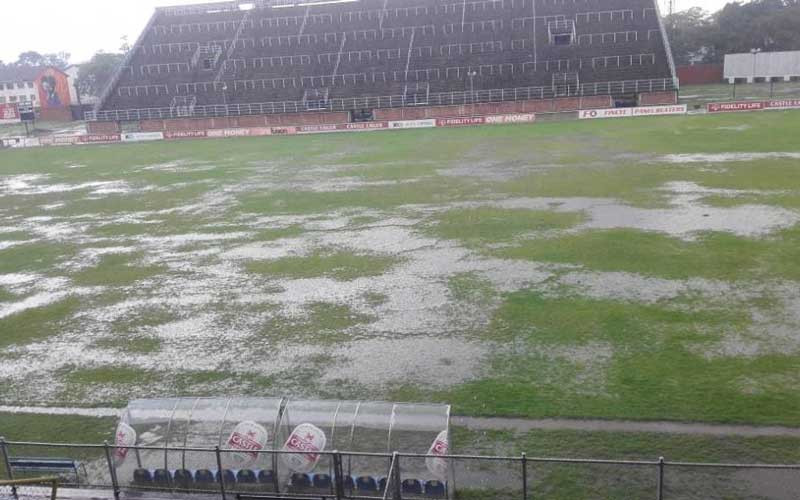 Sakunda dumps Rufaro project
Sakunda have cited lack of cooperation from the City Fathers. It also accused the council of making unfounded allegations that the energy giant wanted to purchase the facility.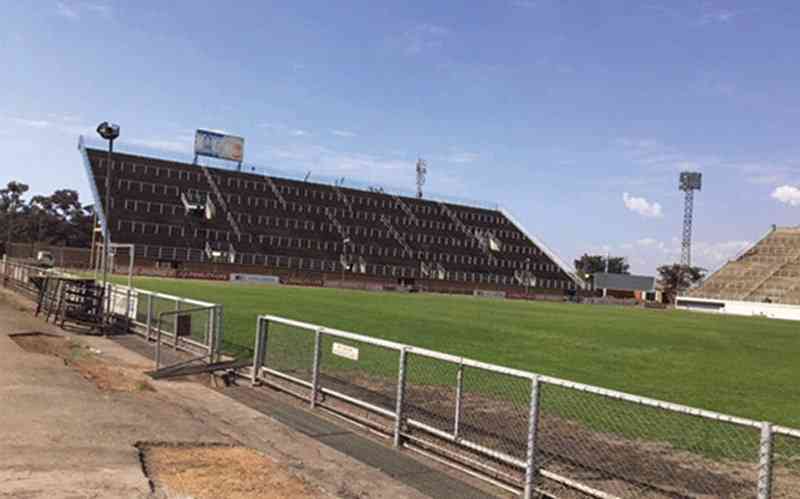 Harare roads unsafe: Govt
He said Harare roads were dangerous because drivers did not obey rules, hence the need for technology.