6 succumb to diarrhoea
A statement released by the Health and Child Care ministry yesterday states that underage children make up almost half of the recorded diarrhoea cases.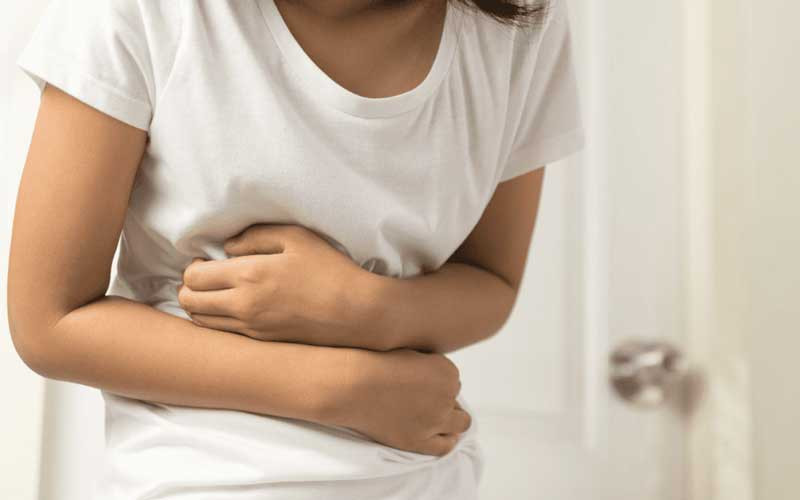 NCDs deaths surge
African countries have struggled managing most NCDs as they are termed lifestyle diseases, making them expensive to manage.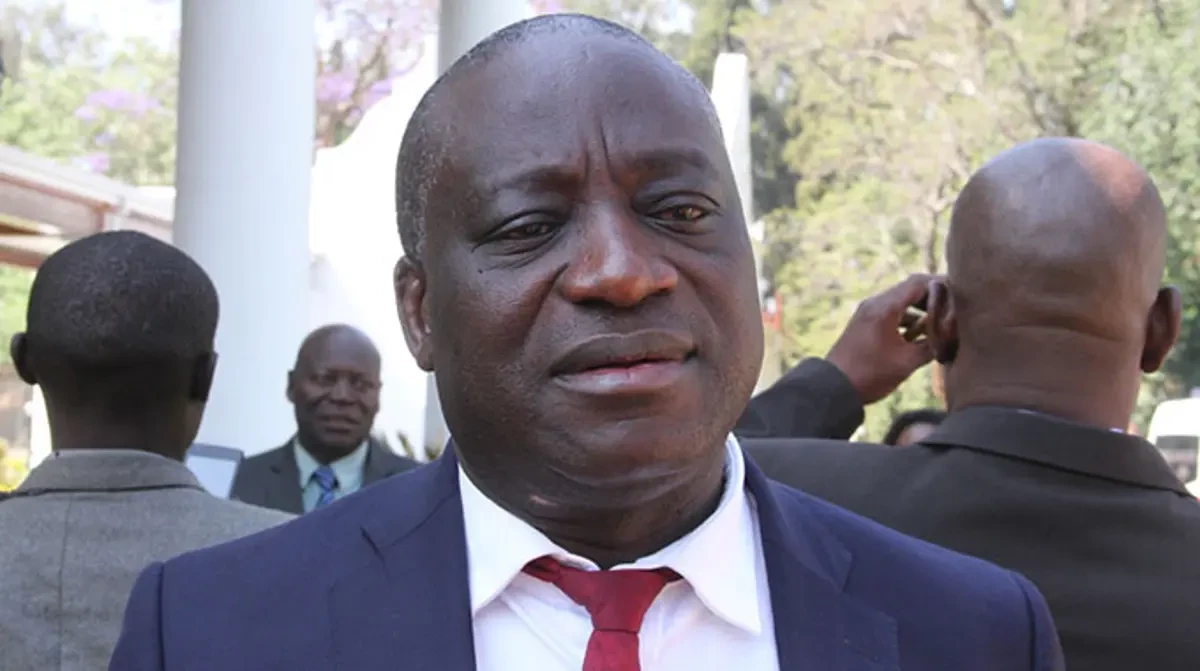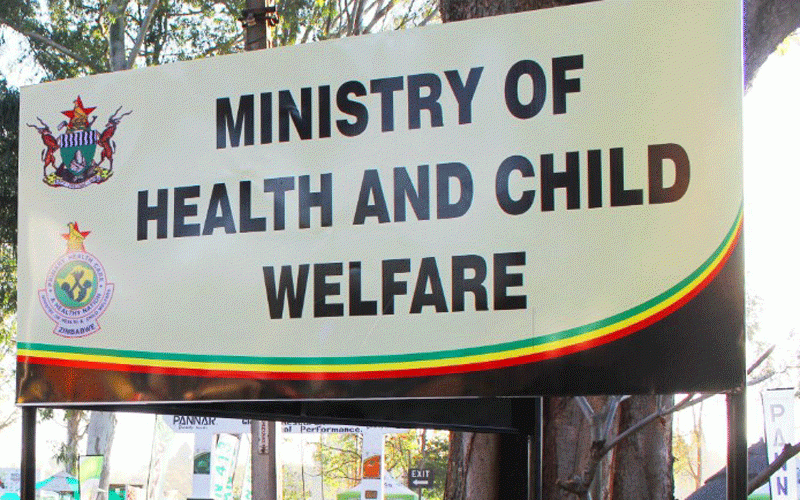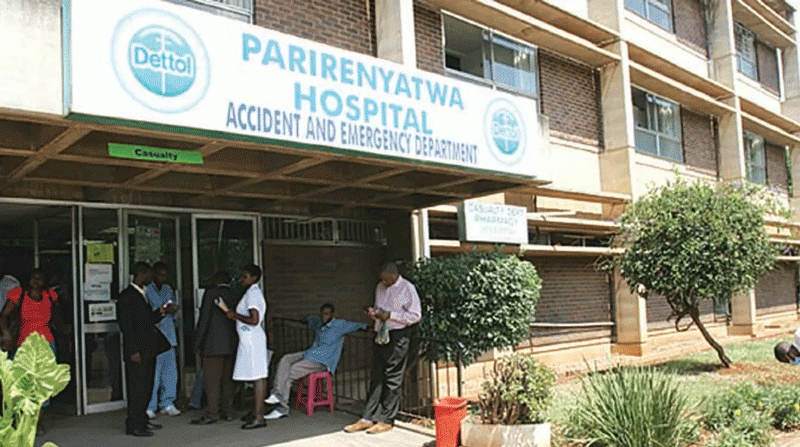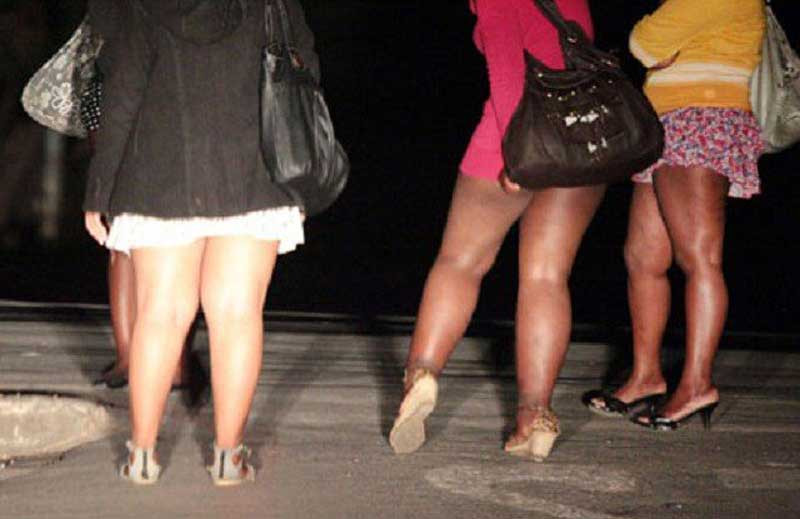 Zim records surge in sex workers
ZimStat revealed that 59,6% of women in the country were unemployed and many of them were apparently turning to commercial sex work to make ends meet, according to the recent report.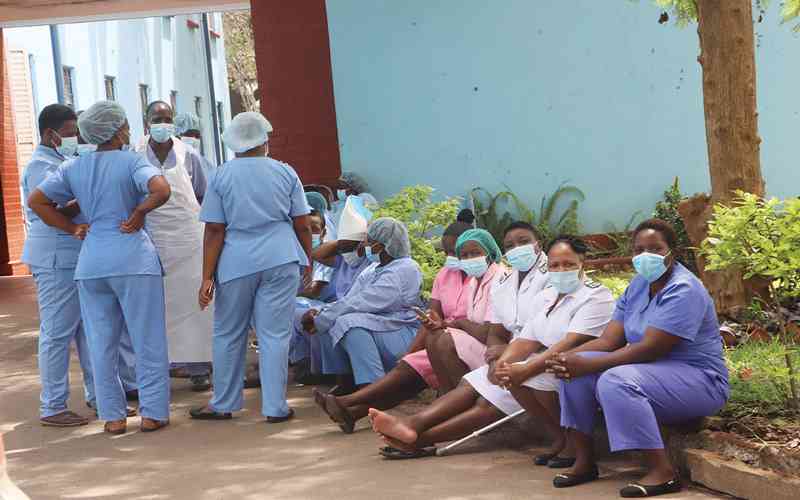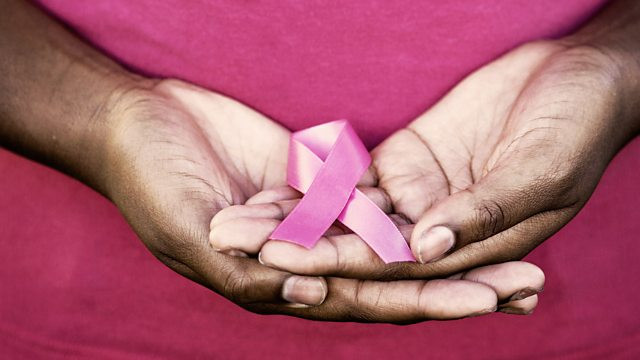 Premium
Civil servants protest over bonus
The development, which is likely to divide government workers, has prompted unions to cry foul saying they were not consulted .