Battle royal at BF
Both Highlanders coach Jose Baltemar Brito and Dynamos' Herbert Maruwa have complained about teams that always apply delaying tactics when the situation best suits them.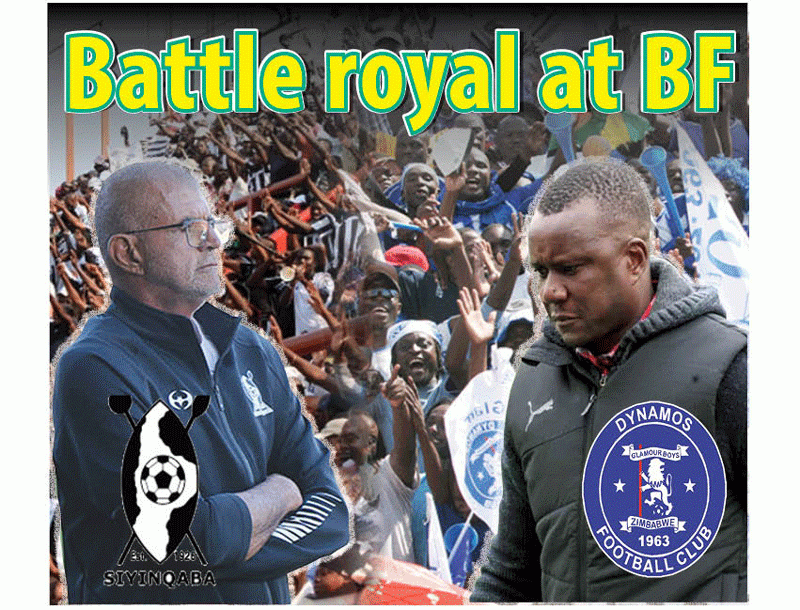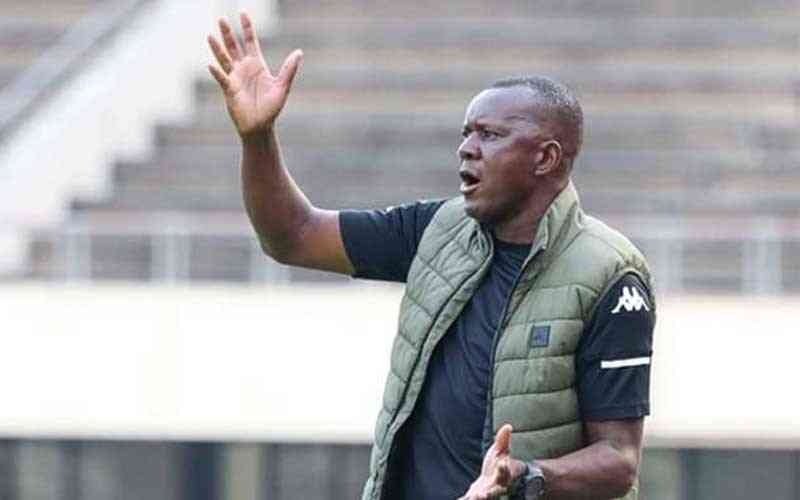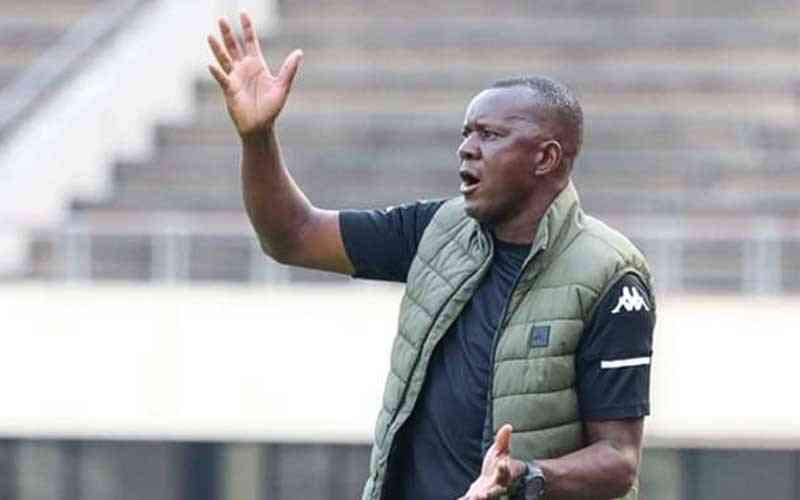 Maruwa pleased with progress
A section of the club's supporters once again jeered the team off the pitch, clearly unhappy with the performance.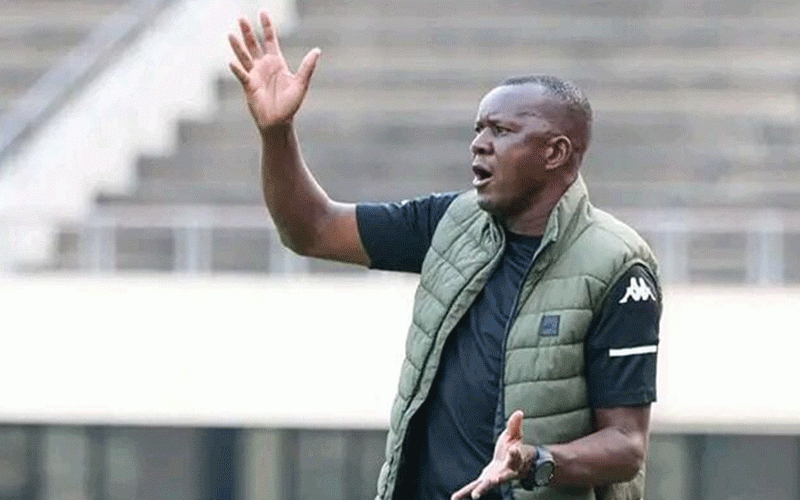 Britto takes aim at refs
A couple of weeks ago Dynamos coach Herbert Maruwa also moaned about the same issue after his side was frustrated to a nil-all draw by Cranborne Bullets.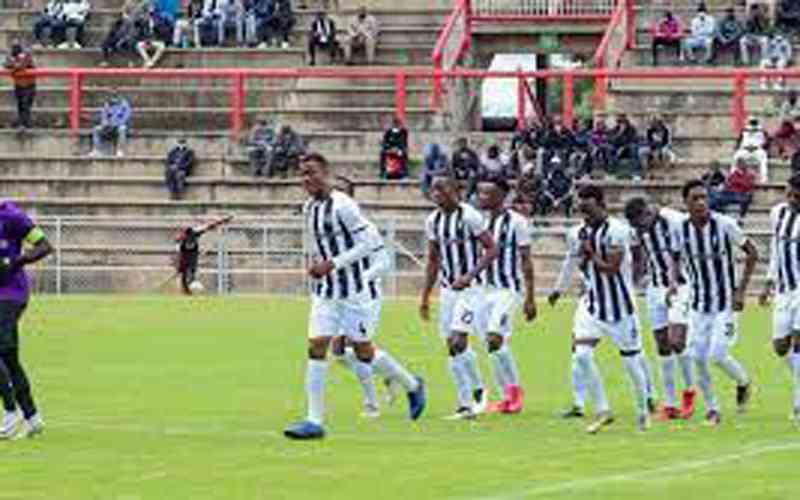 DeMbare boss backs Maruwa
DeMbare played an uninspiring nil-all draw with Cranborne Bullets before they were humiliated at home by Bulawayo Chiefs on Sunday.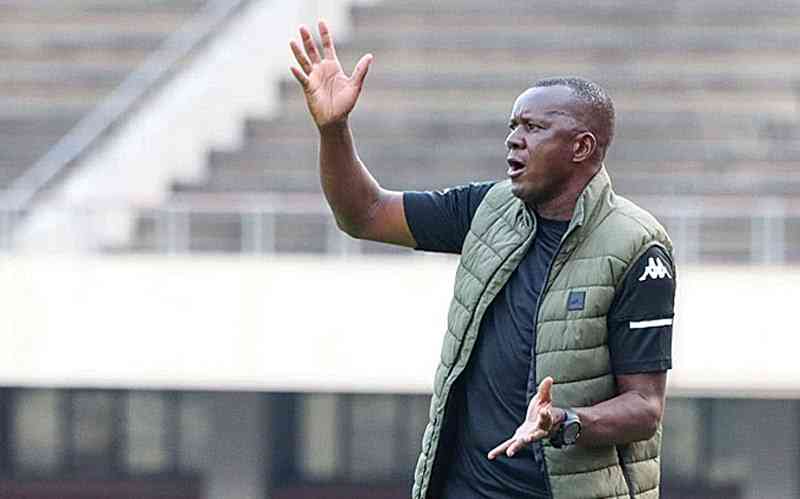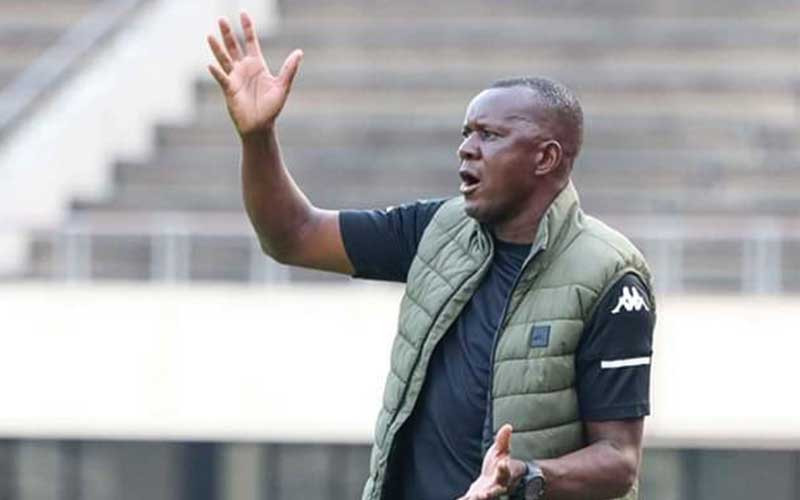 DeMbare captain back, but ...
Forwards Tendai Matindife and Nyasha Chintuli also failed to last the distance against the promoted side last week.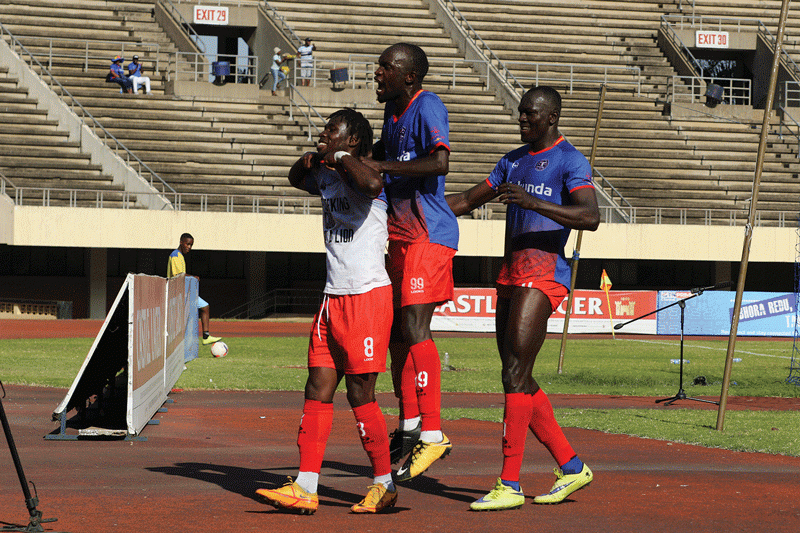 Maruwa wary of DeMbare 'rejects'
The Shamva-based side, which has had a difficult start to topflight life, was built mostly from DeMbare "rejects", including its technical and management staff.