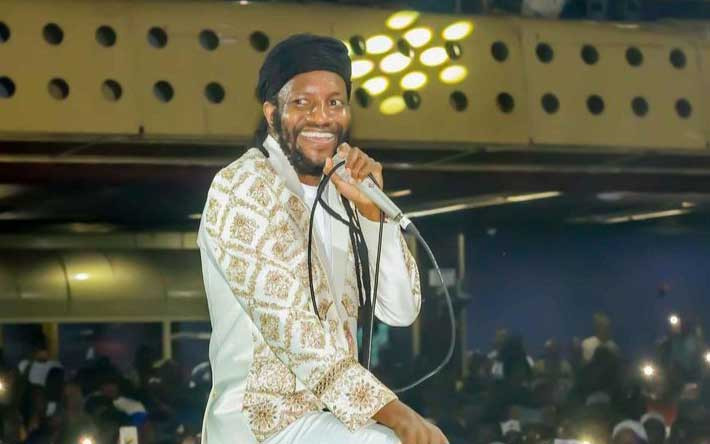 Minister defends Winky D
In a statement, Machakaire, who is also Wedza South MP urged political groups and the public to desist from fighting Winky D.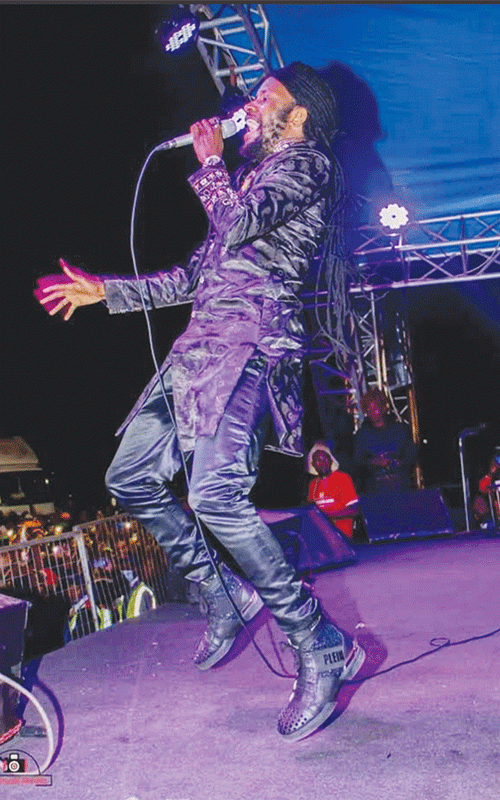 In the Groove: Is Holy Ten a coward?
Holy Ten, born Mukudzei Chitsama, cites the sensationalisation of the song by commentators, journalists and activists which has fuelled political undertones within some sections.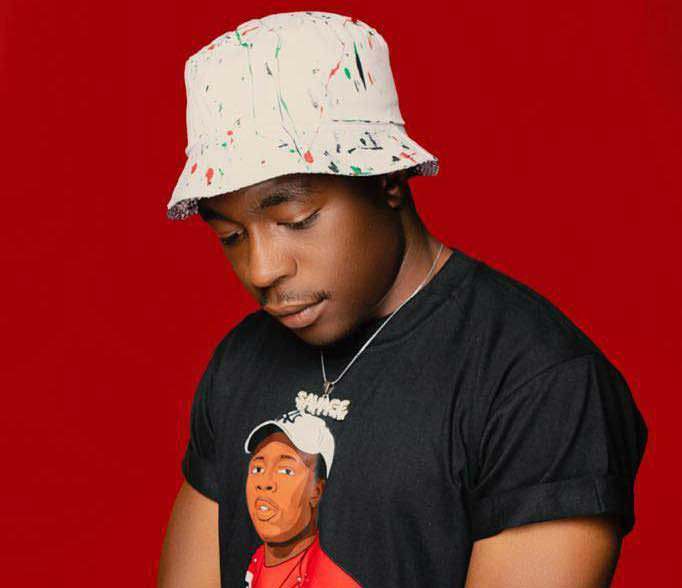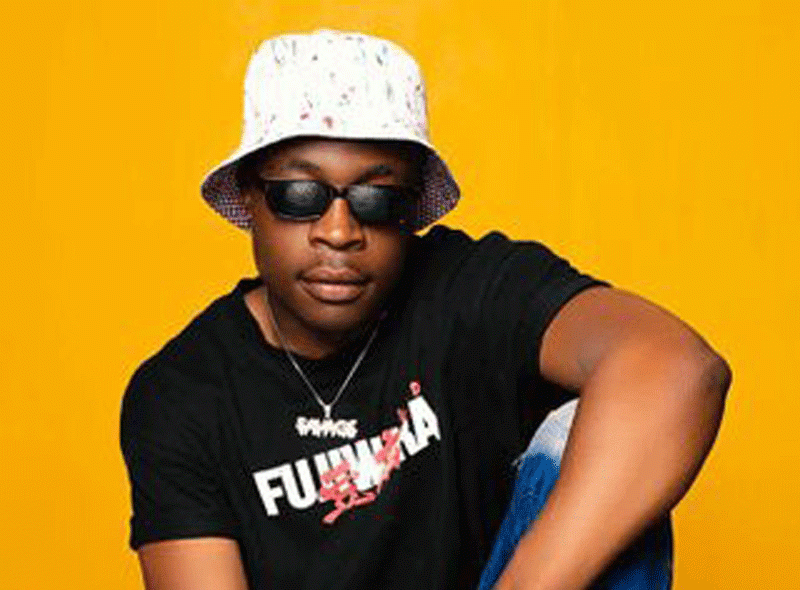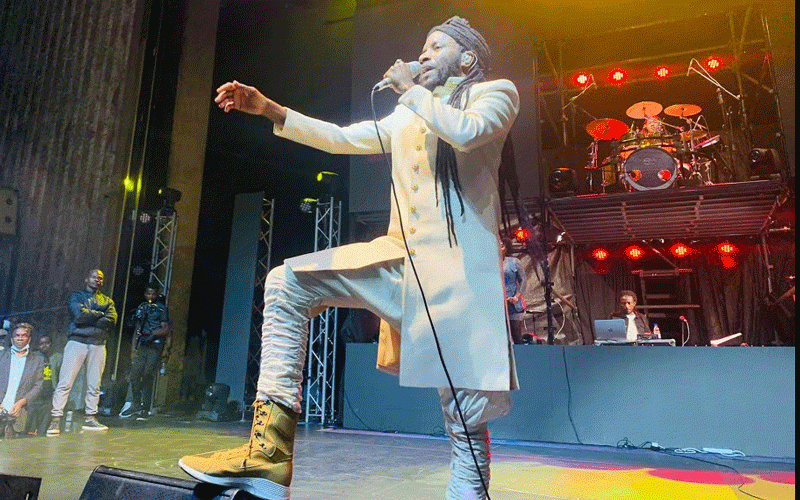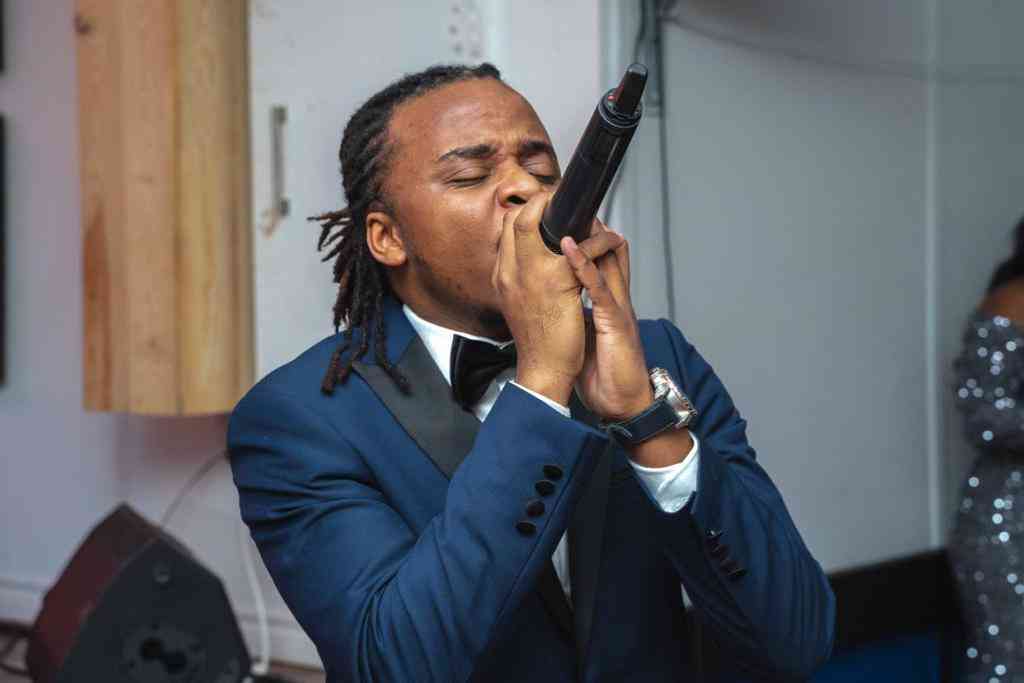 ERC hosts students 'Register to vote' concert
Bulawayo award-winning hip-hop star Tafadzwa "Asaph" Tarukwana, Mukudzei "Holy Ten" Chitsama, TriggerPablo and dancehall chanter Enzo Ishall will take turns to entertain revellers.