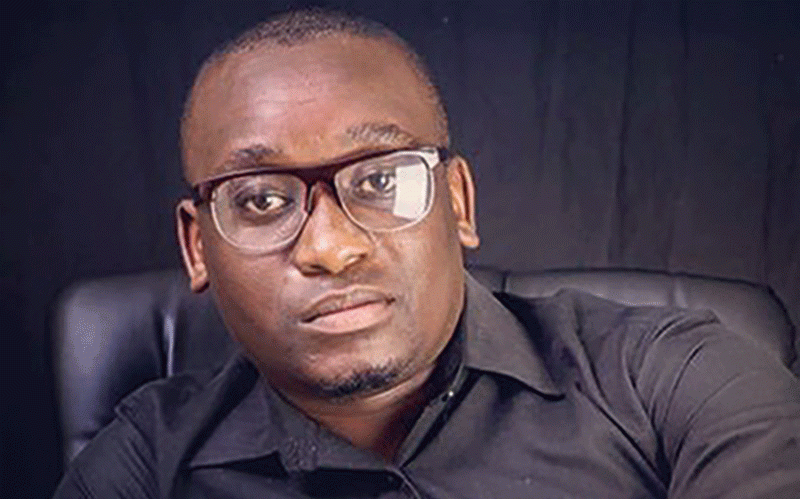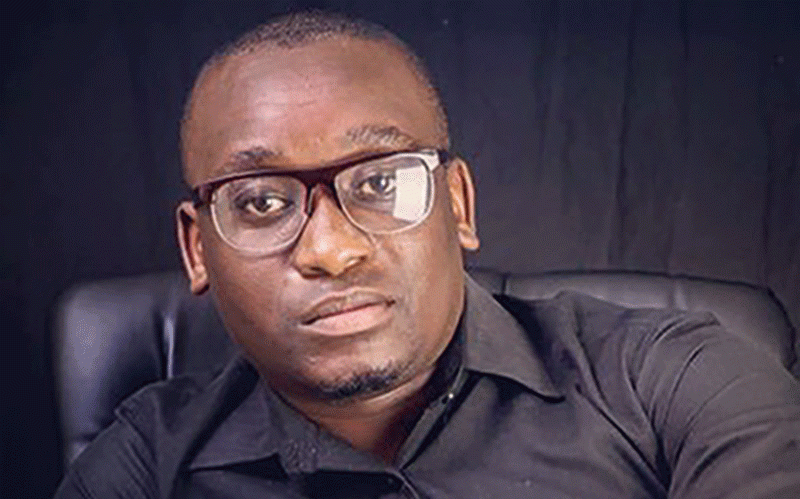 Govt blocks HCC worker recruitment
The allegations were made yesterday by HCC's chairperson for Human Resources and General Purposes committee, councillor Kudzai Kadzombe.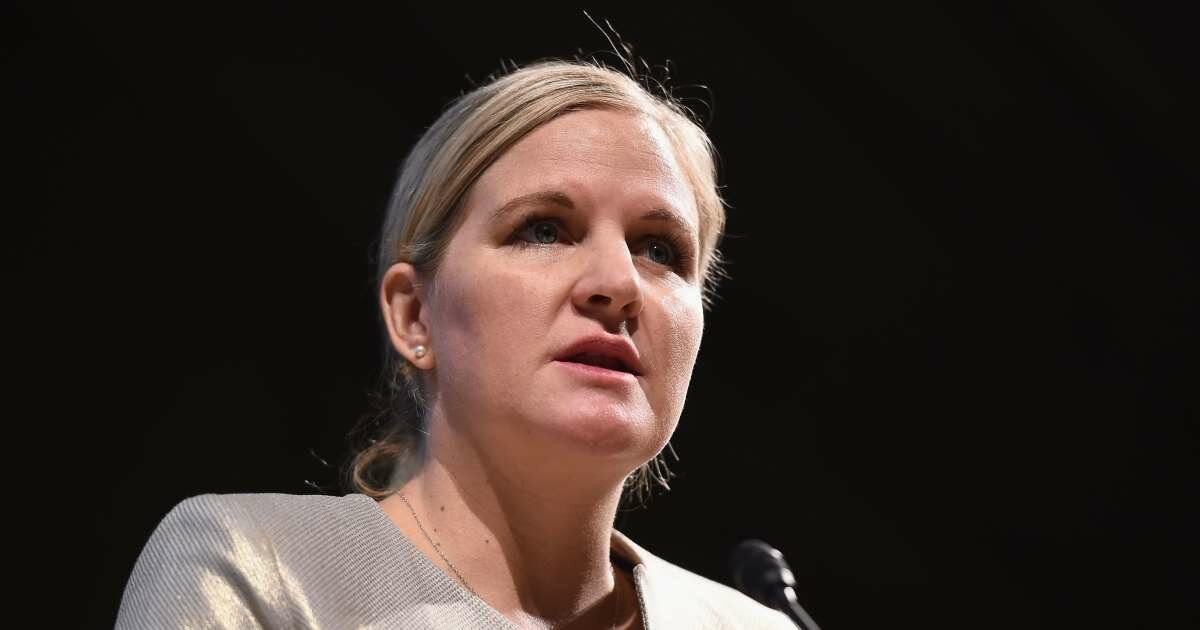 Will technology replace HR functions completely?
AI technologies offer significant opportunities to improve HR functions, such as self-service transactions, recruitment and talent acquisition, payroll, reporting, access policies and procedures.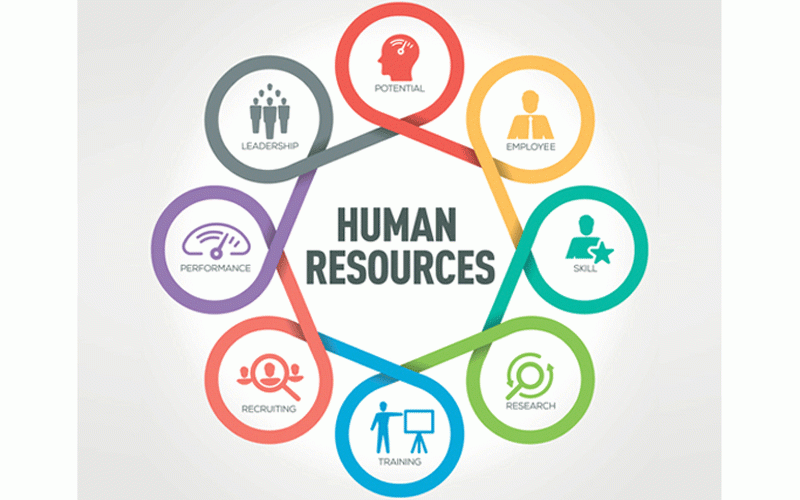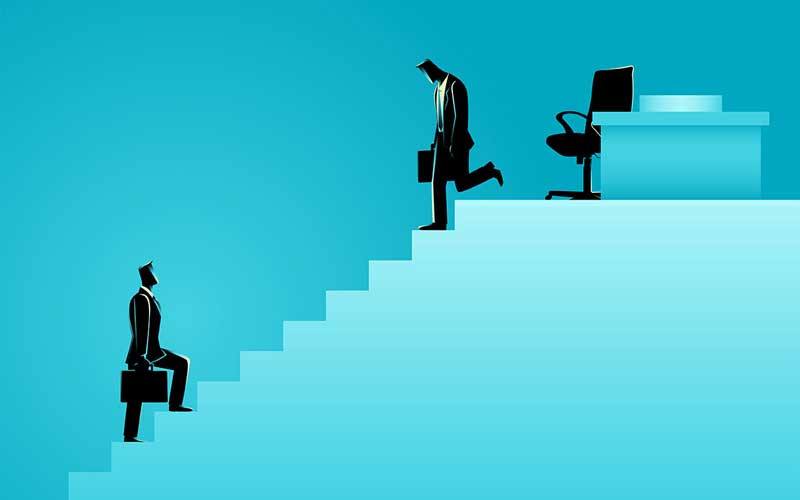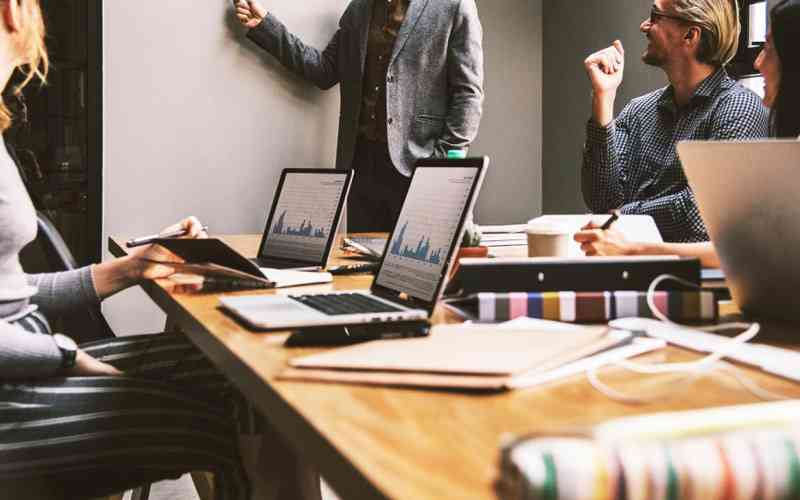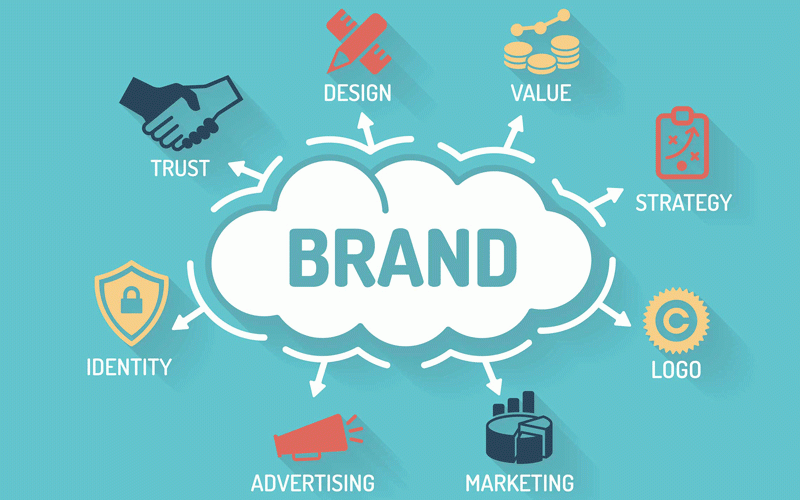 The future of HR —2023 and beyond
The future of HR looks agile, digital and fast. HR must now embrace the digital revolution, lead HR transformations and engage employees to reap the benefits.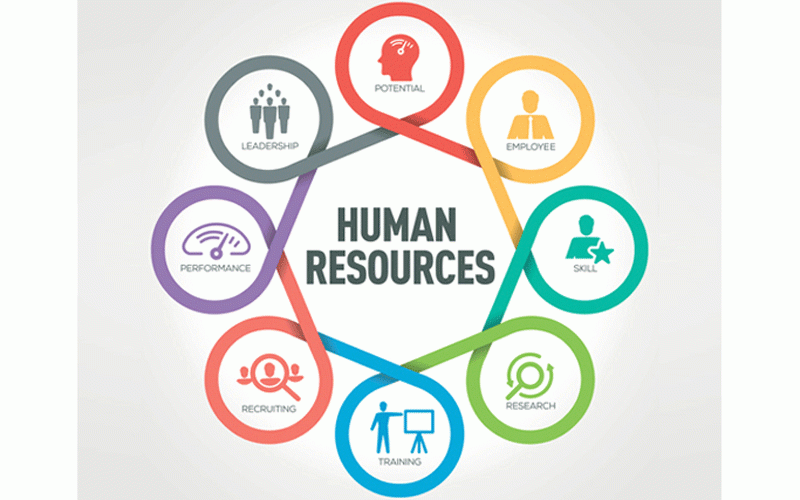 Young entrepreneurs are our future
Any sustainable youth policy must focus on the economic empowerment of youths through employment creation and entrepreneurship development and education and skills development.