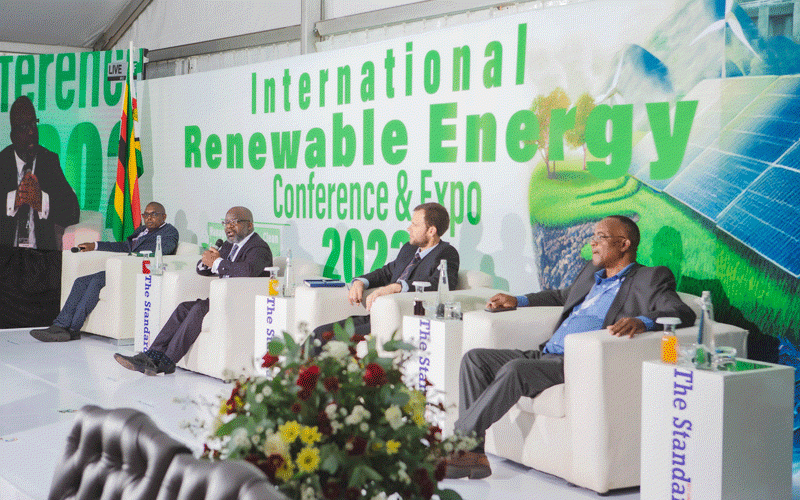 Wild animals wreak havoc
Greater Whange Residents Trust (GWRT) chairman Fidelis Chima said residents in communities surrounding the Hwange National Park were living in fear of the animals.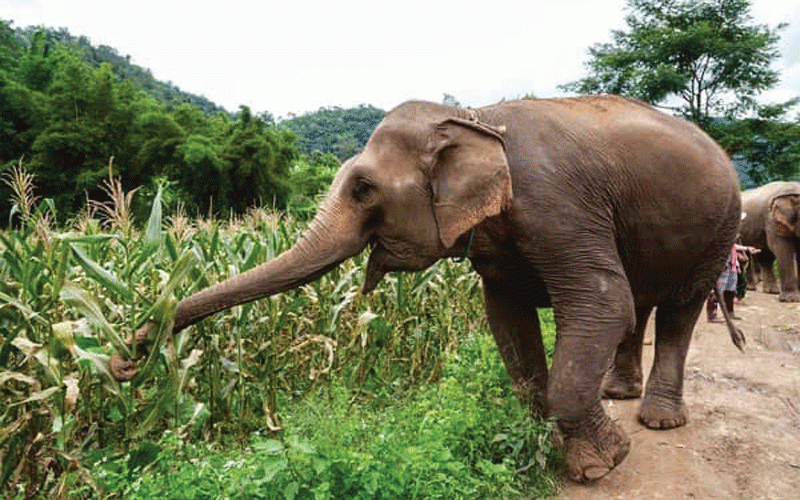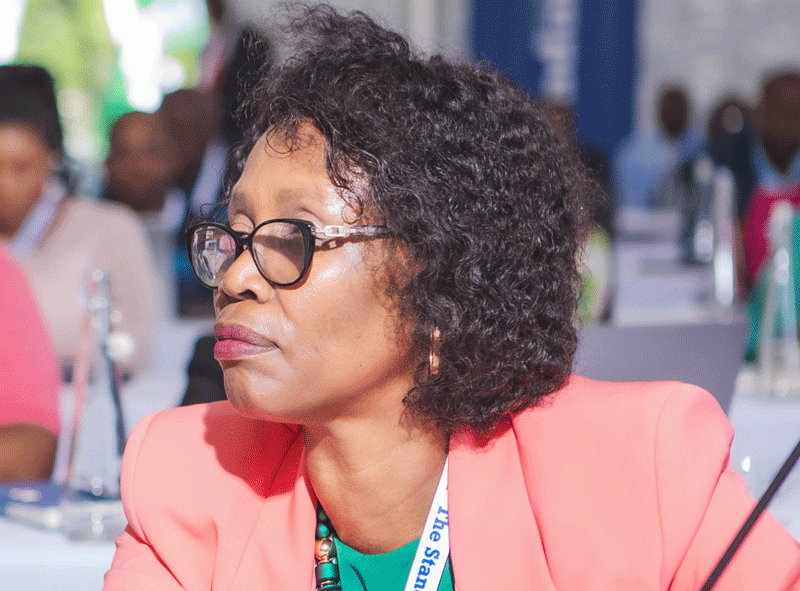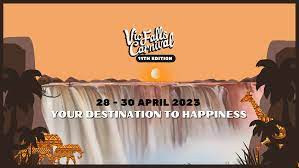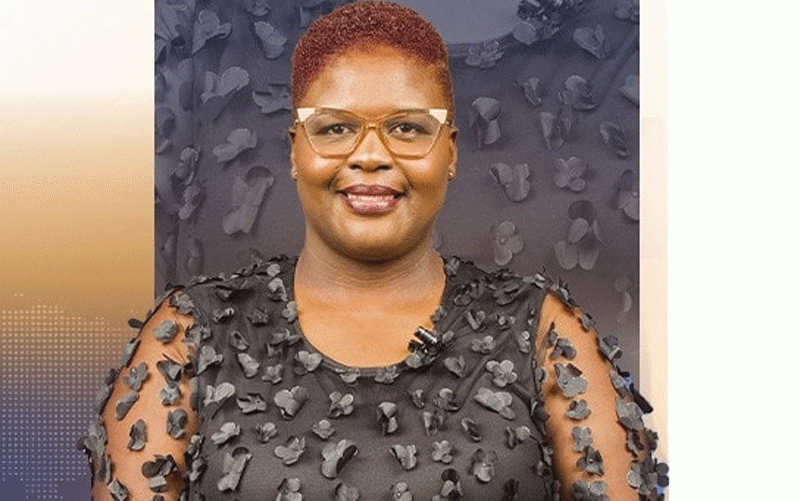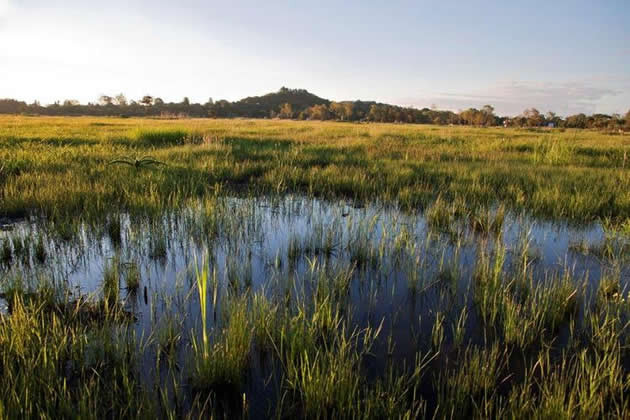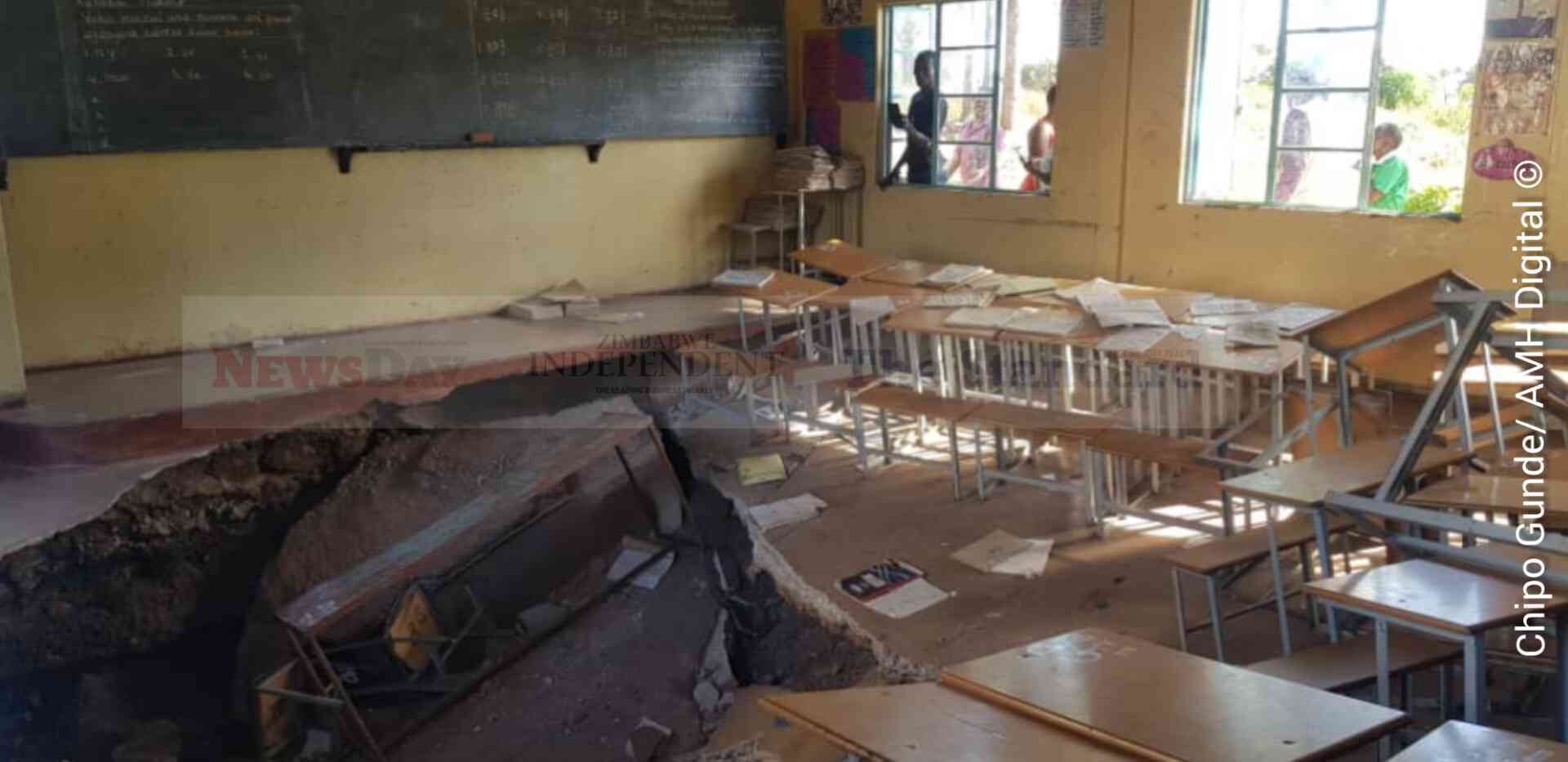 West Property plans VFEX listing
West Property was established in 2007 as a privately owned property development company by founder and Chief Executive Officer Kenneth Sharpe.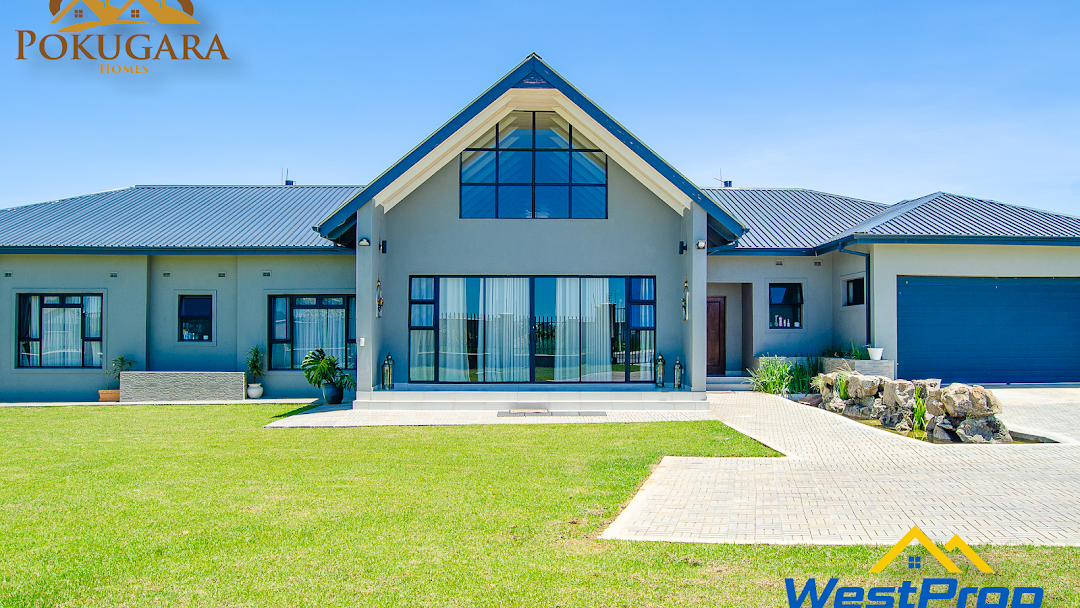 Renewable Energy Conference begins
AMH CEO Kenias Mafukidze described this year's conference theme as illustrating the path Zimbabwe, the region and the entire world must take to ensure a cleaner future for future generations.