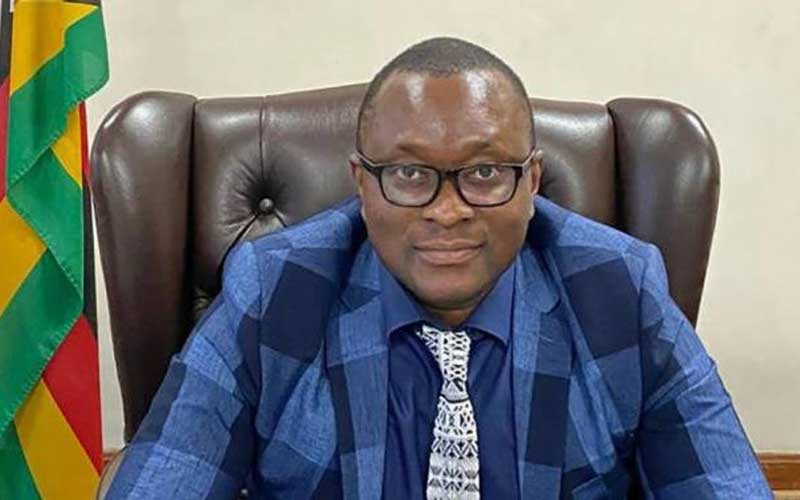 Zanu PF rescues bigwigs
The politburo sat for the second time in a few days to deliberate on the just-ended party primary elections that saw several bigwigs and Mnangagwa's allies falling by the wayside.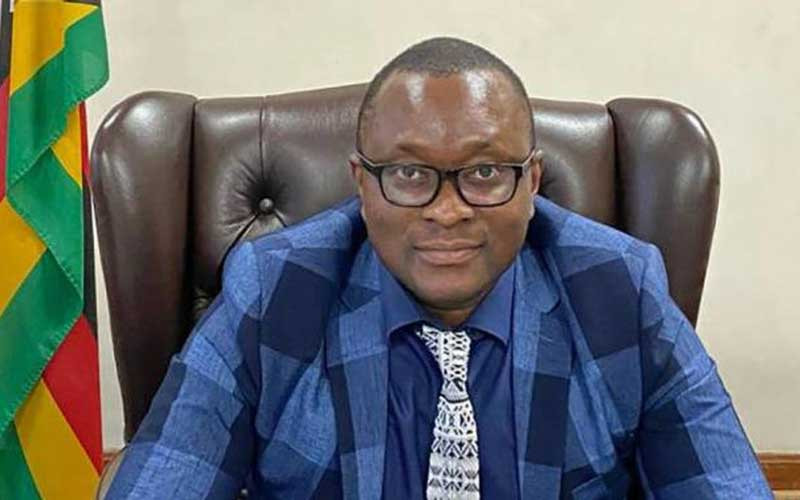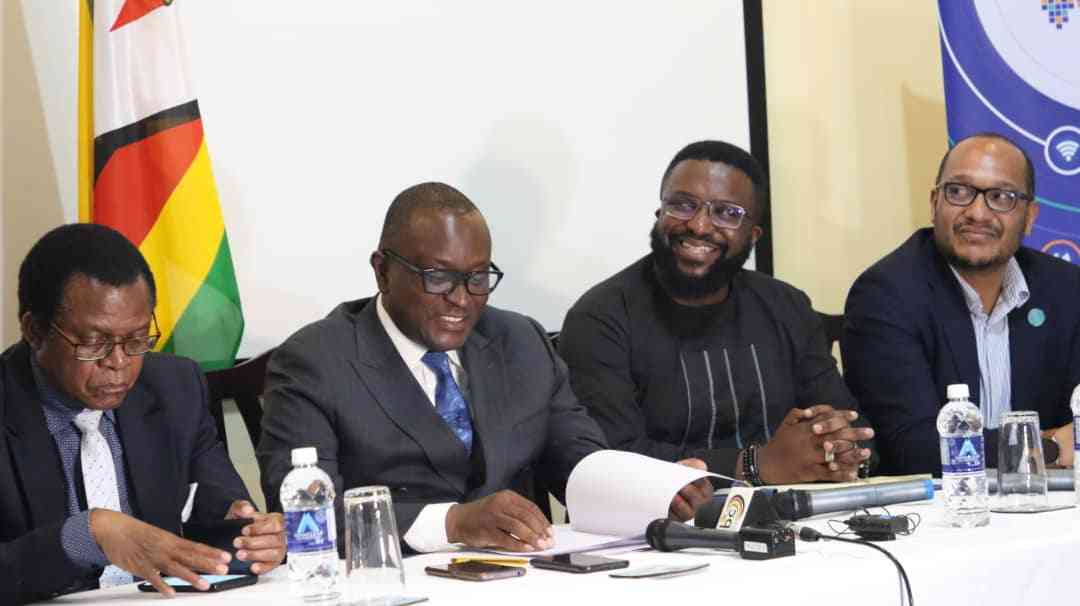 Premium
Kidnapping, torture claims hit Zanu PF polls
Zanu PF's primary elections to choose candidates that will represent the party in the parliamentary and local authority elections expected mid-year will be held on Saturday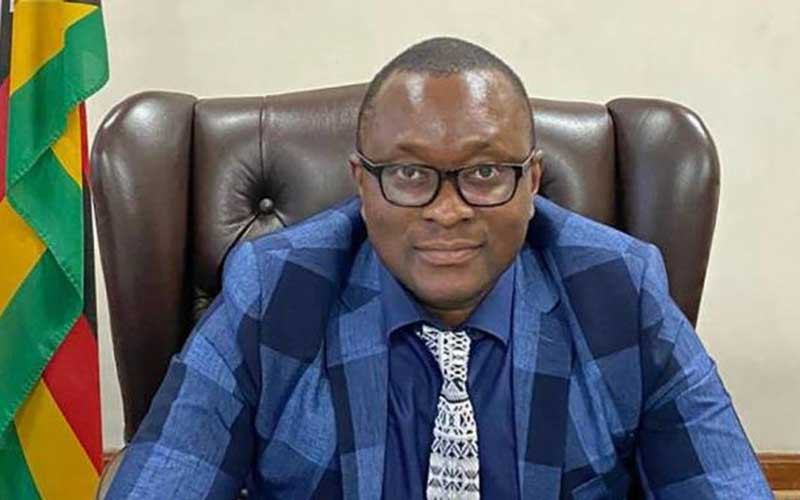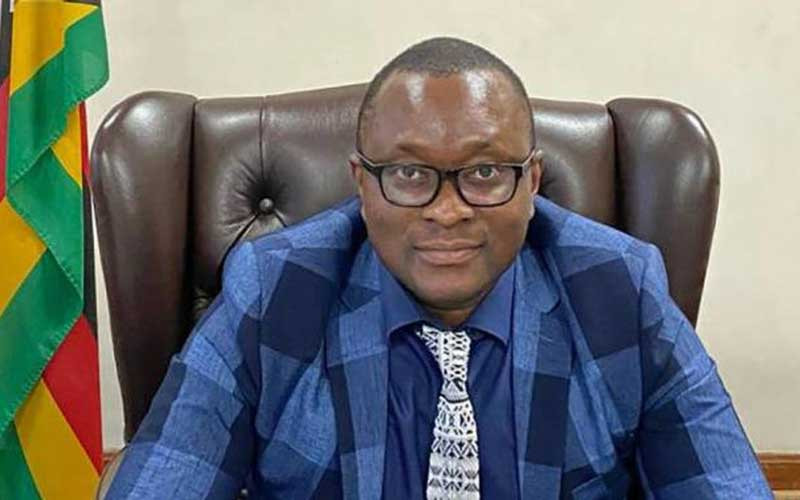 Polls cause mayhem in Zanu PF
Zanu PF candidates are set to participate in the parliamentary seats, local authority and senatorial elections next week.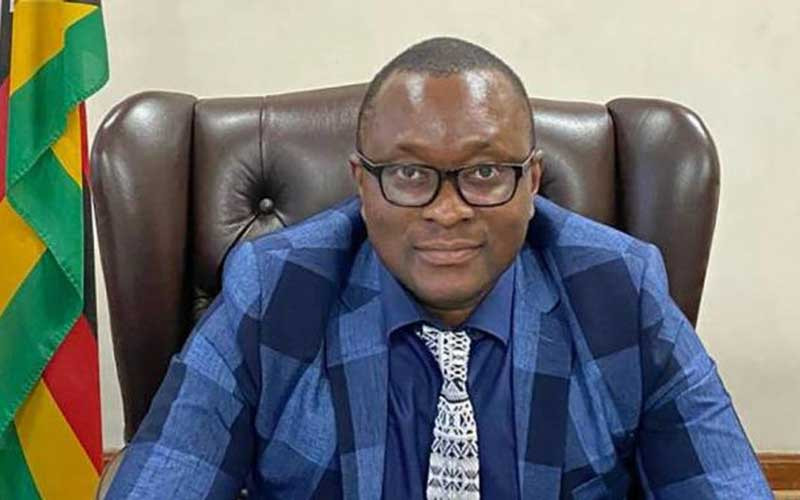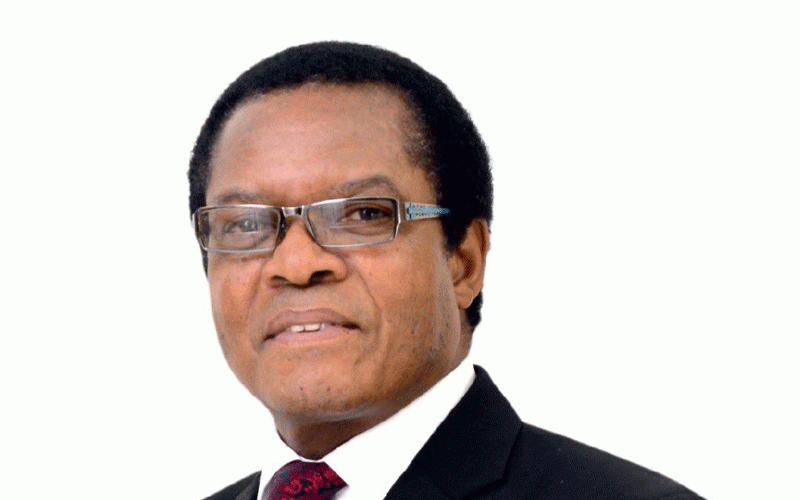 ED summons Parly over delimitation report
This comes as legislators convene in Parliament today to debate the preliminary delimitation report submitted to President Emmerson Mnangagwa on December 26 by Zec.