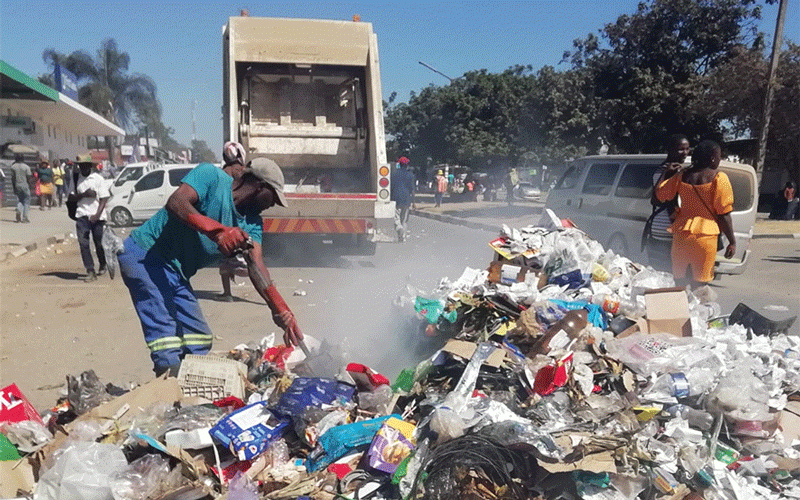 Zacc crippling Karoi: Residents
Last week, Zacc, however, defended the arrest of top Karoi Town Council officials despite this having led the local authority to run on a skeletal staff complement.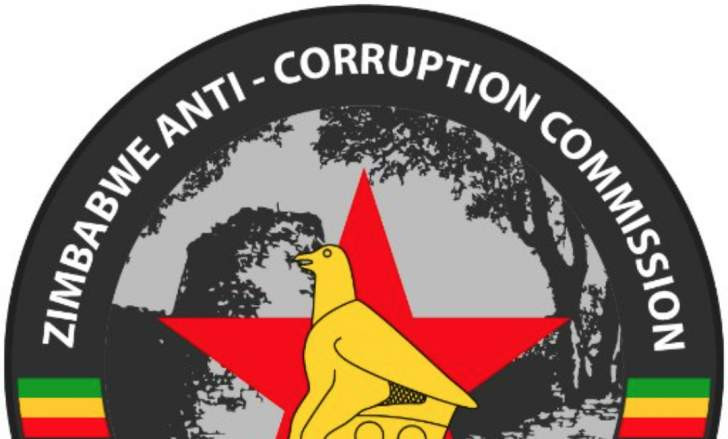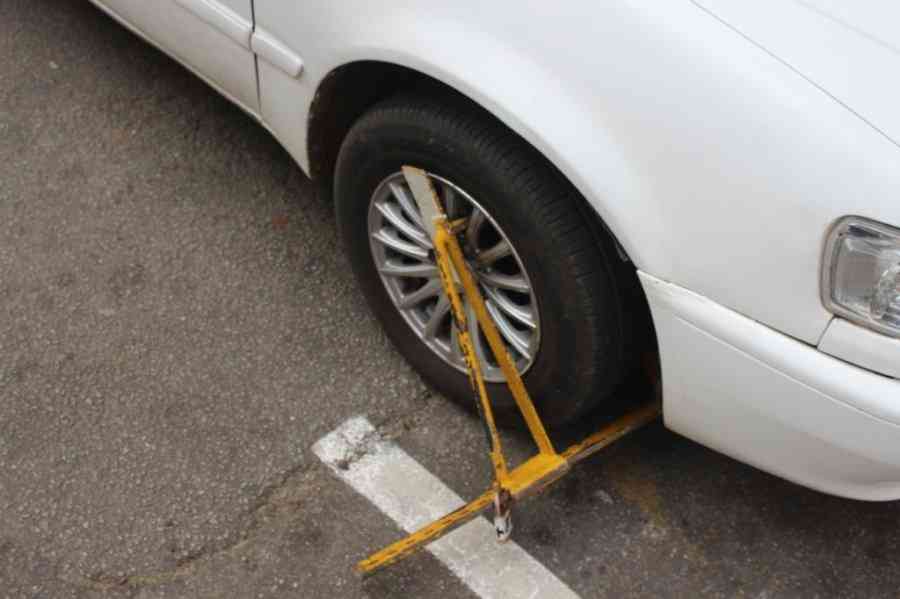 Karoi bumps up 2023 budget
KAROI Town Council has bumped up its 2023 budget after Local Government minister July Moyo shot down its first proposal.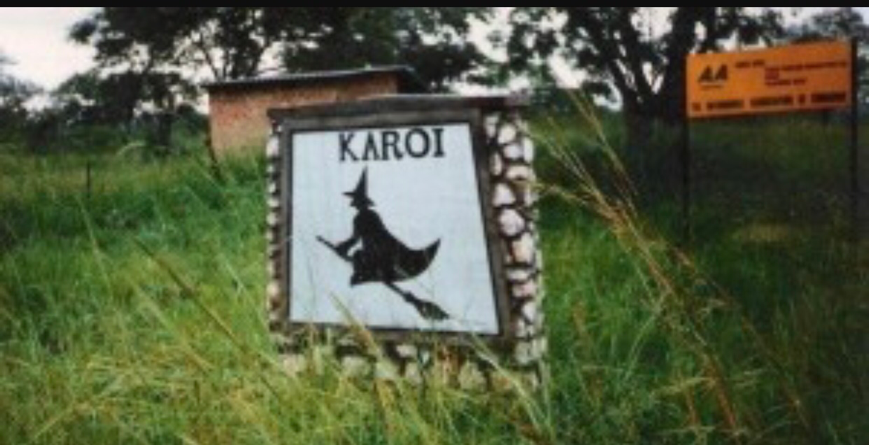 Hailstorm damages school
Two of the cottages had roofs blown away while two classroom blocks were affected.  Property belonging to teachers was destroyed.