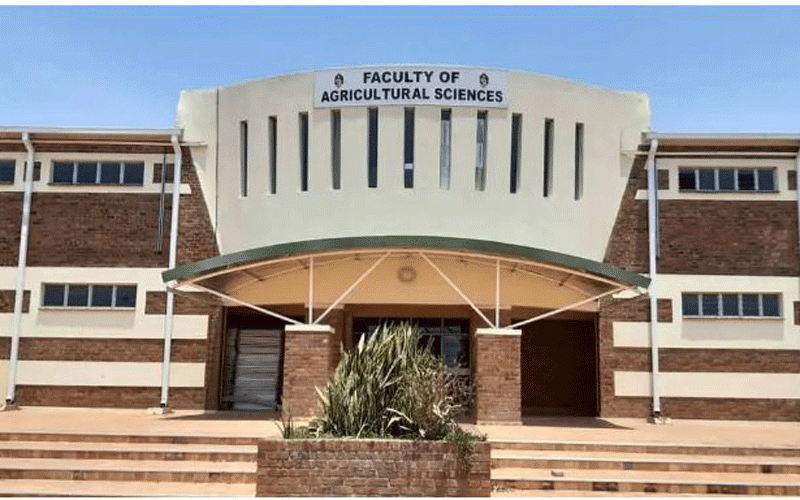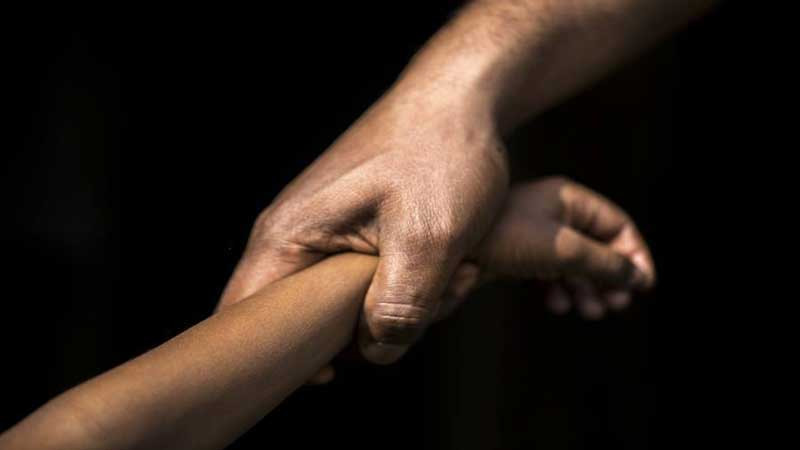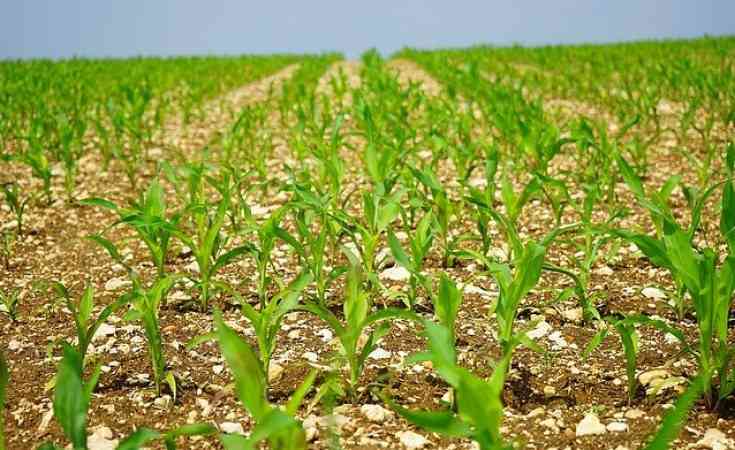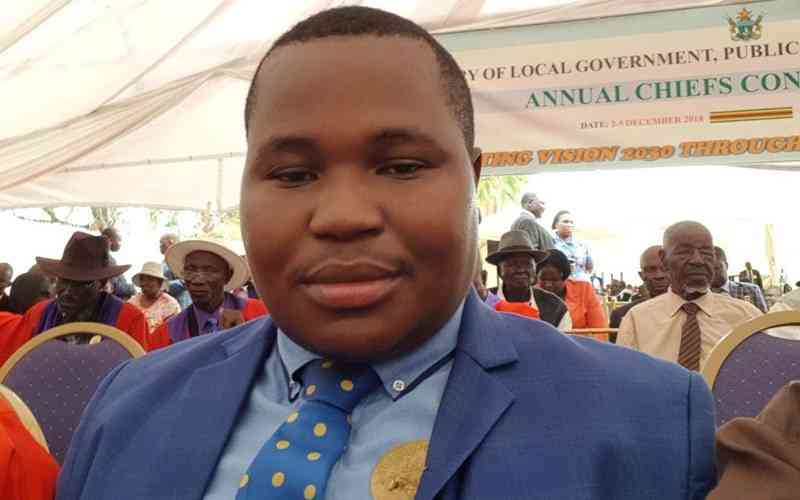 Govt declares Binga safe from floods
Citizens Coalition for Change (CCC) legislator for Binga North Prince Dubeko Sibanda confirmed that new houses for the victims had been constructed.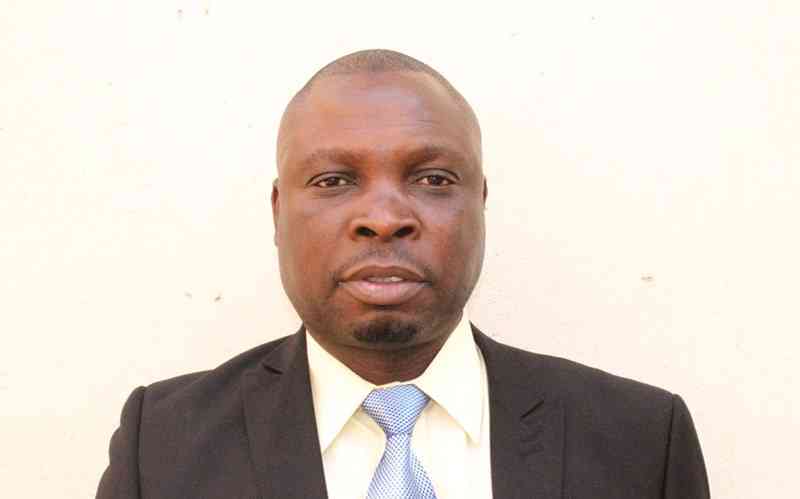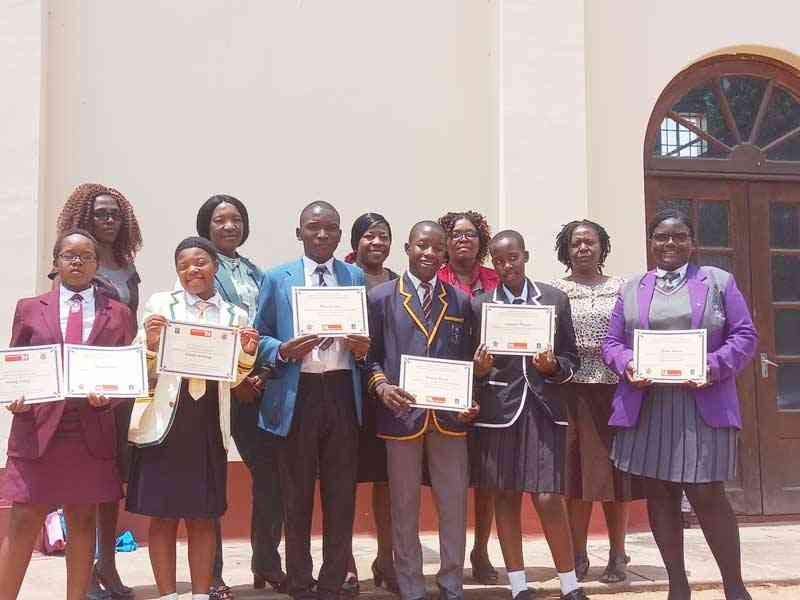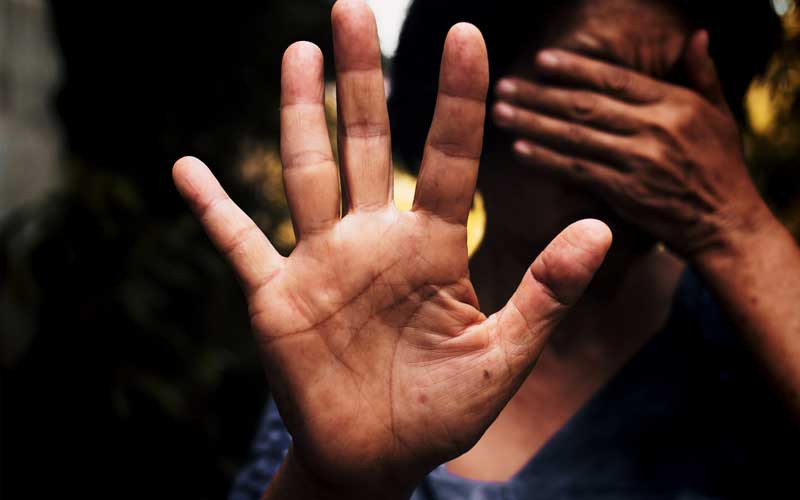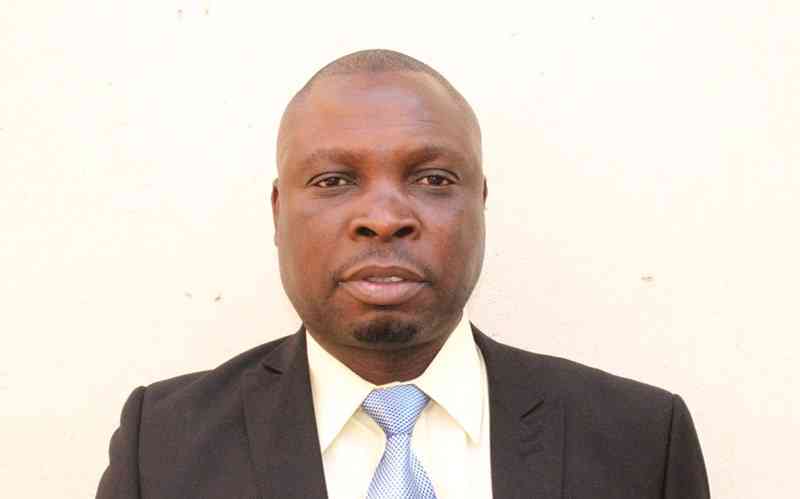 Nkayi school in dire straits
The school is among the worst performing institution in terms of examination results. It has had a 0% pass rate for Grade 7 examinations for several years.