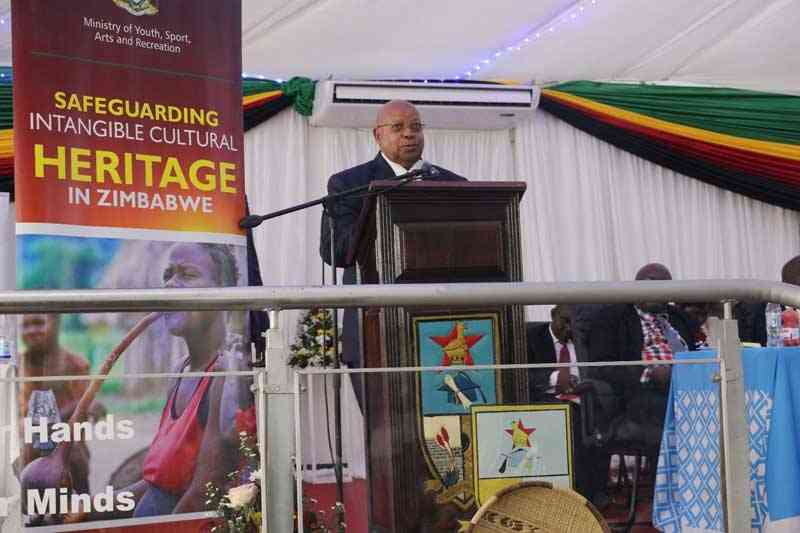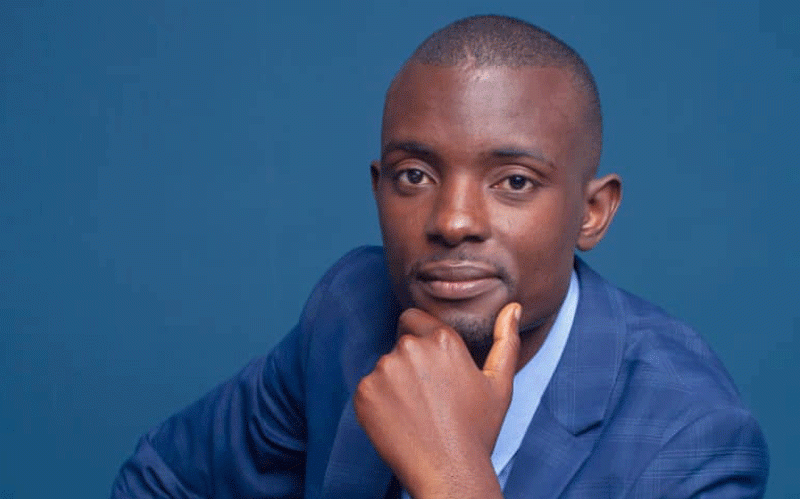 MSU student pens novel on GBV
Mawere told NewsDay Life & Style that the book is about a young girl who is blinded by love, but her life turns upside down after her chosen partner Martin, shows his dark side.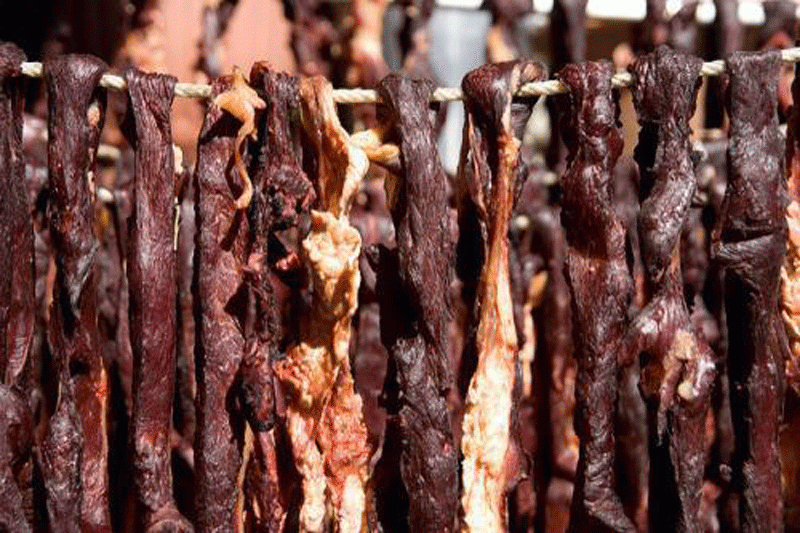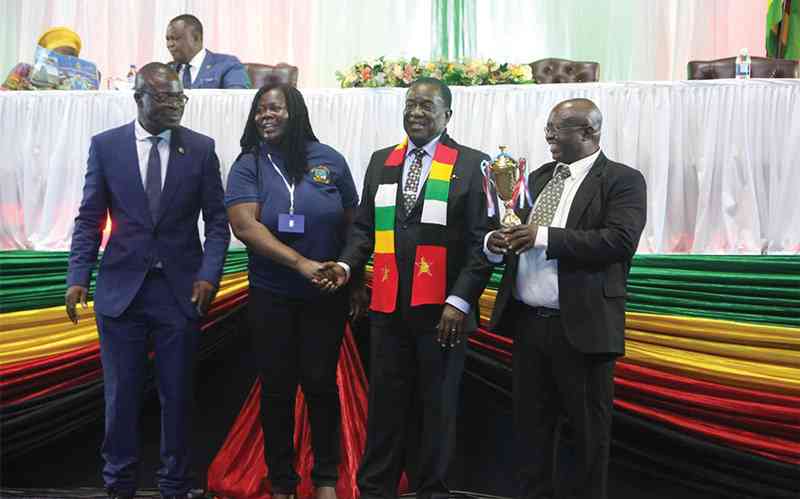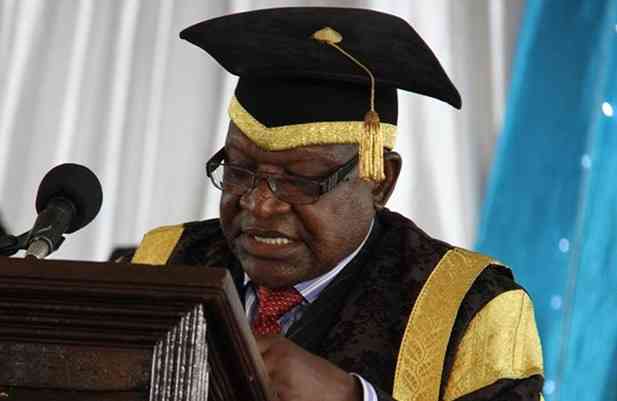 Graduates sing the blues
Speaking to NewsDay, a number of unemployed graduates said they have now resorted to menial jobs like cleaning and vending, or other informal trades to earn a living.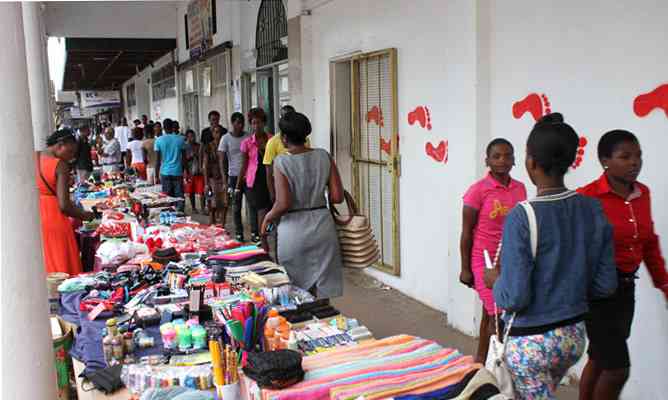 MSU pathology centre opens
The higher learning institution said clients could pay for services in cash (in both the local currency and the United States dollar), mobile money, swipe and medical aid.