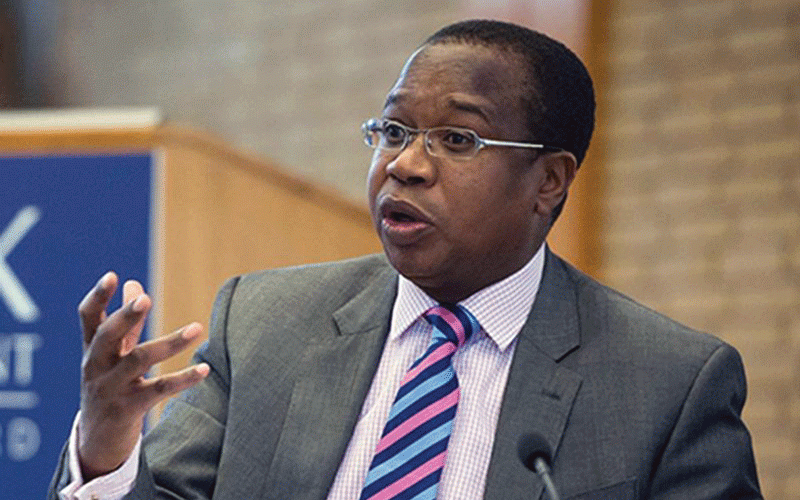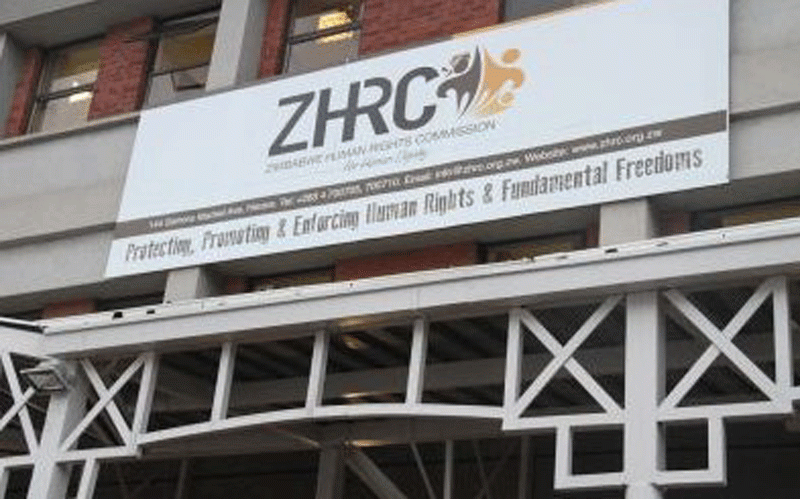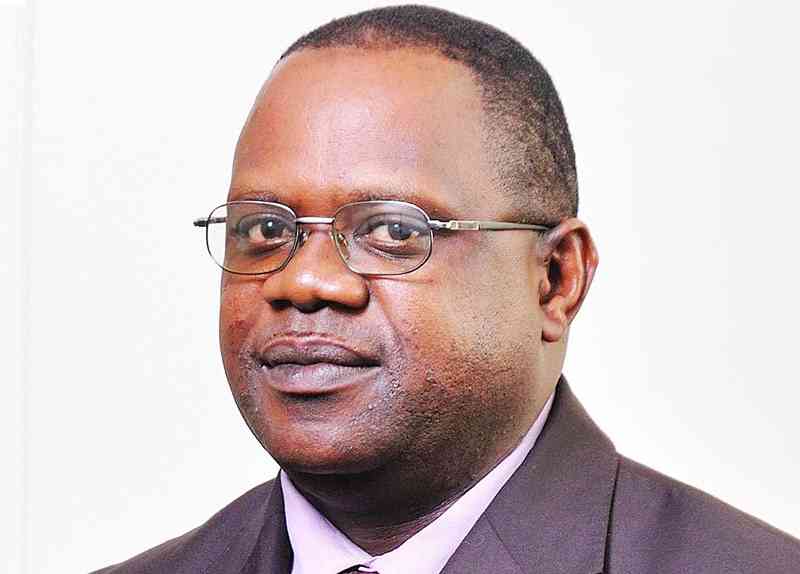 Shot in the arm for Buhera women.
Dengwani said  they would want to capacitate women and girls by giving them access to various forms of accounts as well as give them capital to start or leverage their businesses.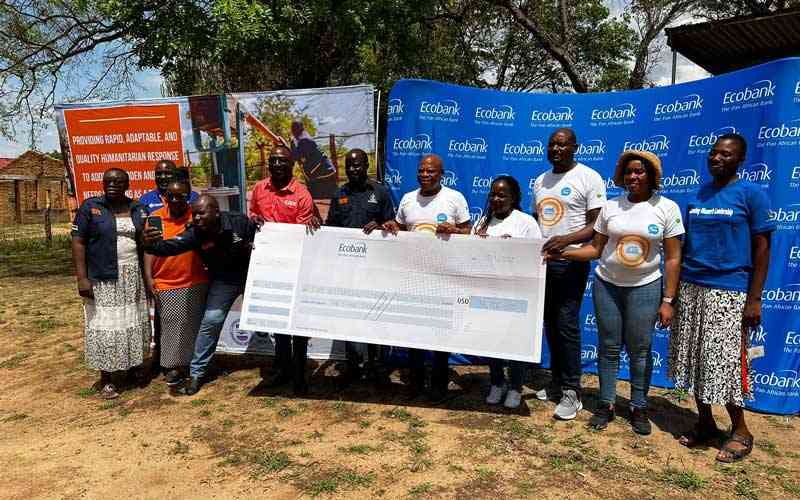 'Present USD budget for 2023'
Ncube will present the budget next month at a time when the country's economy is facing major headwinds that include currency volatility.