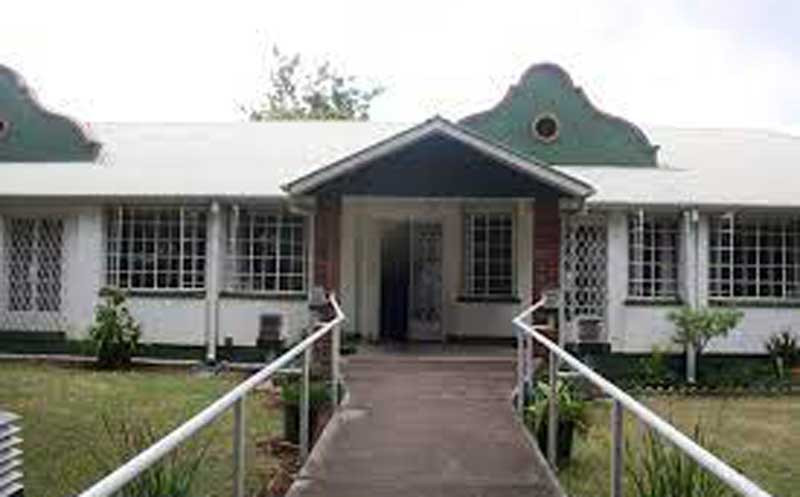 Mberengwa RDC constructs 5 clinics
The new clinic will provide villagers easy access to health care services.  Mberengwa villagers have been walking over 10km to the nearest clinics.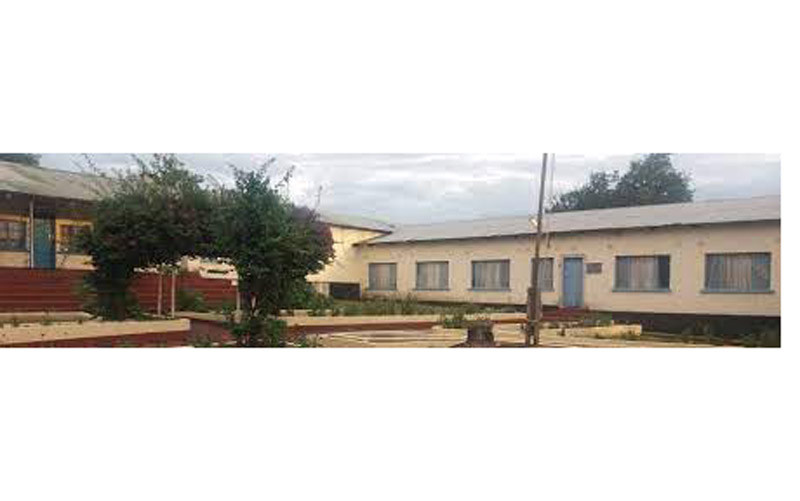 'We are pastors for Mnangagwa'
Zanu PF central committee member Wellington Magura said pastors who did not attend the launch should join others and not "be left behind."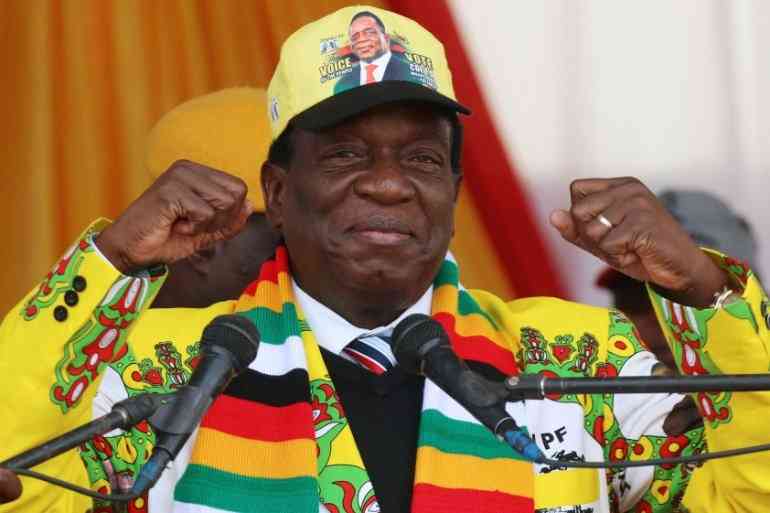 Nyatsime 14 freed
They were represented by Thabani Mpofu, duly instructed by Noble Chinhanu of the Zimbabwe Human Rights NGO Forum.