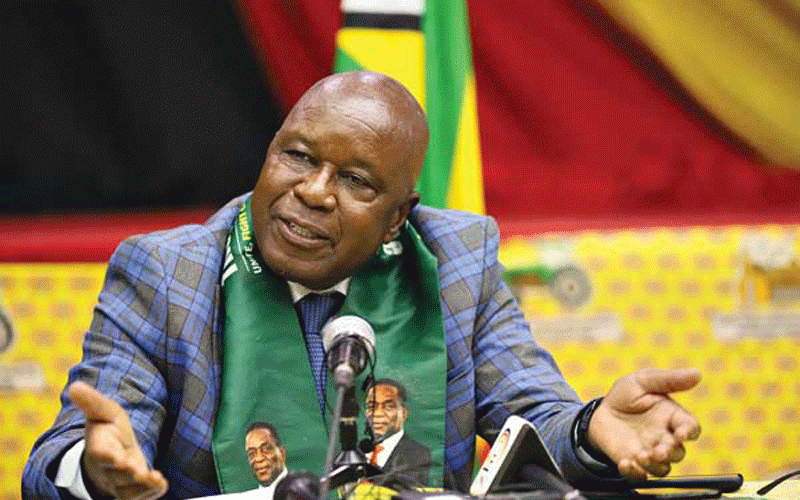 EU envoy meets Zanu PF, CCC
EUROPEAN Union (EU) human rights envoy Eamon Gilmore has met the ruling Zanu PF and opposition Citizens Coalition for Change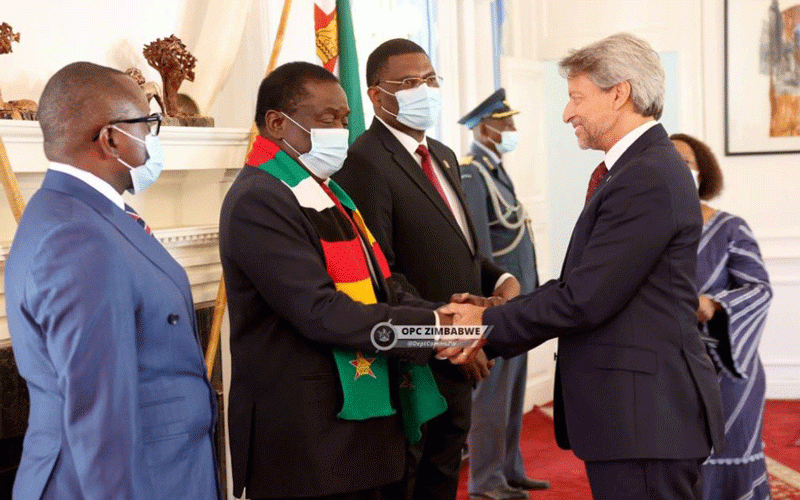 CCC MPs defy Chamisa on US$40k 'loot'
Government has offered a US$40 000 housing loan to each sitting Member of Parliament (MP), US$500 000 for individual ministers and US$350 000 for their deputies.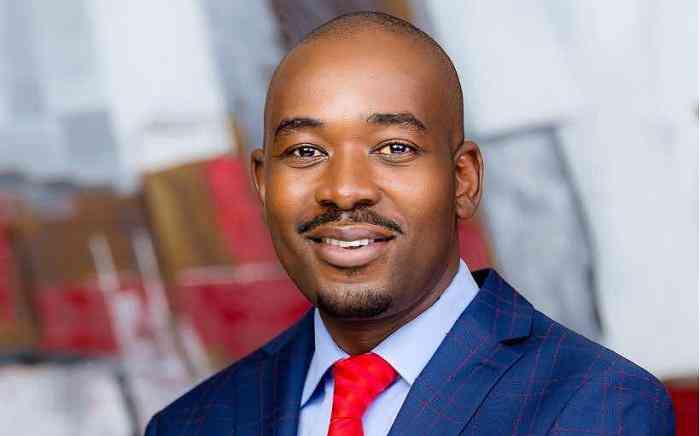 The alternative Sona
The full potential of our economy will only be realised once land, our biggest asset after our people, is made bankable again.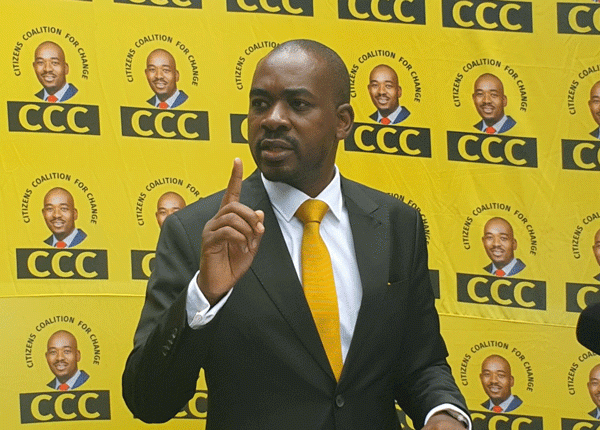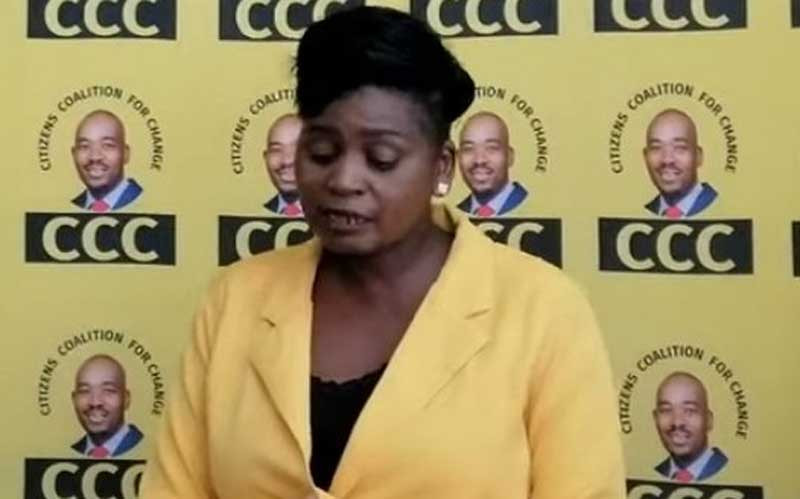 Idle Jonso longs to return
At this rate, before long, the Commonwealth will be the one begging Zimbabwe to rejoin the club. Who would not want such decisive leadership among its members?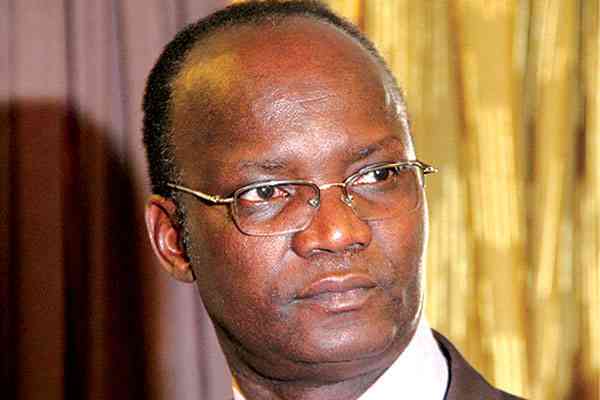 Chamisa rips into ED
Chamisa told the team that there was no rule of law in the country, with selective application of the law in favour of the ruling Zanu PF party.