Let's unite to fight poverty
Coming a few months before this year's general elections, Chief Charumbira's comments are more than refreshing.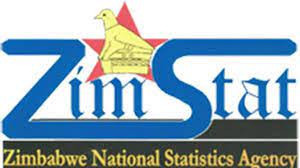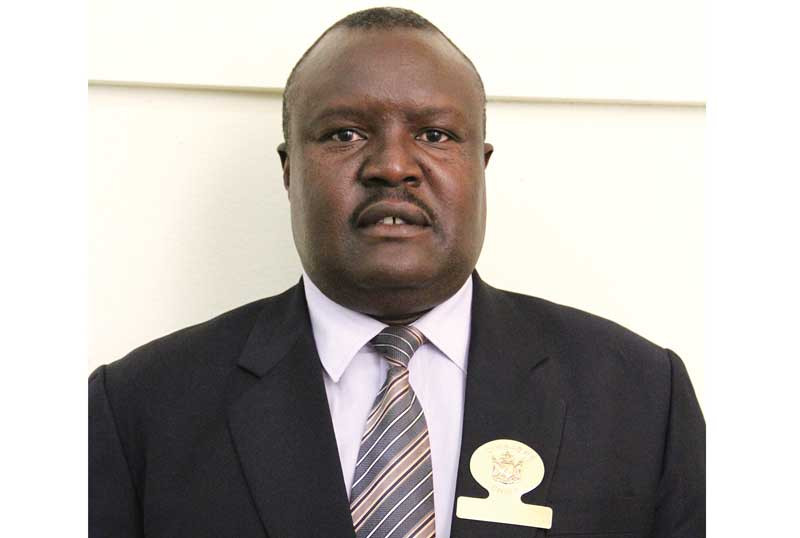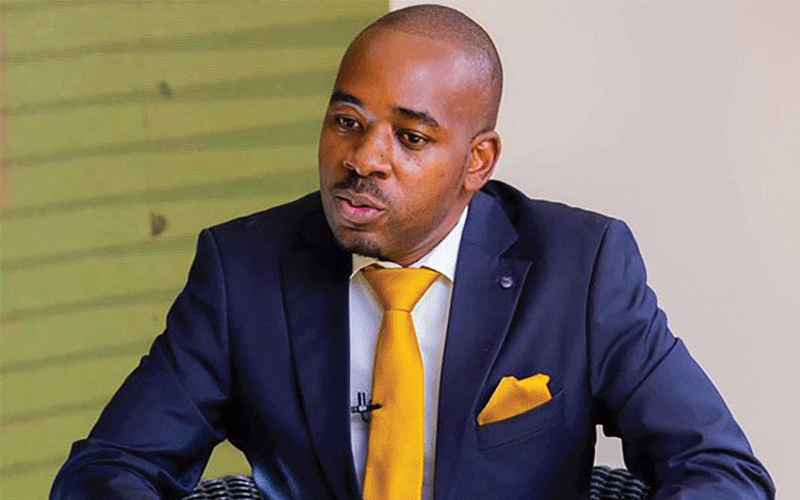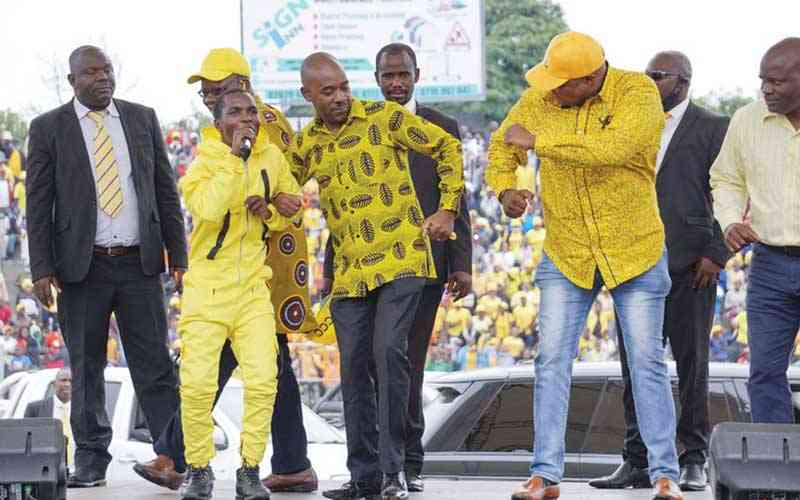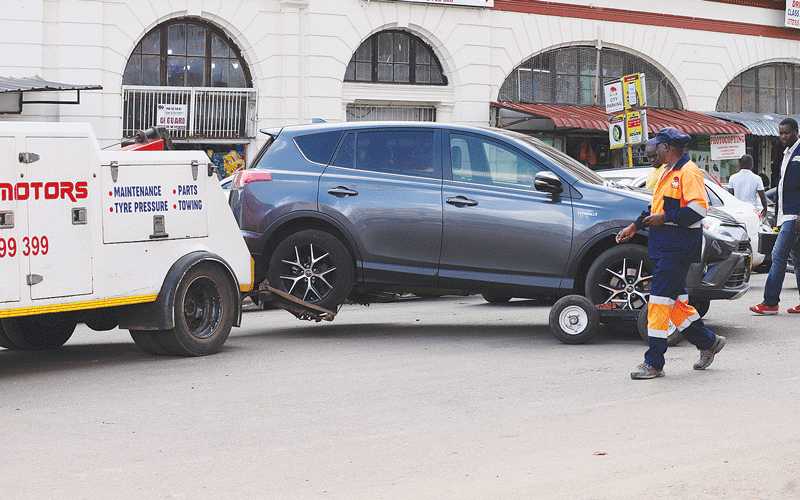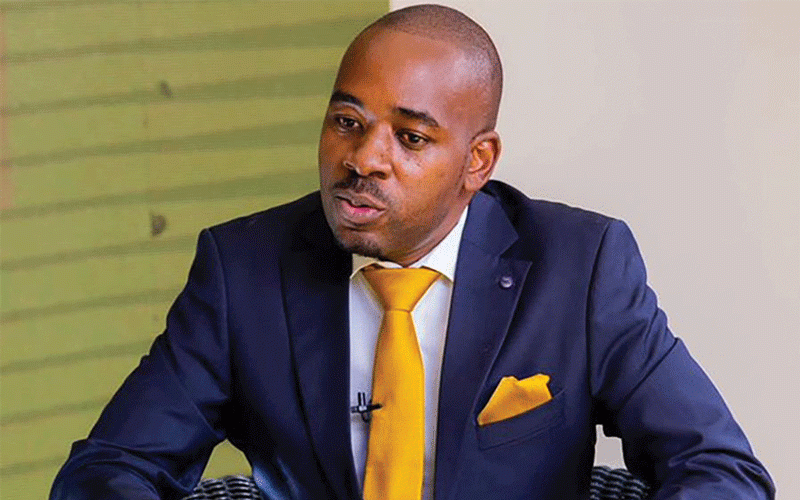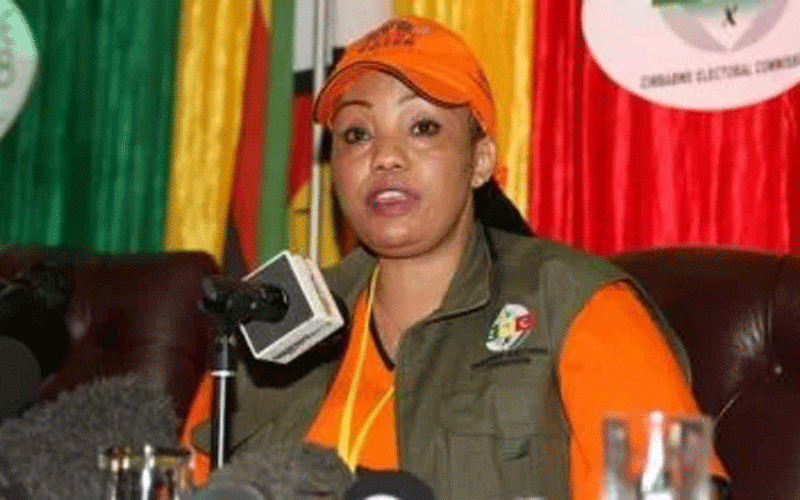 Premium
I've reached out to ED: Chamisa
"I wrote to him in private conversations indicating to him what the issues are but he has ignored me. I have done my input, but I will continue to do more to bring the issue on the table.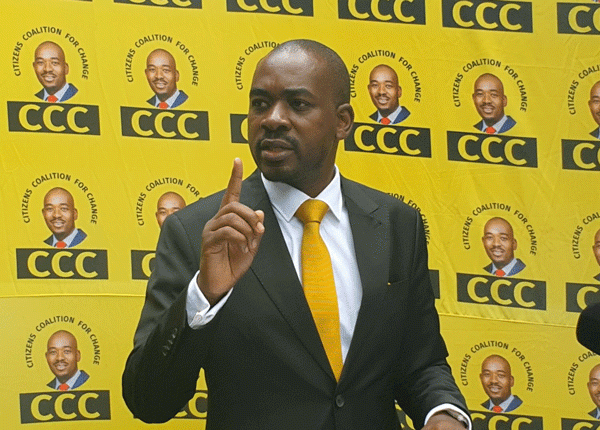 Tshinga Dube calls for peace
Dube has described the situation in the country as abnormal, adding that there was need for change as the country has been under international scrutiny for too long.