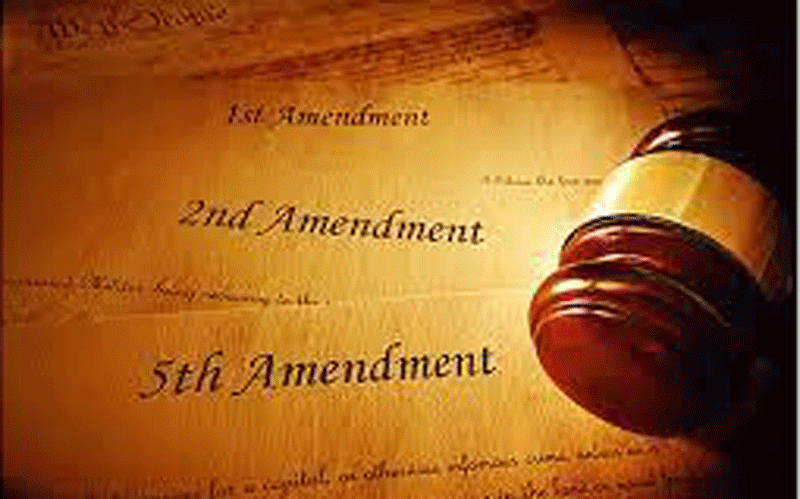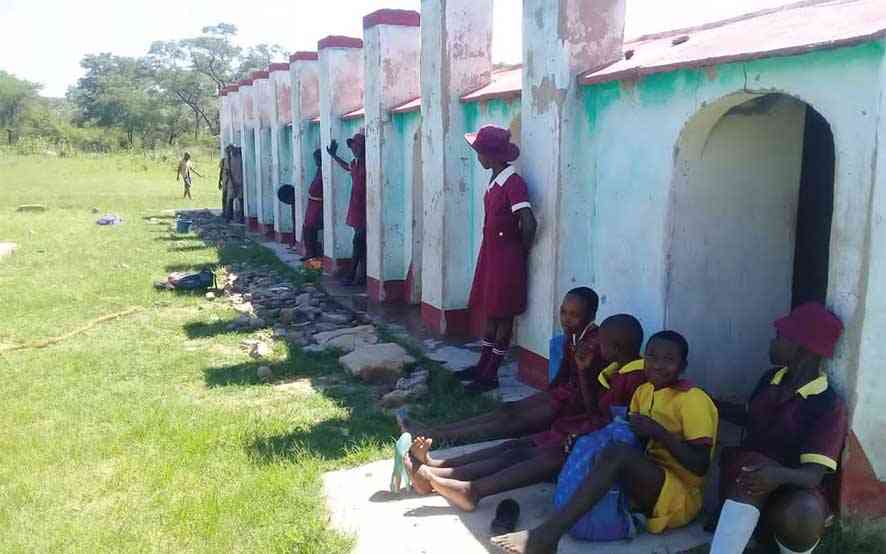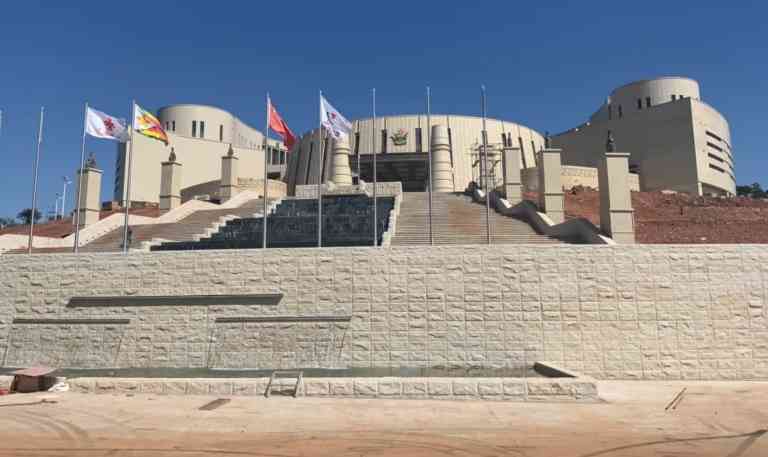 Report rejection: Wake-up call for Zec
This is a strong reminder to Zec that it is not a government department and neither is it answerable to the ruling Zanu PF party, or any other party for that matter.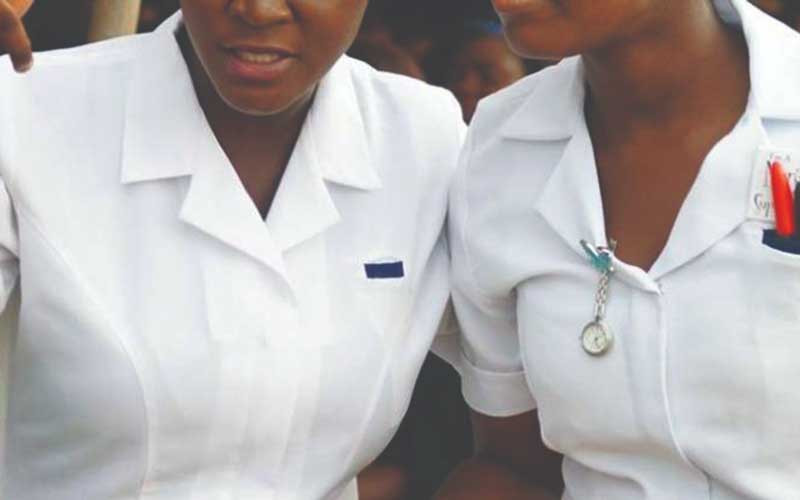 Zec should come clean
Many a time in the past months Zec has somehow appeared to be haughtily plugging its ears to all voices of reason to the point of even "refusing" to provide to interested parties the voters roll.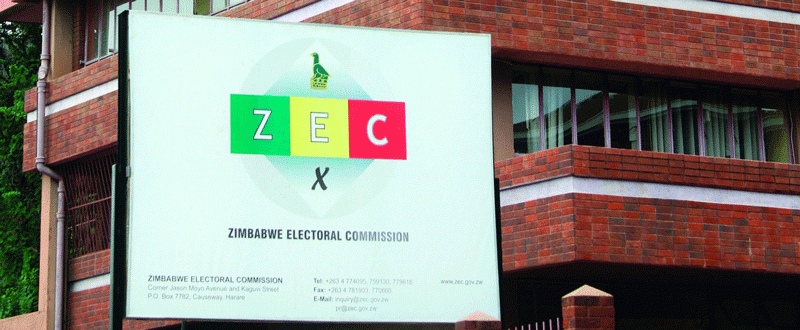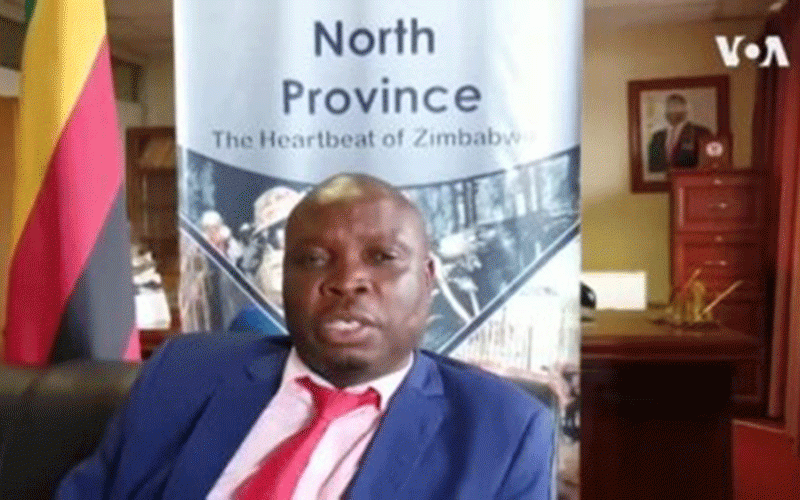 Expedite Mines Bill, govt urged
Proposals to amend the archaic Mines and Minerals Act began in 2015, but six years later, the amendments are still pending.