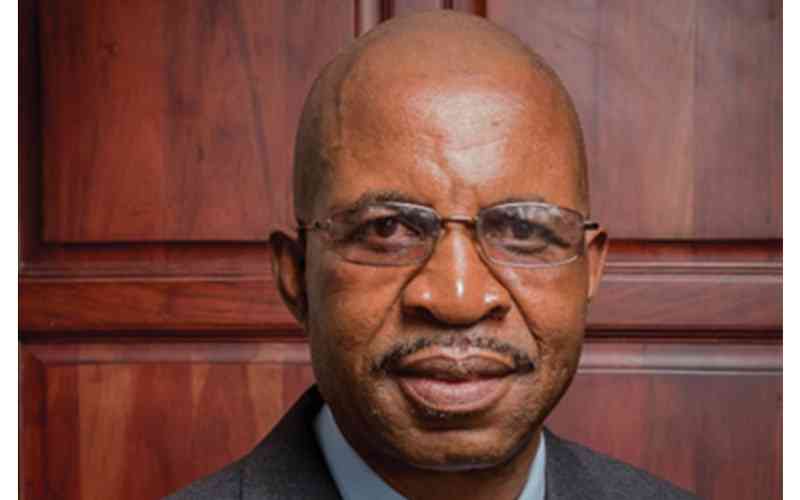 Let's unite to fight poverty
Coming a few months before this year's general elections, Chief Charumbira's comments are more than refreshing.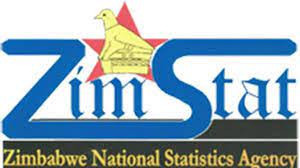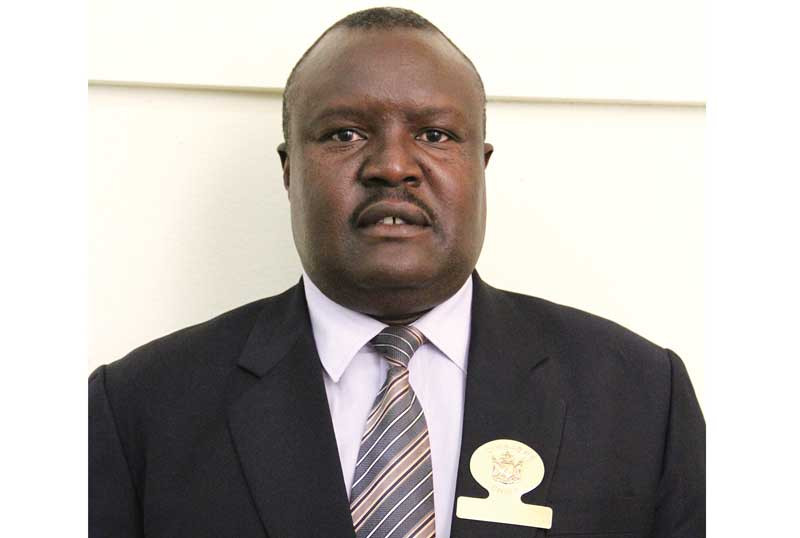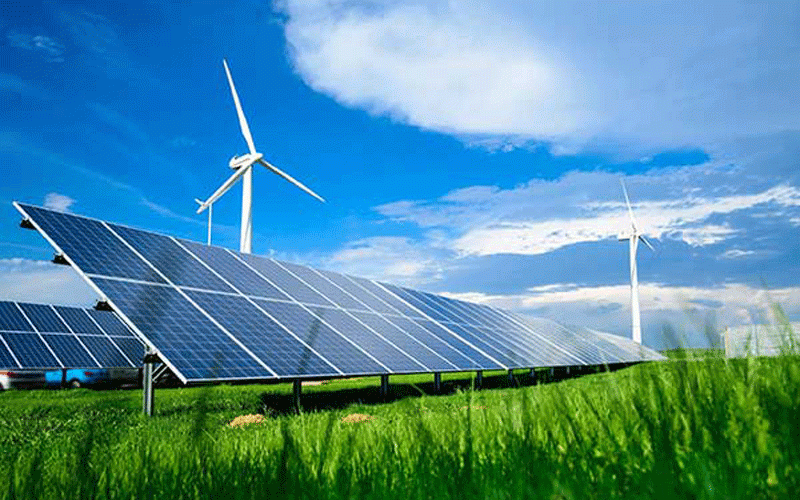 CSOs meet ED over PVOs Bill
The Bill is currently undergoing proofreading at the Attorney-General's (AG) office after Parliament endorsed it.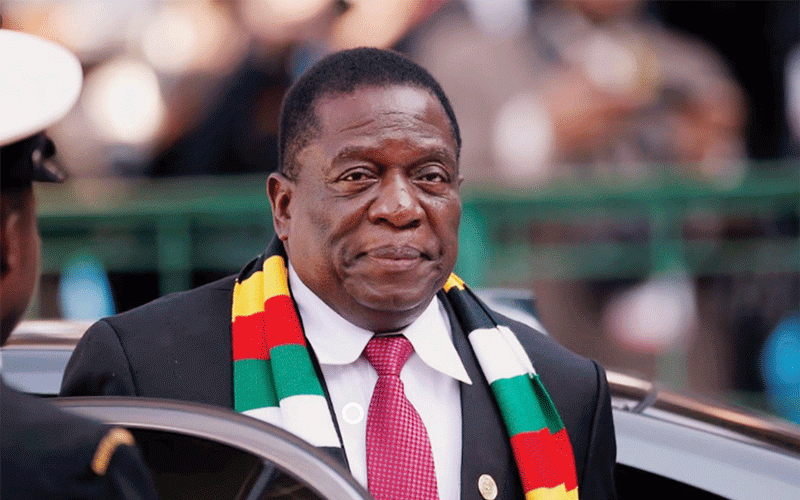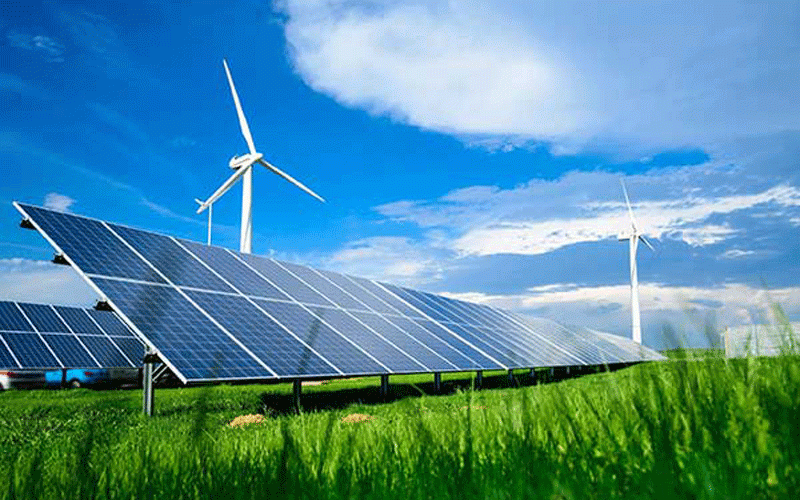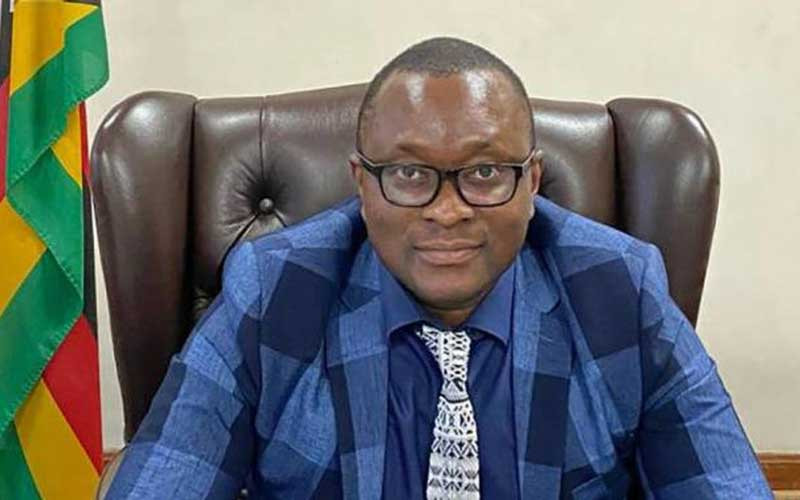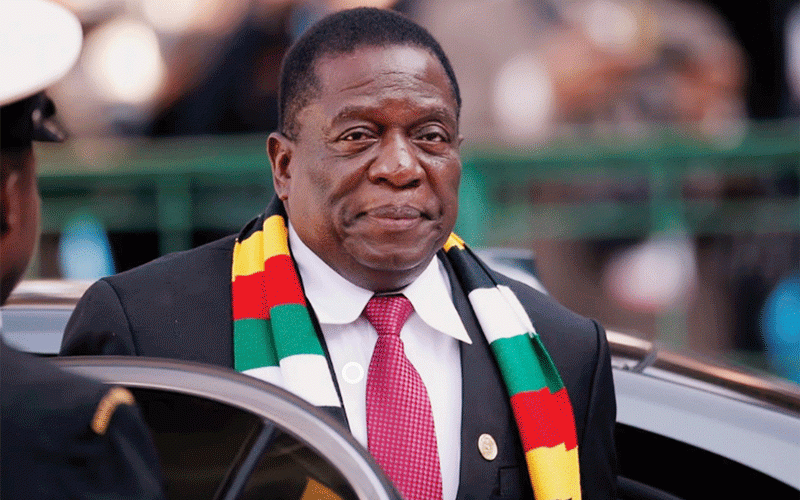 Premium
Mnangagwa's Zanu PF poll ambush backfires
According to information from Zanu PF camps, Mnangagwa's strategy for a snap primary election was to catch new aspiring candidates napping and give an advantage to the old guard in the process.