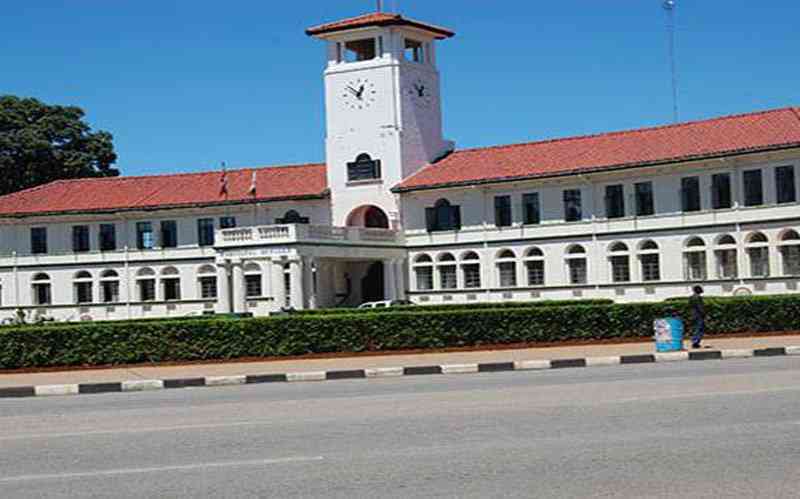 Council divided over Go Beer revival
This publication visited Go Beer Breweries only to be greeted with a serene atmosphere at the once bustling traditional beer manufacturing plant.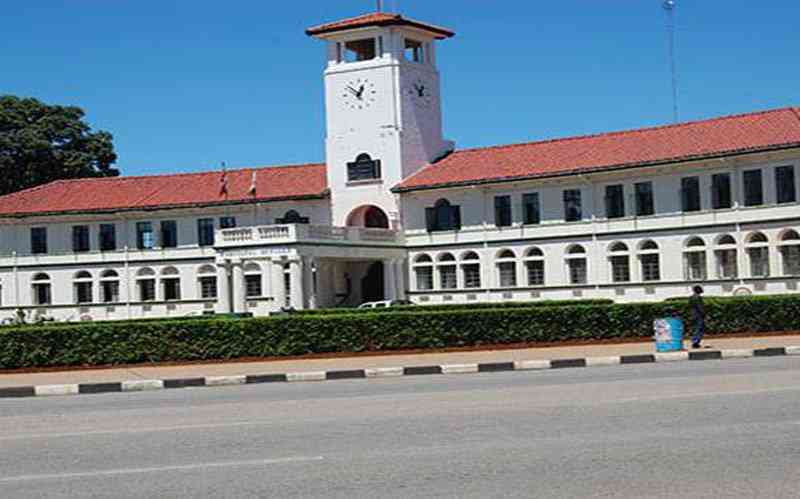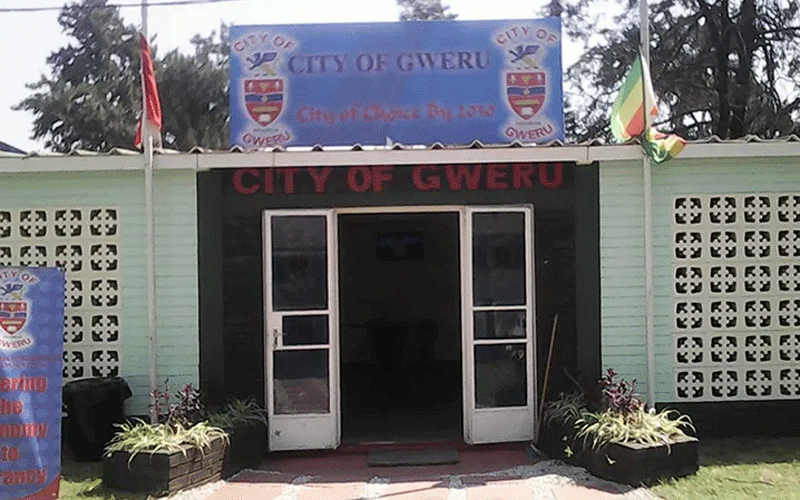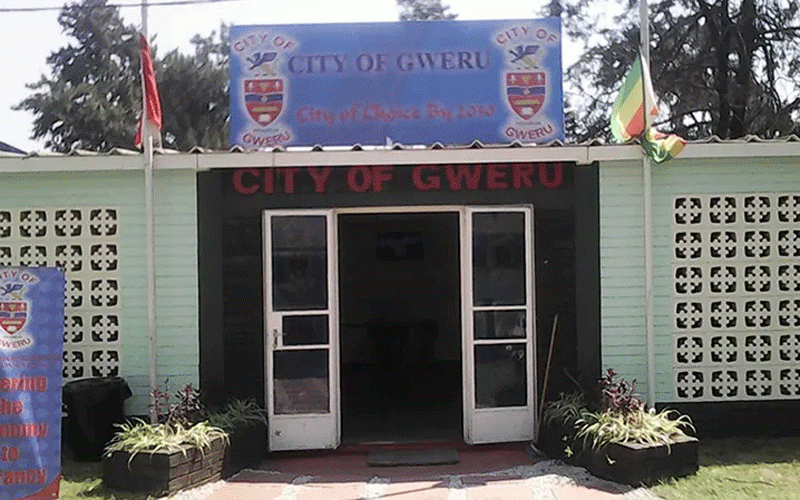 Gweru cuts rates for PWDs
Acting town clerk Livingston Churu yesterday said the terms of eligibility were that prospective beneficiaries should provide proof that they own properties in the city.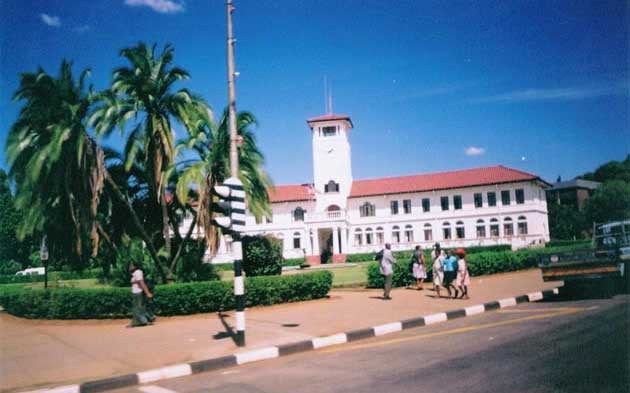 Residents push for ward retention facility
But speaking last year at a ward budget consultation meeting, ward 11 councillor Albert Chirau said councillors were pushing for the ward retention scheme, which should be implemented this year.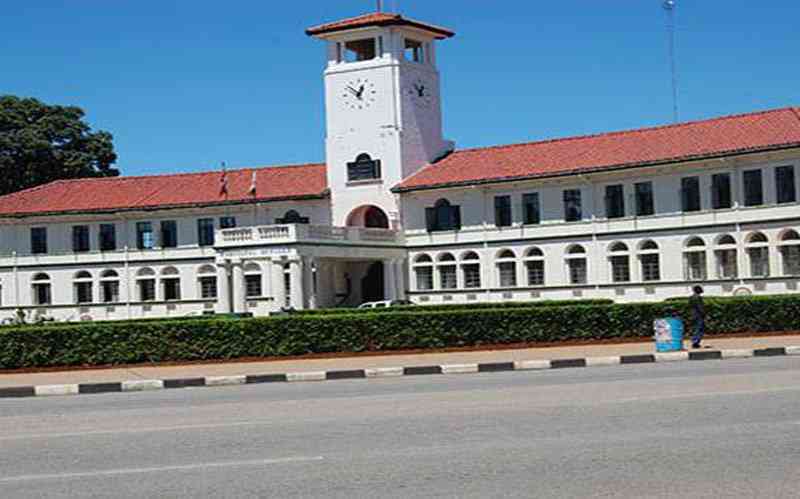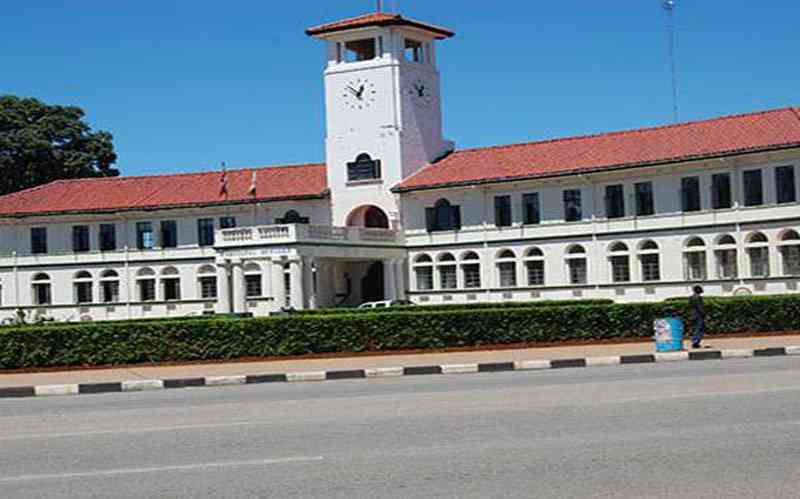 Gweru to create land bank
The new system to manage land follows reports that the council has been losing millions of United States dollars in corrupt land deals involving some council managers and city fathers.