Zim heads towards full scale dollarisation
According to researchers, historical patterns demonstrate that the country is dollarising, with the US dollar accounting for the largest share of civil workers' salaries.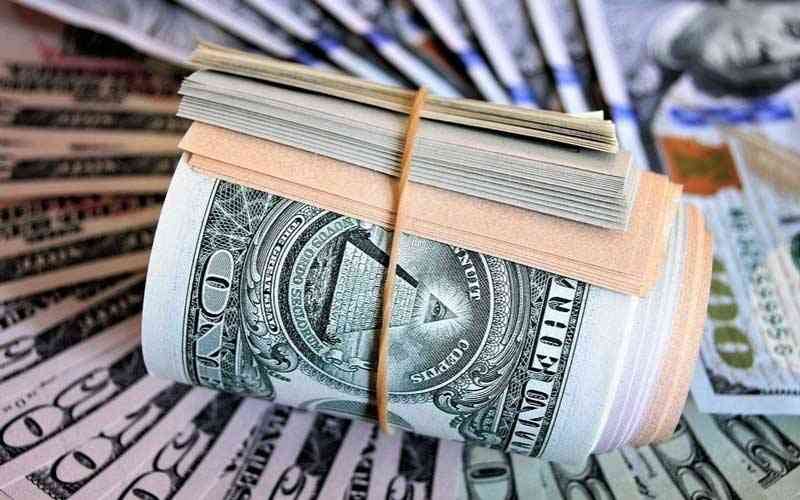 Women's Bank under fire
In January, the Reserve Bank of Zimbabwe red flagged corporate governance standards at the financial institution and said it was working with the Women's Bank to address them.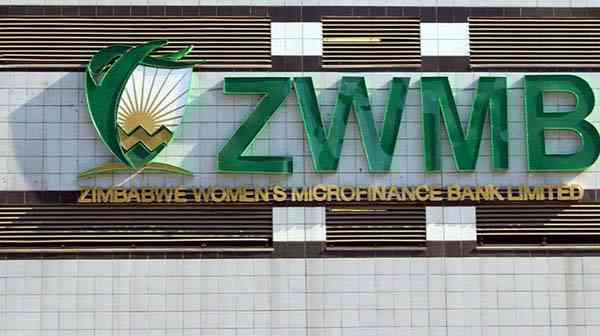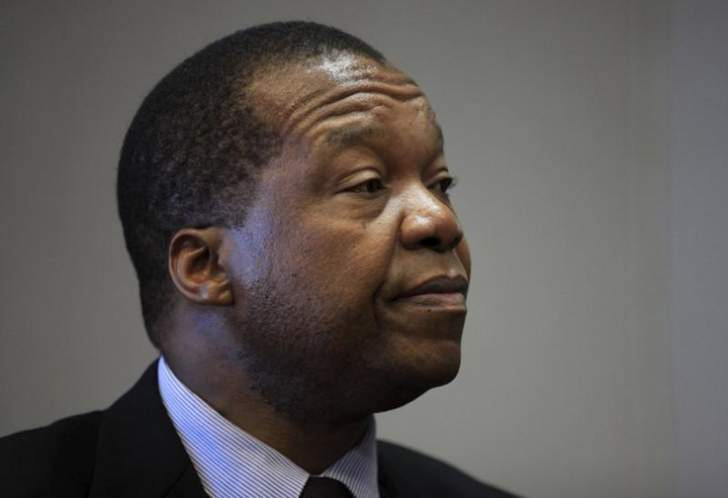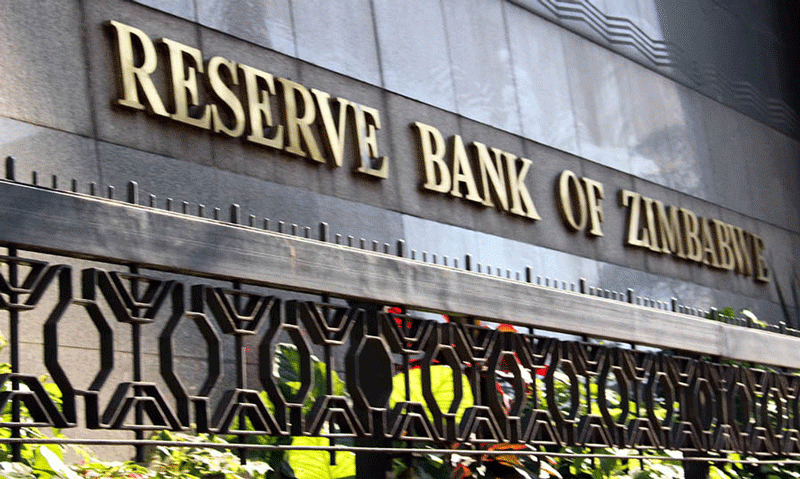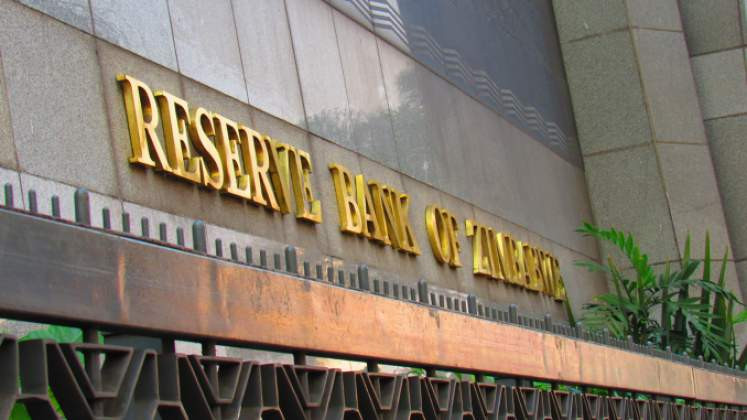 RBZ cuts interest rates
The announcement was made in the central bank's February 2023 monetary policy statement (MPS) released yesterday.