July Moyo's empire crumbles
Moyo is also the Zanu PF national secretary for transport and welfare after being elevated from his previous post of deputy national secretary for administration.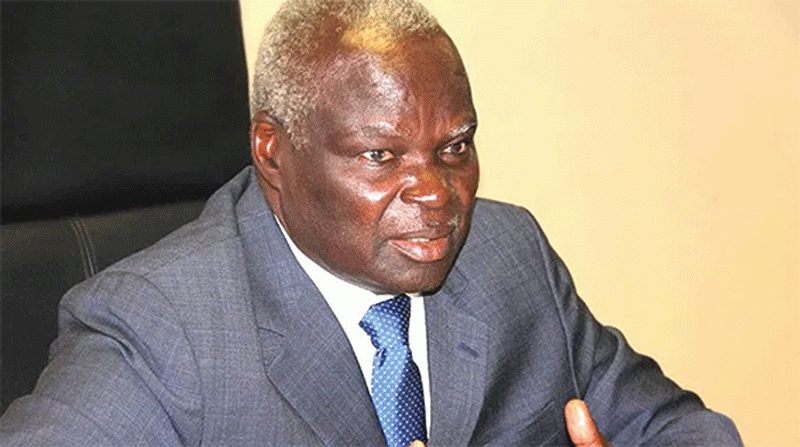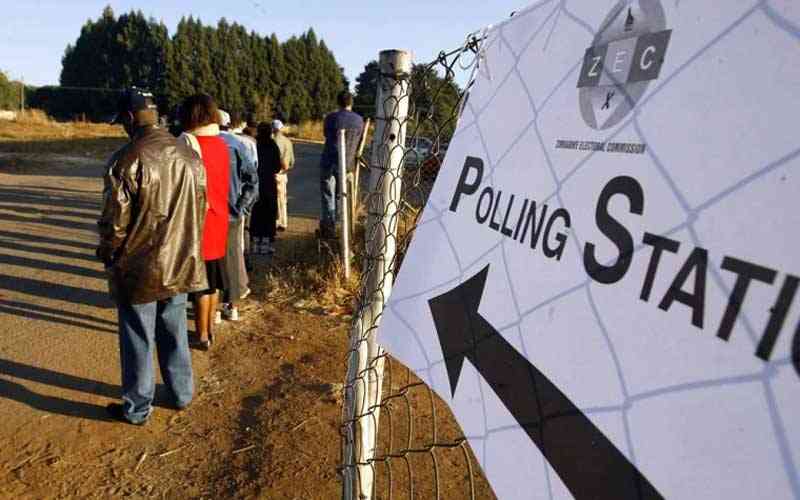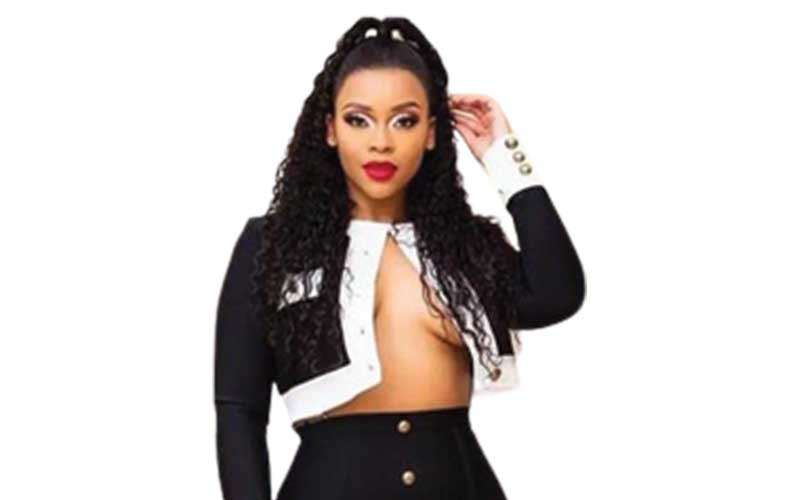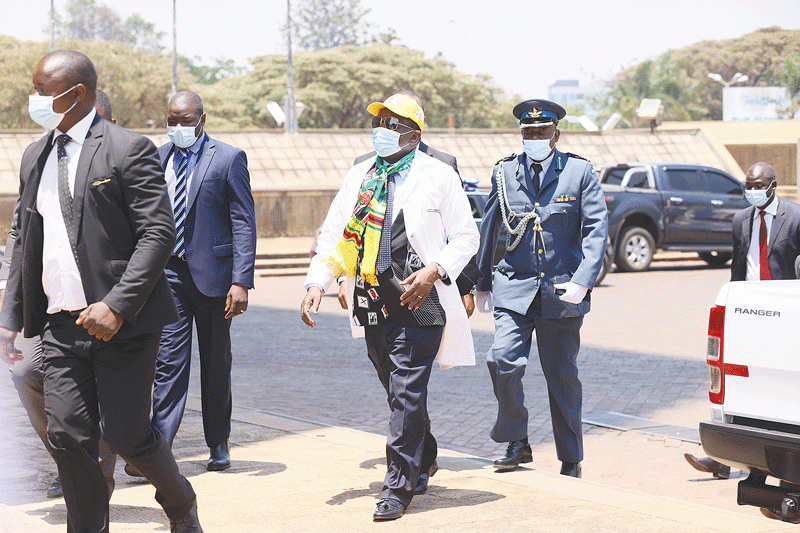 SVG plots fashion scene takeover
The official brand ambassadors for SVG are Takura, Holy Ten, Robert Mugabe Junior and DJ MadeHerbelieve, the brand endorsers are DJ Towers, KVG, Itai Daisy and Siphosethu Mtembo.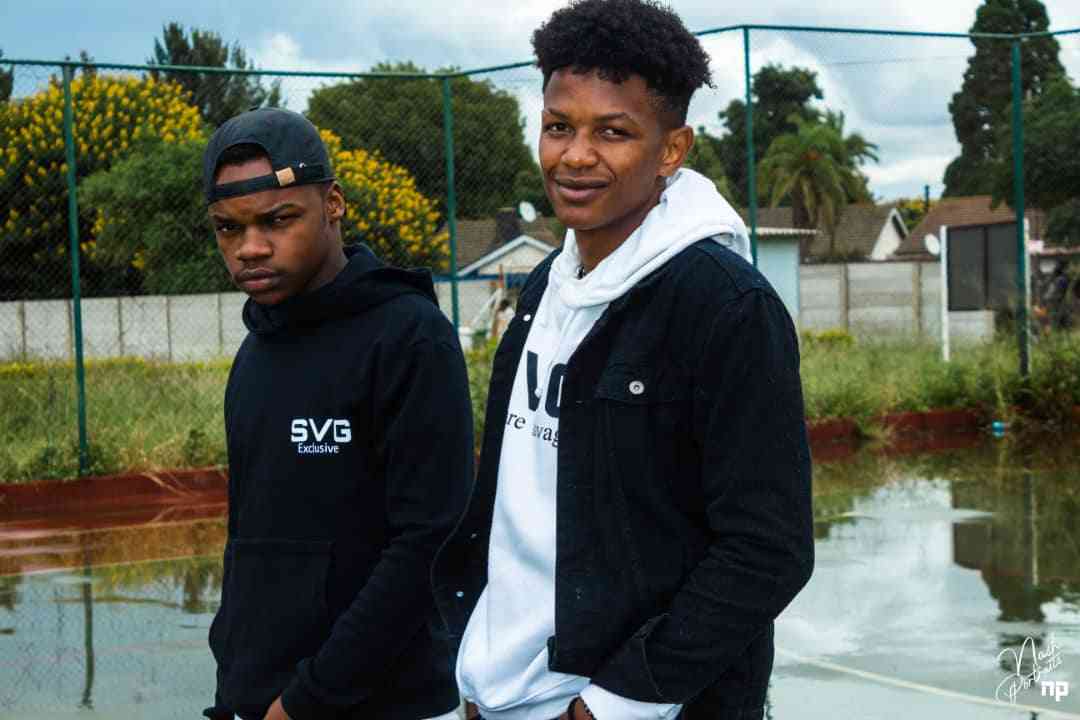 Who actually overthrew Mugabe?
In law, a coup is unconstitutional by nature. Thus, whoever carries it out is breaking the Constitution of the land, regardless the one booted out did or replicated the same.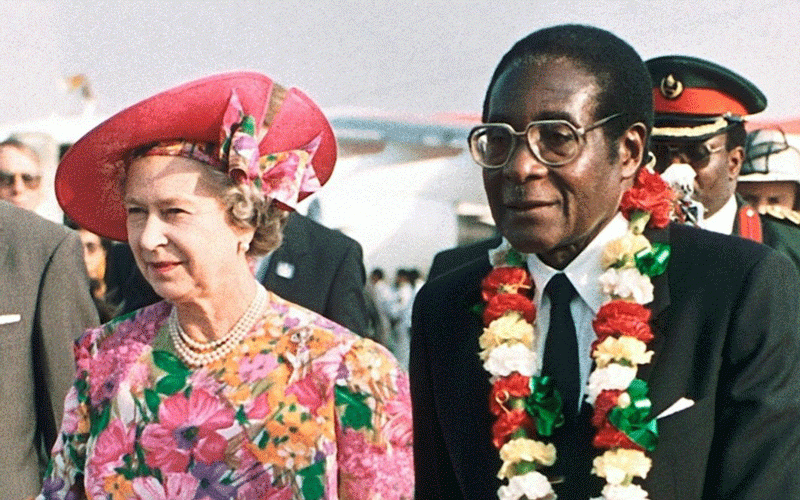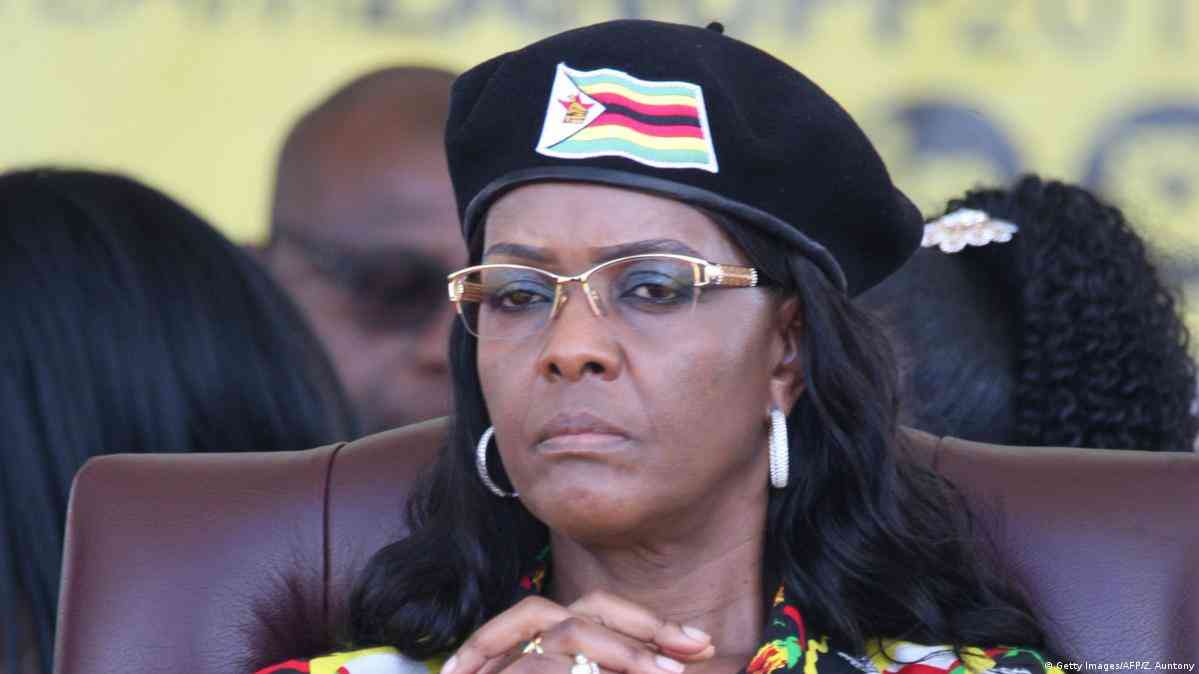 Public Relations:
The general election will take place this year via a proclamation by the President of the country.