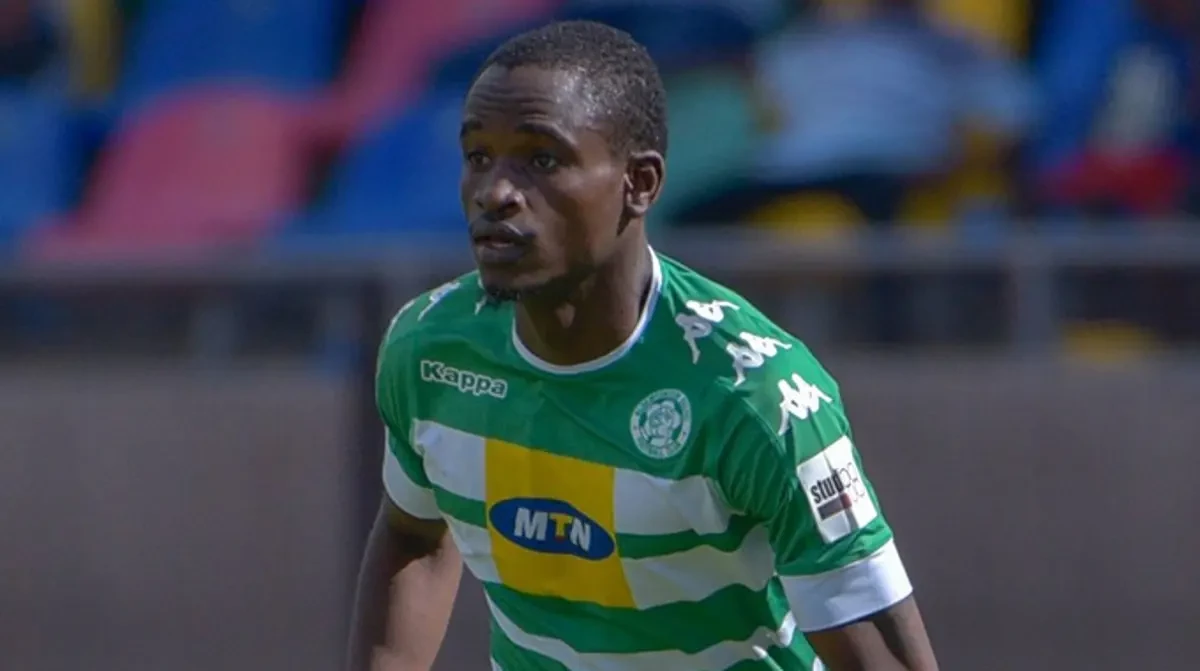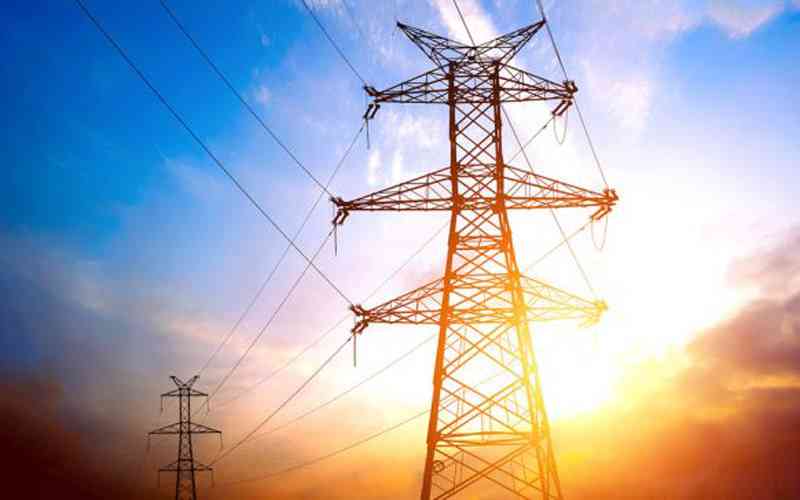 MP buys books with CD funds
Matabeleland region is not only experiencing book shortages, but unavailability of Ndebele teachers as well.
Leaked papers: Zimsec yet to decide
While Zimsec says only three papers were leaked, there are speculative reports that the examination paper leaks may have involved more papers.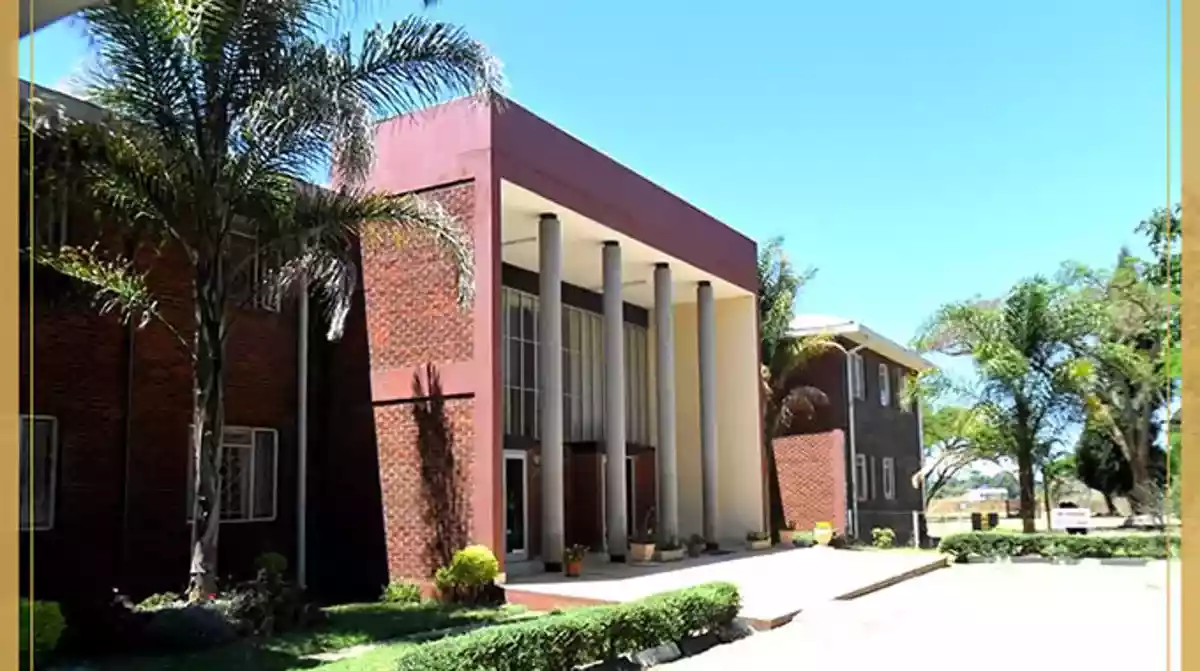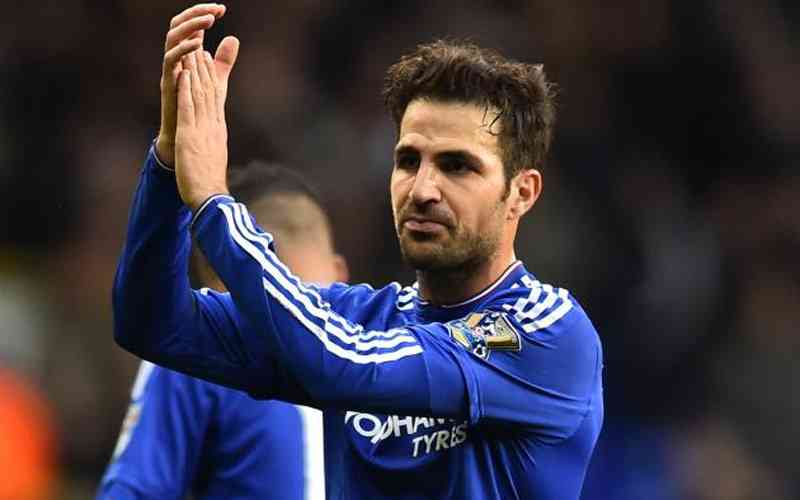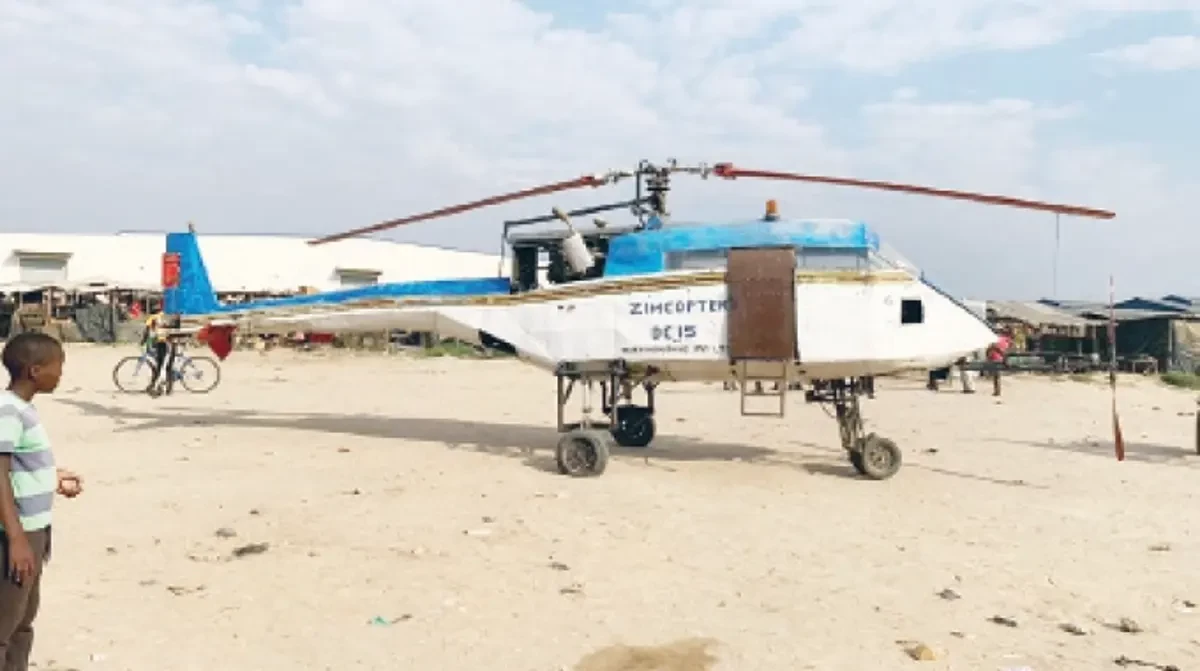 Finding the right channel
We are all to be channels of peace in our schools and to do that we must follow the right channels.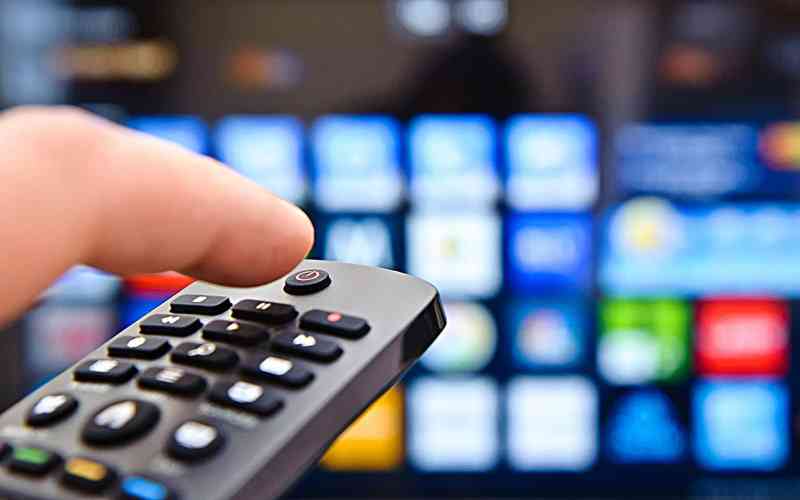 Our rural folk deserve better, more
Zimbabwe needs to do better than this, especially on the plight of the country's rural communities who bore the brunt of the country's fight for independence.
Quality feat
Karl Menninger: "What the teacher is, is more important than what he teaches."