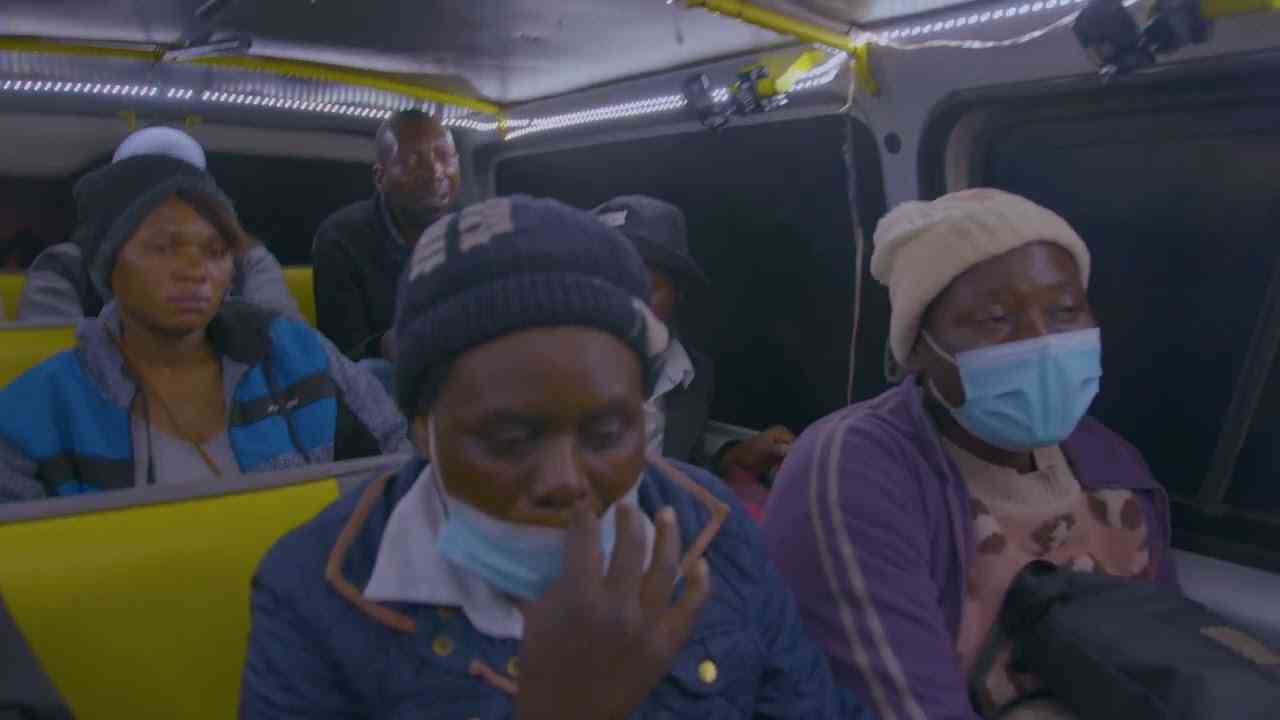 Inside sport: Taking the right path
SRC has promised that Zifa will communicate with Fifa as soon as the recommendations are complied with; something that brings hope that one day, our football will be back to the good old days.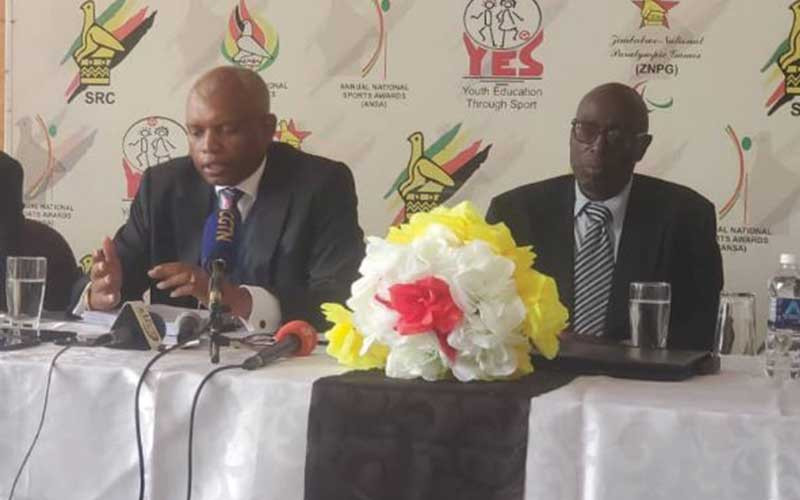 Zim politicians face sport ban
This comes in the wake of recommendations made by the Zifa Restructuring Committee (ZRC) that MPs should not be allowed to hold positions in Zifa.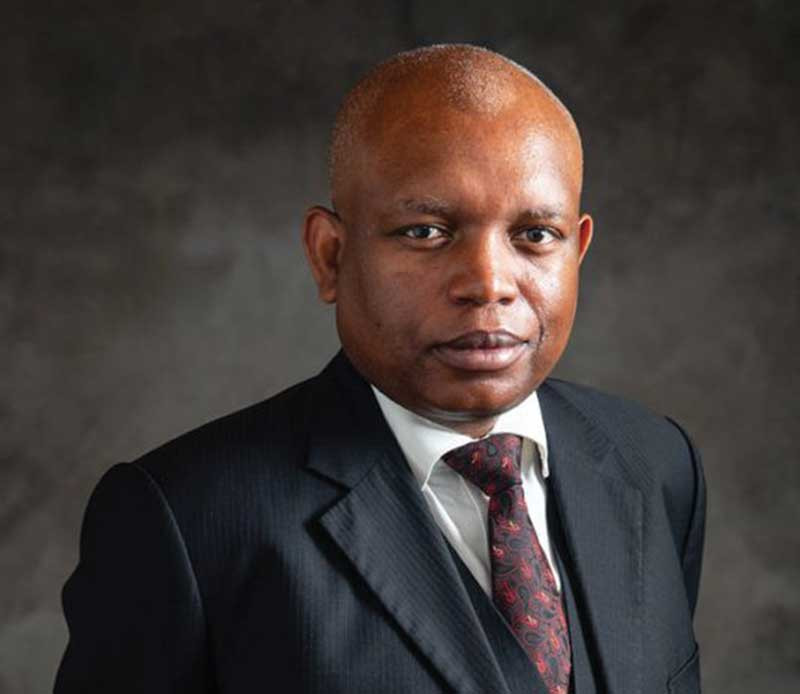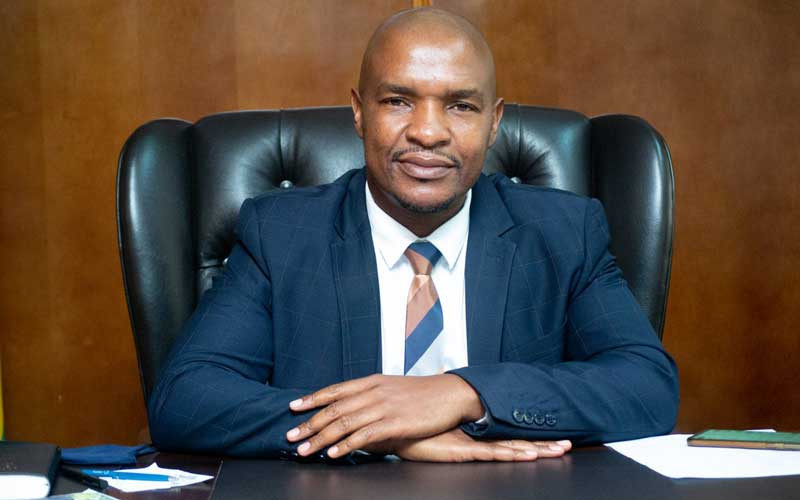 SRC demands new Zifa elections
It was established that there was no junior development programme, with the funds being provided by Fifa specifically for development being diverted to other uses.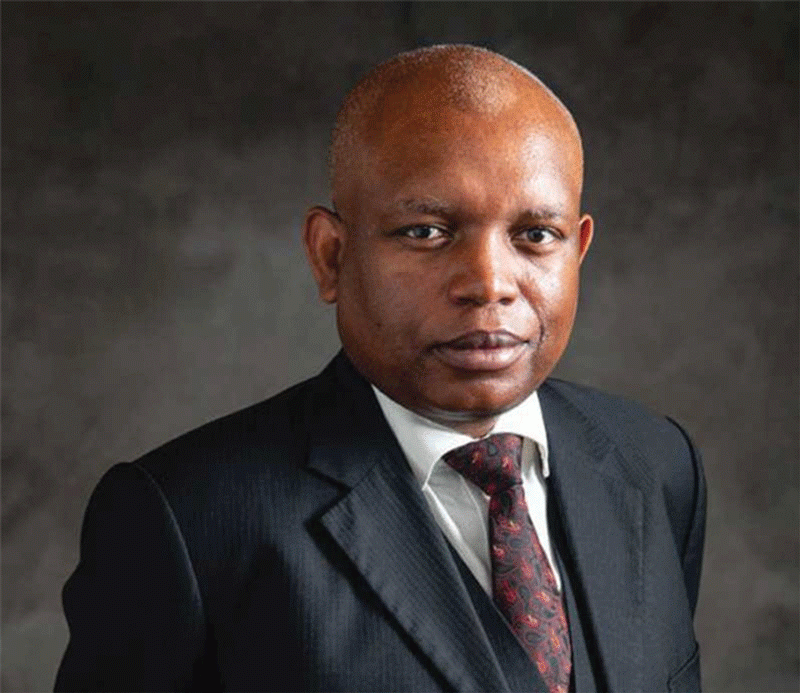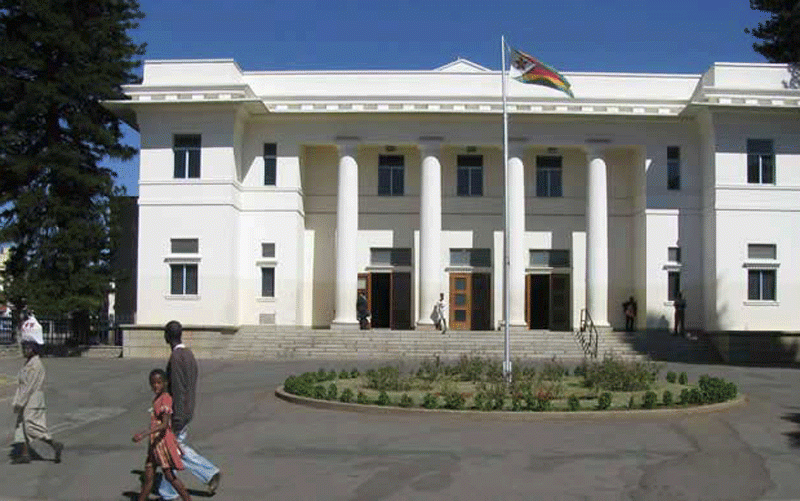 A cry from a rising comedian
Meanwhile, Mabhuku continues to perfect his craft and hopefully he will impact a larger audience through his humorous skits and his content has so far attracted the attention of corporates.