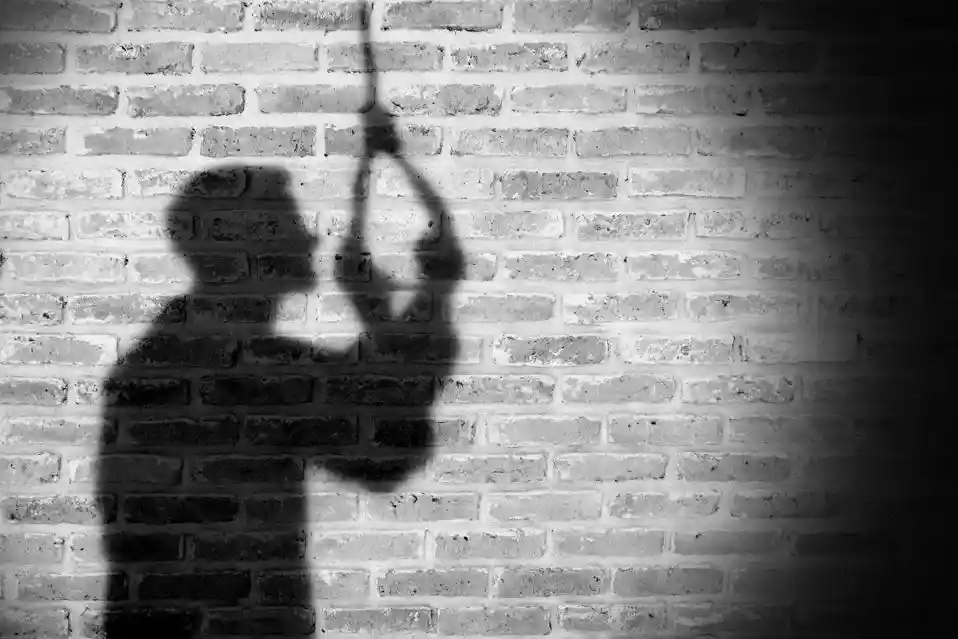 Suicide: A cry for help!
Suicide put simply is when someone intentionally harms themselves with the intent to end their lives.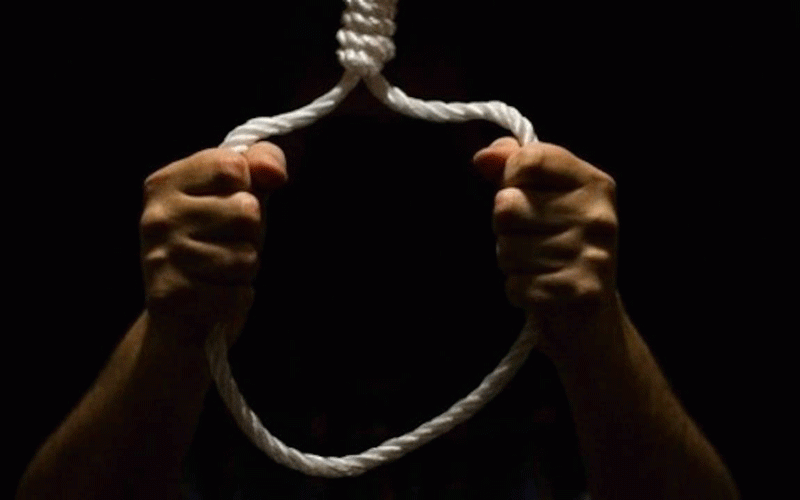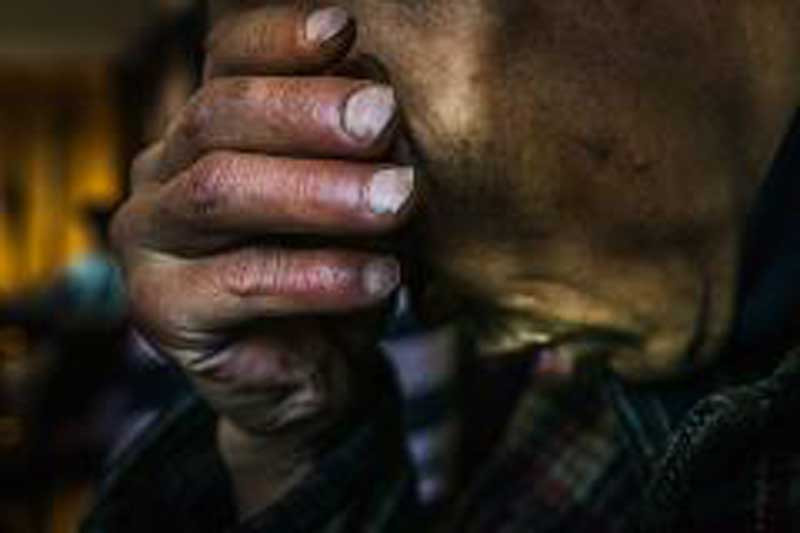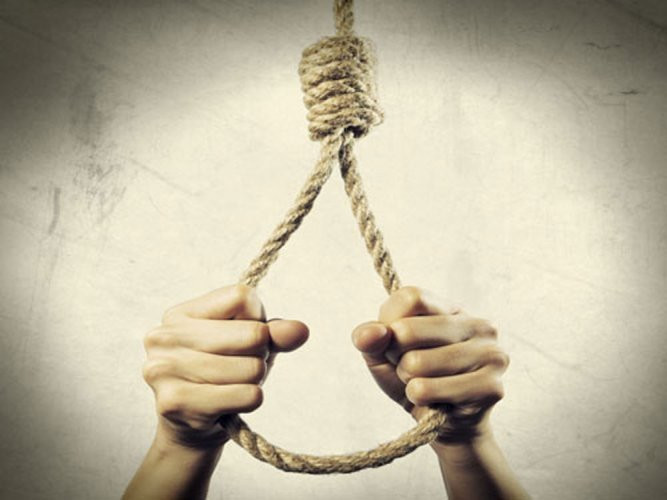 Troubled man commits suicide
Givemore Kaodza took his life over an undisclosed issue, Mashonaland Central police spokesperson Inspector Milton Mundembe said.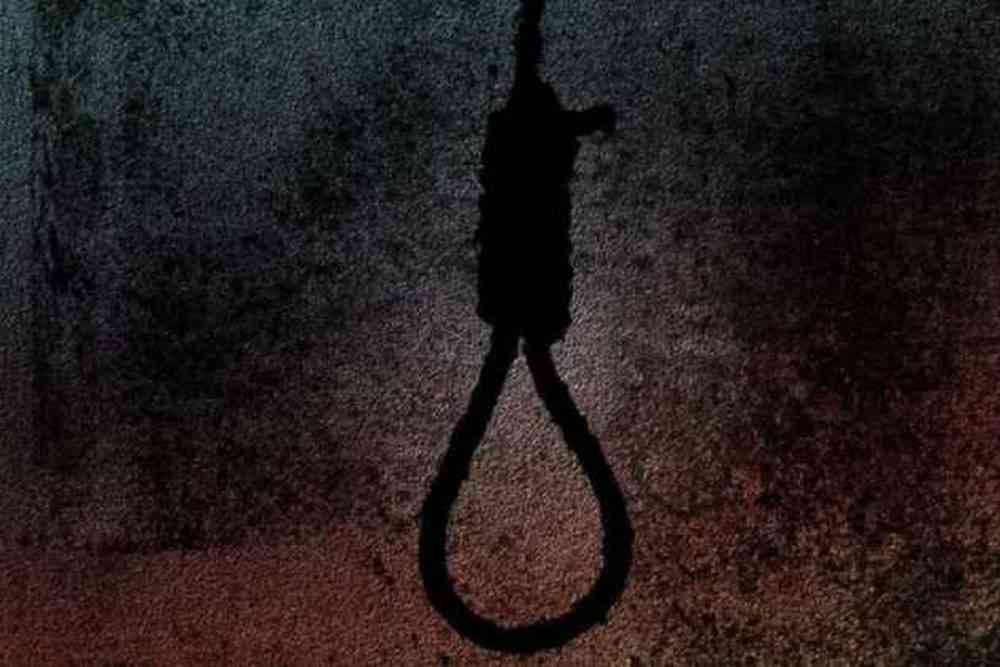 2 pupils commit suicide over Cala, food
In Chitungwiza, a Grade Six pupil at Tasimukira (Seke 12) Primary School allegedly took unknown poison after his teacher and parents met to discuss his Cala performance.