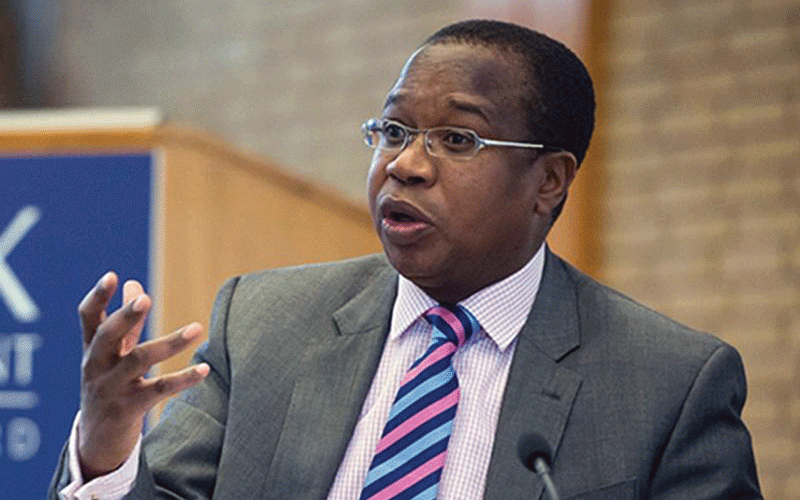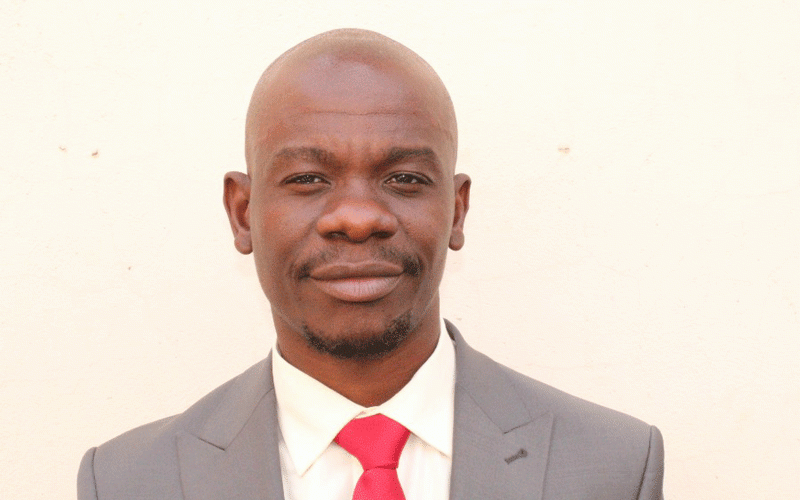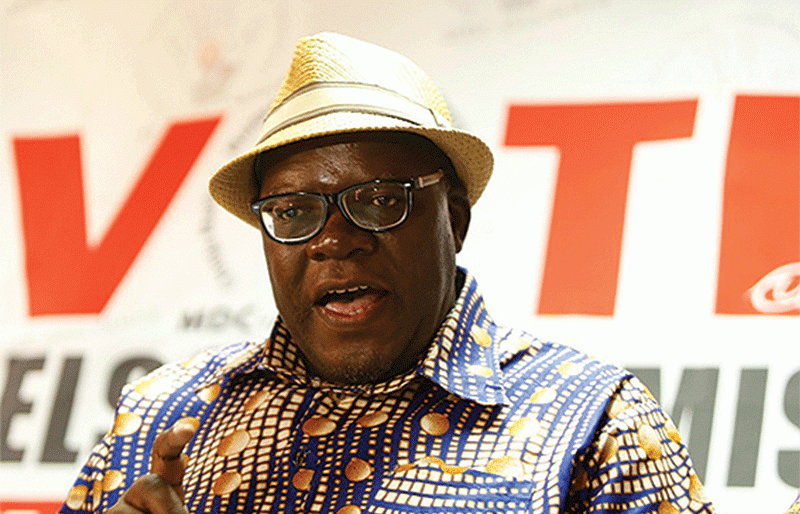 Ministers taking us for a ride: MPs
"Mthuli Ncube must come and listen to what is being said here in the House.  Budget debate is a technical area, which he must come and listen to," Biti said.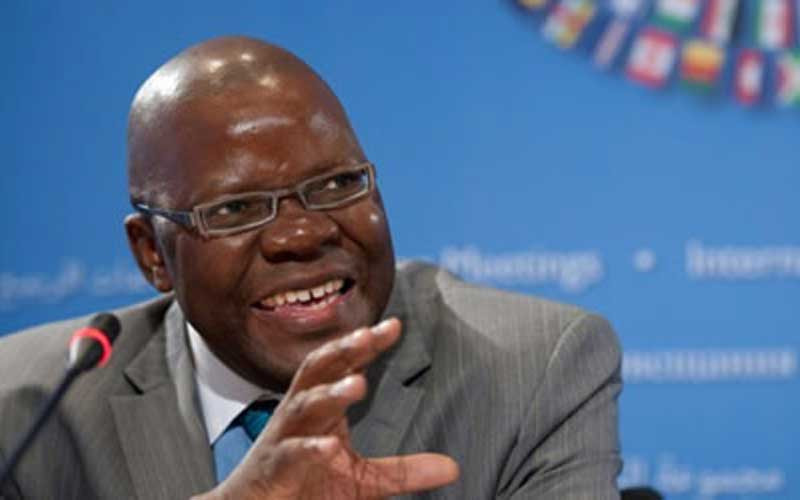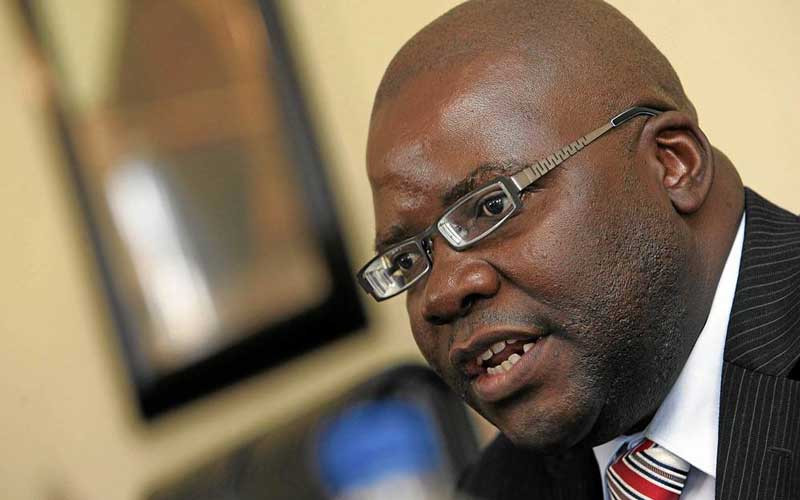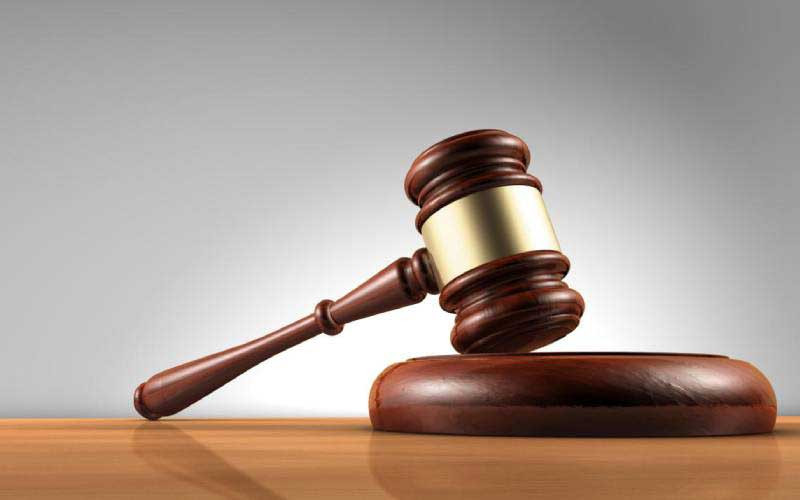 MPs grill minister over Pomona deal
Tendai Biti demanded to know why government, notwithstanding that City of Harare cancelled the agreement with German investor Geogenix BV, continues to pay the US$22 000 per day fee.