May: Zimdollar's black month
Some basic commodity Zimdollar prices spiked by more than 100% in May, though prices in US dollars remained relatively stable.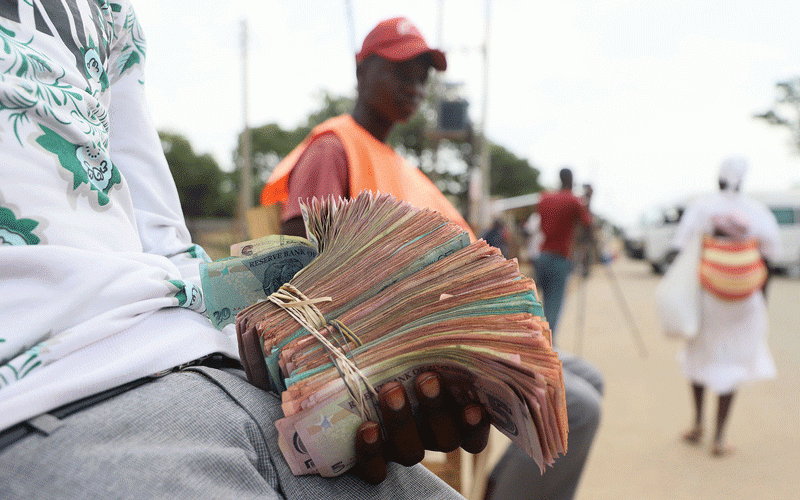 Zimdollar in spectacular crash
Zimbabwe's economy is struggling to emerge from decades of decline and bouts of financial chaos that charactersised the latter half of the late former leader, Robert Mugabe's reign.
US dollar maize prices decline: FewsNet
The 2022/23 summer cropping season received increased rainfall at the start of the season, leading to a higher output in areas which recorded higher rainfall.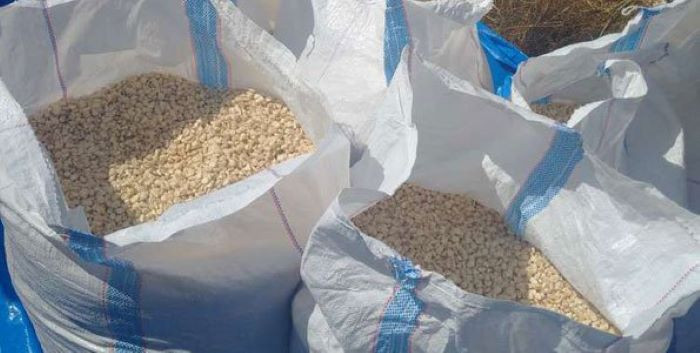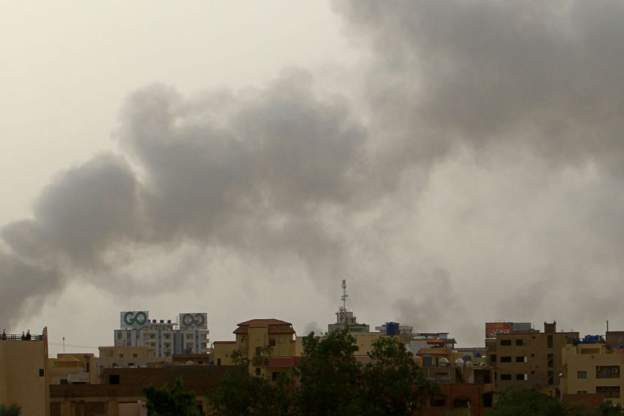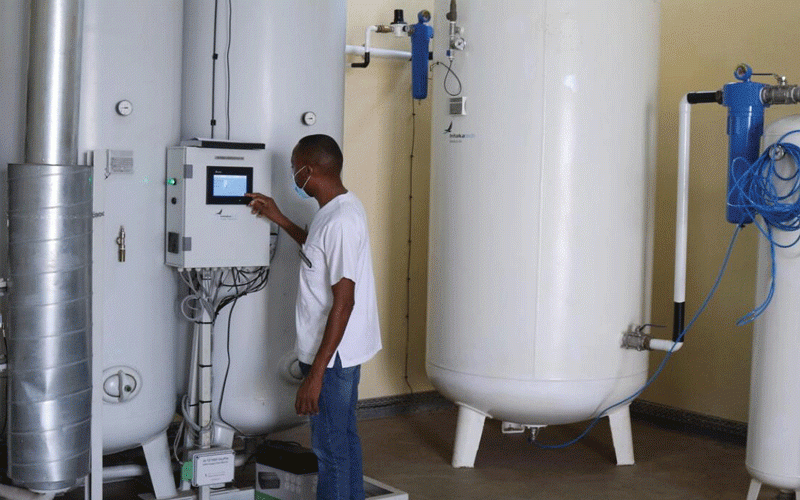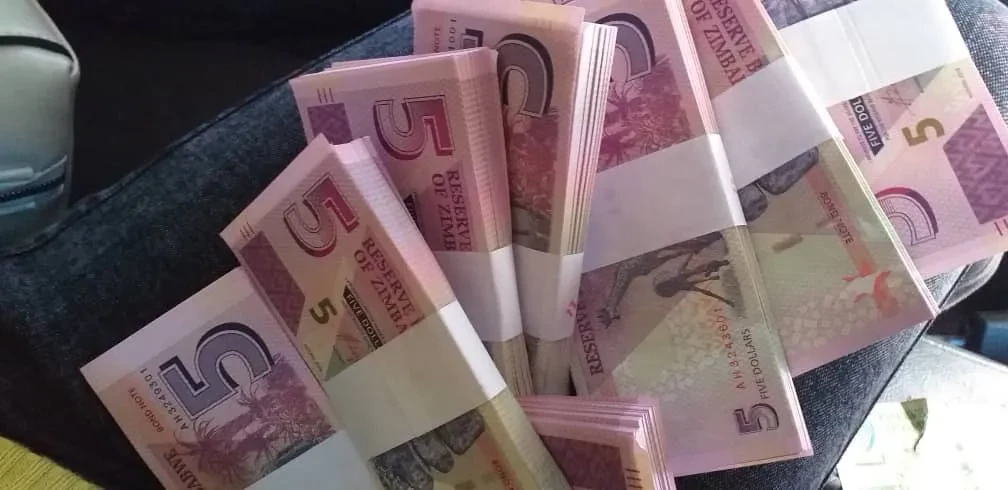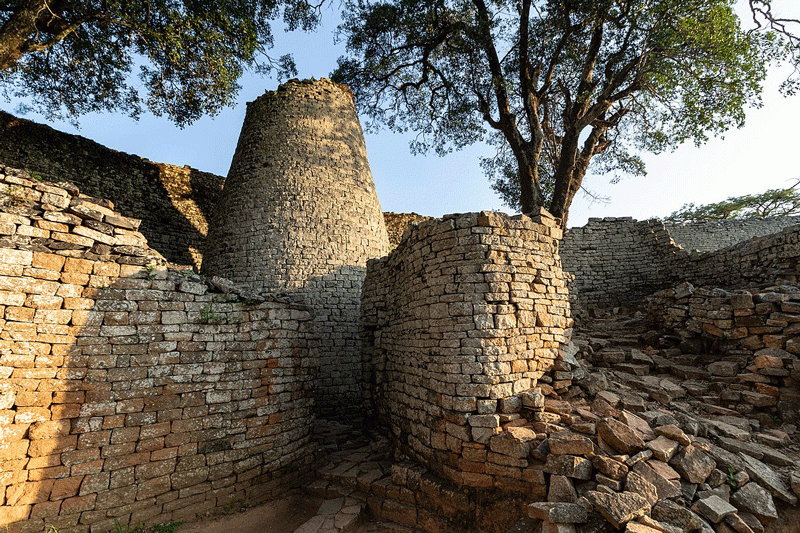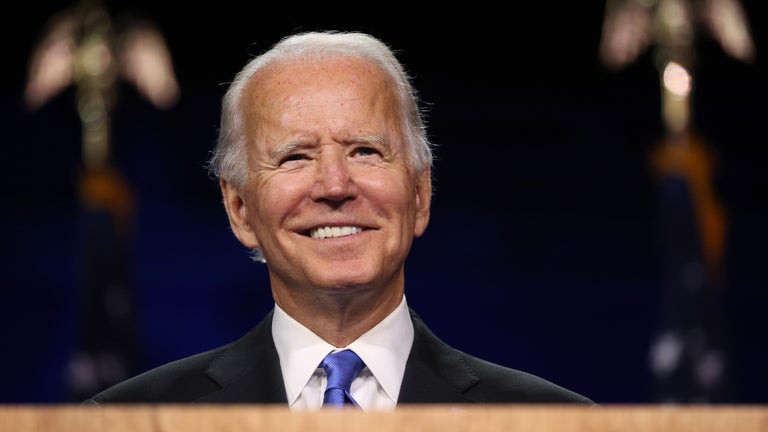 GetBucks net loss widens by 193,26%
The micro-lender advised its shareholders that it was in the process of negotiating transactions as part of its capital raising initiative.