Tenax coach leaves in a huff
According to sources the imposition of Madombi on the technical setup by the team executive did not go down well with Mugurasave.
By The Standard Jul. 29, 2022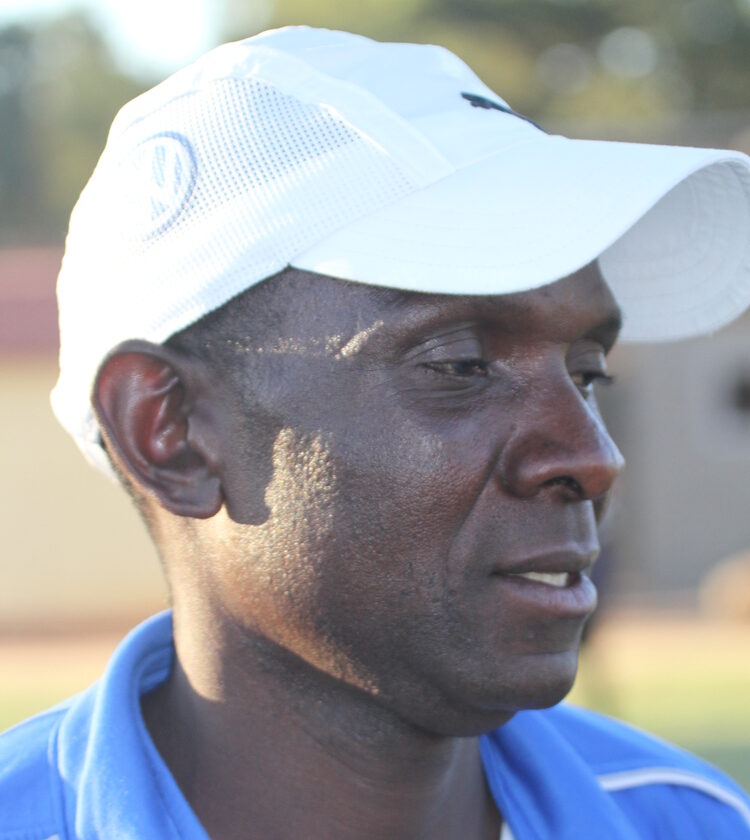 Chiefs humiliate Tenax 'Ninja-style'
The visitors scored a goal in either half to clinch the crucial points despite missing key players, including the Moyo twins Kelvin and Elvis as well as Perfect Chikwande and Kelvin Madzongwe.
By The Standard Jul. 25, 2022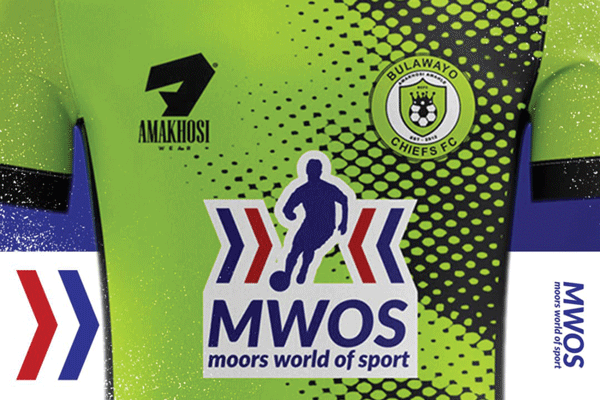 Tenax humble Gamecocks
Man-of-the-match Panashe Mutasa scored the only goal of the match on the 24th minute to inflict a second straight defeat on the second-placed GameCocks who also suffered a demoralising 3-0 loss to log leaders FC Platinum last week.
By The Standard Jul. 11, 2022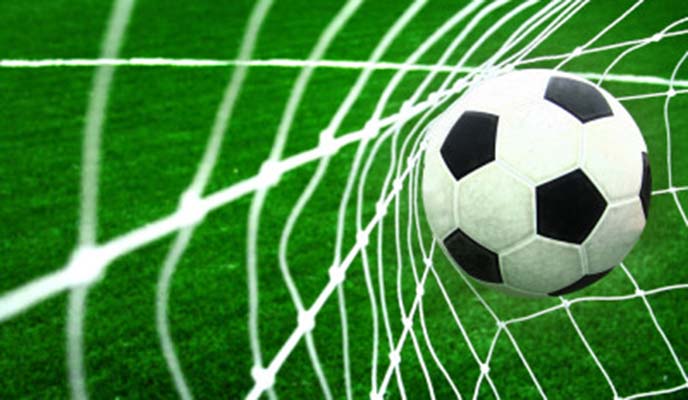 Tenax finally remember how to win
Takunda Mapara's 37th goal settled this battle of newcomers and earned the home team only their fourth league win this season. 
By The Standard May. 30, 2022