Raza stays grounded
Earlier this week, Raza was presented with two special caps by the ICC, to commemorate his selection for their teams of the year for 2022, in both T20 and One-Day International cricket.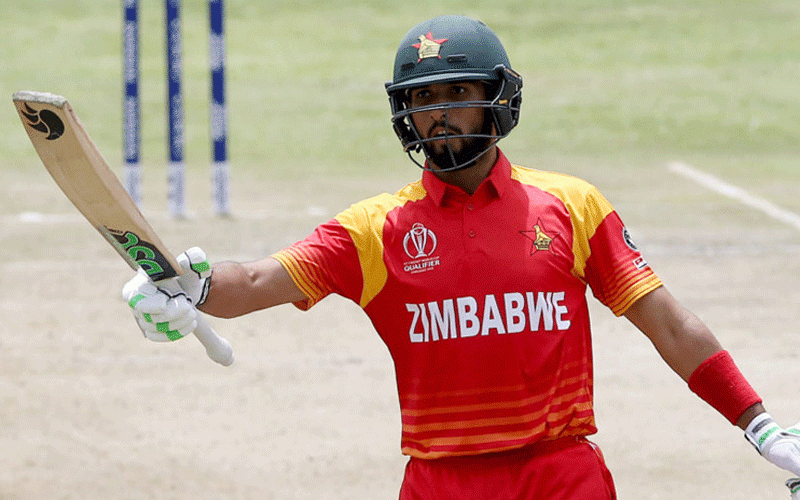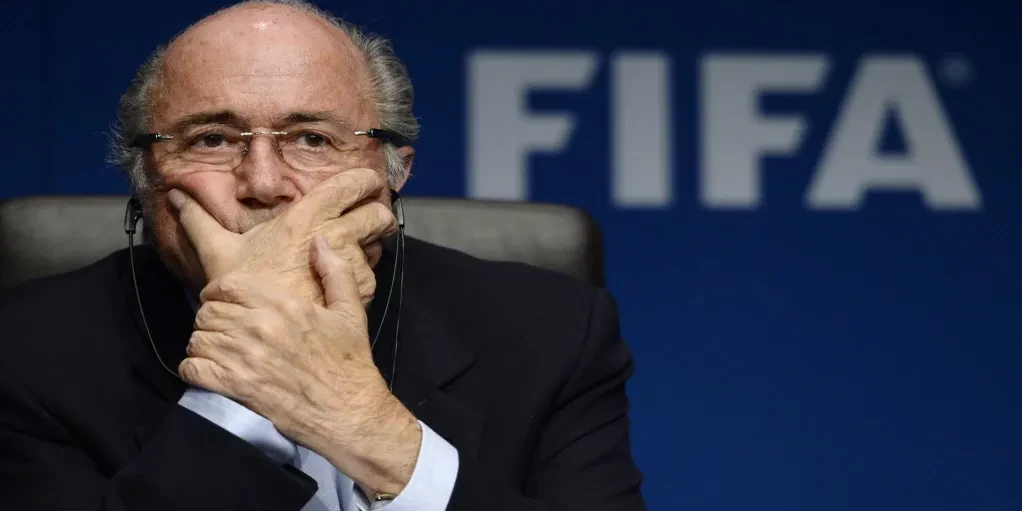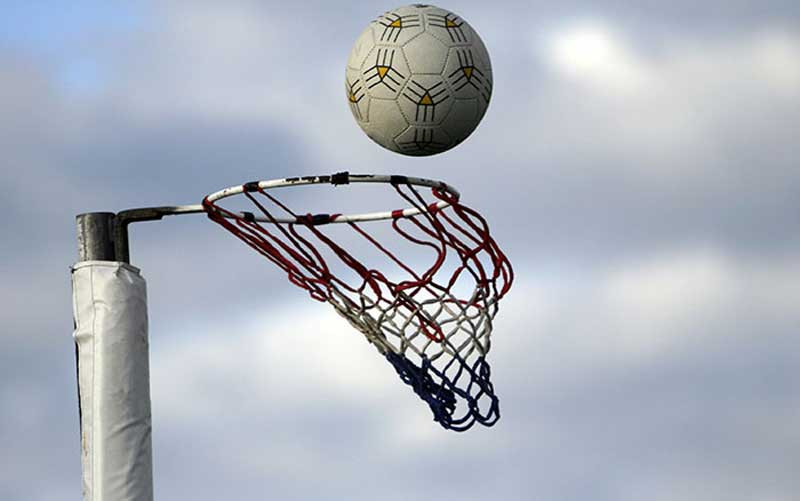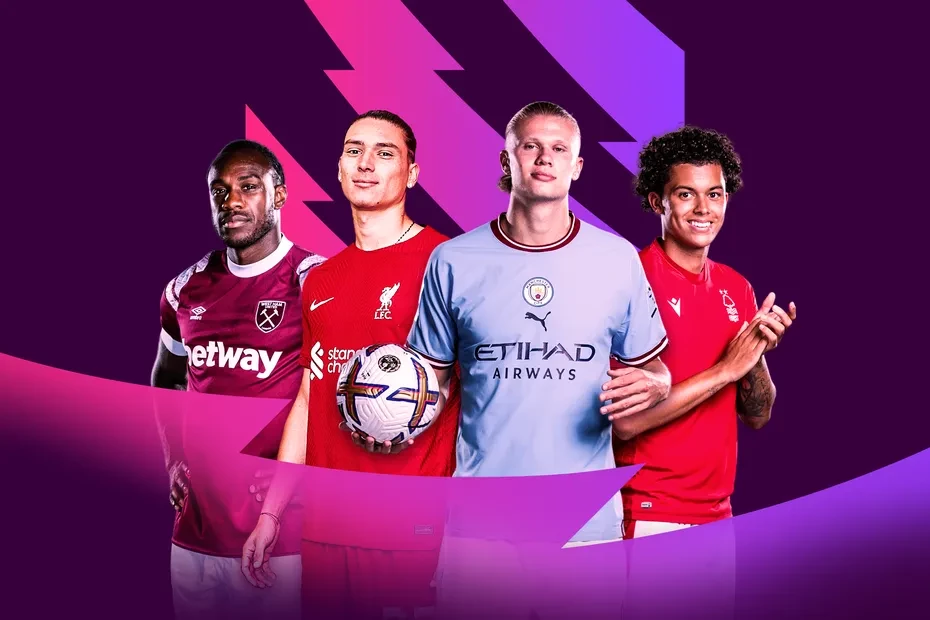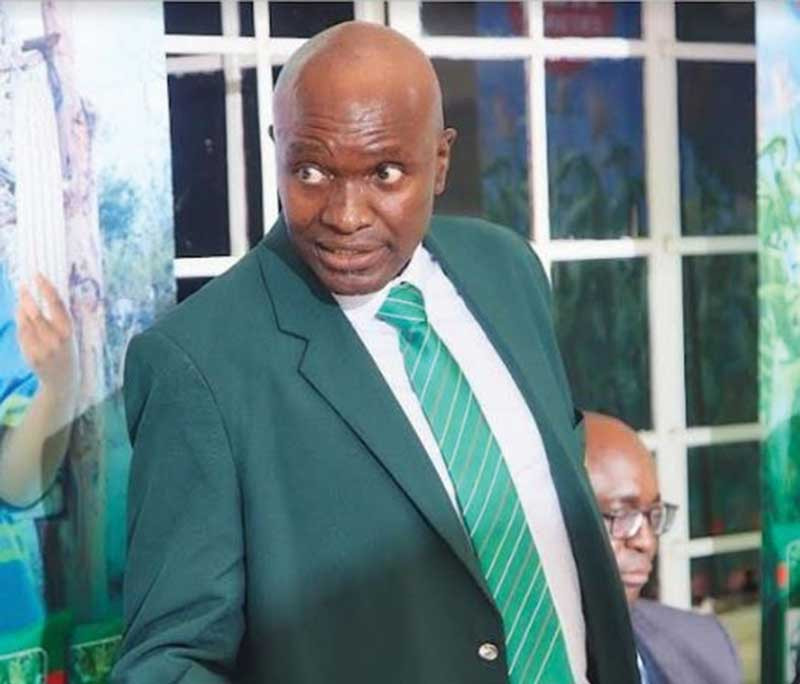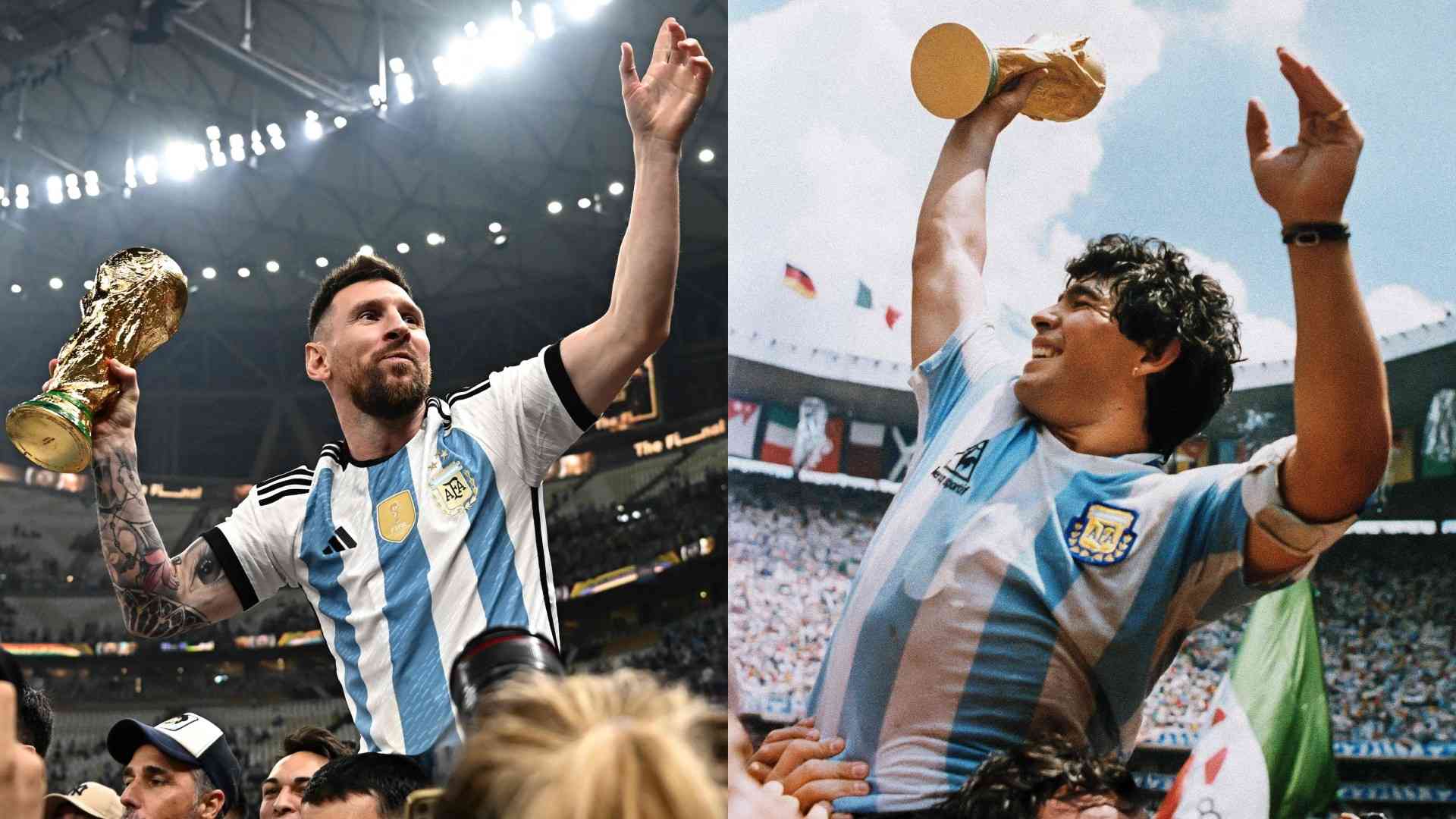 THIS IS SPORT
There is no reason why someone in Africa could not perform as someone from another continent.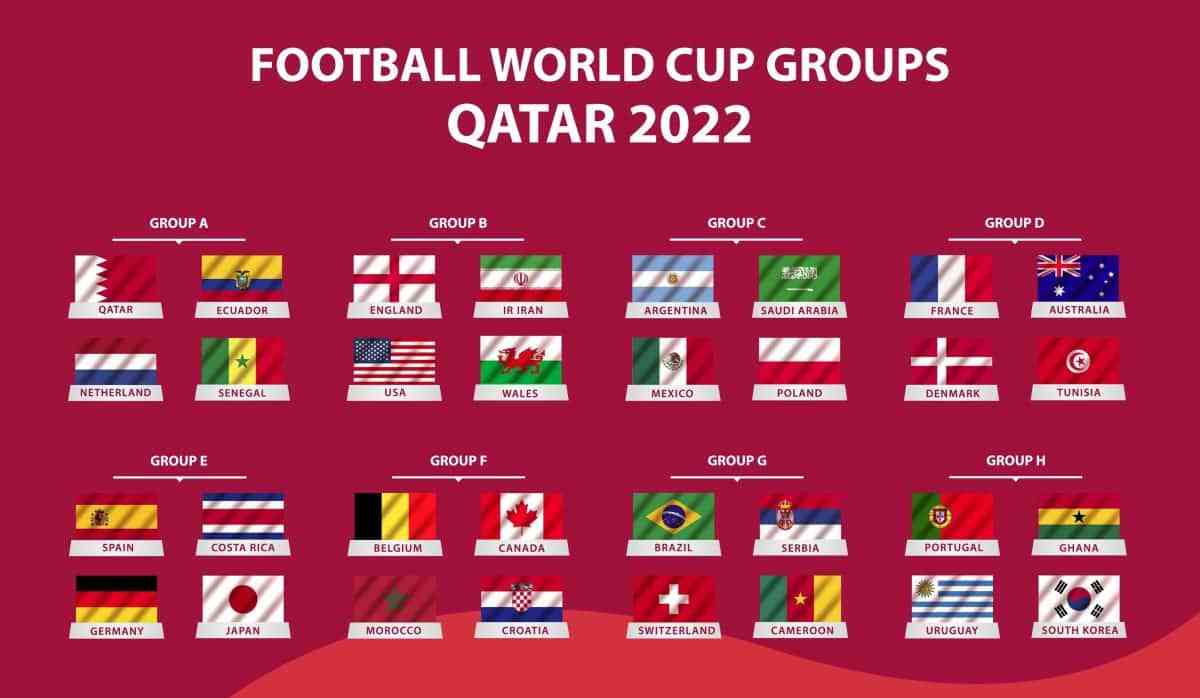 Growth of online gambling industry
THE World Cup 2022 final was played on December 18 and gamblers put in a lot of cash hoping to make financial gains from the world's biggest sports event.