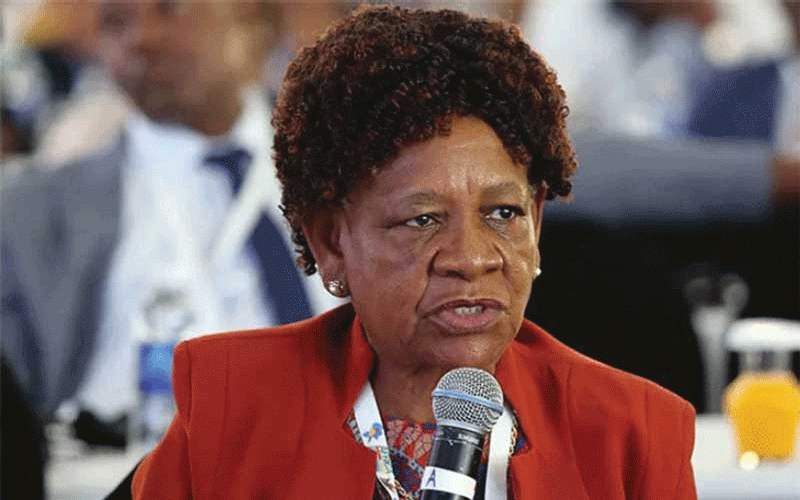 Ex-Zanu PF councillor convicted of fraud
In his ruling last Thursday, Chitungwiza magistrate Winfilda Tiyatara ruled that Charamba Mlambo (39) shall serve 36 months in prison and 12 months were suspended on condition of good behaviour.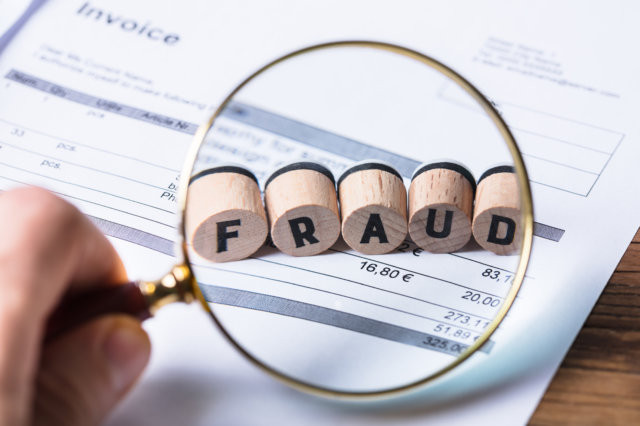 July Moyo's empire crumbles
Moyo is also the Zanu PF national secretary for transport and welfare after being elevated from his previous post of deputy national secretary for administration.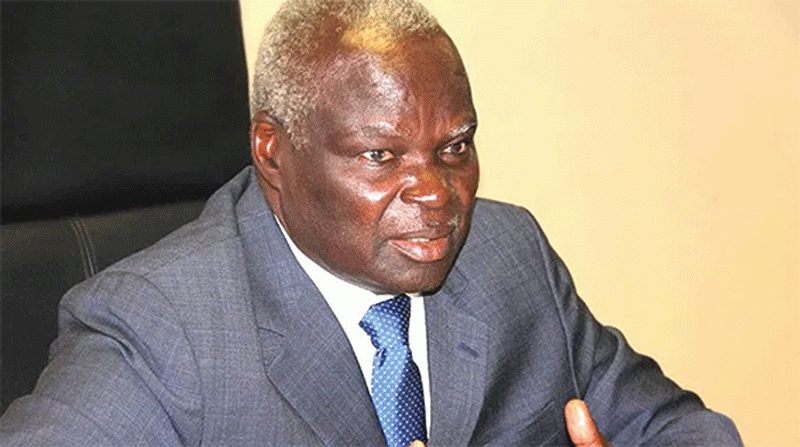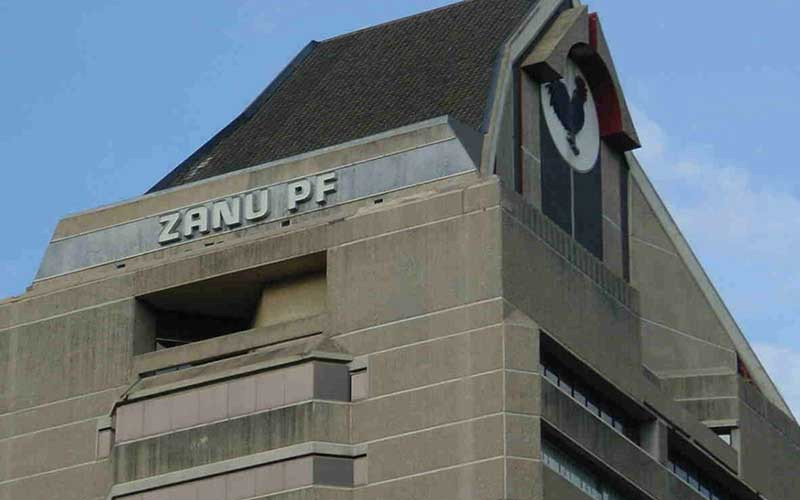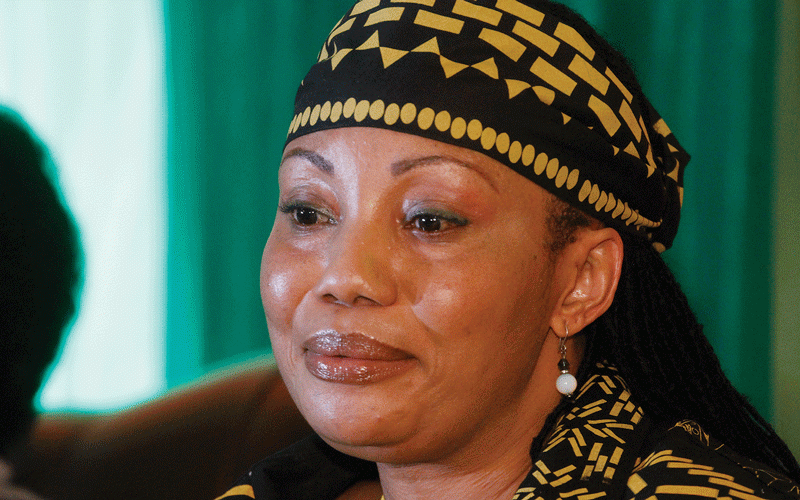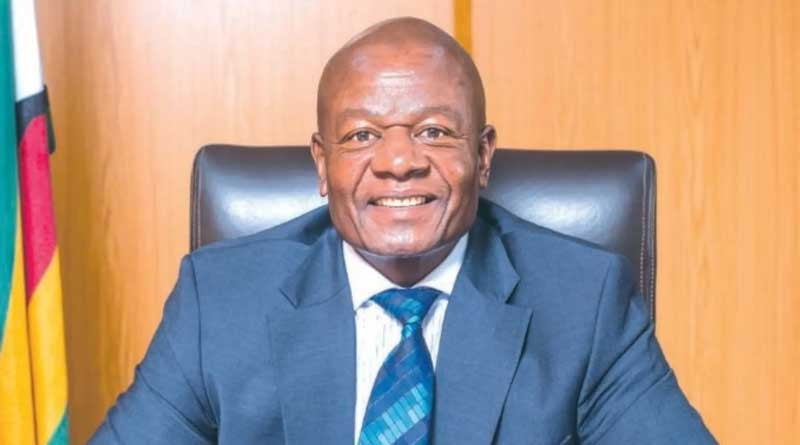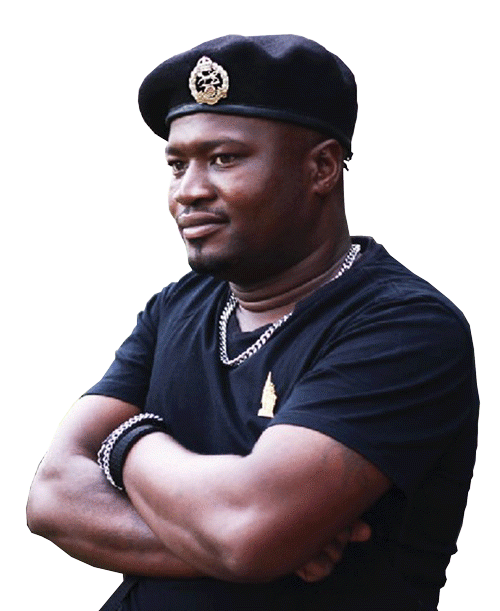 Zimbos not ready for a better life
This was most evident during the recently held Fifa World Cup — of course, the ongoing English Premier League — where sporting temperatures can easily reach fever pitch.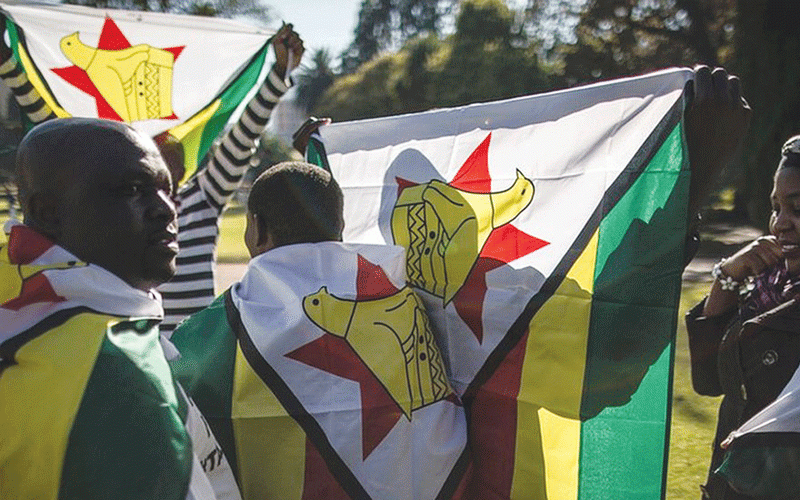 Charity begins at home
If this does not promote inequality and drive into poverty all those who do not support the ruling party's way of doing things, then God help us.