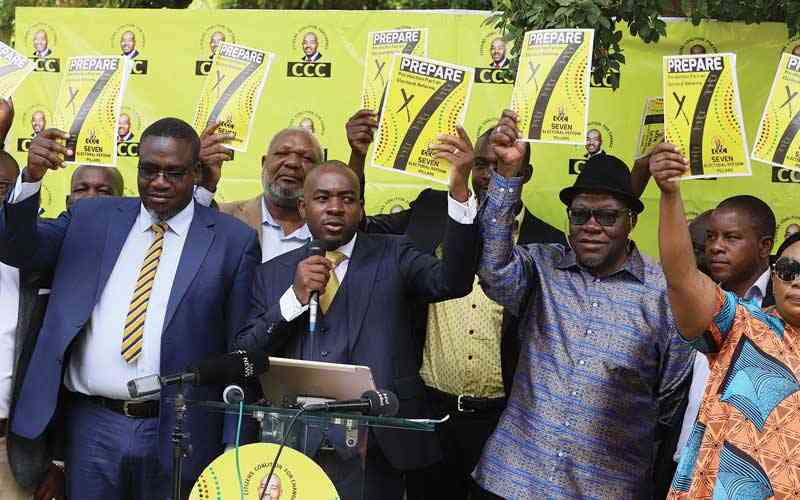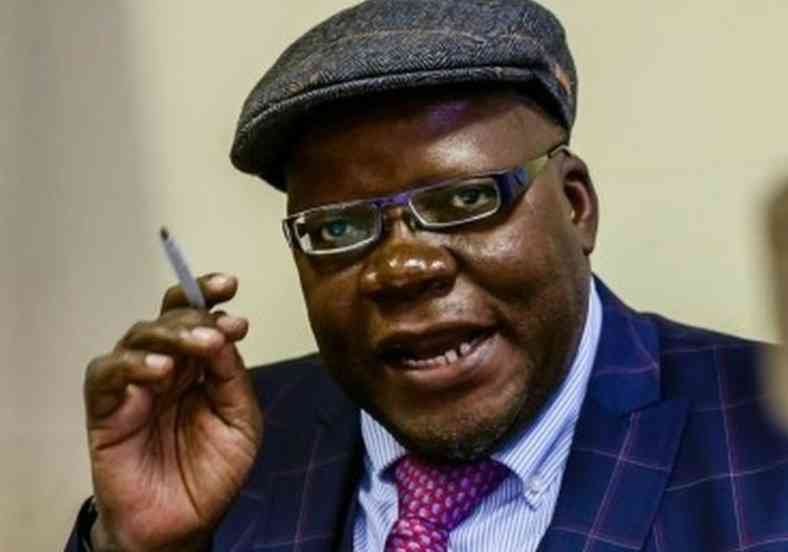 Bulawayo is the best city : Mohadi
Mohadi, who is Zanu PF vice-president, made the remarks during a national clean-up campaign held in Nkulumane high-density suburb yesterday.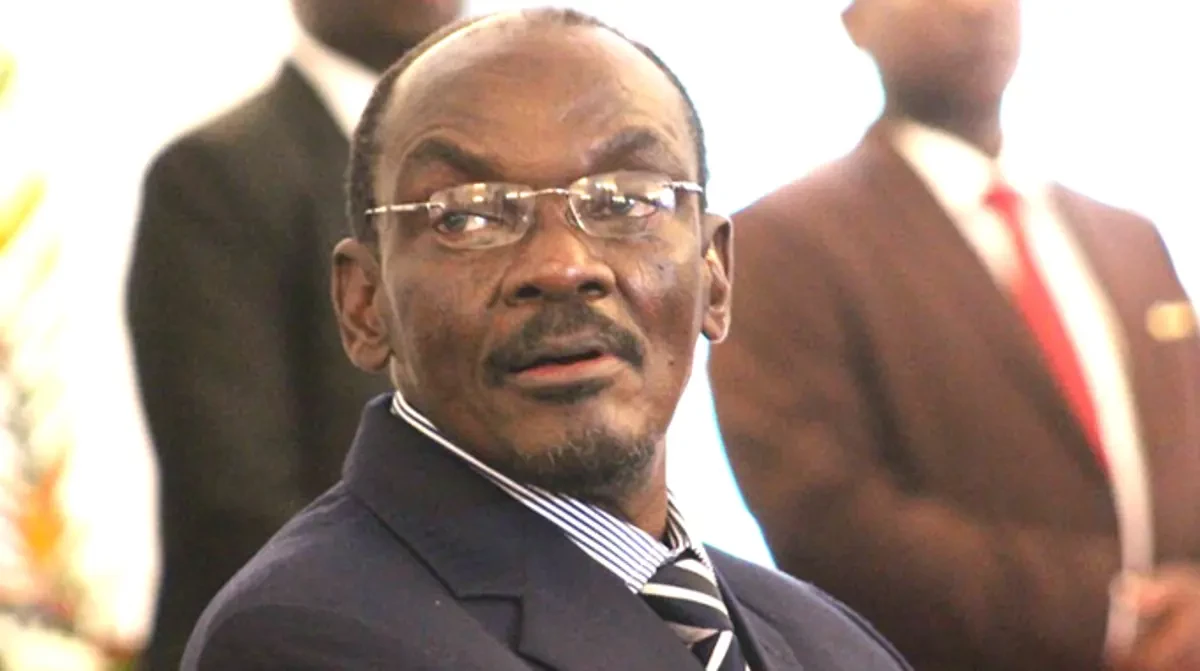 2023: Hope and trepidation
It cannot be argued otherwise, this is a bad debt and it will be underwritten by the State like always.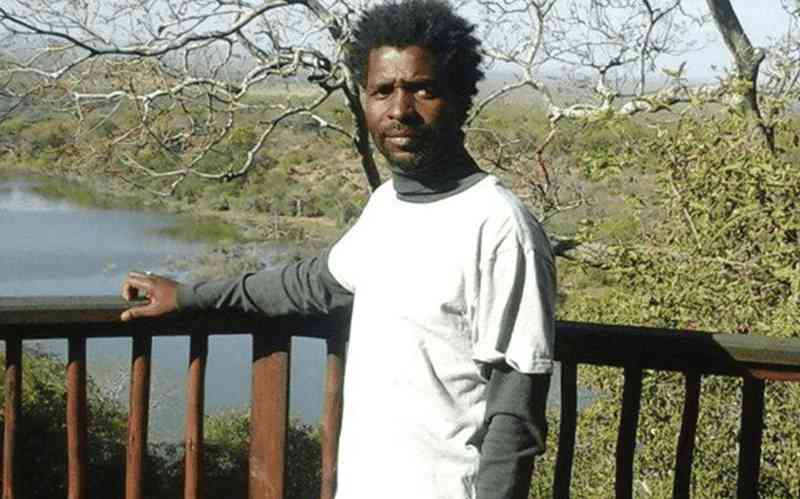 Loans, corruption and politics
Oxford and other Ivy League universities, the Zanu PF old guard, have once again, adopted unorthodox means of political survival.