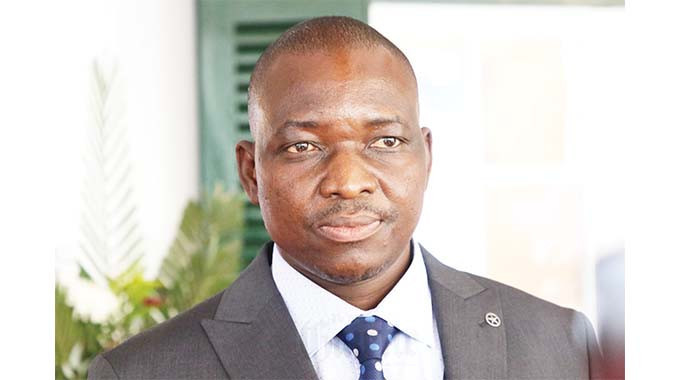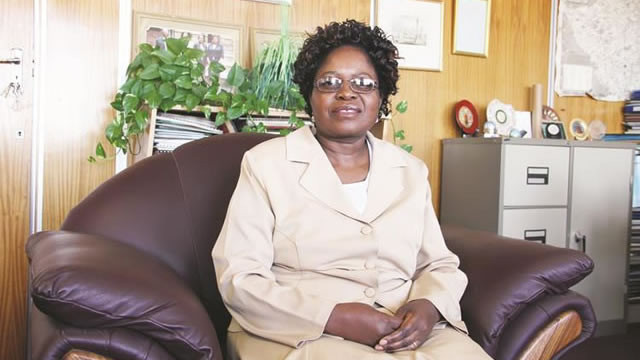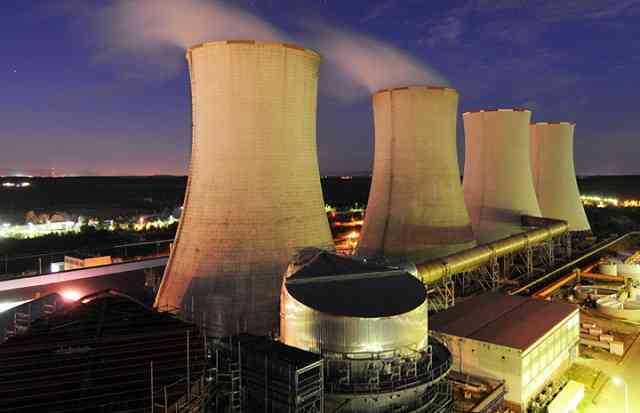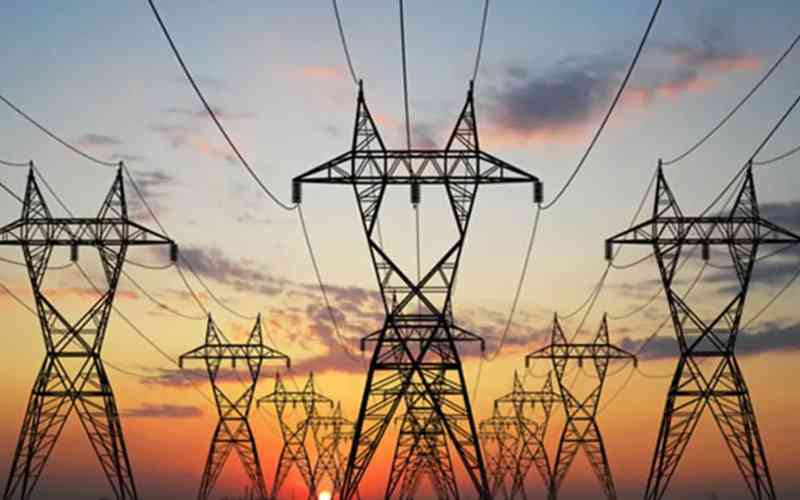 MPs fume over Energy minister snub
Kambuzuma MP Willias Madzimure raised a matter of privilege in the House, asking why Soda was not coming to Parliament to issue a ministerial statement on the electricity crisis.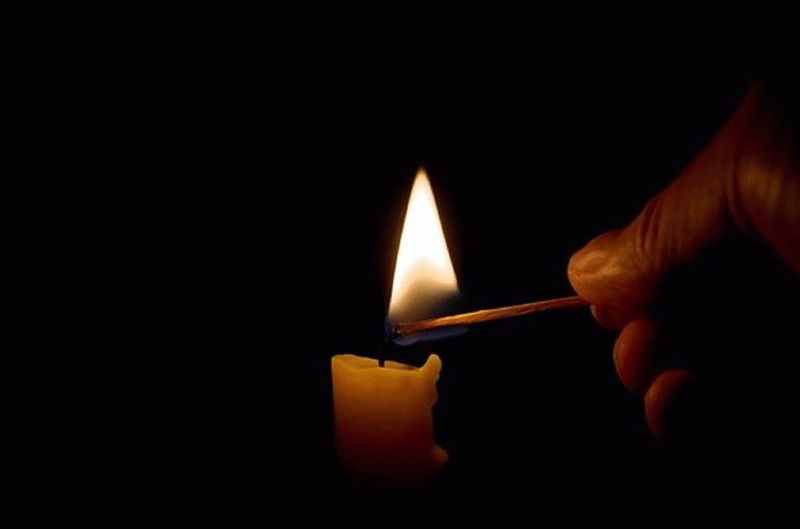 No funding for power imports: Minister
Zhemu revealed this after hopes to import more power from Zambia were dampened with the neighbouring country introducing a six-hour daily load-shedding regime starting on December 15.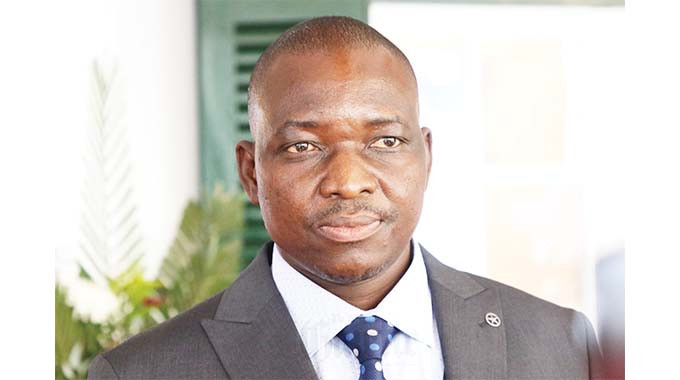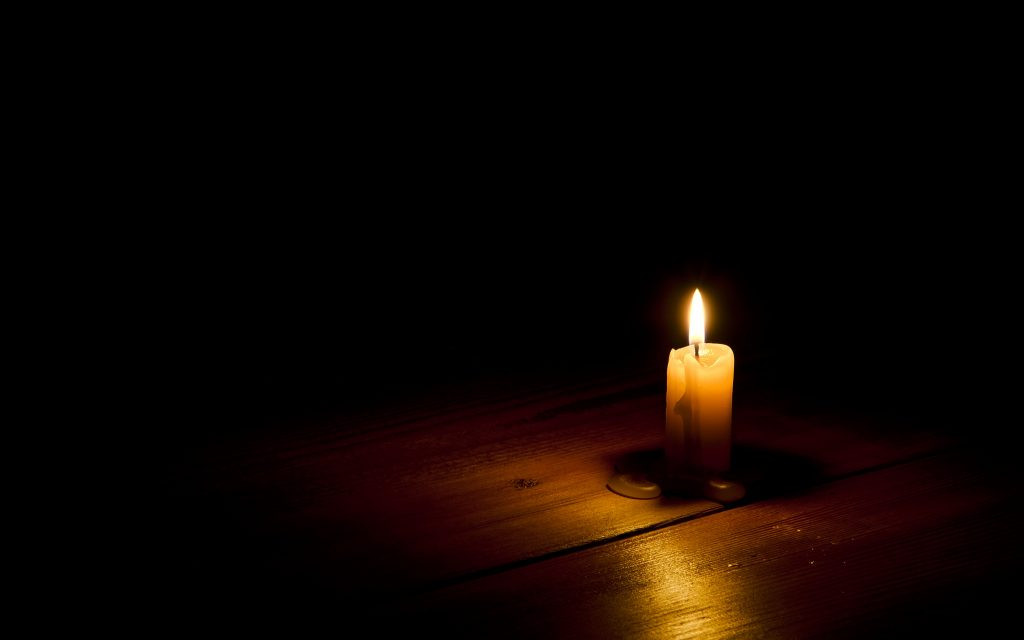 Interim board for PetroTrade
Soda, acting on the recommendations of the investigations team, dismissed the suspended board in terms of section 16 of the Public Entities Corporate Governance Act.