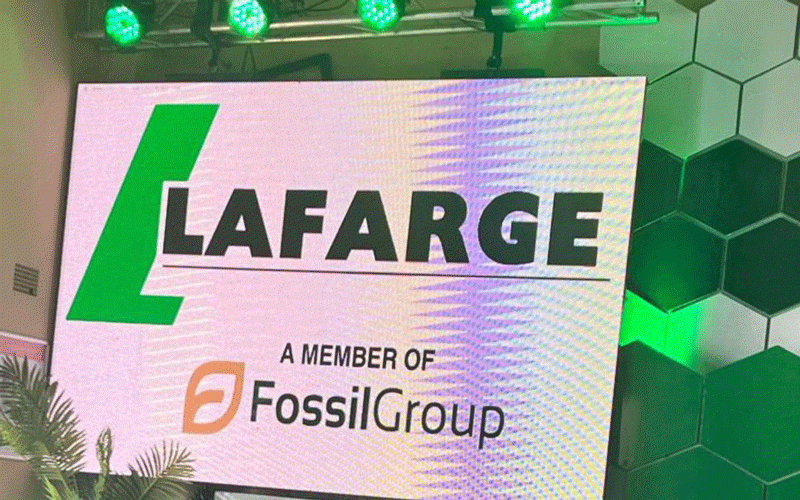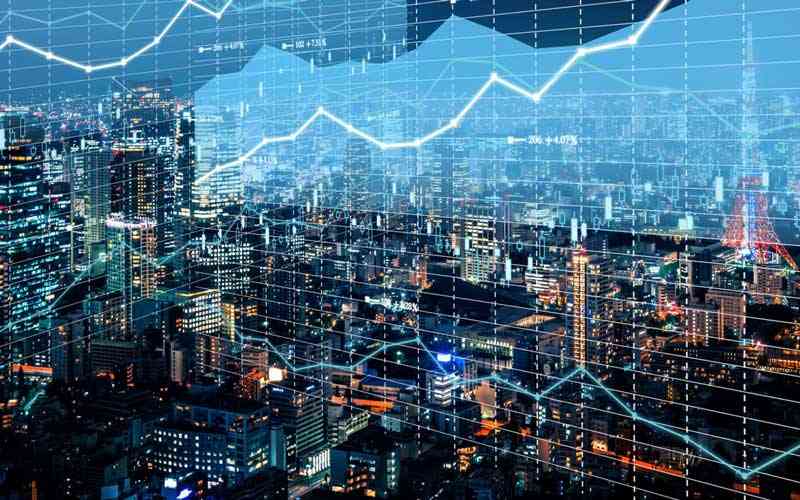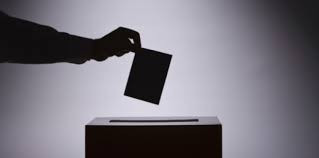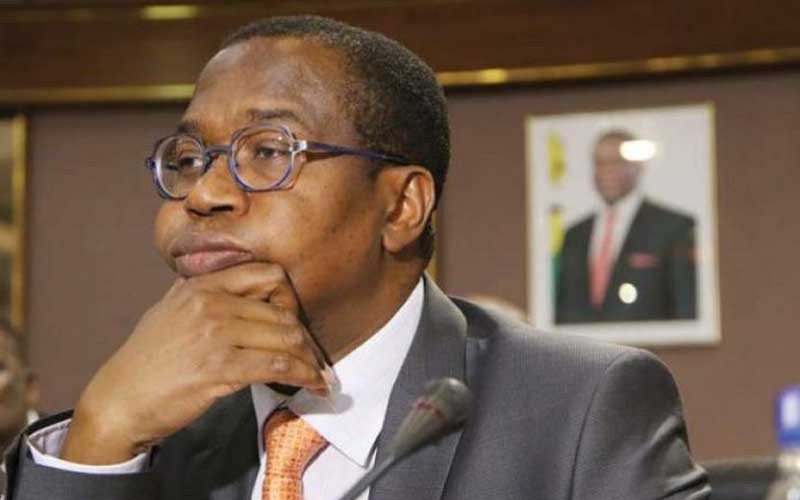 Give Zim a relief — for once
FINANCE and Economic Development minister Mthuli Ncube last week presented a national budget, which many say is anti-poor.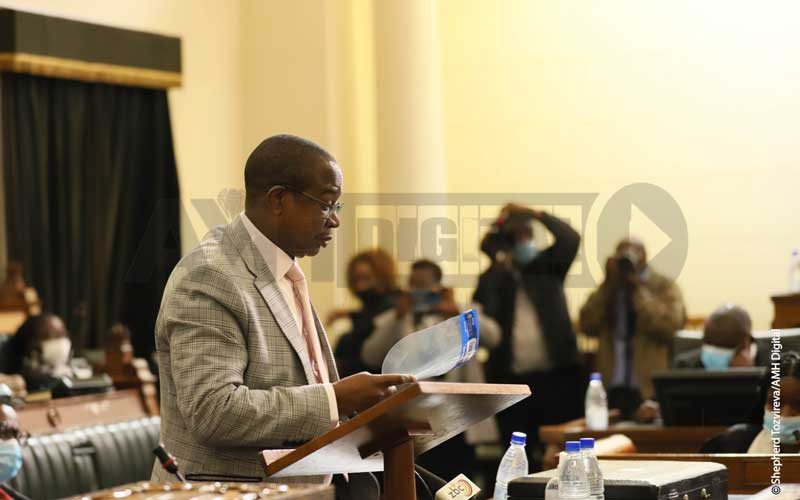 Tragedy of disastrous decision-making
DURING the decade to 2007, Southern Africa's leaders had already been briefed about impending power shortages due to poor investment into new generation capacities.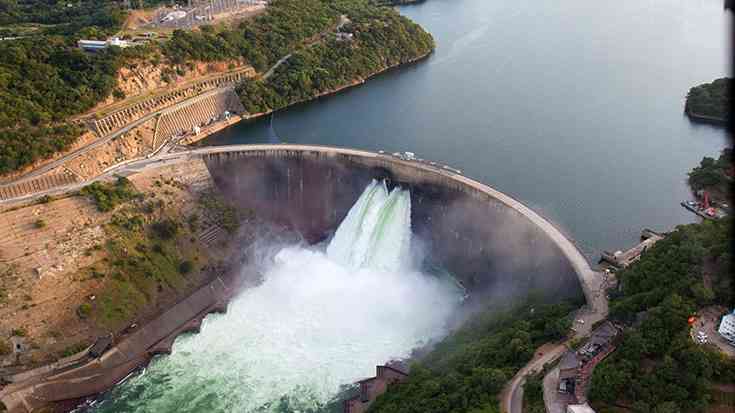 MPs jostle for US$40k housing loan
PARLIAMENTARIANS are legally bound to service the recently extended US$40 000 residential stands loans at an interest rate of 5% for the next five years.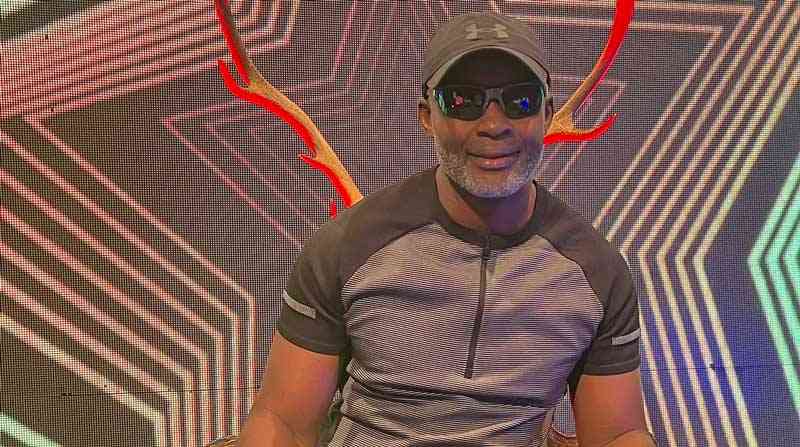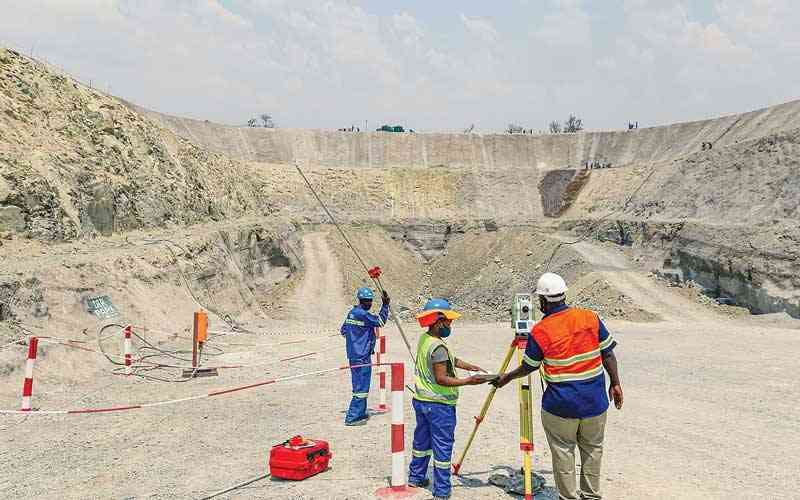 Zesa 'ignored' calls over Kariba water
Industry has not yet released the figures of losses due to suppressed power supplies but the impact is likely to be catastrophic if the situation is not addressed urgently.