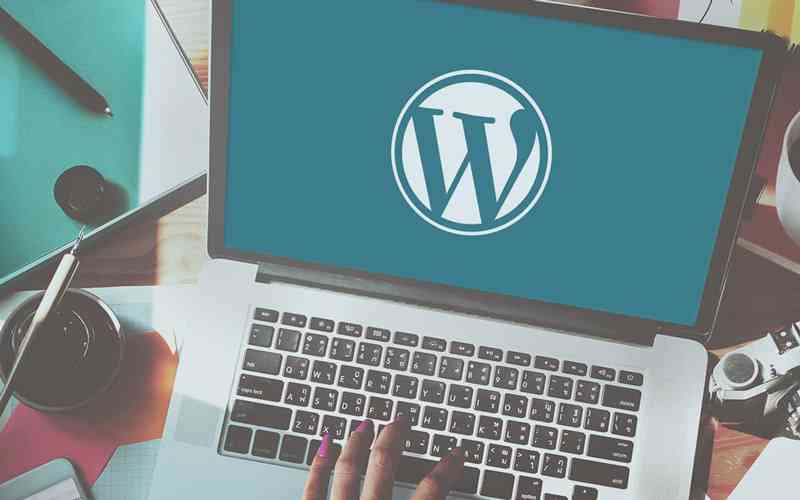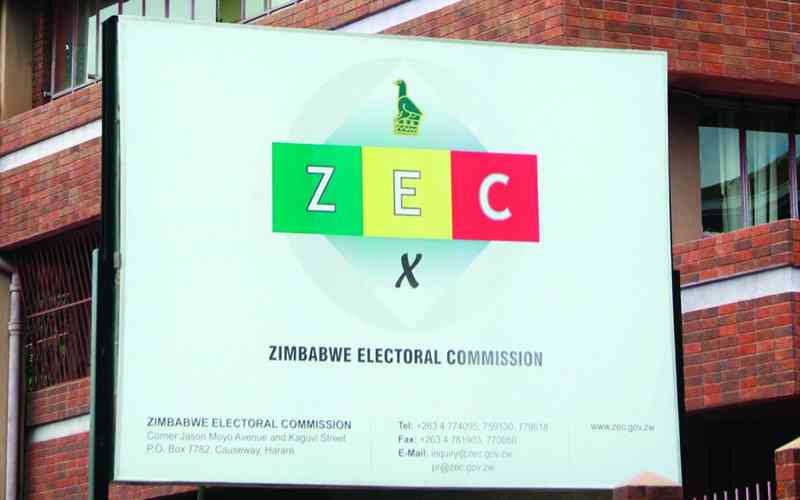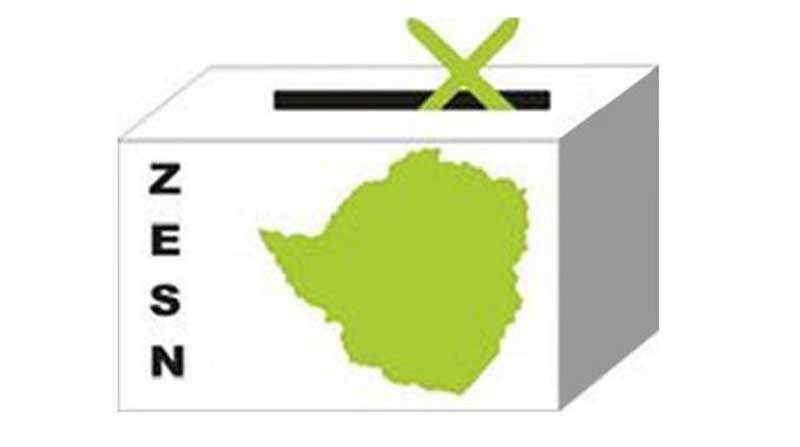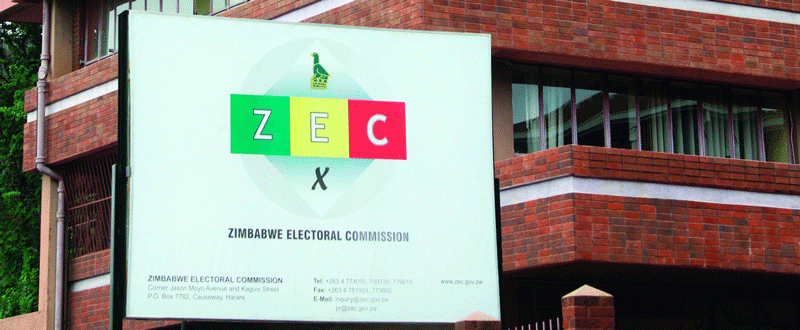 Premium
EU pours US$5,9m for 2023 polls
While the EU hopes for free polls next year, the pre-electoral period has been marred by violence during by-elections held this year.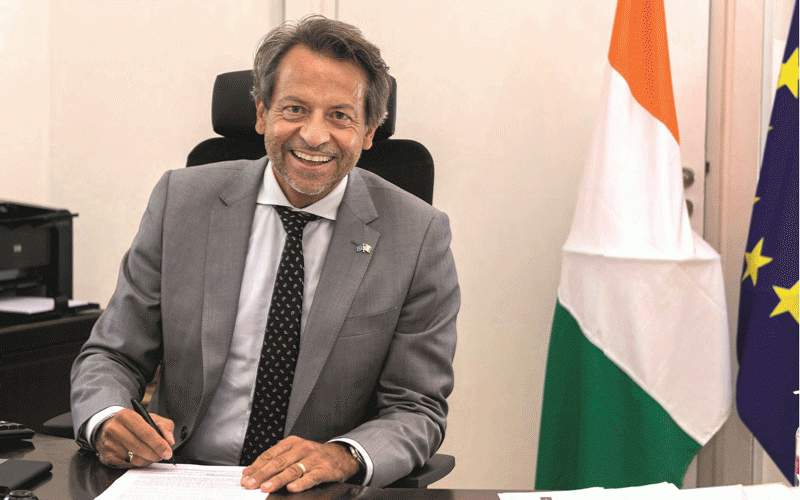 Chamisa issues 2023 poll warning
Chamisa told The Standard in an exclusive interview that if Zec failed to provide a credible voters' roll, the party would be left with no option, but to withdraw from the polls.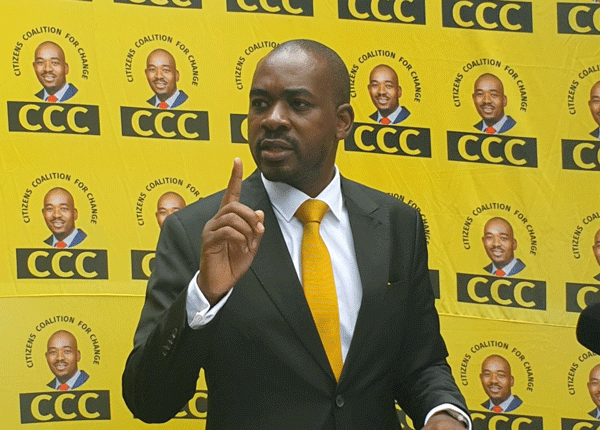 Zec justifies voters roll charge
Zec chief elections officer Utoile Silaigwana said this in a letter dated November 14 addressed to the Election Resource Centre (ERC), an independent election watchdog.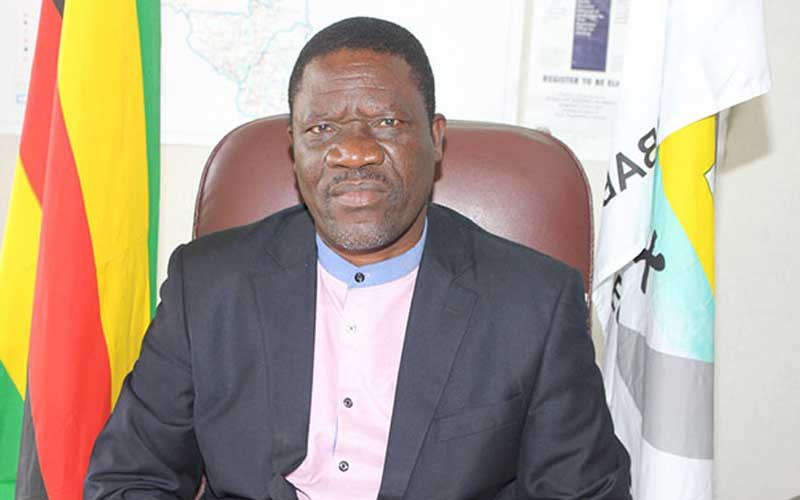 Zec guns for Team Pachedu
Zec yesterday said it would report the data analysts to the police for violating data protection laws and hacking into its website.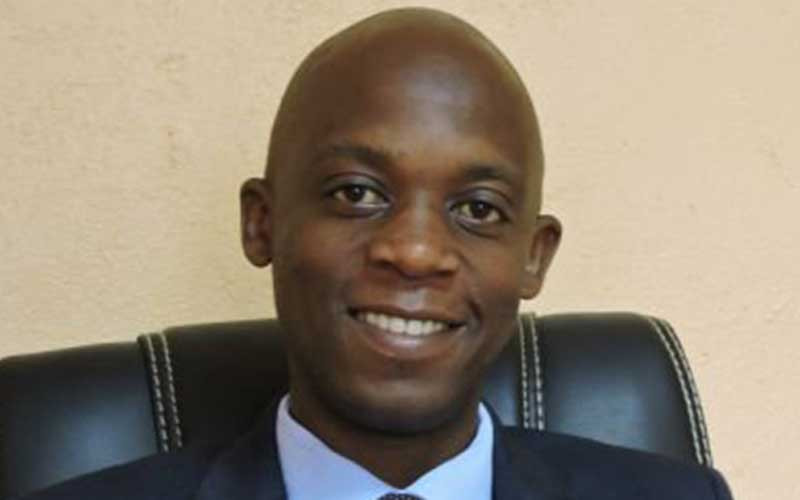 Zec throws police under the bus
Silaigwana said the electoral body would also not intervene on allegations of manipulation of voters through the assisted voters system.