Broke Zimbo hangs self in Bots
Tonota Police Station Commander, Oteng Ngada confirmed the incident, telling Botswana media that the Zimbabwean man reportedly confided in his friends that he was contemplating suicide.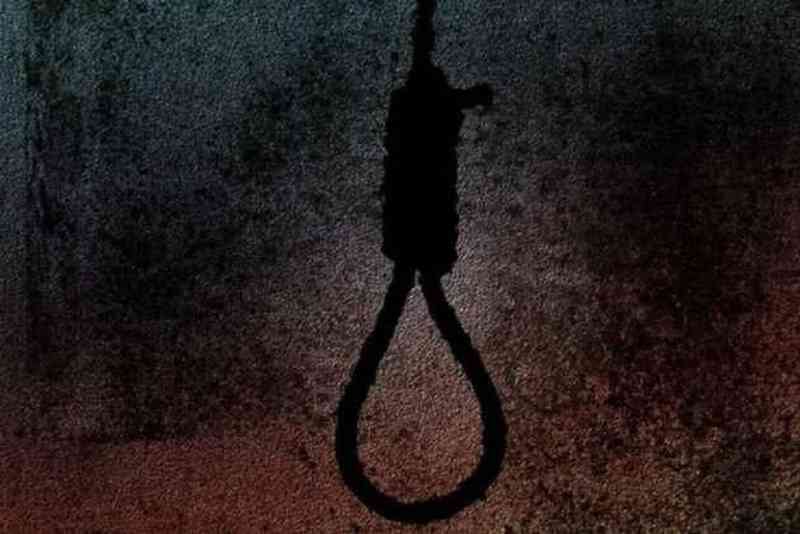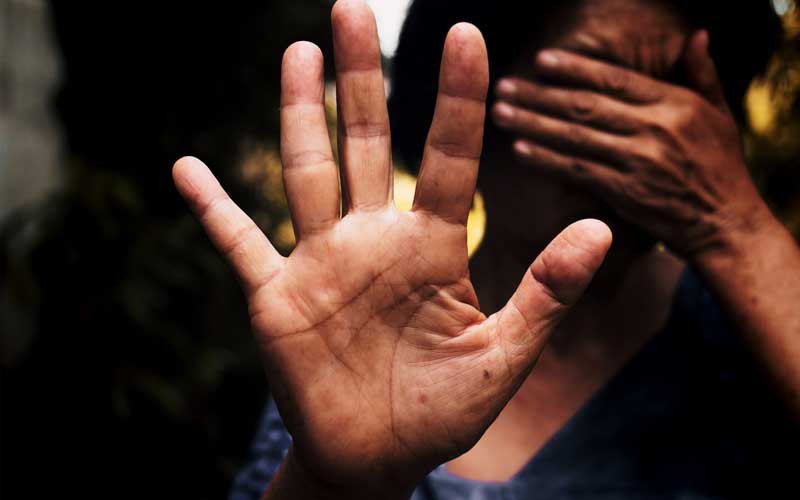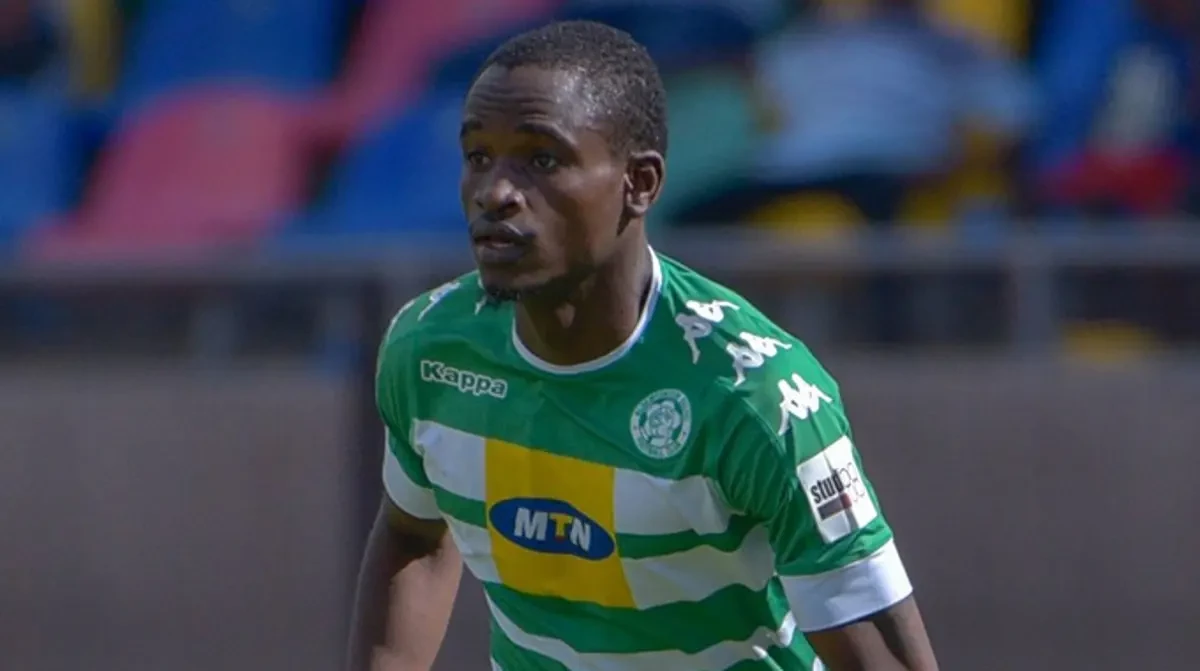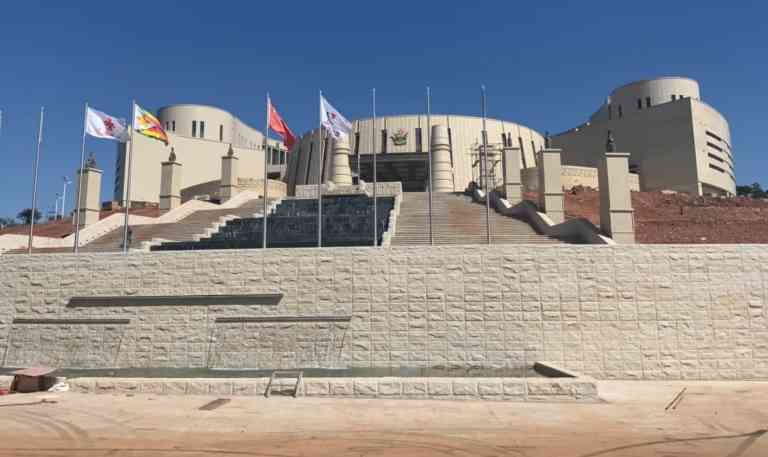 Do we need the Commonwealth?
The recent application for readmission poses another mystery when we thought sentimental links to the UK have become less pronounced.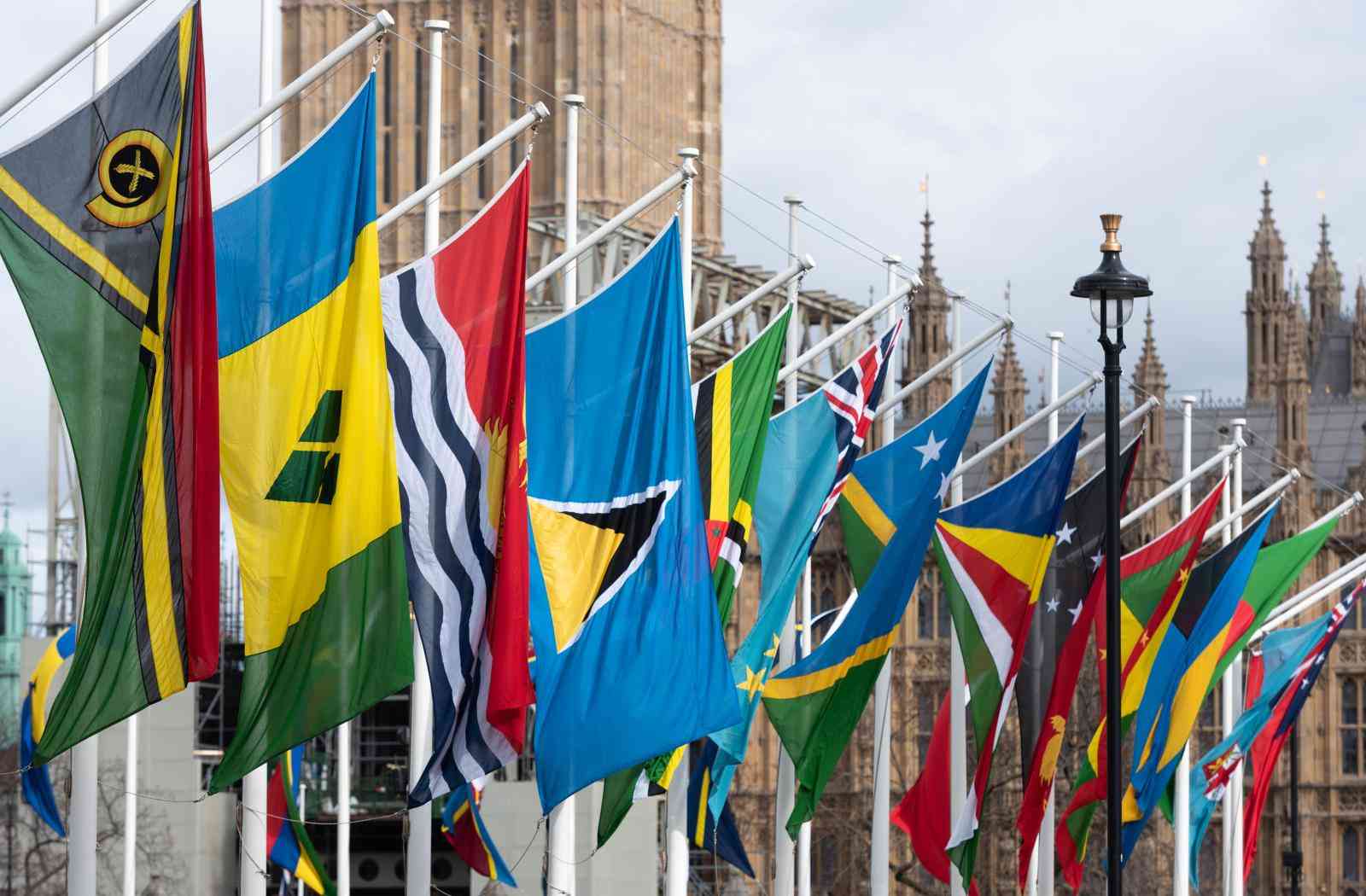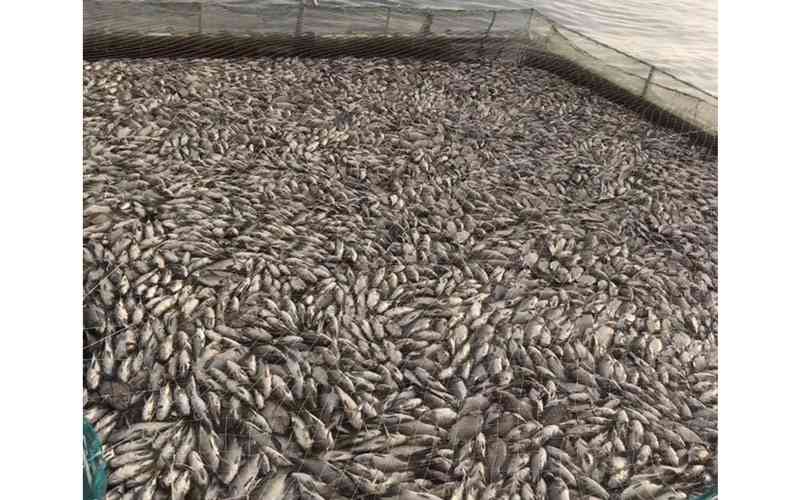 Zim judge joins Sadc Tribunal
The newly sworn-in SADCAT judges were appointed by the Sadc Council of Ministers during its meeting held in August 2022 in Kinshasa, Democratic Republic of Congo.